Elderflower gin is blossoming right now. Helped by the fact that it is sweet, sweet summer in a glass.
Feather light and intoxicatingly aromatic, drinking elderflower gin is like walking through sumptuous botanical gardens.
Elderflower liqueur is also a delight, too, when served on the rocks, swirled in cocktails or dropped into a glass of fizz.
Put simply, an elderflower tipple is the first step to enjoying a beautiful summers' day to the fullest. Happily, you're spoilt for choice.
---
Warner Edwards Elderflower Gin – 70cl, 40%, Master of Malt, £32.33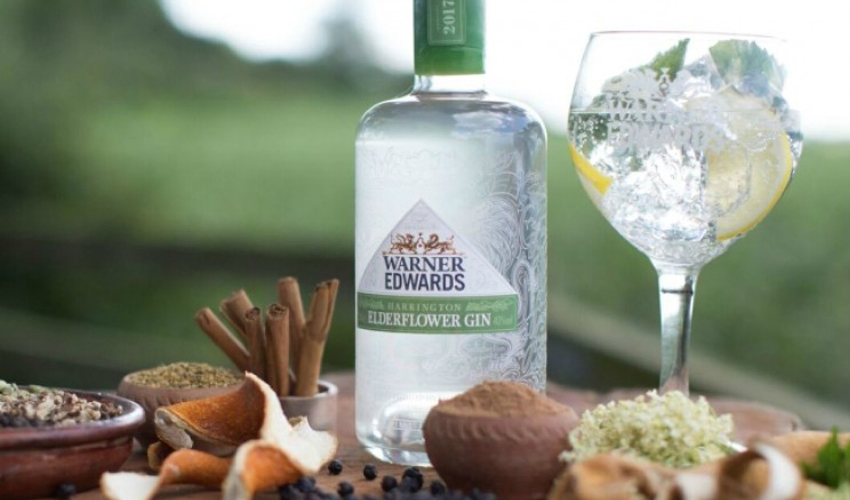 Fresh elderflower buds are gathered at Warner Edwrads' Falls Farm in Northamptonshire. Warner Edwards harvests over 200 flowers at their summer peak to create this summery gin.
This gin is fragranced with sweet, fresh flowers making it a truly field-to-bottle creation.
Velvety and light, expect flavours of vanilla, nutmeg, cardamom and even a hint of chocolate.
---
JJ Whitley Elderflower Gin – 70cl, 38.6%, Tesco, £16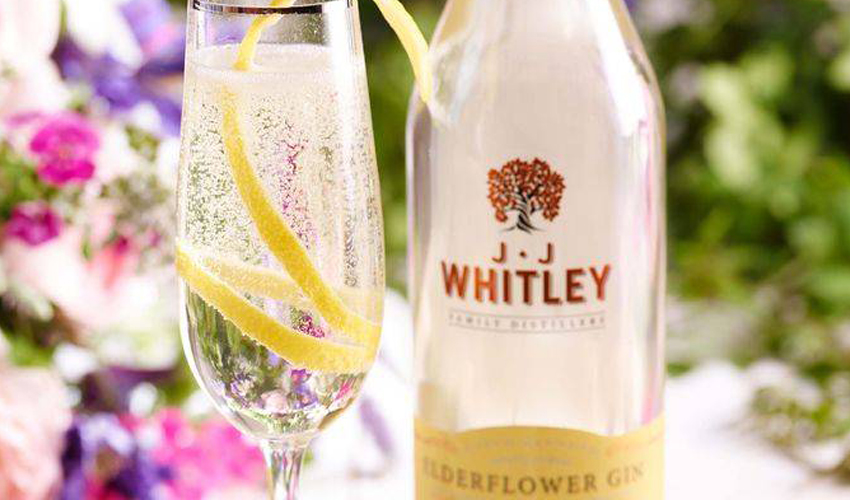 Bright and complex with floral, juniper and cinnamon notes, J.J. Whitley's Elderflower Gin is a great pick for summery G&Ts.
Its candied yet grassy elderflower notes, plus orange blossom and honey flavours, is a divine combination.
---
Edinburgh Gin Elderflower Liqueur – 50cl, 20%, Amazon, £16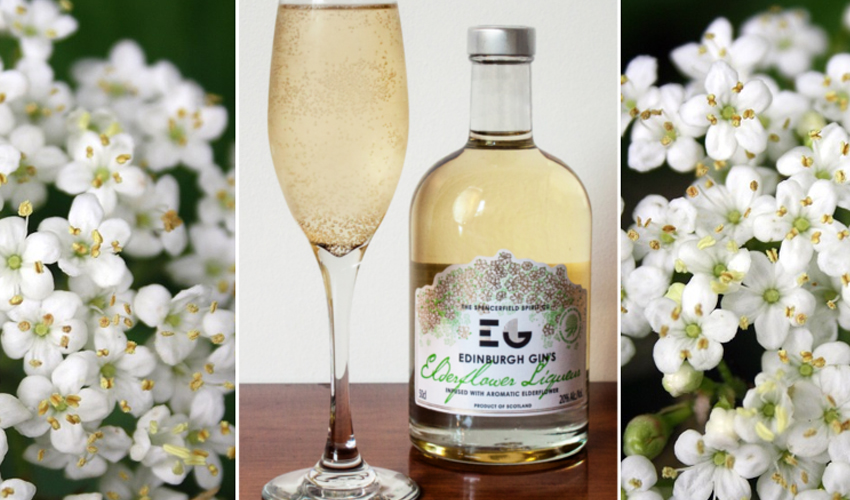 Elderflower buds, orange peel, mulberries, pine buds, lavender and lemongrass. Edinburgh Gin's Elderflower Liqueur reads like a lovely little poem.
This Scottish liqueur delivers a clean, floral aroma with a taste of pear, peach and grapefruit zest.
Edinburgh Gin recommends serving it however you like, whether that's with tonic, soda, lemonade, or champagne. Oh la la.
---
The Lakes Elderflower Liqueur – 70cl, 20%, Drink Supermarket, £27.49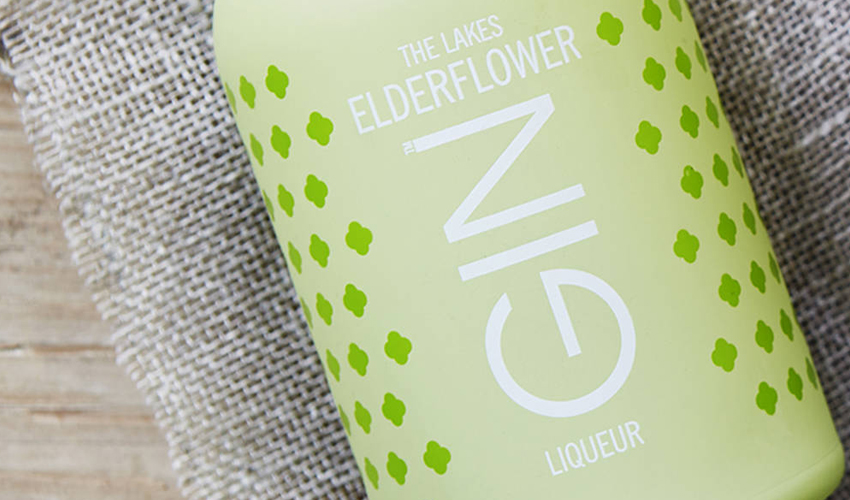 If you love a vibrant bottle, The Lakes Distillery's lime green, frosted chunky bottle is an eye catcher. Lakes Gin's elderflower liqueur is vibrant, containing local elderflower, juniper and hints of coriander.
The super fresh elderflower notes will transport you to a wildflower-filled meadow.
Drink it with a mint for an unusual — but entirely welcome — herbal accent to a gin and tonic.
---
St-Germain Elderflower Liqueur – 50cl, 20%, Waitrose, £19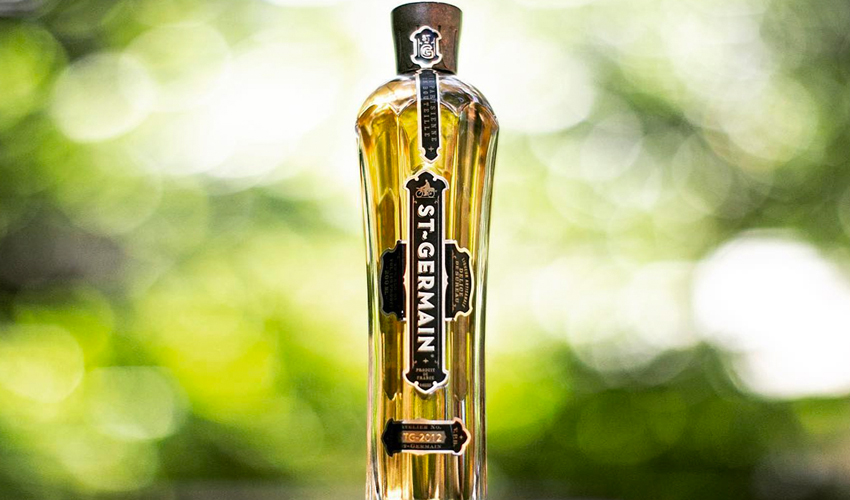 This extremely chic French liqueur comes from flower-gatherers' bushels of handpicked flowers, said to be transported back to the village by bicycle. Trés romantic.
St-Germain Elderflower Liqueur is for the gin drinker looking for a bottle as stunning as what's inside it.
One reviewer creates an elderflower Pimm's cup with this liqueur, cloudy apple juice, lime, mint leaves and a lot of ice.
---
Gordon's Elderflower – 70cl, 37.5%, Asda, £13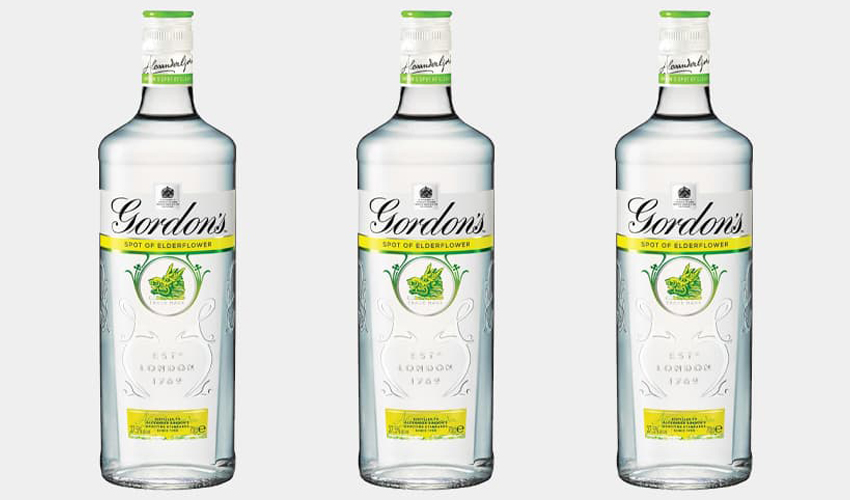 Hankering for the sweet taste of summer on a budget? Gordon's also does an elderflower gin.
It's Gordon's with a summery, floral twist. Try it with a halved strawberry to coax out the gin's delicate flavours.
---
Sir Robin of Locksley Gin – 70cl, 40%, Amazon, £31.90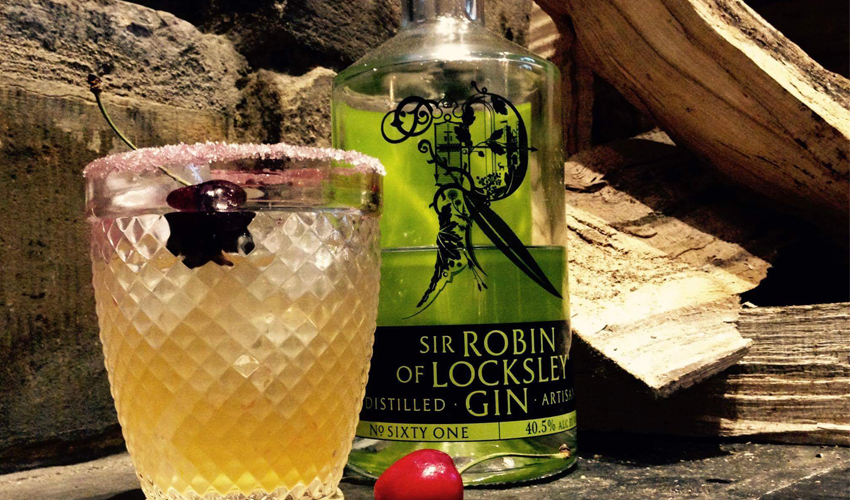 If you like the idea of taking from the rich and giving to the poor, all whilst sipping an elderflower gin then you're in luck!
Sir Robin of Locksley Gin takes it's name from the English folklore hero Robin Hood.
This Yorkshire gin's bright chartreuese elderflower flavoured gin is a citrusy choice.
Pink grapefruit lends some natural sweetness, so garnish it with a grapefruit twist to accentuate the citrus notes even further.
---
Follow us on Facebook, on Twitter @theginkin, or on Instagram at @theginkin. If you have a story suggestion email editor@theginkin.com
---
Read more