Violet gin has got to be one of the biggest gin trends of the year.
From pastel violet to a jewel-toned rich purple, these drinks are on everyone's minds.
Now, English distiller J.J. Whitley have moved into the violet gin trend with their own bottling. World Gin Day (Saturday 9 June) saw the release of the distillery's very own offering, swiftly followed by being available in several stores.
This take on the trend offers a delicate taste of violet on top of a soft juniper base. The gin's botanical mix include essentials like juniper, angelica root and coriander, alongside violet (of course), plus a spot of liquorice.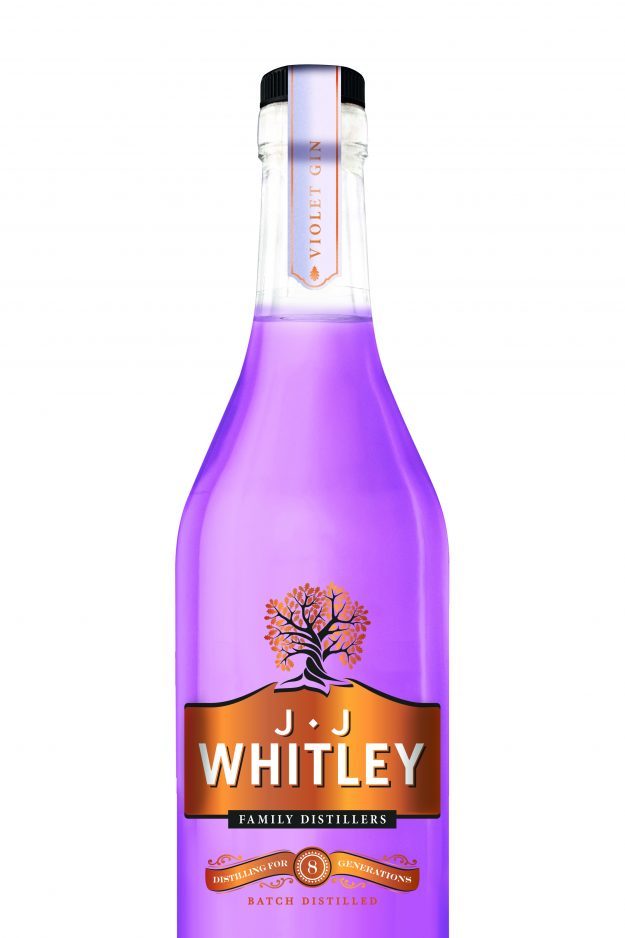 It's vibrant colour would make stunning cocktails. From a simple G&T with a grapefruit slice to a bubbly purple gin fizz, there's so much room to explore with violet cocktails.
For elderflower gin, another trendy taste of summer, J.J. Whitley also does an Elderflower Gin for a mere £14. Expect candied elderflower taste with orange blossom and honey to round it all off beautifully.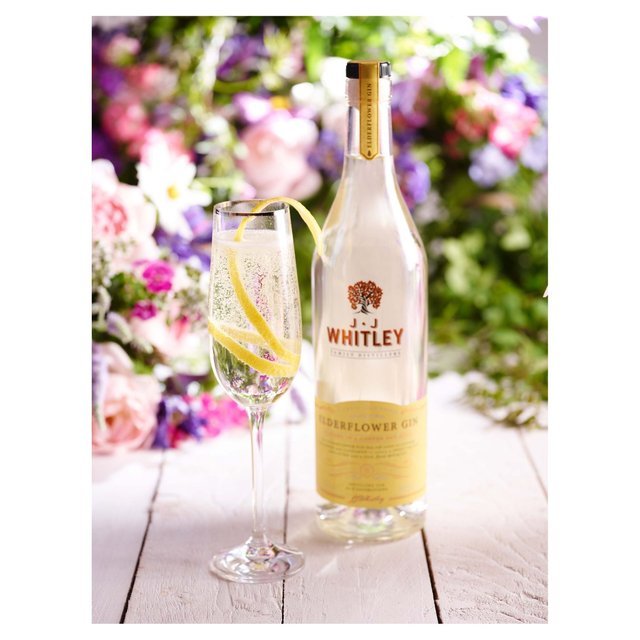 If you fancy giving it a try, good news is it's available from Master of Malt for £20.95 or The Drinks Shop for £19.19, from August 4 2018.
However, we've also been tipped off that you can pick it up at B&M stores now for an incredible £14.99.
While stocks last!
---
Follow us on Facebook, on Twitter @theginkin, or on Instagram at @theginkin. If you have a story suggestion, email editor@theginkin.com
---
More like JJ Whitley Violet Gin