As the interest in pink gin continues to sky rocket, you might be wondering where you can find some great budget offers.
The good news then is that Asda not only stock Gordon's oh-so-popular pink gin for only £13, but also Bosford Rosé.
At £16, it might be £3 more than its other pink gin counterpart, but it's worth trying for those who find Gordon's version a little on the synthetic side.
This pink gin features notes of strawberry and raspberry for a refreshing rosé-style tipple this season.
We reckon you could team this with a ginger ale, lemonade or tonic water for a variation in your mixer.
It's also undeniable that pink gin and Prosecco is massively on the rise, with wine and gin forming a perfect partnership. This gin would be lovely added to your next champagne fix.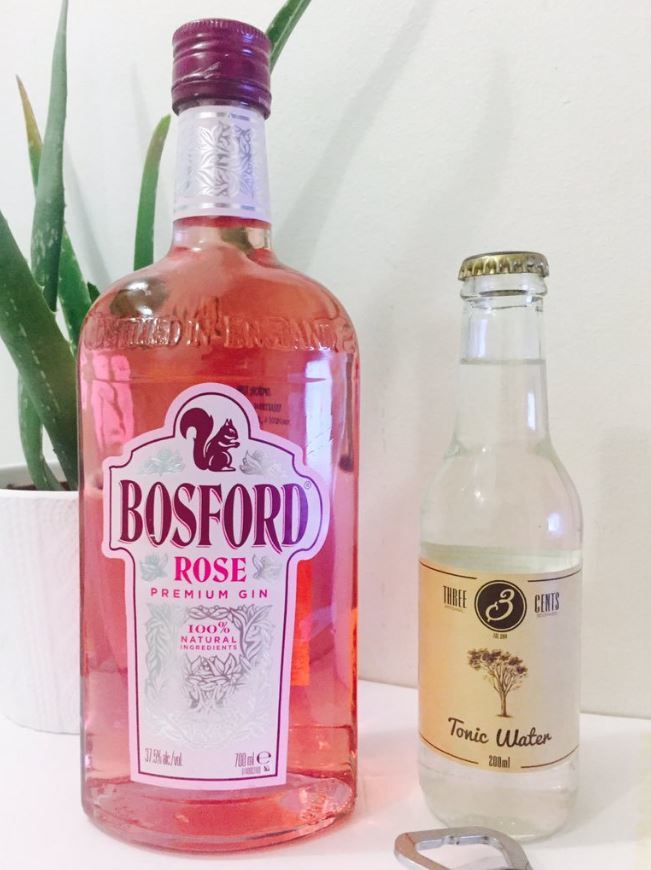 The idea of rosé gin is essentially just pink gin that typically contains strawberry and raspberry, however the increase in popularity of gin and Prosecco cocktails gives it more than a fleeting resemblance to rosé wine.
There's even a few gins that comes from wine producers, if you so fancy.
Add in warmer weather and the desire for Instagrammable pics, and pink gin will likely be making your supermarket trolley sometime soon.
Just serve with this one with plenty of ice and a delicious raspberry garnish to really get the best out of your drink.
Bosford Rose Premium Gin is available from Asda now, priced at £16.
---
Follow us on Facebook, on Twitter @theginkin, or on Instagram at @theginkin. If you have a story suggestion email editor@theginkin.com
---
More: