This summer it's all about light and lovely serves and Fever-Tree have just released the perfect mixer. Introducing new Refreshingly Light Cucumber Tonic Water, the latest limited edition release.
This tonic water uses fresh cucumber essence to create a cooling, crisp and delicate accompaniment to light, citrussy gins for the perfect summer G&T.
We've already seen some fantastic new budget gin releases that fall into this category. From the re-release of Lidl's Hortus Citrus Gin to Eden Mill's Apple, Mint and Cucumber Gin, we reckon the delicate and fresh flavour of this tonic water has a lot to offer.
Featuring a delicate and fresh flavour, the light, crisp notes of cucumber essence balance with the gentle bitterness of quinine from the fever trees of Eastern Congo.
Even better news, this new expression is blended with fruit sugar for 32% fewer calories than Fever-Tree Indian Tonic Water. Given the enthusiastic response towards Fever-Tree's last range of light tonic waters, we reckon this new limited release is sure to be well received.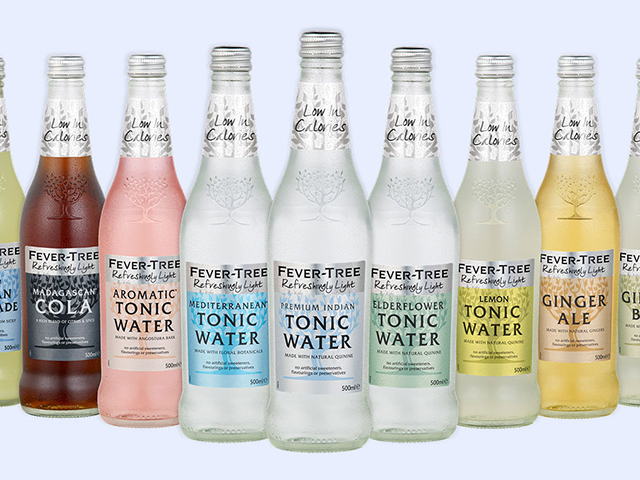 Particularly as the brand's last limited edition – Clementine and Cinnamon Tonic Water – proved so popular that it continues to be requested.
If you don't fancy missing out on this one, currently it's exclusively available to buy in the UK and Northern Ireland for a few months only.
You can enjoy the taste from any local Sainsbury's, while the tonic water will receive a wider release at all other major UK retailers in due course.
We can't wait to mix it up in our summer G&Ts!
---
---
More: