If you love nothing more than discovering your next tipple, then look no further than these new Scottish gins. World renowned for its delicious taste and famous brands, there's always a new distillery or two cropping up.
We fancied celebrating this so we teamed up with our friends at The Scots Magazine to talk about what else but new Scottish gin?
Here's 10 of the finest new Scottish gins out there that we guarantee you're going to love.
Drovers Gin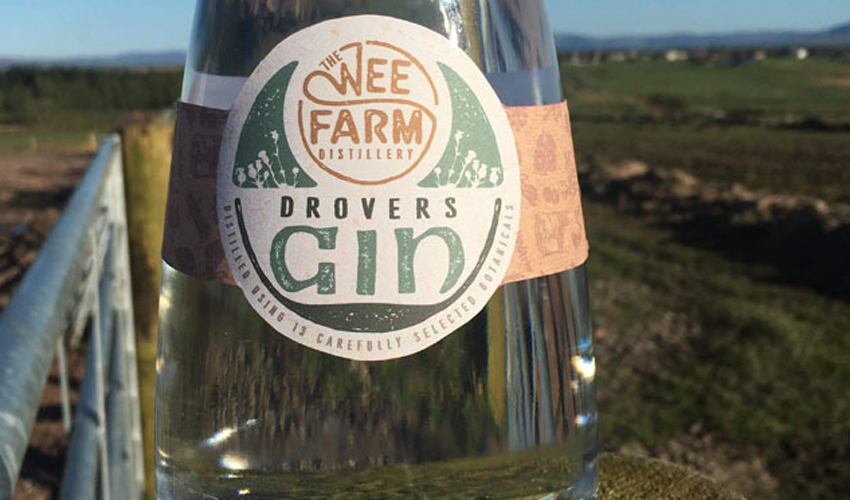 Down on The Wee Farm, there's really only one thing brewing: incredibly delicious new Scottish gin of course.  It's so new, at the time of sampling, it had only been in existence for a mere few weeks. From owner Jenny McKerr the goal is simple: to create good honest Scottish gin and it really does deliver.
If you fancy picking up your very own bottle, hop over to the official website and drop them a line.
---
Oro Gin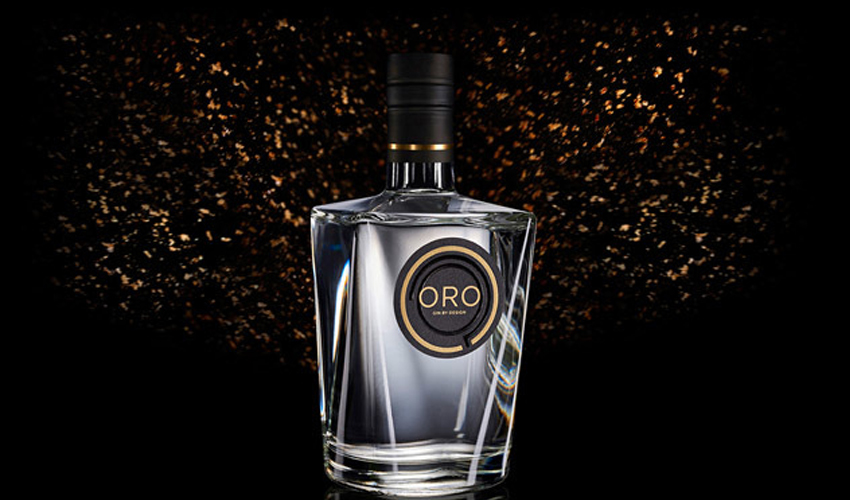 Good science can create magical things. Have you met Oro Gin yet?
Created by an actual scientist at Dalton Distillery in Dumfries and Galloway, this gin takes classic gin botanicals such as juniper, coriander, orris root, lemon and orange peels and cassia bark.
Then it adds the more unusual Malabar cardamom, pink peppercorns and lemongrass, alongside one other signature botanical that will forever remain secret.
Oro Gin, £37.95, Master of Malt
---
Crossbill Pineapple Gin Liqueur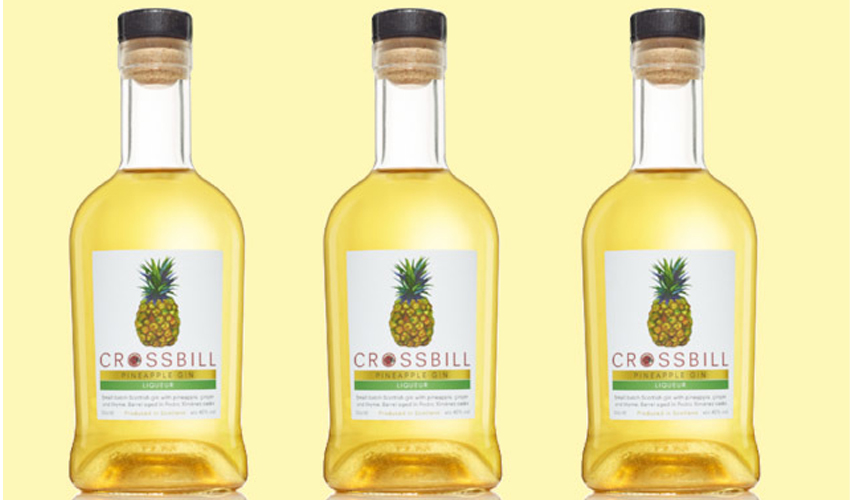 Usually, when we think of Scottish gin we picture traditional G&Ts but Crossbill Gin proves the industry is more than willing to experiment.
This limited edition Pineapple Gin Liqueur looks so juicy for your summer cocktails, we can't wait to dive in. It features Highland Juniper macerated with fresh caramelised Pineapple, Ginger and Thyme.
Crossbill Pineapple Gin Liqueur (50cl), £31.14, The Drink Shop.
---
Edinburgh Gin 1670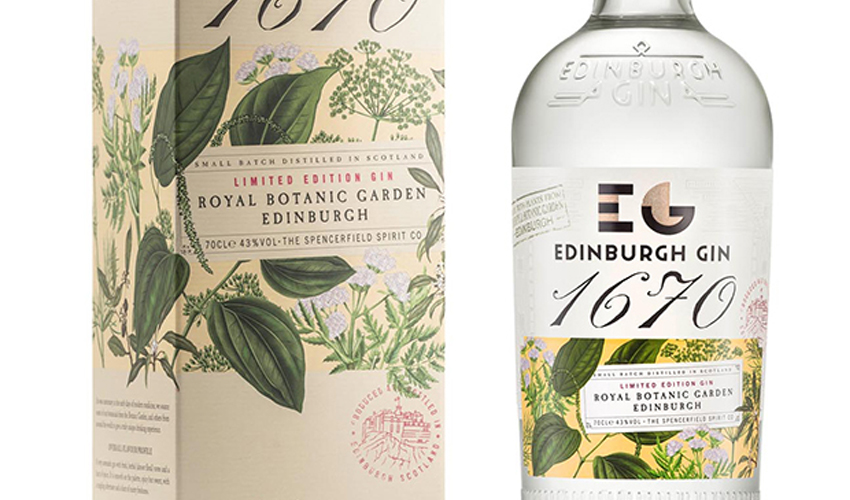 This spring, Edinburgh Gin dropped their first gin in three years and it was mildly exciting. Who are we kidding? We jumped for joy at the taste of Edinburgh Gin 1670.
Created in partnership with the Royal Botanic Garden in Edinburgh (of course) the gin combines 14 rare and exotic botanicals within a floral and herbaceous gin, which pairs shockingly well with a sprig of fragrant, fresh basil.
Edinburgh Gin 1670, £39.82, Amazon
---
Eden Mill Golf Gin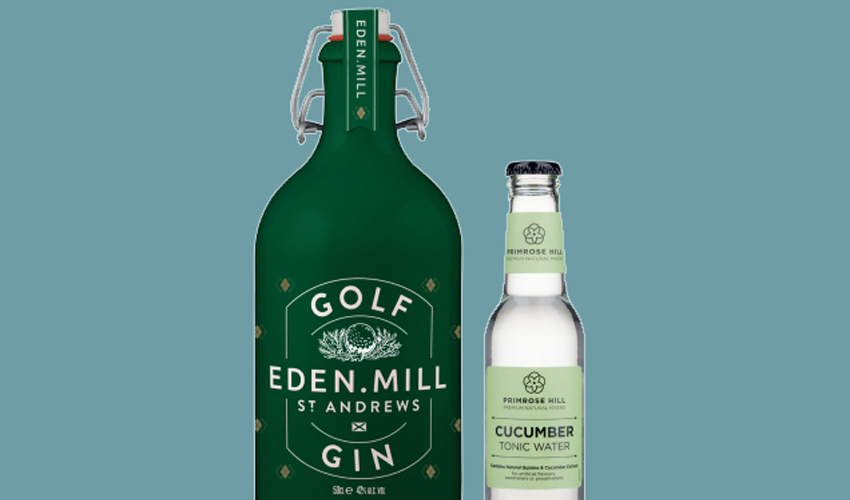 Summer has never looked better for new gin releases. Eden Mill announced the latest 'sports gin' to make their line-up: a new edition of Golf Gin.
It pairs wonderfully well with a cucumber tonic water and features a delicious combination of seaweed, pine needles, gorse flower and heather to create a tipple that has both floral and herbal notes, with a distinct peppery finish.
Eden Mill Golf Gin, £30, Eden Mill Shop
---
Kinrara Highland Dry Artist Edition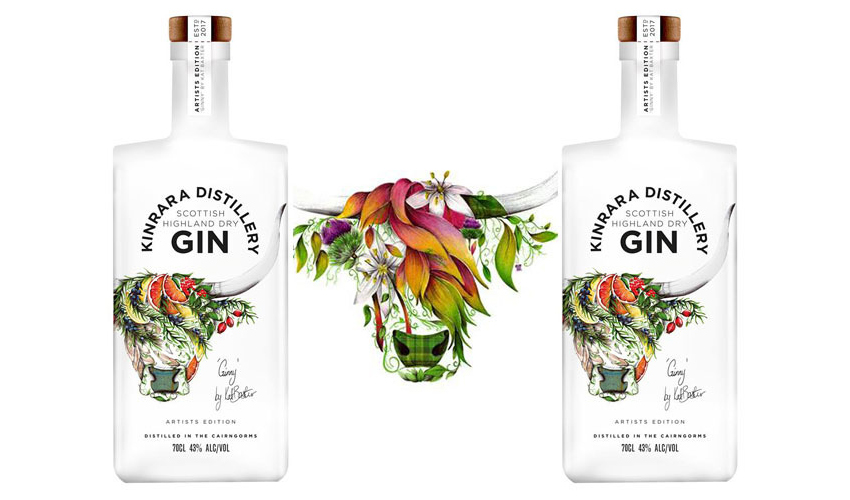 If you're not yet acquainted with Kinrara Gin, then you're missing out. The distillery recently released a new Hibiscus Gin, which may look pretty and pink but packs a gorgeous punch.
This new bottle of Highland Dry, however, has really caught our imagination. Designed by Scottish artist Kat Baxter, it depicts 'Ginny' the cow using juniper, rosehip, rowan berry, orange and lemon.
If there was a best-looking new Scottish gins award, we'd have a winner. Fans of amazing gin bottle design, you need this in your life.
Kinrara Highland Dry Artist Edition, £49.50, Kinrara Gin Shop
---
Biggar Gin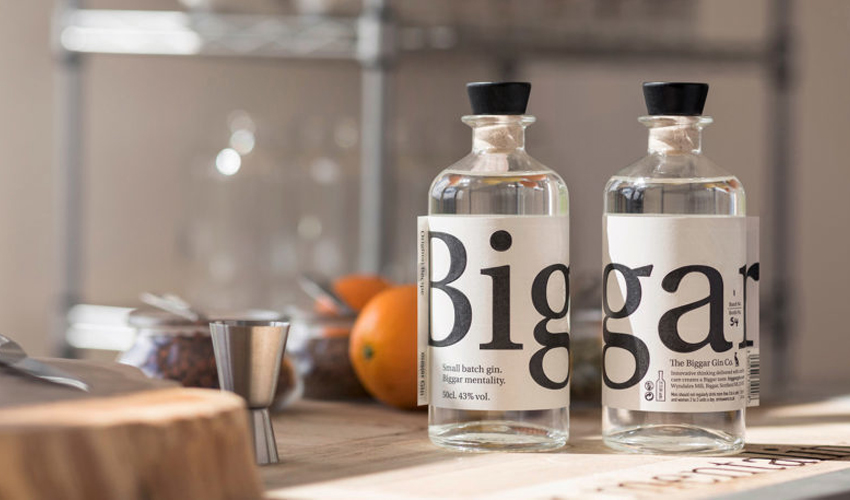 Biggar Gin may be newly launched but it's already winning awards. Fans of a good London Dry will be interested to know this gin won best in category at The Gin Guide Awards 2018 
It's distilled with local ingredients in the town of where else but Biggar bringing you ambitious taste that simply needs to be served with a slice of orange.
Biggar Gin, £32, Biggar Gin Shop
---
House of Elrick Old Tom Gin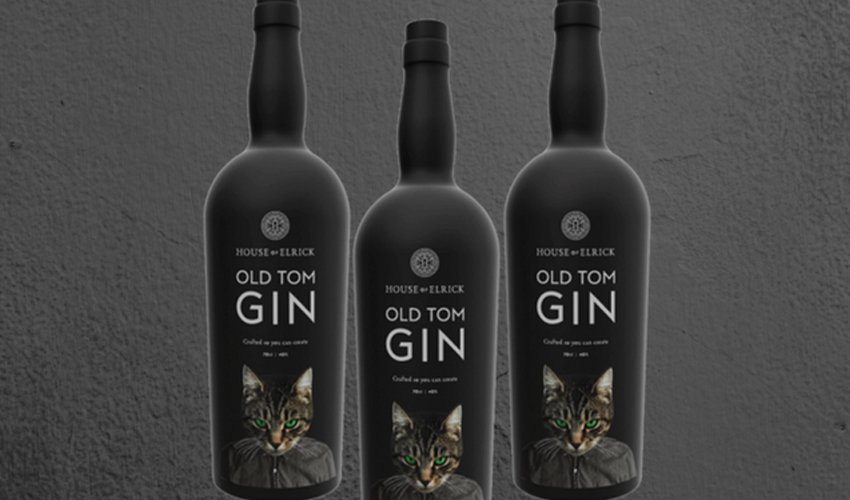 You may recognise the name 'House of Elrick Gin' from Dragons' Den where Aberdeen enterprenuer Stuart Ingram faced up against Peter Jones, Deborah Meaden, Touker Suleyman, Jenny Campbell and Tej Lalvani.
Since then, the distillery has gone on to bring us these delicious Old Tom gins – including one with a little coconut flavour.
House of Elrick Old Tom Gin, £38.50, House of Elrick Shop
---
Red Door Gin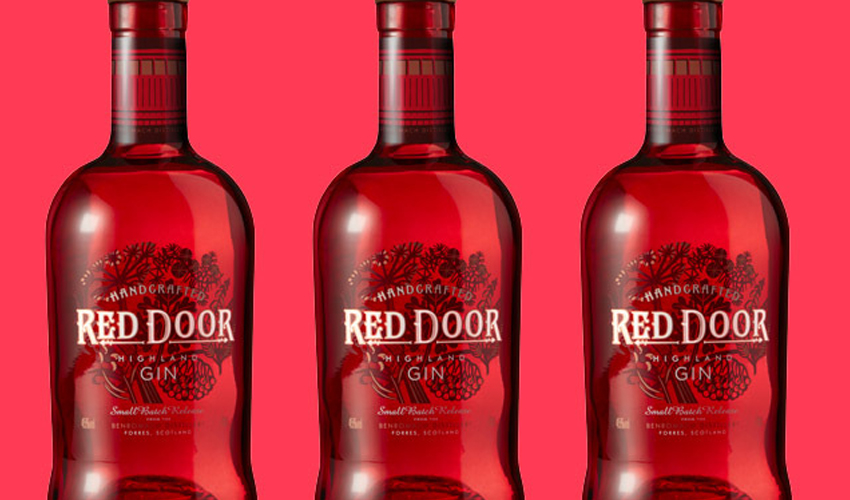 This one really blew us away when we reviewed it. Featuring a truly distinctive taste and stunning packaging, Red Door Gin is a must-have for any fan of good, quality gin.
Red Door Gin, Master of Malt, £26.95
---
Follow us on Facebook, on Twitter @theginkin, or on Instagram at @theginkin. If you have a story suggestion email editor@theginkin.com
---
This article is part of #JuniperJune, celebrating Scottish gin in association with The Scots Magazine. 
---
More Scottish gin: