If you're looking for the perfect refreshment on a special occasion or simply a warm day, look no further than pink gin and Prosecco cocktails.
A slight variation on gin and Prosecco, this blush variety builds on the popularity of pink gin to create a tantalising tipple that's ideal for summer days and special occasions alike. The secret to their success is they're highly Instagrammable. Who doesn't want to show off these beauties?
Malfy Rosa Gin – Pink Gin Fizz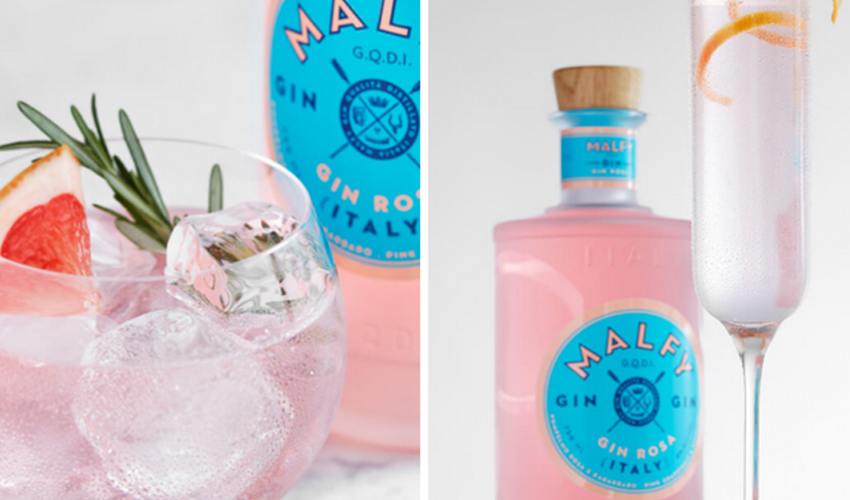 The new Malfy Rosa is simply fabulous. Turn it into a many fabulous pink gin and Prosecco cocktails by pouring one part gin into a flute glass, then top up with two measures of chilled Prosecco and garnish with a twist of pink grapefruit peel.
Malfy Gin Rosa, £28, Ocado
---
Tanqueray – Pink Grapefruit & Prosecco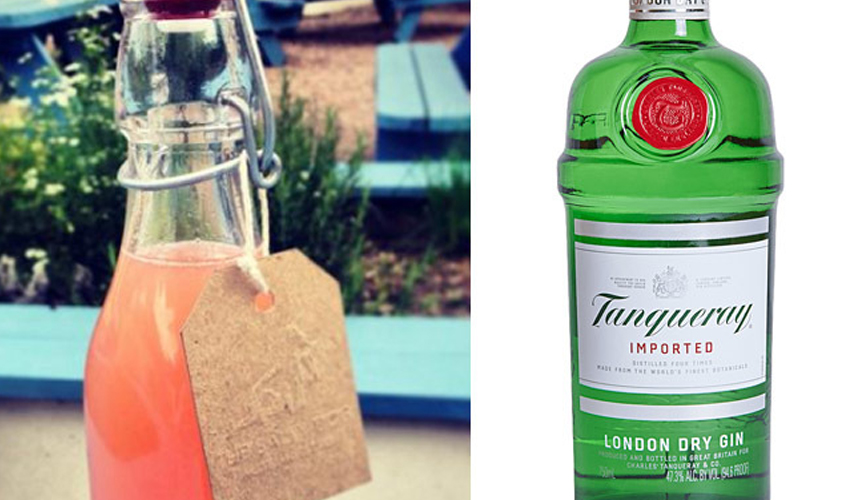 Speaking of pink grapefruit, we know that gin and grapefruit is a winning combination but have you tried it with Prosecco? According to The Salty Dog Hotel (and much of Twitter actually), simply add pink grapefruit and Prosecco to your Tanqueray.
Tanqueray Gin, £25.50, Waitrose
---
Beefeater Pink Gin – Trois Fleurs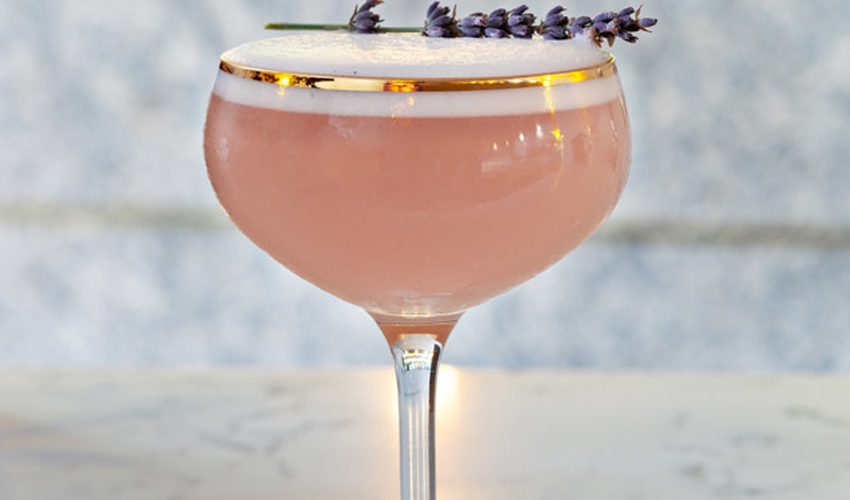 For a cocktail that's really sophisticated, take it up a notch with this floral cocktail from Beefeater Gin and Dirty Martini.
It's made from Beefeater Gin, Briottet Crème de Violet, rose syrup, hibiscus syrup, egg white, fresh lemon juice and Prosecco. Fancy!
Beefeater Pink Gin, £16.50, Tesco
---
Boodle Mulberry Gin – Boodles Royale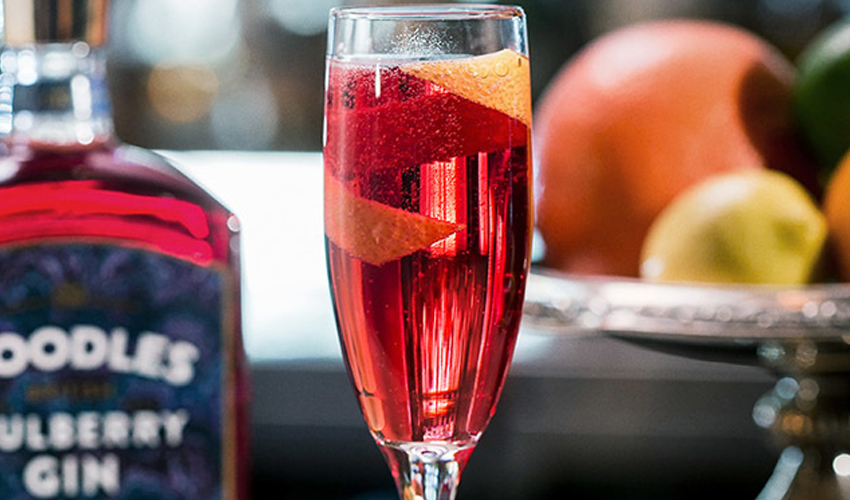 We might be bending the rules a little on what pink gin exactly is but who cares when it's this delicious?
For a new take on a Sloe Gin Fizz, add 1 part Boodles Mulberry Gin, 3 parts champagne, then garnish with lemon twist and serve in a champagne flute.
Boodles Mulberry Gin, £24.89, Amazon
---
Beara Pink Ocean Gin – Strawberry Crush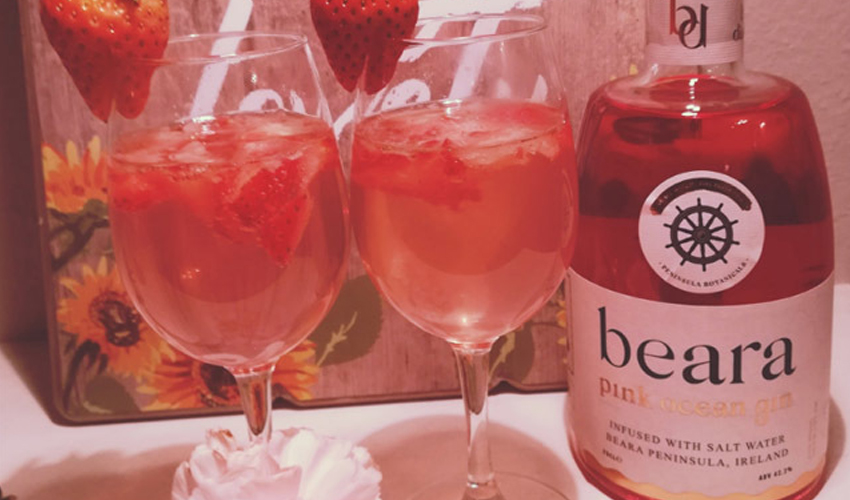 Strawberry gin is a key trend for summer, but Beara Pink Ocean Gin shows us how to take it up a level.
Just add 30ml Beara Pink Ocean Gin, 2 crushed strawberries, a squeeze of lemon, and a dash of soda water. Then simply top up with Prosecco.
Beara Pink Ocean Gin, £32.95, Master of Malt.
---
Gordon's – Pink Gin Spritz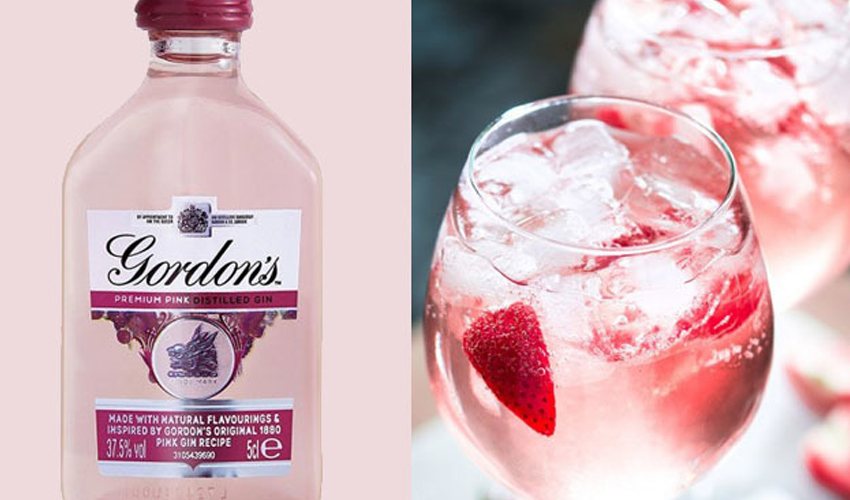 It's hard to think of another brand who have done more to bring pink gin and Prosecco to the spotlight. The (now classic) Gordon's Pink Gin Spritz is as follows:
Fill a large glass with ice, add 50ml of Gordon's Pink gin and 50ml of lemonade then top up with 25ml of Prosecco and garnish with strawberries.
Gordon's Pink Spritz Bundle, £21, Asda.
---
Edinburgh Gin – Pink Gin Liqueur Cocktails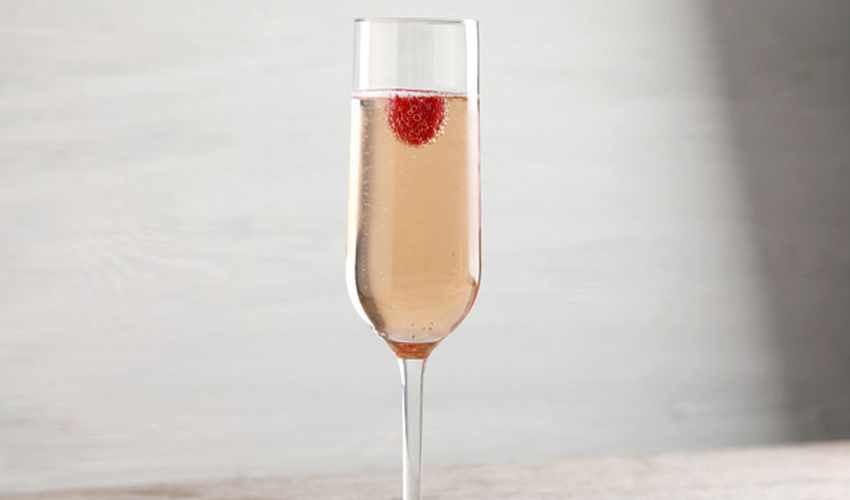 Gin liqueurs are just too perfect for updating your Prosecco. Just ask Edinburgh Gin.
Simply add 25ml of their Rhubarb & Ginger Liqueur or Raspberry Gin Liqueur to 100ml of Prosecco in a champagne flute or coupette. Then, add a fresh raspberry to garnish.
Edinburgh Gin Liqueurs, £16.20, John Lewis
---
Follow us on Facebook, on Twitter @theginkin, or on Instagram at @theginkin. If you have a story suggestion email editor@theginkin.com
---
More cocktail inspiration: