Every gin fan knows their favourite drink pairs with tonic, right? It's been that way since the dawn of time, an unwritten rule passed down from generation to generation. Tonic is the final word in gin mixers… or is it?
With time comes change and the gin industry is for sure seeing the emergence of gin mixers that aren't tonic. Pink gin and lemonade, anybody?
So we decided it was time to 'fess up, cast away our shame and reveal some of the weirdest (and best) alternative gin mixers around. Who needs tonic when you can have… gin and Irn-Bru?
Gin and Coke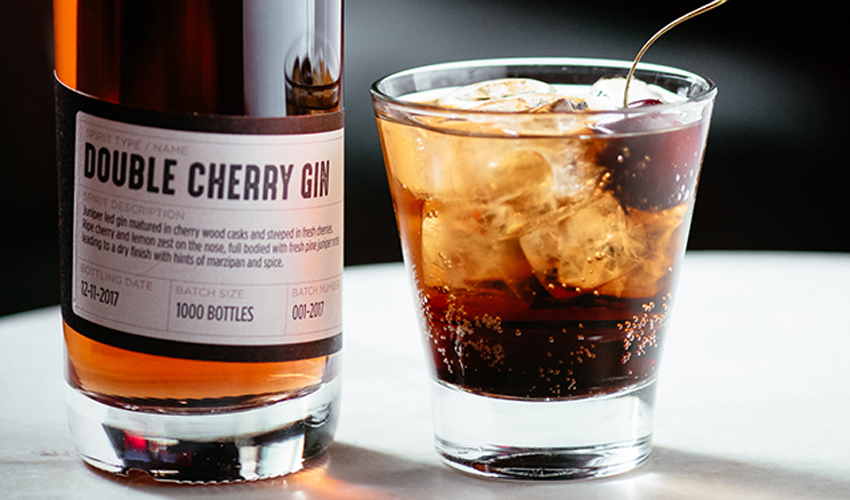 Gin and coke has been around for a long time, and yet it's existence is only spoken of in whispers. Why? Because it's the equivalent of openly admitting you know nothing about gin.
Coke is considered an overpowering mixer to the subtlety of some botanicals. In other words, are you really tasting your gin?
We say there's one exception to this rule: try Cherry Gin and Coke.
---
Gin and Irn-Bru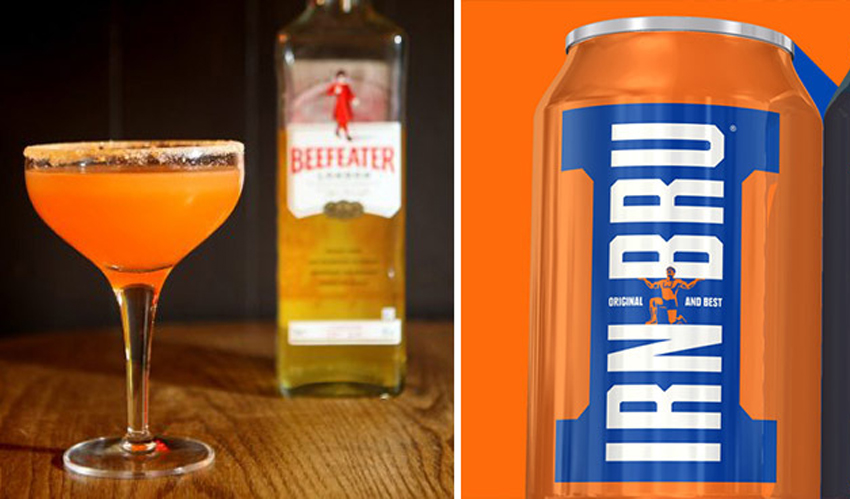 Even the mere mention of gin and Irn-Bru seems to have caused a stir in The Gin Kin community. Does it sound appealing or not?
Well, our friends at Pickering's gave us a cheeky shock when they included Irn-Bru as a perfect serve for their Original 1947 Gin. We trust them completely!
---
Gin Fizz… with 7Up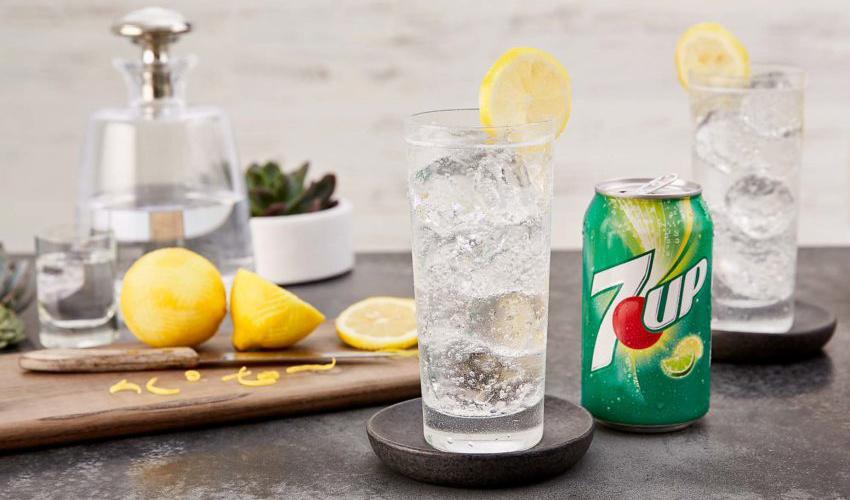 Everybody's heard of a Gin Fizz, right? It's got lemon and soda water… it most certainly does not contain 7up. Only, the fizzy drinks company genuinely do have a Gin Fizz recipe. Turn to the dark side and create your very own:
Simply pour your gin into a large glass, cut lemon and squeeze the juice into the glass with the gin, then add ice cubes and fill up the glass with 3/4 cup of 7UP. To finish, garnish with a lemon slice.
---
Gin and Lilt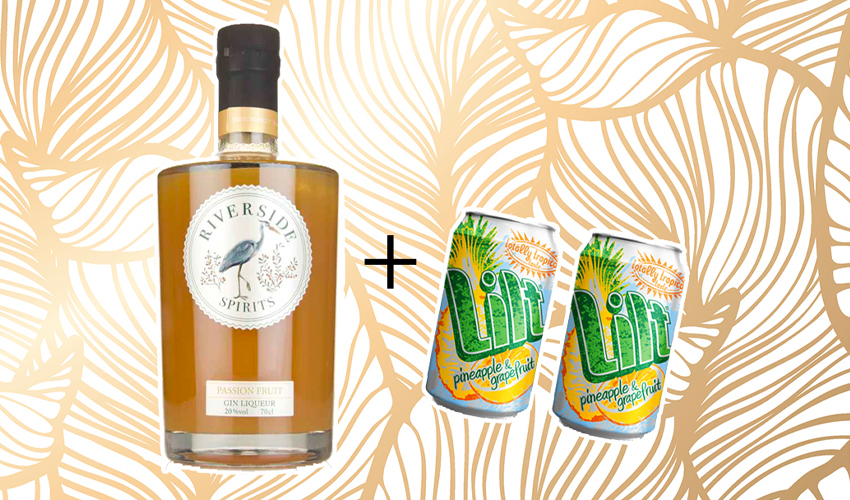 As tropical gin and gin liqueurs rise in popularity, we  find ourselves in search of something a bit funky to mix our gin with. Enter: Lilt. It works magically well with a Passion fruit Liqueur and Pineapple Gin alike.
---
Gin and Lemonade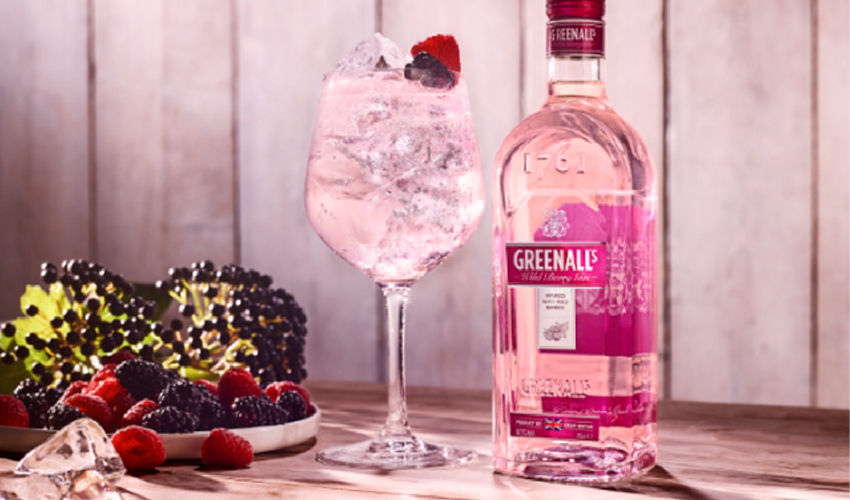 With the rise of pink gin came the rise of lemonade as a mixer. Rose lemonade, in particular, has become quite legit in the gin world with Bloom Gin teaming up Fentiman's to produce their very own.
Lemonade is not just for the pink stuff, however. A quality (non-fizzy) lemonade is sensational with orange gins such as Malfy con Arancia.
---
Gin and Ginger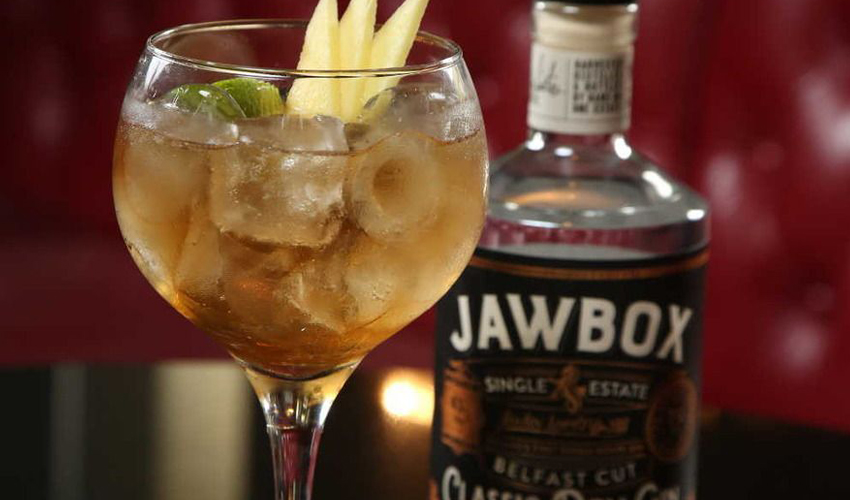 Another one that perhaps owes some of its existence to pink gin is ginger ale. The popularity of  Rhubarb & Ginger calls for an equally gingery mixer.
It's not all about the flavoured gin, however. Ginger ale is the choice mixer for Jawbox Gin and there's always a cheeky swap with ginger beer instead if you fancy.
---
Gin and Cream Soda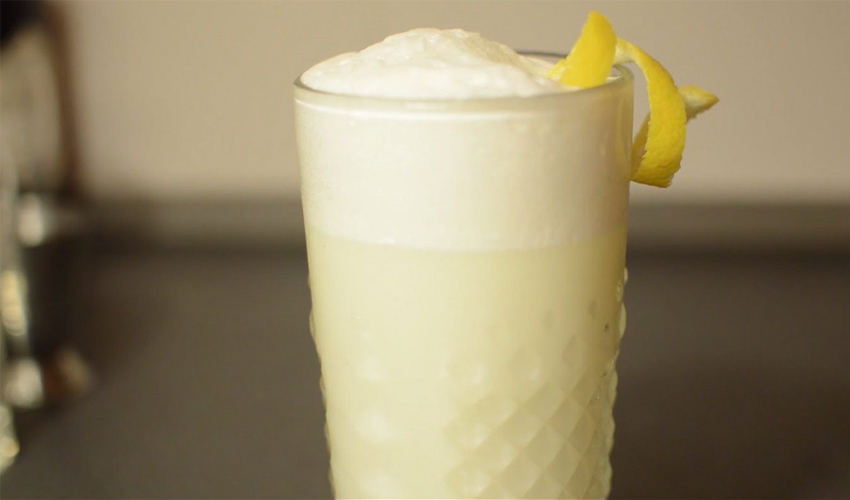 This one comes from the deepest darkest corners of our shame. We may have poured cream soda into our gin… just for experiment's sake 'n all.
We have, however, found a little legitimacy to our madness. Bar None Drinks lists a Yoda Soda cocktail on their website. It includes lemon flavoured gin combined with cream soda over ice in a highball glass. Then just garnish with a slice of lime.
Folks over Twitter also swear that it works especially well with rhubarb gin.
---
Gin and Coffee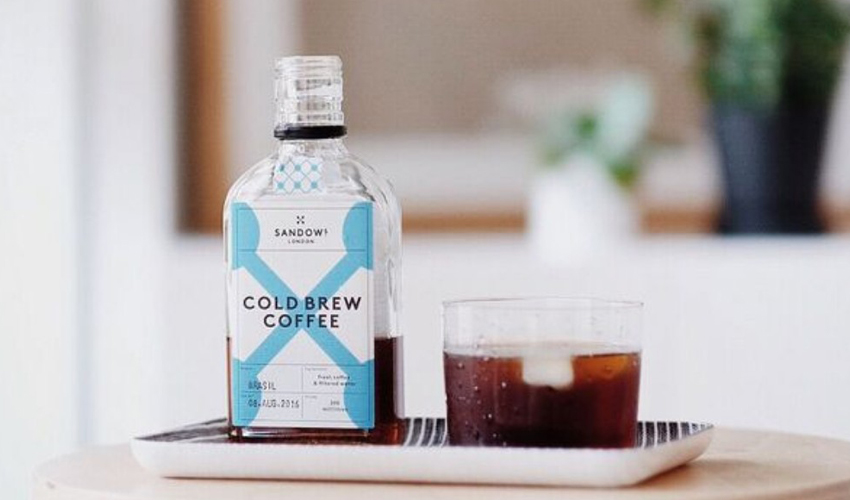 Feeling fatigued? Perhaps you need a Turbo G&T in your life, that is gin and coffee. Just combine your gin with 10ml of Sandows Cold Brew Coffee and top with tonic water. Then add a lemon peel to garnish.
---
Gin and Earl Grey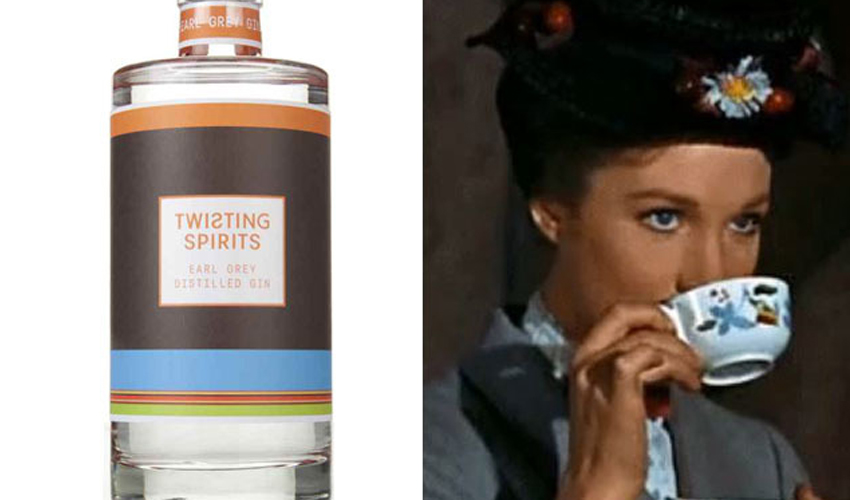 Equally, the gin world seems to be fascinated with tea. There's been a few gin and tea releases but you can always just add your favourite brew to your gin instead.
Simply mix loose leaf Earl Grey leaves with the gin, then leave to infuse for up to 2 hours before straining. Finally, mix the gin with chilled tonic water, garnish with slices of lemon and serve in teacups.
---
Gin and Prosecco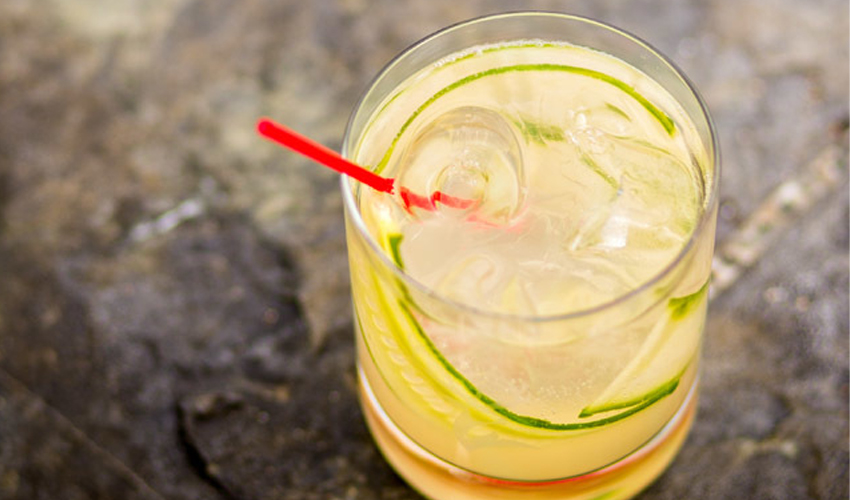 Who would have thought gin and sparkling wine would work quite so well together? We've got all the Gin and Prosecco inspiration you'll ever need. Alternatively, choose Pink Gin and Prosecco cocktails for the perfect summer drink.
---
Gin and Vermouth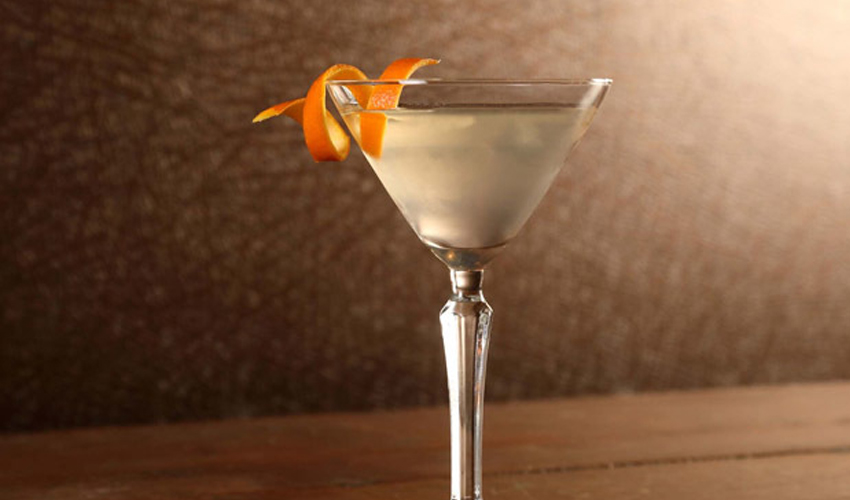 Also known as a Gin Martini, Gin and Vermouth is really a classic. You can easily make up your own by simply combining gin and Vermouth by itself, or go slightly fancier and add a dash of orange bitters for Edinburgh Gin's take on the cocktail.
---
Gin and… Lambrini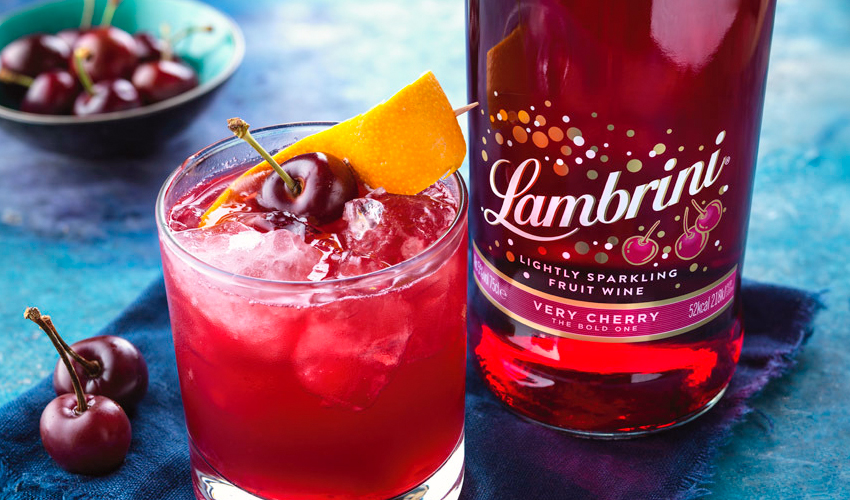 OK, maybe not the classiest of gin mixers on first glance, this one certainly turned heads when we posted it up. Surprisingly, Lambrini and gin can create one very interesting wine/gin combination!
---
Gin and Bitter lemon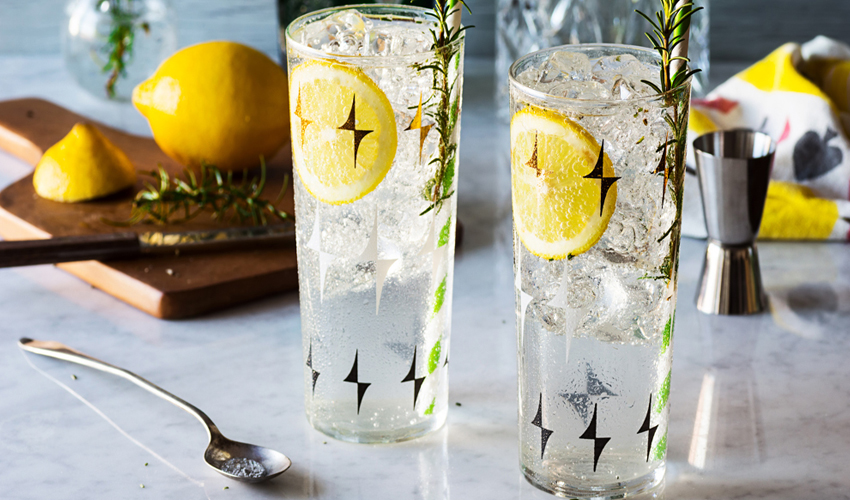 We know lemon makes the perfect garnish for any G&T but you can take that a step further by adding bitter lemon. Simply mix up some lemon juice and sugar for a delicious alternative to tonic water.
---
Gin and Elderflower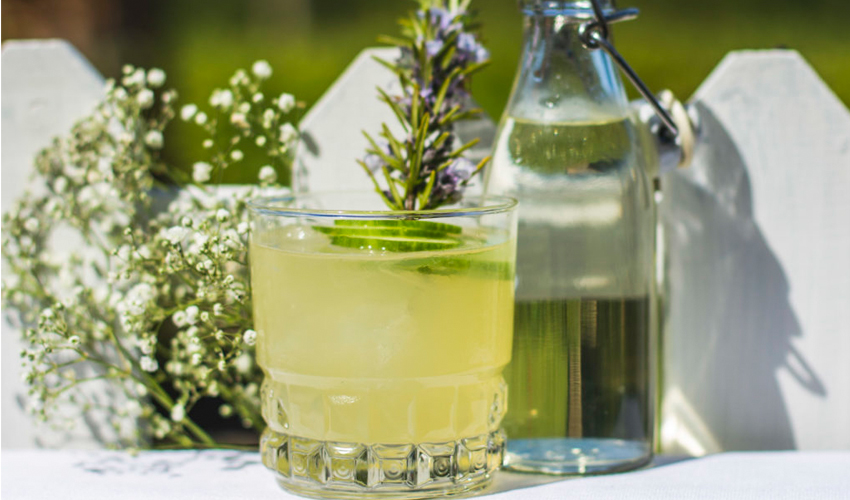 Elderflower gins are blossoming and elderflower tonic water has become pretty standard fare for a mixer, but you can always use an Elderflower Pressé if you've ran out.
Gin Mixers don't get much more elegant than this. You could even try adding it to a Raspberry gin liqueur with a little Chambord for delicious Raspberry gin cocktail.
---
Gin and Lime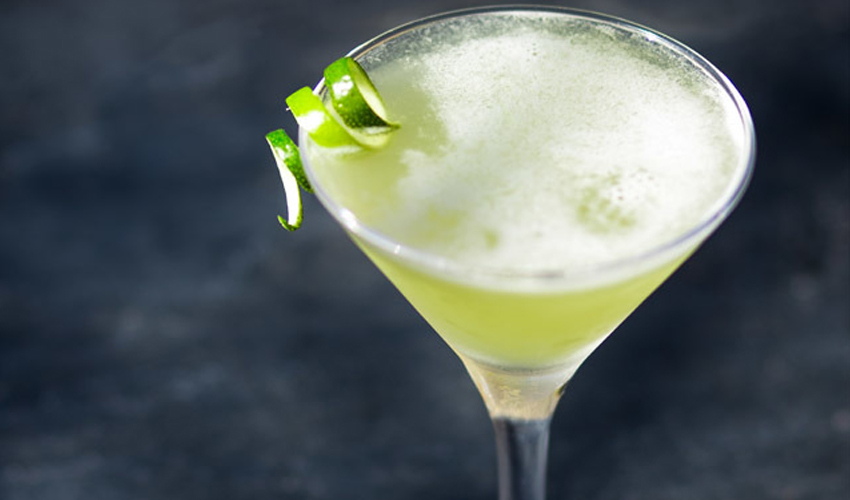 It's likely you've heard of a Gimlet cocktail. The most basic recipe is two parts gin to one part lime cordial shaken over ice. You can choose either a lime cordial or lower your calories and opt for fresh lime instead.
---
Gin and Tomato juice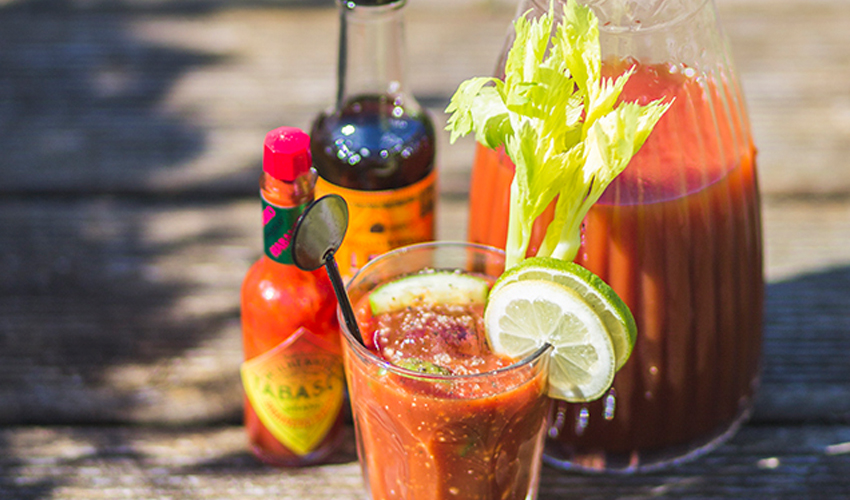 You've probably heard of a Bloody Mary right? Well, how about trying a Red Snapper cocktail? It's essentially made from a load of ingredients you'd find around your kitchen such as tomato juice, Worcestershire and Horseradish sauce!
---
Gin and Grapefruit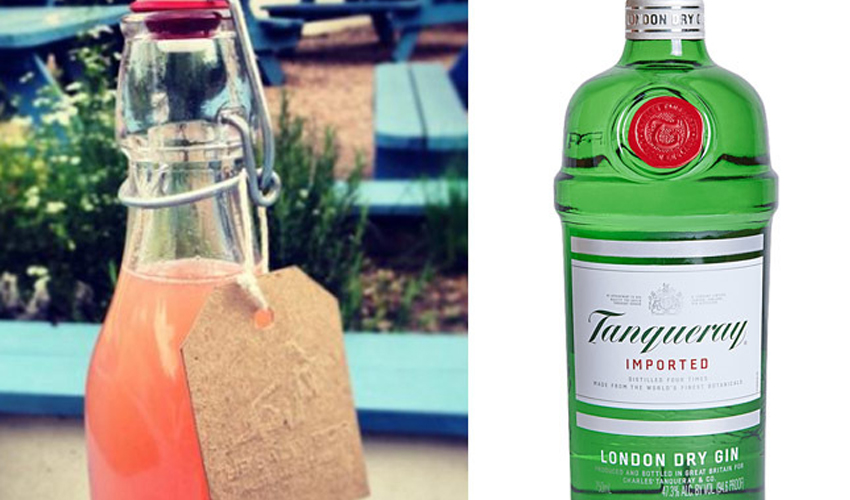 A Salty Dog cocktail is simply 4cl of gin mixed with 10cl of grapefruit juice. You can even add a little Prosecco if you fancy a bit of fizz.
---
Gin and Cranberry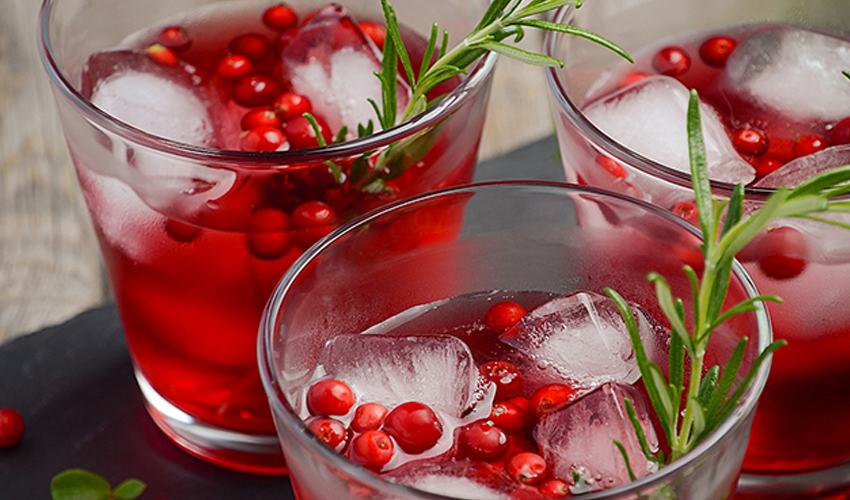 Canberries aren't just for Christmas, why not mix it with your gin all year round? This perfect cranberry G&T is so simple to make.
---
Gin and Strawberry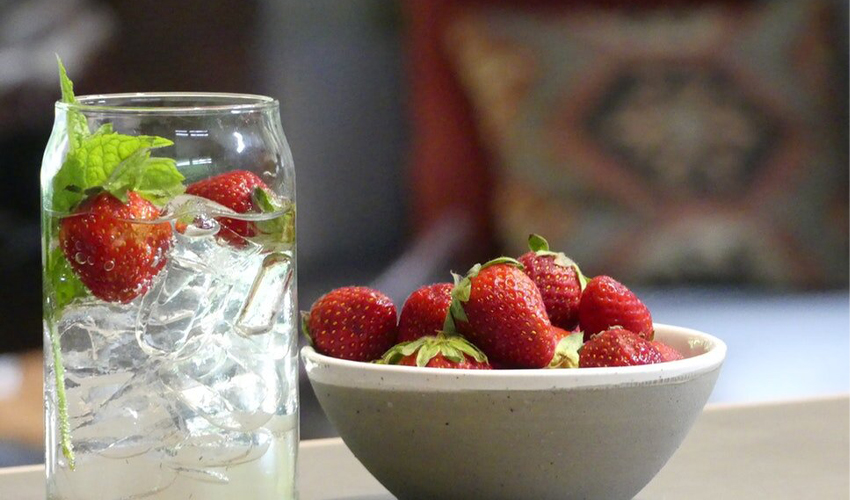 Now it's pretty much universally accepted that strawberry gin is the drink of the summer.
But instead of a ready made berry gin, how about infusing your own strawberries into your gin of choice for a fresh, fruity summer delight!
Try blitzing strawberries with lemon or lime and add to gin for a refreshing cocktail.
---
Gin and Celery Soda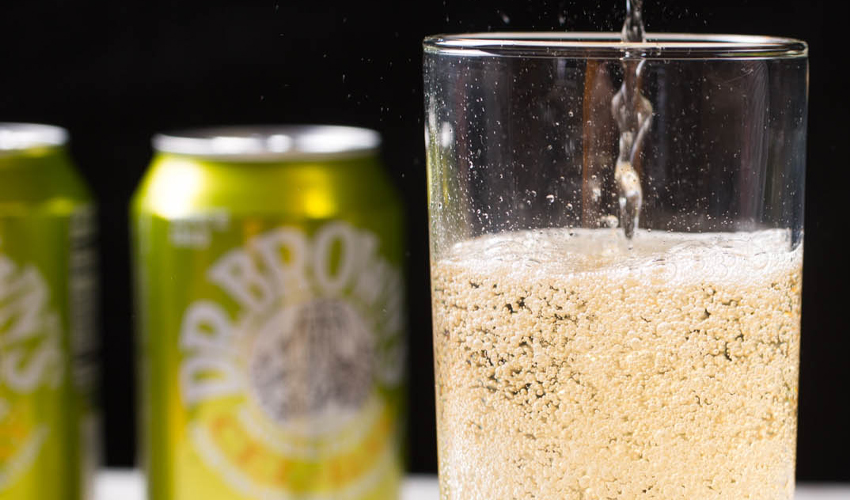 Dr. Brown's Cel-Ray soda is herbaceous, bitter, and peppery. Not for everyone's tastes, granted – but this sparkling soda drink will at least give the impression of health whilst combined with gin.
Made with celery seed this soda was originally developed as a palate cleanser for dense, salt-heavy dishes like pastrami. Mixed with gin, the soda's intense aromatics and garden flavours are released.
---
Gin and Pineapple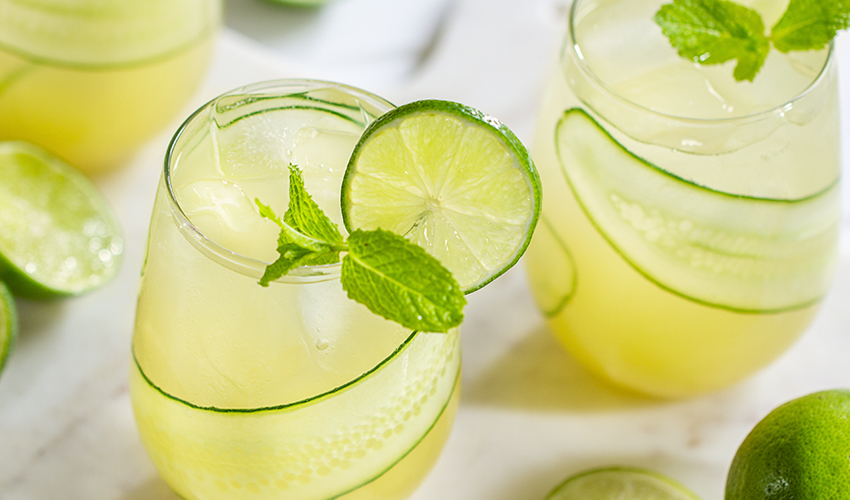 Pineapple juice is the ultimate sweet accompaniment to a bitter gin. These 5 pineapple gins will testify to that.
Try garnishing with pineapple chunks and lime wedges, then lie back and think of the Caribbean.
This combination can be the basis of a delicious cocktail too, try adding syrups, mint and ice for a long, lazy drink.
---
More: