If, like us, you enjoy nothing more than a fine G&T on a warm evening then you're in luck. Citrus gin is the perfect accompaniment.
It's also commonly thought of when people imagine gin. Try picturing a G&T and not seeing a citrus garnish, for instance.
Meanwhile, orange and lemon peel itself is often a typical gin botanical, alongside our faithful friend juniper. The result? A splash of vibrancy that works so well with gin's essential ingredients.
If you're in the mood for something with a little zing, here's our guide to the best citrus gin and gin liqueurs.
Persie Zesty Citrus Gin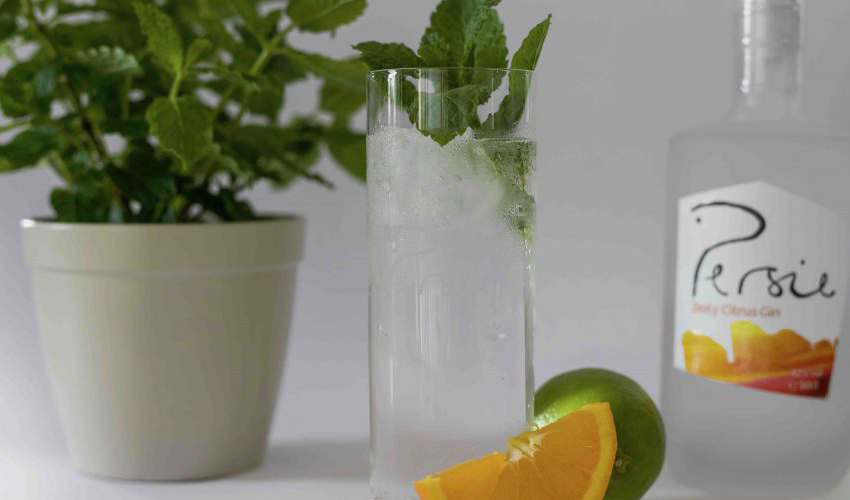 For an explosion of limes and blood oranges complete with piney notes, look no further than Persie Zesty Citrus Gin.
It's fabulous mixed with tonic or sparkling water alike and a firm team favourite. There's even a giant party sized version if you love it that much!
£28, Master of Malt, 50cl, 42% ABV
---
Lemon & Cucumber Gin Liqueur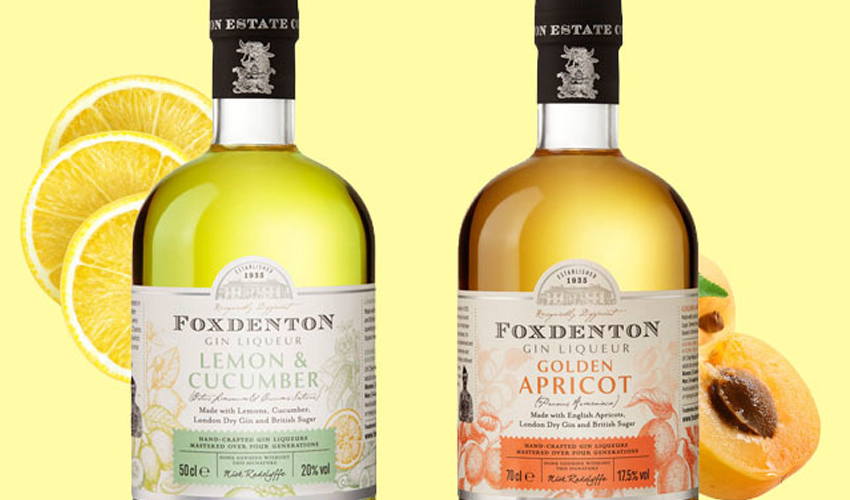 Foxdenton have a done a great job with their new gin liqueur bottle designs. Fortunately for us, the contents look just as impressive.
Their limited edition Lemon & Cucumber is the latest to join an already impressive line-up of liquid refreshments.
There's also a ravishing Golden Apricot liqueur for those who like things orangey. Plus Damson, Rhubarb, Winslow Plum…
£24.50, FoxdendonEstate.co.uk , 50cl, 20% ABV.
---
Monkey 47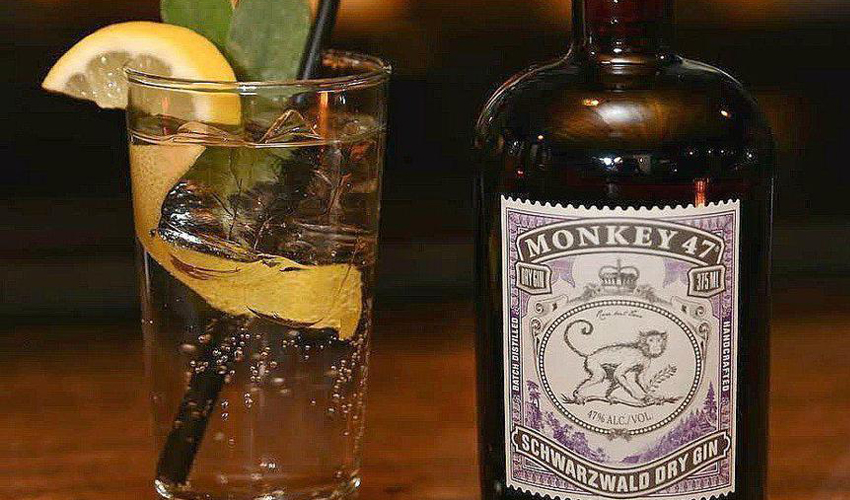 OK, so this one might be a little surprising. The branding and bottle doesn't seem like a citrus gin but trust us when we say Monkey 47 is oh-so-refreshing.
Regarded as one of our best gins, cranberries may be one this gin's unique botanicals but it's actually very zingy in a glass with lots of ice.
Lemon and lime is most definitely present here, accompanied by piney undertones.
£38.75, Master of Malt, 50cl, 47% ABV. 
---
Sipsmith Lemon Drizzle Gin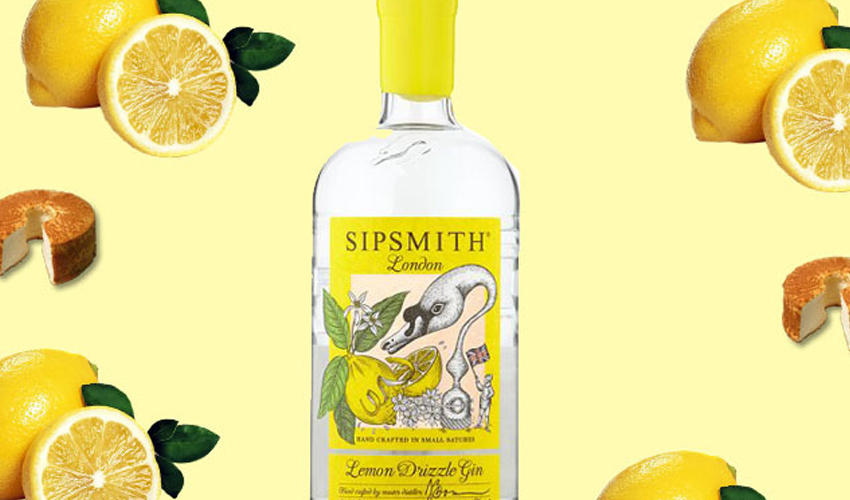 Inspired by the citrus gins from the early 1900s, Sipsmith take their London Dry and adds sun-dried lemon peels and lemon verbena for aromatic sweetness on the nose.
It may also remind you of a certain home bake…
£24, Sipsmith Lemon Drizzle Gin, 50cl, 40.4% ABV. 
---
Hortus Citrus Summer Gin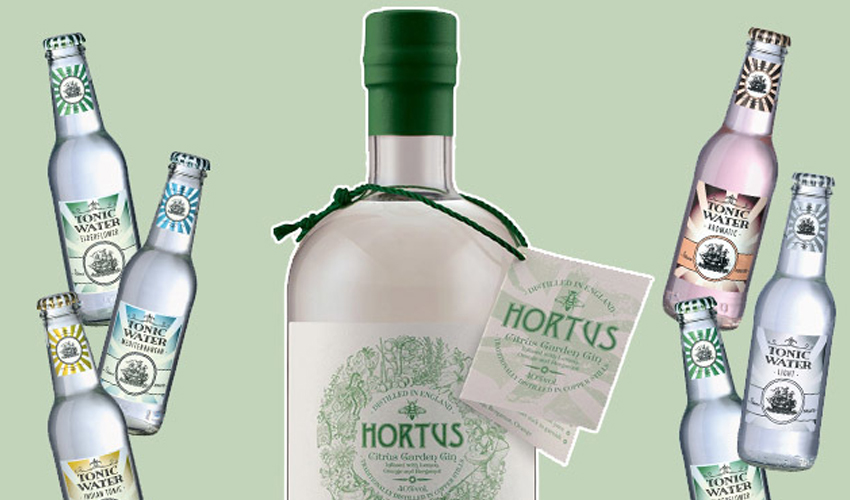 For a budget buy, you can't go wrong with checking out the Hortus range. Citrus Garden is Lidl's own citrus gin created with aromatic botanicals that have been distilled in copper stills in England.
At only £15.99, it also won't break the bank.
Available in-store at Lidl, £15.99. 70cl, 40% ABV.
---
Tanqueray Flor De Sevilla
Fans of flavoured gin will be delighted with the rise and rise of orange gin. Blood Orange, Seville Orange… it's all going on. In Tanqueray's case, it's the latter.
Seville oranges make for a deliciously vibrant tipple that may opt for a bold flavour choice but still feels very much like a solid gin.
£20, Waitrose, 70cl, 41.3% ABV
---
Malfy Con Limone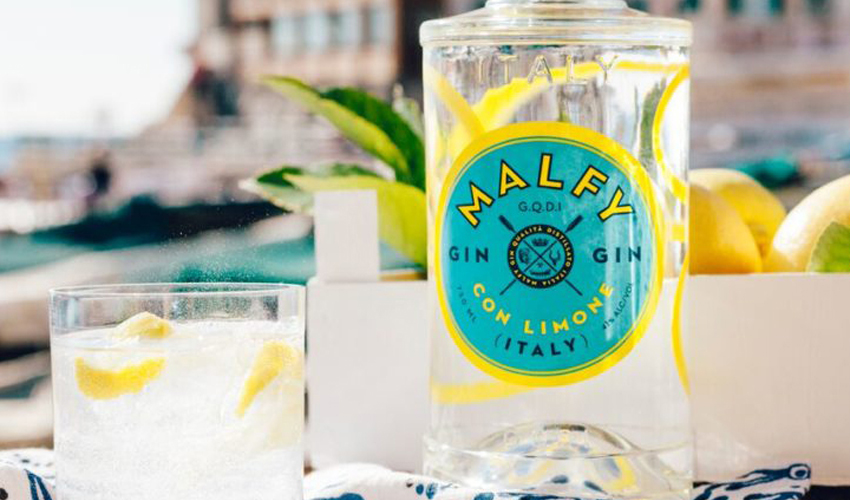 Trust us when we say there is nothing more satisfying that enjoying a glass of Malfy Con Limone on a beautiful day.
Made from a selection of coastal grown Italian lemons, this gin is a deliciously zesty tipple that balances flavour with juniper.
£25.89, Master of Malt, 70cl, 41% ABV.
---
Strathearn Citrus Gin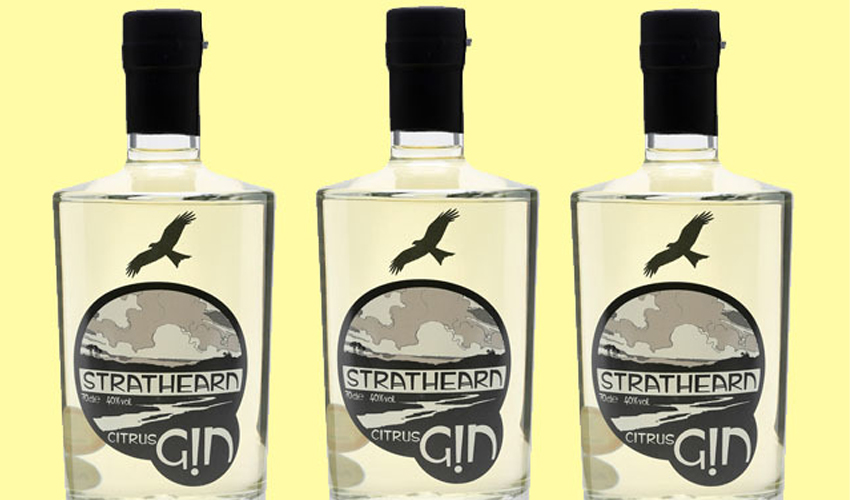 Made using Italian lemon and Spanish grapefruit, you wouldn't know that Strathearn Gin is actually made by a Scottish distillery.
It also features a touch of star anise and Kaffir lime leaf to bring this sweet and refreshing tipple to life.
£30.34, Master of Malt, 70cl, 40% ABV. 
---
Poetic License St Clements Liqueur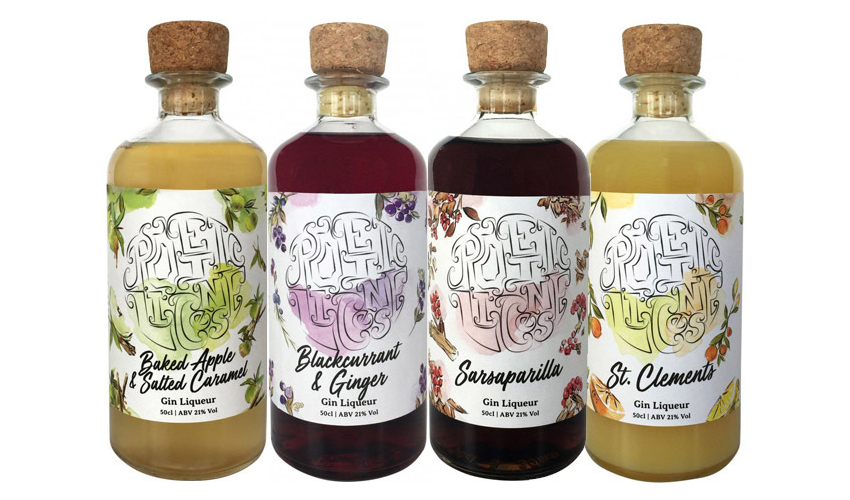 One of four delicious gin liqueurs, St Clements is just so vibrant in taste. Based on Poetic License's Northern Dry Gin, the liqueur packs a memorable citrus punch.
It's like a delicious lemon tart; sweet, zingy and utterly delectable.
£19.95, Master of Malt, 50cl, 21% ABV.
---
More from The Gin Kin: