If you haven't already discovered Eden Mill's fabulous Blendworks experience, then don't despair – there's now even more opportunity to go thanks to this latest launch.
The distillery, famously recognisable as a brand from St Andrews, Scotland, has released plans to move into Glasgow's Princes Square.
The popular name in Scottish gin will open its first outlet outside of the golf capital in mid-October. It will be home to not only the distillery's popular gin making experience, but a new bar and eatery.
This new gin hotspot will be called Jax and will bring a brand new bar concept to Glasgow. Expect a sophisticated vibe with a cool DJ and youthful flair. Unique cocktails will be designed by Eden Mill's distillers, while you can enjoy drinks at both lunchtime or in the evening with a dinner or a dance.
The bar will even include a view through to Blendworks, so may catch a glimpse of just how your favourite gin is created!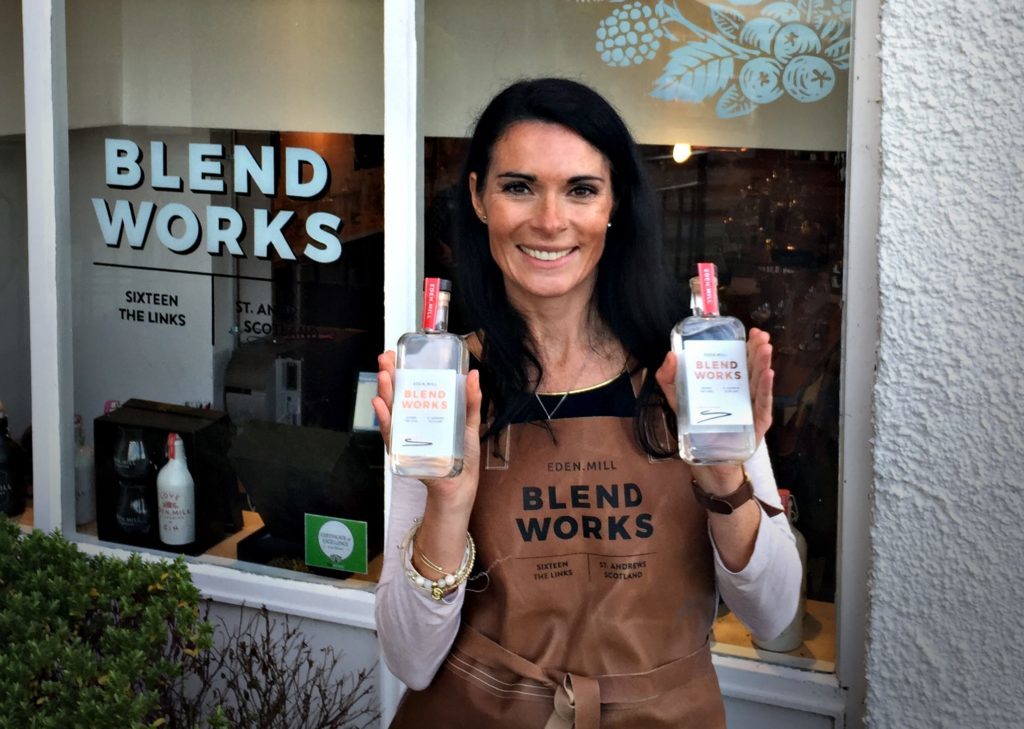 The popular Blendworks experience was of course originally set in St Andrews. However, this new addition will give city visitors their very own chance to create their own gin.
The distillery have a wide variety of their own ingredients to choose from that then determines the flavour profile. You never know, you could even creating your very own award-winning gin in no time!
Of course, Eden Mill recently picked up five awards at the highly-respected Scottish Gin Awards, including the top awards for Gin of the Year and London Dry Gin of the Year.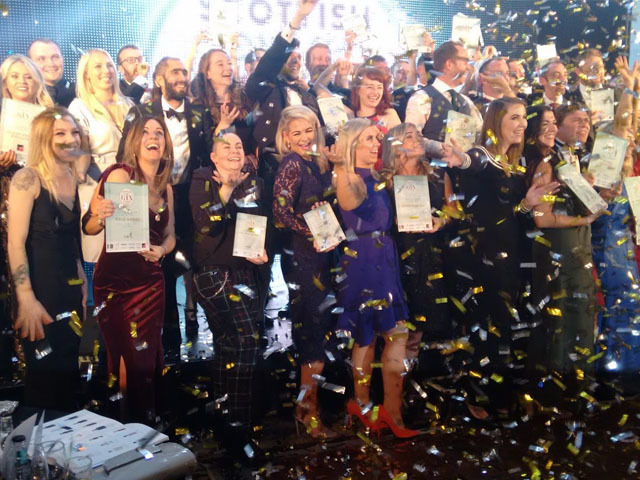 This latest venture will allow you to discover everything that makes this distillery so special, alongside a few other high profile leisure brands.
You can always pop into Everyman Cinemas or Kate Spade New York, the international fashion and lifestyle retailer, who will both be joining the new gin experience in the Princes Square at the end of October.
With The Eden Mill distillery and Blendworks in St Andrews already listed as the number one tourist destination in Fife on TripAdvisor, this latest addition is sure to be the next 'must-visit' gin destination!
Images: Flickr / Eden Mill
---
Like us on Facebook, follow us on Twitter @theginkin, or on Instagram at @theginkin.
---
More from The Gin Kin: