For those familiar with Scottish gin distillery, Rock Rose, a few things are for certain. Not only can you expect truly delicious gin, but often a seasonal twist too.
The brand is well-known for its Summer Edition, its Winter Edition… well, you get the idea.
The gin is bottled in beautiful ceramic vessels adorned with artwork by Pocket Rocket Creative. Each season, the trademark tree design changes.
This time around, it's the autumn edition and wow, what a gin and what a gin bottle design.
It's a delicious take on a sloe gin as sloes, elderberries and blueberries combine to create a gorgeous seasonal tipple.
Expect a "rich and fruity sloe gin" in your glass, complete with a "smooth, warming finish".
However, if you fancy updating your autumnal sipping, you can always add a little fizz to create a Prosecco and sloe gin extravaganza.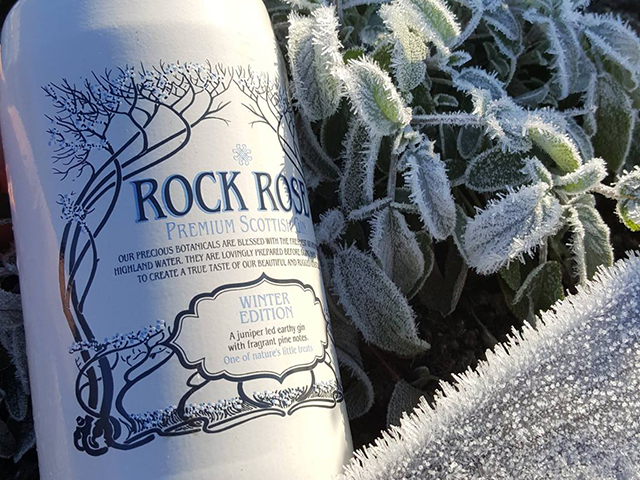 Available from 27 September over on the Rock Rose website, this gin is sure to be the perfect addition to your collection.We simply love its purple themed trees and luxury mauve seal.
However, if you'd prefer to skip right ahead and pretend it's winter, the good news is you can still buy the Winter Edition now for £37.50.
Personally, we just need to have them all!
---
Like us on Facebook, follow us on Twitter @theginkin, or on Instagram at @theginkin.
---
More from The Gin Kin: