Internationally renowned spirits manufacturer Whyte and MacKay are entering into the blossoming gin business with a juniper creation set to send gin lovers wild – introducing Whyte and MacKay Wildcat Gin.
Wildcat Gin is described as a contemporary interpretation of gin, featuring a cat's claw root botanical that's said to add a whisper of spiced citrus to a classic juniper taste.
The gin is made with 10 botanicals altogether, including liquorice root, coriander, angelica root and juniper.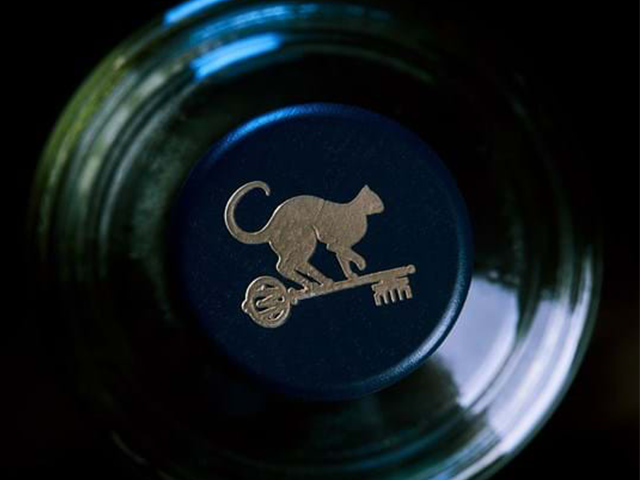 Mike Greggs, Whyte & Mackay general manager of UK, France and Germany, said: "We are investing in innovation across our portfolio. Wildcat Gin is the latest brand launch to ensure we continue to offer consumer-led value to our customers.
"As a business we recognised a key drinking occasion, which is under-served by current gin brands – night time – so Wildcat Gin is aimed at those who come to life after dark.
"With a stand-out flavour profile and intriguing brand story, we're confident Wildcat Gin will add value to the category while standing out against mainstream gin brands."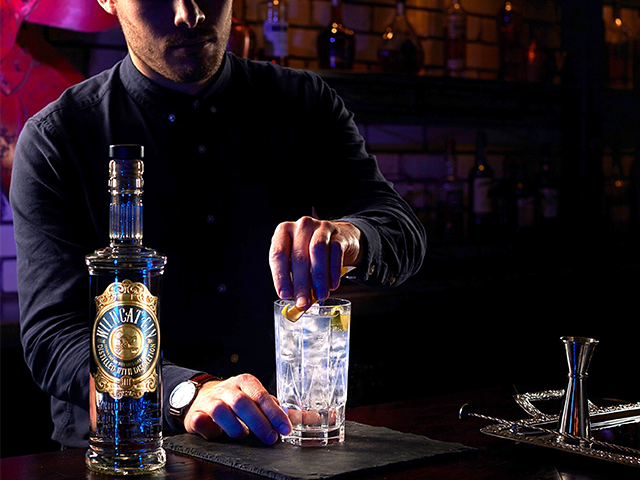 Wildcat Gin origins
The story behind Wildcat Gin dates back to the 18th century, when captain Dudley Bradstreet arrived in London and plotted to secretly sell gin during prohibition.
Bradstreet hung a black cat sign over his window to let people know that by knocking three times, gin would be dispensed once money was placed in the cat's mouth.
Cat signs then began to appear across the city as more illicit gin distillers set up their own lucrative businesses.
It's because of this that the words "Knock once. Knock twice. Knock thrice" are embossed on the Wildcat Gin bottle.
At 41.5% ABV for a 70cl bottle, this stunning gin is sure to set you wild this autumn.
Wildcat Gin is be available at £28 from Amazon.
---
Follow us on Facebook, on Twitter @theginkin, or on Instagram at @theginkin. If you have a story suggestion email editor@theginkin.com
---
More from The Gin Kin: