Who doesn't love gin?
Gin can be enjoyed at any place, at any time of year and by anyone. It is a spirit of the people for the people.
Gin is taking over, but have you ever wondered where it is enjoyed more than anywhere else in the world?
Audience intelligence platform Pulsar has discovered that London – unsurprisingly –  is once again the gin centre of the world.
Astonishingly, the analytics company also revealed there was enough gin served in the nation's economic, political, and now gin hub, last year to produce 1.3 billion gin & tonics.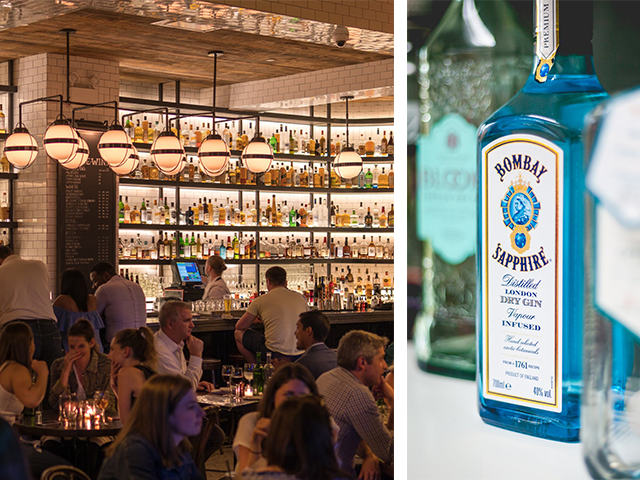 Pulsar's social media research found the volume of hashtags and posts around #ginoclock has exploded, with as many as 2 million conversations concentrated on gin featured in blogs and social media sites like Facebook, Twitter and Instagram.
The analysis wasn't focused solely on conversations – pictures also revealed unbelievable gin addiction results.
Over 3000 pictures of gin drinks were shared every day over the past month (September).
Using social data, Pulsar even discovered the timings of when gin was discussed on social media.
The research firm indicated an average of 874 posts suggested "Gin O'Clock" began for most around 7pm on a Friday, conveniently synching up with the end of the working week.
On the weekend, most people hold out until 5.30pm to start discussing gin on Saturdays and it's not until 7.45pm when peak gin chatter begins on Sundays.
While the clock's are not stopping us from indulging in some gin-ning across the globe, it's the UK who come out on top as the gin hub of the world, with more gin conversations per capita than any other country.
46.4% of online conversations about gin are centered around London, which is more than the cumulative total of all the other UK cities combined.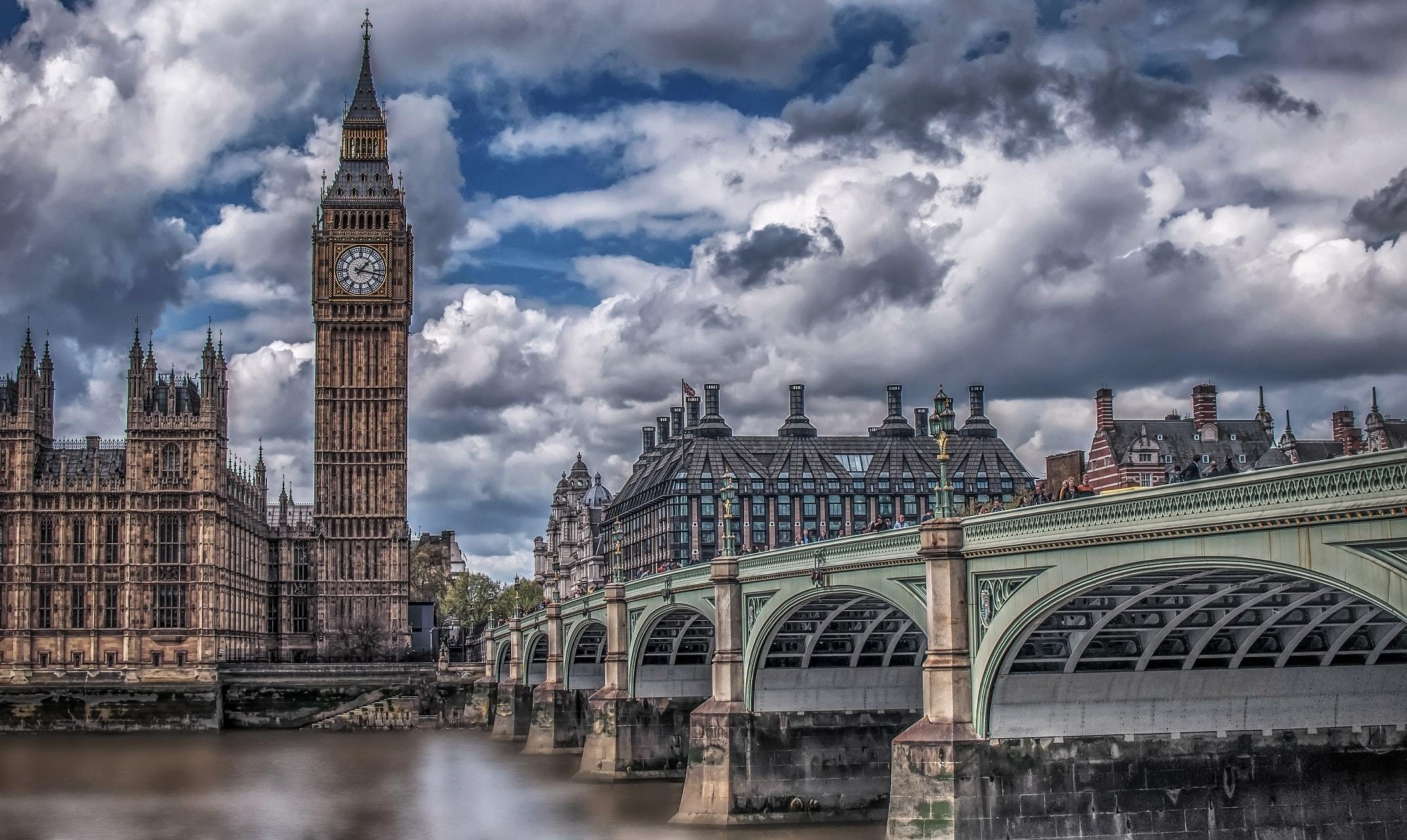 As for the rest of the country, those with the highest volume of social media conversations about gin were:
2. Manchester – 10%
3. Leeds – 8%
4. Glasgow – 6%
5. Dublin – 5%
6. Liverpool – 5%
7. Birmingham – 4%
8. Edinburgh – 4%
In the north, Manchester are the biggest gin- addicts, with the second highest volume of interest in the country, beating out the likes of Leeds, Birmingham and Liverpool.
As for Scotland? The Weegies are gin-mad, with Glasgow overtaking the Scot's capital Edinburgh to become the tartan empires new gin centre.
In Ireland, Dublin is the only Irish city to be vocalising its gin love online. Whereas, the people of Wales bizarrely seem to be indifferent to the juniper tipple altogether.
"For this research, we analysed over 2 million conversations around gin within the UK to draw comparisons on the demographics behind the massive trend," Pulsar's researchers said on the results of their study
Our software, powered by artificial intelligence, reveals that online conversations start earlier in the day than people might expect (3:30 pm on Friday), and it looks like people are not shy about declaring and embracing Gin O'Clock."
---
Follow us on Facebook, on Twitter @theginkin, or on Instagram at @theginkin. If you have a story suggestion email editor@theginkin.com
---
More from The Gin Kin: