Ever wanted to make better use of those stunning gin bottles you enjoyed drinking out of so much?
Then why not jump on the latest homeware craze by transforming your old gin-less bottles into a fantastic new lamp that will give your favourite gin bottles a new life?
It is the latest upcycling trend that will be perfect if you are looking to get something gin-special this Christmas for that gin lover who already has everything else to do with gin.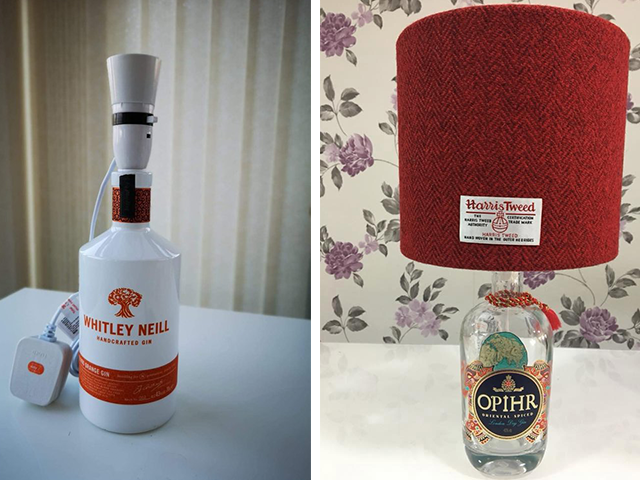 Gin bottles today are some of the most beautiful, delicately made, well designed pieces of art. It is almost criminal to have to throw them away once they no longer contain any of that delightful juniper drink.
For some, it was a case of poking a thin candle through the lid to turn those bottles you couldn't part with into something semi-practical to keep around the house.
Now there is something a lot more efficient and nicer to look at.
The newest upcycling, homeware trend is to turn your old gin bottles, the ones that are simply just too nice to throw out, into functioning electronic lamps that can be used all over your home. And they won't cost the earth.
You can place these illuminating gin bottles everywhere from your kitchen, hall, bedroom, living room and even your bathroom.
With the Christmas gift giving season almost upon us, these personalised lamps could be that perfect gift that will brighten up that special gin lover in your life.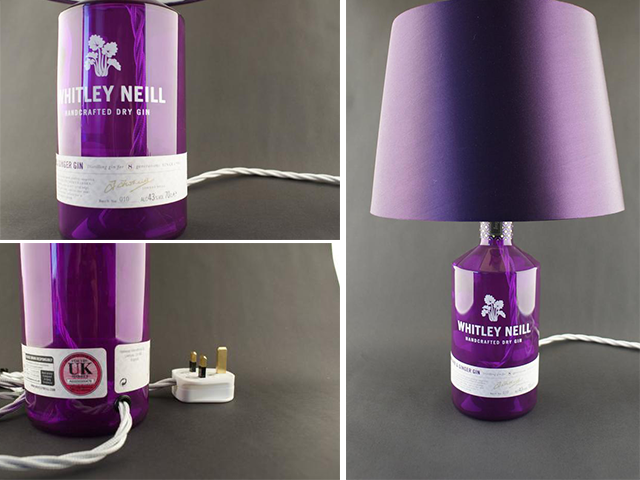 Where to buy
There are a number of different online shops offering various gin lamp designs from ones with the famous Scottish Harris Tweed shades to pair with the bottles, to ones that come shadless. They can turn your old bottles into lamps or offer ready made options available to order.
Skye and Hood offer a number of different gin bottle lamp designs that come with an AC power plug, which can be plugged into any UK plug socket, and can come with or without Harris Tweed lampshades. Prices range from £20.00 – without the lampshade – to £55 – with the shade.
The Twisted Bottle Co. offers gin lamp designs at £38 – without a shade – to £43 – with a shade.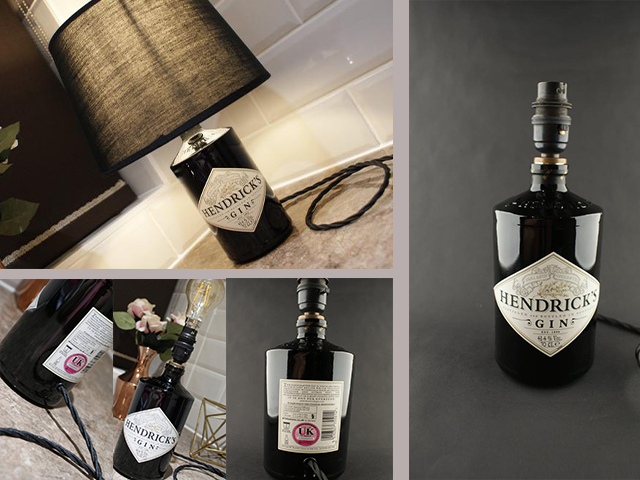 ---
Follow us on Facebook, on Twitter @theginkin, or on Instagram at @theginkin. If you have a story suggestion email editor@theginkin.com
---
More from The Gin Kin: