When referring to Old Skool Funk the first thing that comes to mind are probably tunes that take you back to the days of being innocent and carefree, right?
Surely you might also think of Dr Eamer's Love Hearts gin as it brings back those 90s memories.
What if we told you that there's another gin brand aiming to help you reminisce of the good ol' days? Old Skool Gin aims to help you escape adulthood with a trip back to kidulthood, and send your taste buds on a wistful exploration of retro sweets and famous fizzy drinks.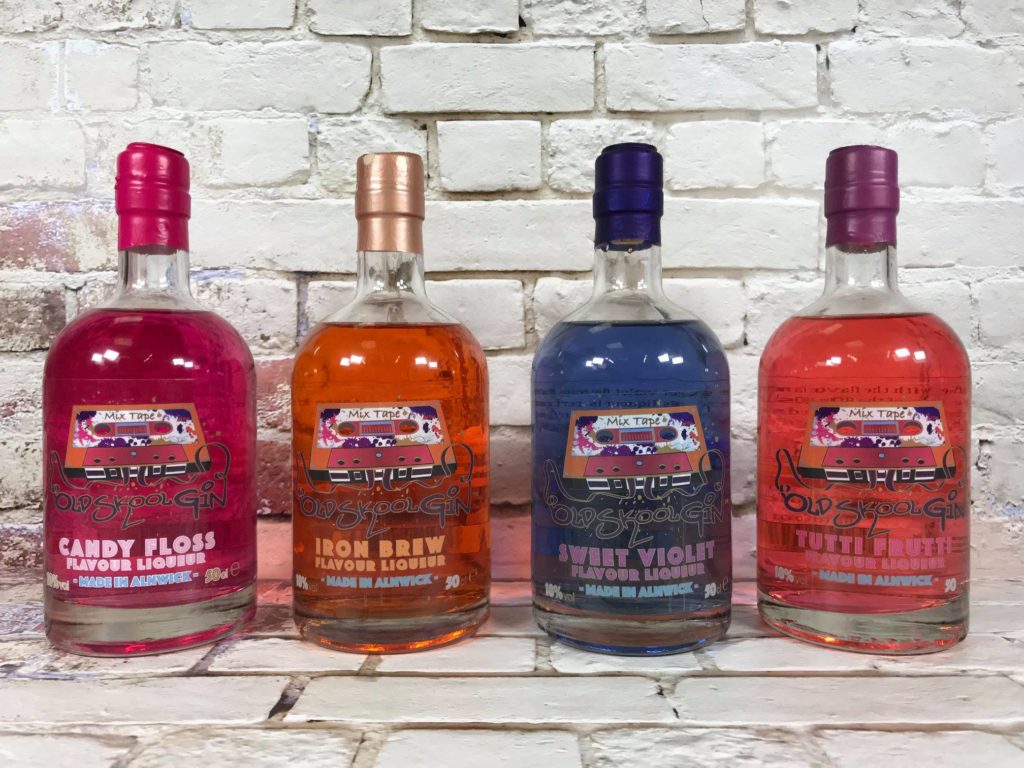 Old Skool Gin is constantly experimenting with new ideas and outrageous plans to bring you weird, wonderful and wacky gin liqueurs, every month.
The range could not be complete without the famous Iron Brew Gin Liqueur which is full of flavour and full of attitude. One of their finest creations, 'Made from girders' this one's sure to tickle the tastebuds of Scots and Brits alike.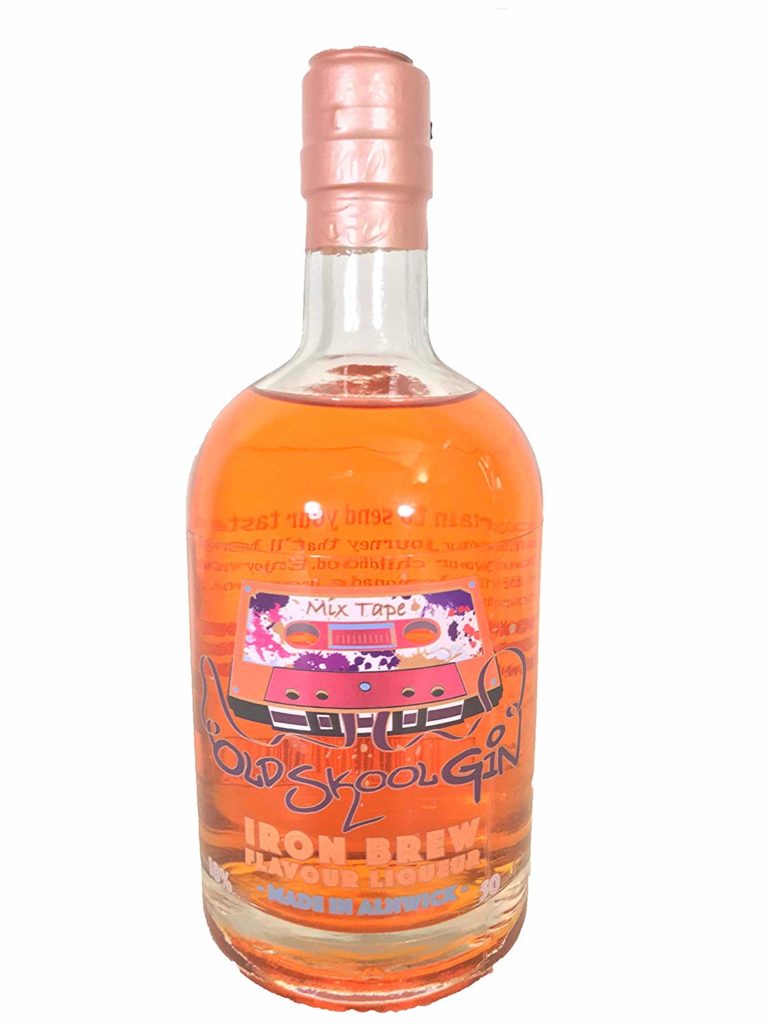 From Parma Violet to Irn-Bru gin, they've got everything you need to get the party started in an extravagant reunion of guilty pleasures and gin.
Their liqueur range also spreads over vibrant flavours such as the world famous confectionary tutti frutti. Made famous by the Italians in the form of ice-cream and Rowntree's 'Tooty Frooties' it's sure to sweeten up any reunion.
Enjoy over ice, mixed with lemonade, or in a tasty cocktail!
You will find Old Skool gin on Amazon for £19.99 (50 cl, 18% ABV). 
---
Like us on Facebook, follow us on Twitter @theginkin, or on Instagram at @theginkin. If you have a story suggestion email editor@theginkin.com
---
More from The Gin Kin: