Damson Gin is a liqueur, usually homemade, made from damson plums macerated in a sugar and gin syrup for eight weeks or more. It's ideal for a warming autumnal tipple or for a festive G&T or damson gin cocktail.
If you don't want to make your own damson gin then there are some fabulous options that are well priced. Check out our guide to the best damson gin available on the market.
English Heritage Reserve No.2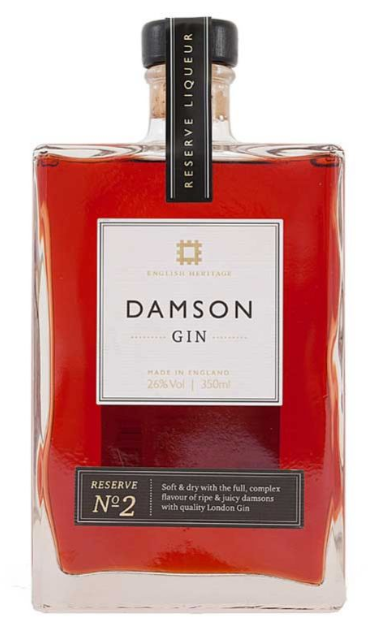 Using hand-picked damsons, left on the fruit for many months to allow the full complex flavour of the damsons to emerge, quality London Gin and a little sugar to produce an awarded winning liqueur.
£16 (350 ml) 26% ABV, English Heritage Shop
---
Delicious Damson Gin Liqueur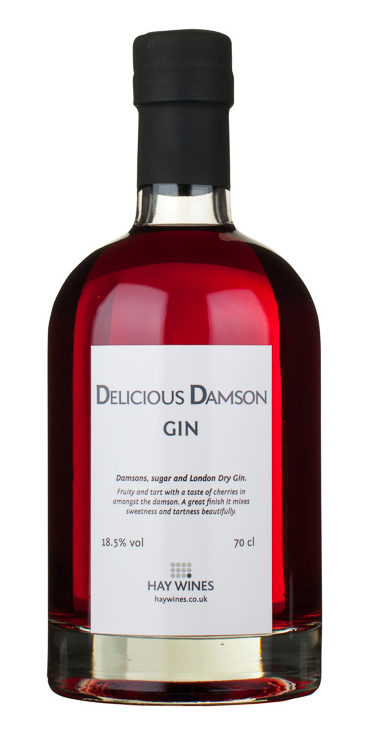 Aromatic and tart, with a taste of cherries in amongst the Damson. This has a great finish and mixes sweetness and tartness beautifully.
£14.99 (35 cl) £24.99 (70 cl), Haywines
---
6 O'clock Damson Gin

Fresh, bright and bold, this tipple comes with rich spicy notes and a smooth body.
£34.95 (70 cl) 40% ABV, Amazon
---
Wilkins & Sons Tiptree English Damson Gin Liqueur

A delicious gin liqueur unique to Wilkin & Sons, makers of many fine conserves. Each sweet damson plum is hand picked and then rested in locally distilled Hayman's gin.
£19.48 (35 cl) 28% ABV, Amazon
---
The Lakes Damson Gin Liqueur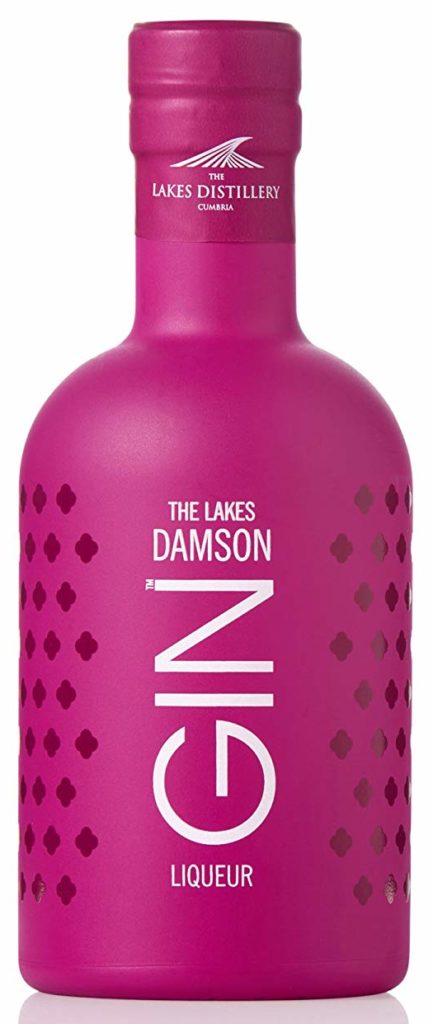 The Lakes Damson Gin Liqueur is a light, fruity liqueur using only the best base gin. Presented in a beautifully frosted bottle, this gin liqueur is a great ingredient for cocktails and simple serves.
£26.97 (70 cl) 25% ABV, Amazon
---
Foxdenton Damson Gin Liqueur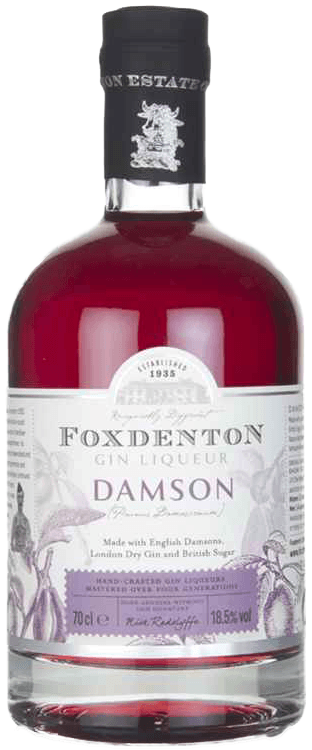 A rich, jammy, fruity spirit which works beautifully in a Damson Fizz (a mix of Champagne and Gin).
£23.91 (70 cl) 18.5% ABV, Master of Malt
---
Lyme Bay
Light and refreshing with plenty of fruit-filled sweetness, this liqueur from Lyme Bay Winery would make for an excellent aperitif, or it could be a tasty treat served ice cold alongside a chocolatey dessert.
£10.45 (35 cl) 17% ABV, Master of Malt
---
More from The Gin Kin: