We're more than halfway through December and we can safely say that we're ready for the new year and the gin that it has to offer.
Gin is now responsible for 68% value growth within the entire UK spirits sector,  which is no surprise after saturation of local gin producers.
Our beloved spirit keeps doing well and becoming more successful year after year.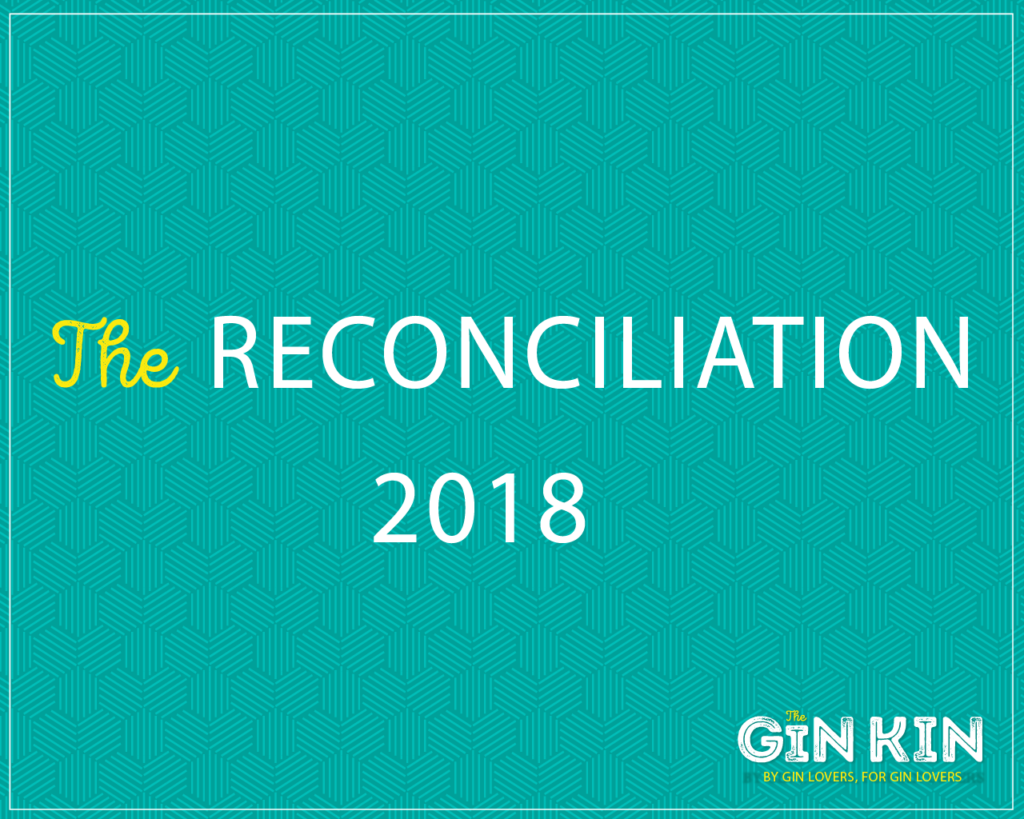 Reconciliation from last year's predictions:
Botanical ingredients are going to get even more ambitious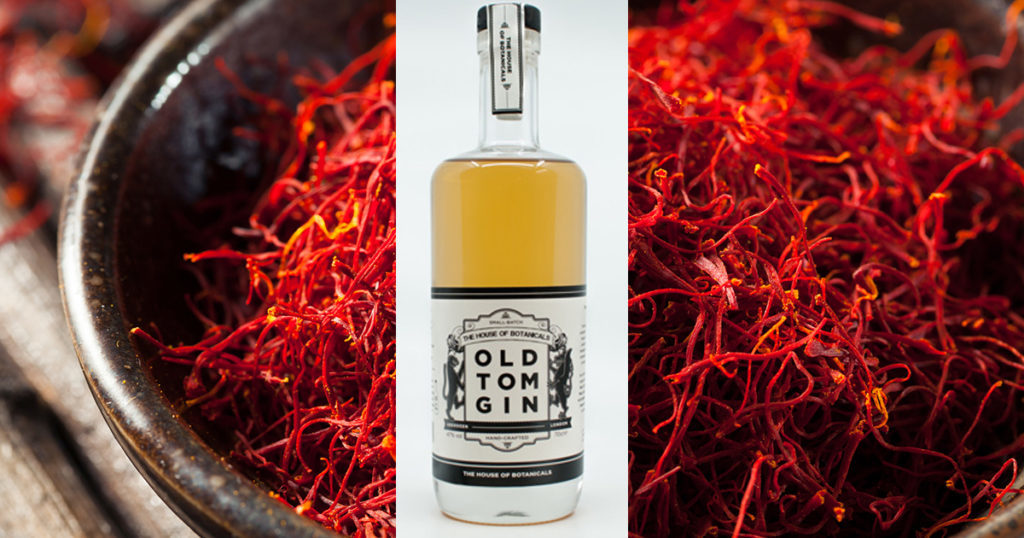 Indeed they have, we've seen everything from saffron infused gin from the Gin Bothy, to Angelica root in Jaisalmer Indian Craft gin and we can safely say that botanicals got more ambitious this year.
The popularity of flavoured gins will only increase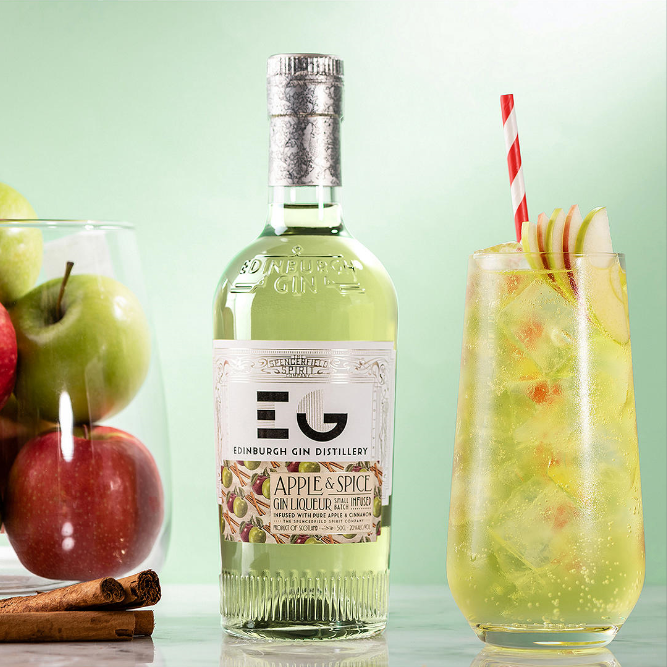 And indeed it has, with distillers wanting to experiment with their gins as seen from the likes of Edinburgh Apple & Spice Liqueur all we can say is keep them coming.
Gin will continue to get cheaper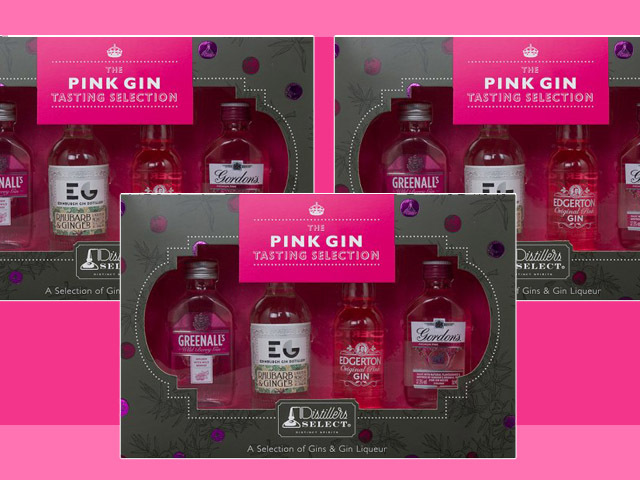 We couldn't be happier about this as we have been able to buy Gordon's Sloe gin (70 cl) for £13 from Asda not to mention the crazy affordable pink gin gift sets from Tesco for £12
Gin and wine are going to coincide in a much bigger way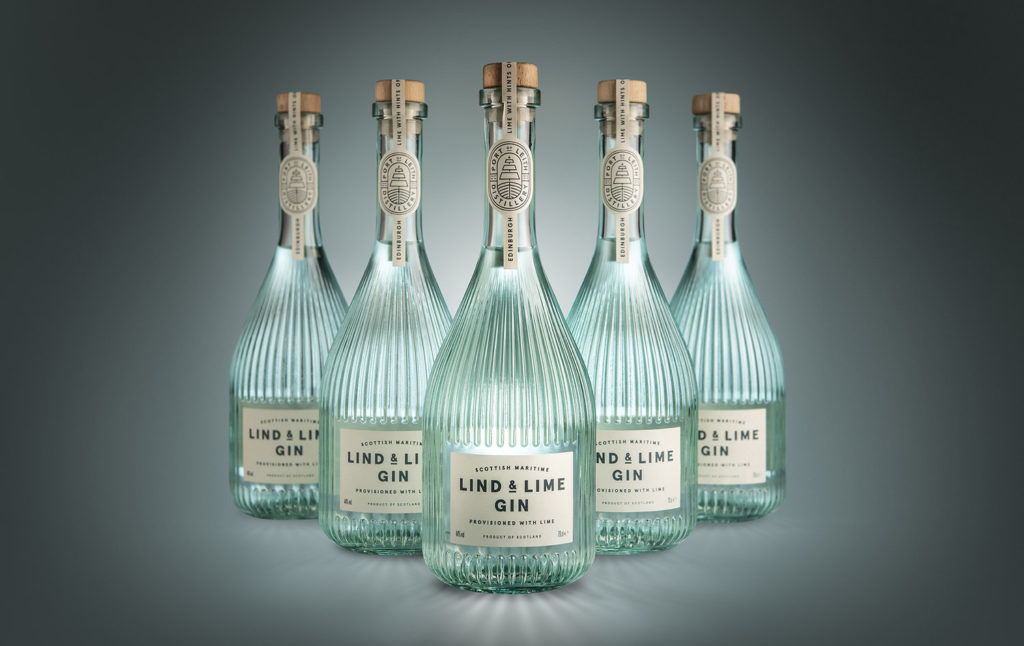 This could not have been more spot on as we've witnessed gin in a wine bottle as seen from the likes of Lind and Lime Gin. The bottle looks absolutely stunning may we add.
Rose lemonade will be the mixer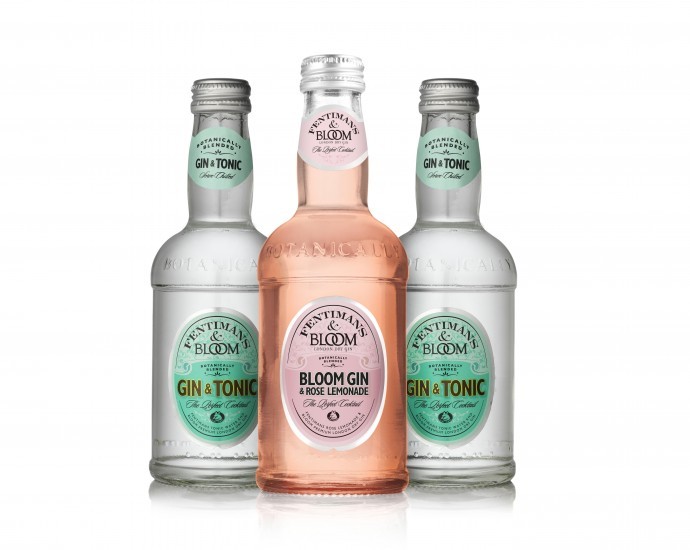 Rose lemonade has made waves over the summer as seen from raspberry lemonade complimenting pink gin cocktails.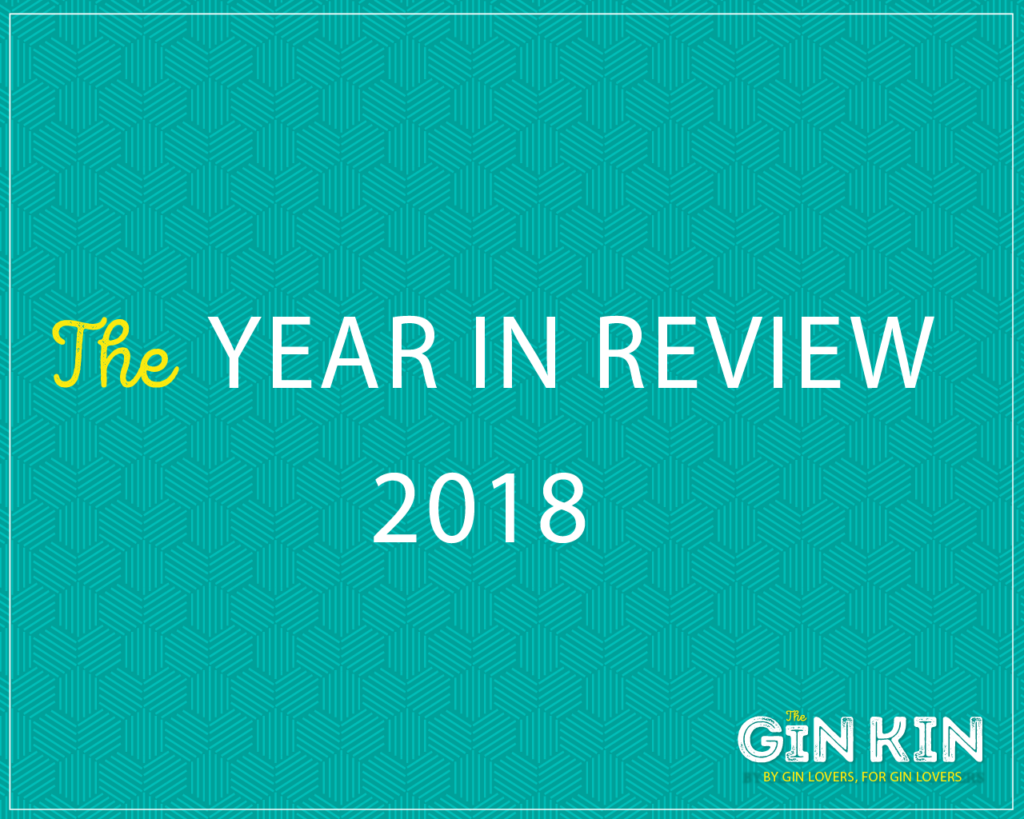 2018 – A year in review
Roku Gin and Kokoro gin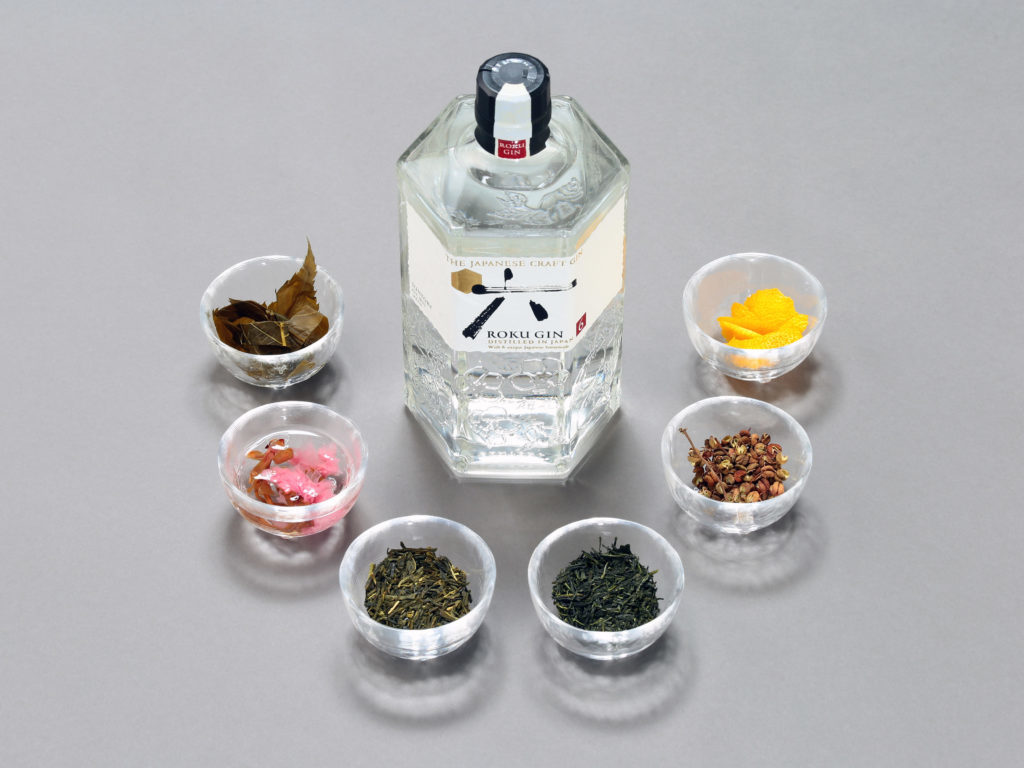 Basically Japanese gin has been making quite the appearance this year with the sensational Roku Gin making its debut in UK markets. A Japanese inspired gin which we've seen a lot as well has been Kokoro gin which sold out in two months after its launch in September 2016.
Hubba Bubba Gin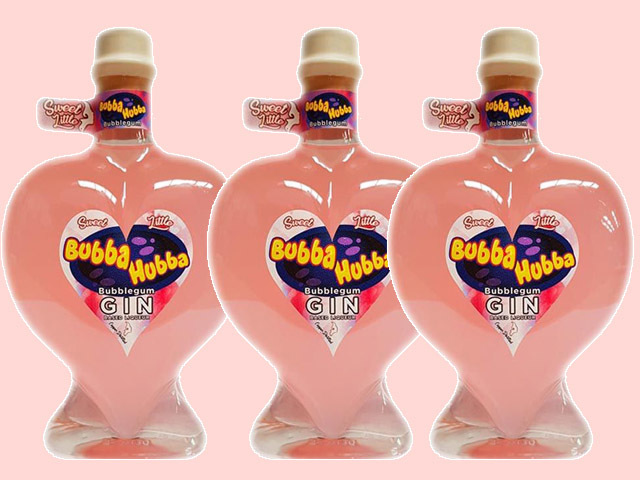 Stepping in to satisfy every gin lover's childhood cravings Hubba Bubba has become a gin sensation with its Bubblegum gin.
Tanqueray Sevilla Gin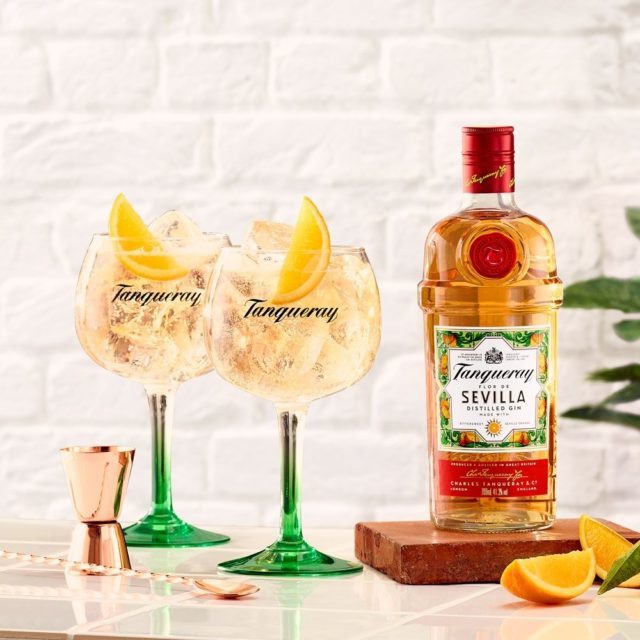 Made from the famously zesty Seville oranges, Tanqueray Flor De Sevilla captures the romance of sun-soaked Spanish orange groves. It is basically like holiday in a gin bottle hence why we loved it so much over the summer season.
Whittley Neill (Raspberry Gin and Parma Violet)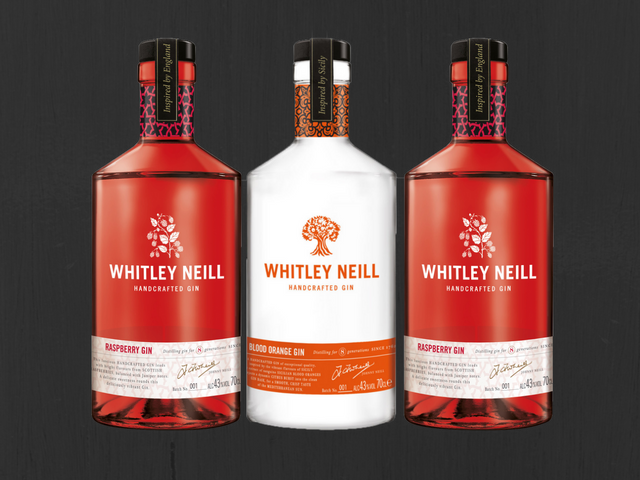 In essence, pink and violet gin are the queens of flavoured gin. Most brands come out with their respective flavours of Pink and Violet gin and us gin lovers are hooked for good. Whittley Neill's Raspberry Gin and Parma Violet gins have been particularly popular in the pink and violet concept as their flavours are simply out of this world.
Parma gin DIY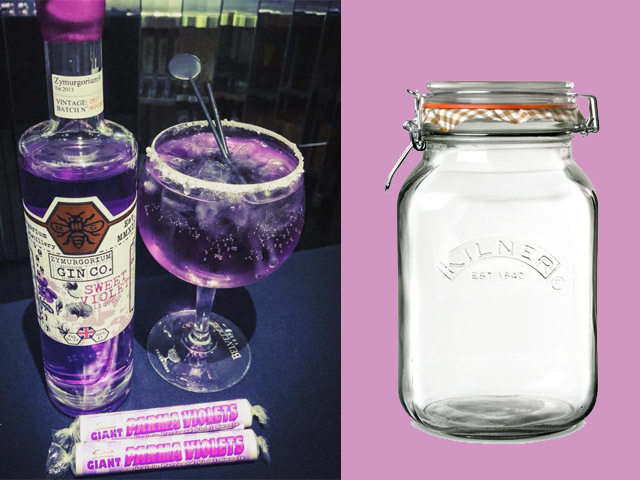 Our love for Violet was indeed so big that we wanted to learn how to make Parma Violet gin cocktails and you seem to like that too!
Aber Falls Gin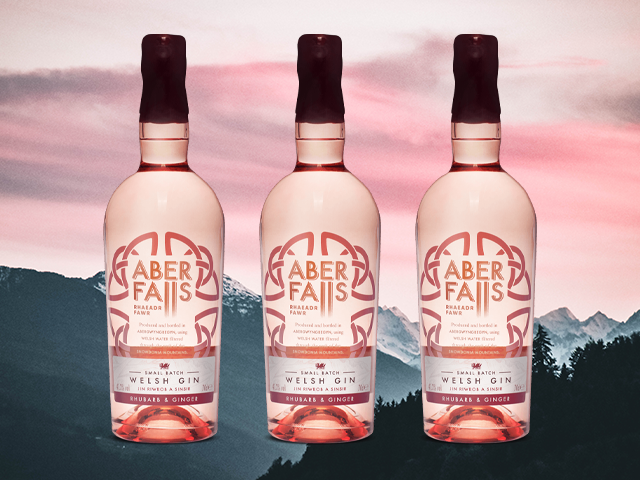 Not only did Aber Falls make history by distilling at 1085m above sea level this year, but they also came out with a stunning bottle of Rhubarb and Ginger pink gin making them one of the distillers that we absolutely adored.
Gin Advent Calendar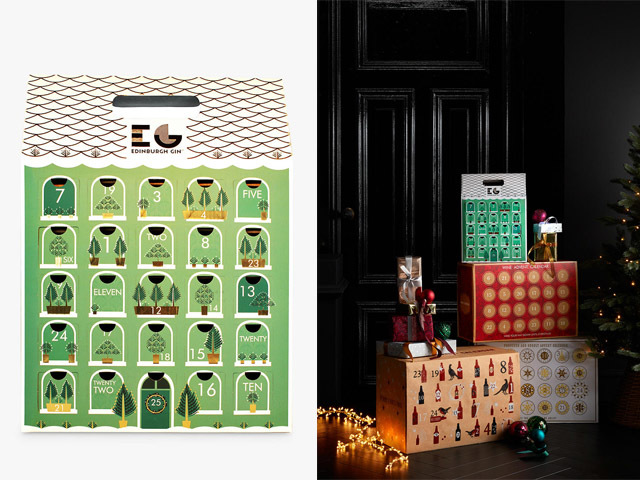 The craze over advent calendars was real this year. From John Lewis's Gin advent calendar to pink gin calendars we've had an abundance of them which definitely made the last couple of months more enjoyable.
Unicorn Gin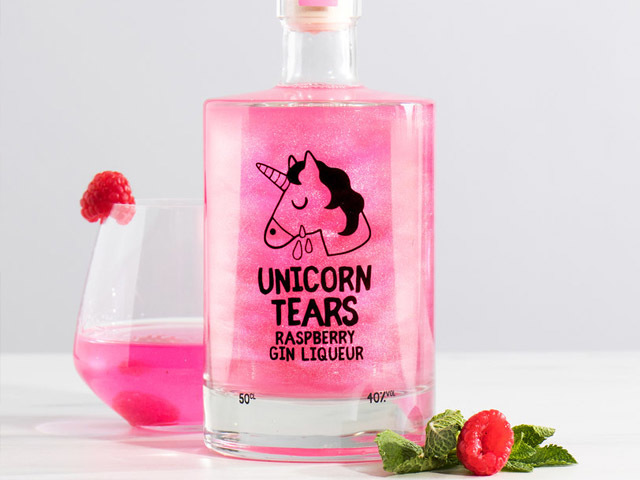 Need we say more? Unicorn gin has been battling chest to chest with pink gin this year and we've been mesmerised by both. And let's not forget about colour changing festive gins, that was simply the icing on what would be a massive gin cake.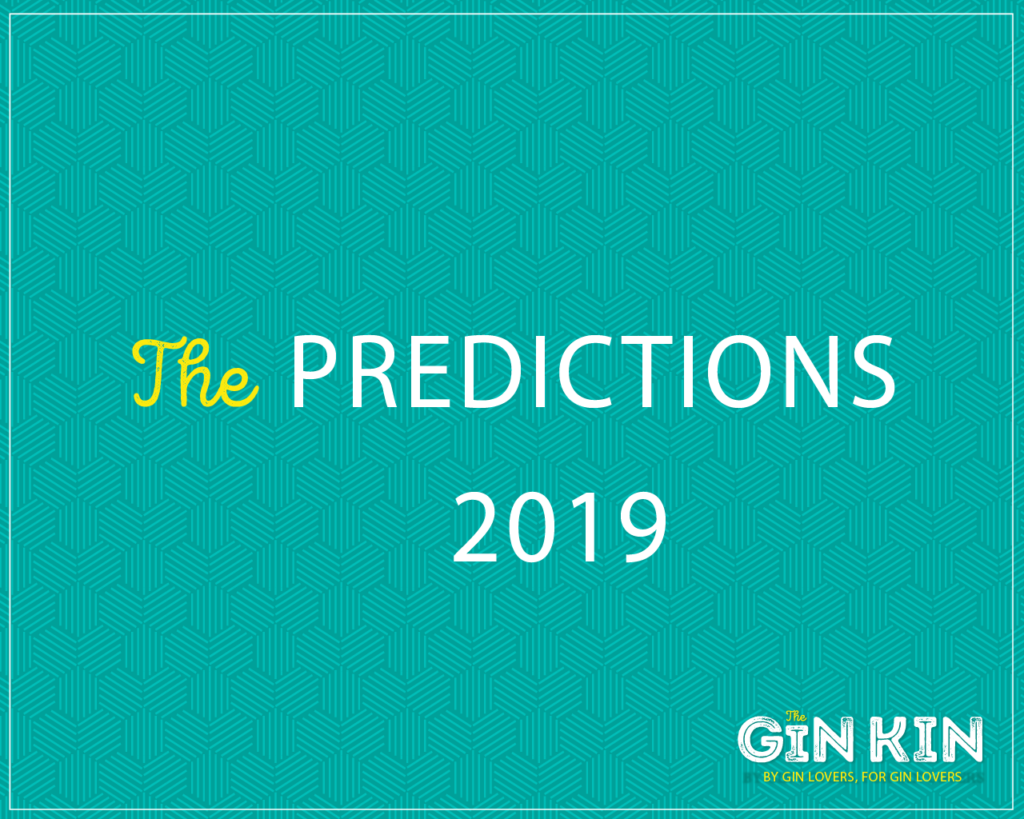 Gin Trends 2019 – Our top 5 predictions
More gin-novative flavours
Flavoured gin has been making waves and it doesn't look like it's going to stop any time soon.
Environmentally friendly gin
There have been already some launches for gins taking into account vegan diets so it could only go from there while some distillers are already being conscious about the environment in the way that they distil.
Pink and Violet gins will only keep growing in popularity
We've seen them, we've loved them and we're ready to repeat.
More and more distilleries are offering masterclasses and opportunities for gin lovers to make their own gin providing a unique and personal experience which every gin-lover would appreciate.
Indian gin will be making headlines
Indian gin has been slowly gaining currency in the gin market and lots of gin experts say that it could be another case of a Japanese gin success to happen.