We've seen and absolutely loved Violet Parma Gin so one could only imagine our joy when we stumbled upon violet tonic water.
The violet tonic water in question is made by a fairly new business, The Artisan Drinks Company, and what caught our attention (other than the violet tonic water) was the quirky design that the brand carries.
The team behind this violet tonic water is an eclectic mix of experts within the fields of entrepreneurship and art with a passion to pursue excellence while challenging the status quo – which is exemplified by the punchy colours and bold text. Not to mention the persona that comes with each of their drinks defining its characteristics.
In terms of their violet tonic water it is named as Violet Blossom Tonic and the persona that comes with it adds to its sophisticated look as it appears to have a stylish female silhouette.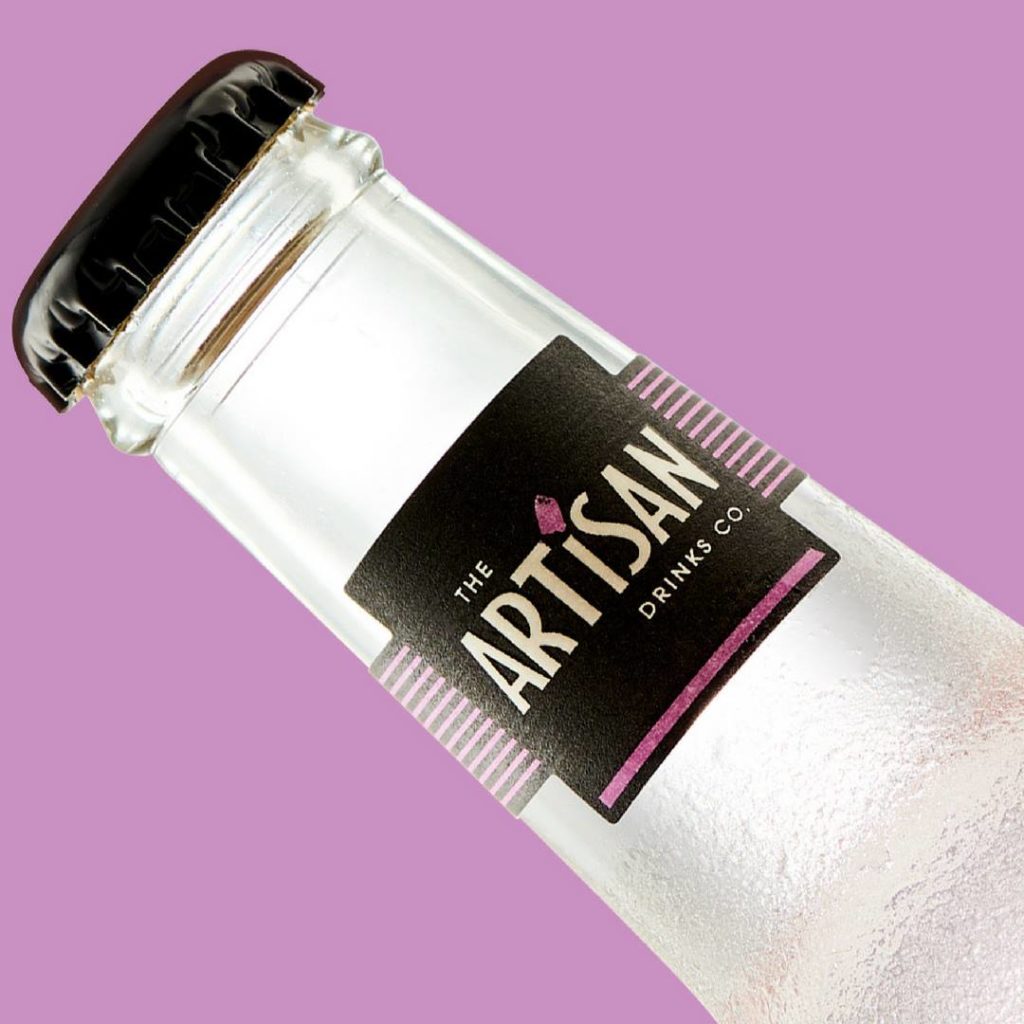 This violet tonic water is a vibrant combination of Violet (surprise, surprise), Elderflower and Appleblossom with hints of natural quinine awakening the palette.
Violet Blossom Tonic can be enjoyed on its own or alternatively adds a great perfumed complexity to a craft dry gin without overshadowing the uniquely crafted taste.
This looks like a great tipple to compliment a classic dry gin by adding that extra little something to it without necessarily taking over the gin's true flavour.
An interesting initiative taken by The Artisan Drinks Company is that their mixers "cannot be bought in every supermarket in the country", however you can find it on the Drink Shop for £27.86 (24 x 200 ml). 
---
Follow us on Facebook, on Twitter @theginkin, or on Instagram at @theginkin. If you have a story suggestion email editor@theginkin.com
---
More from The Gin Kin: