This cold weather has got us thinking about the warmth of sunny summer days and the joy of sitting in a beer garden sipping on a refreshing G&T or better yet enjoying an abundance of them by attending a gin festival.
Festivals are a great way to experience a variety of gins all at the same time and place (drinking responsibly of course).
We wouldn't want you to miss out on any of the fun so keep reading to stay on top of the best UK gin festivals for 2020.
The Gin To My Tonic Festival, London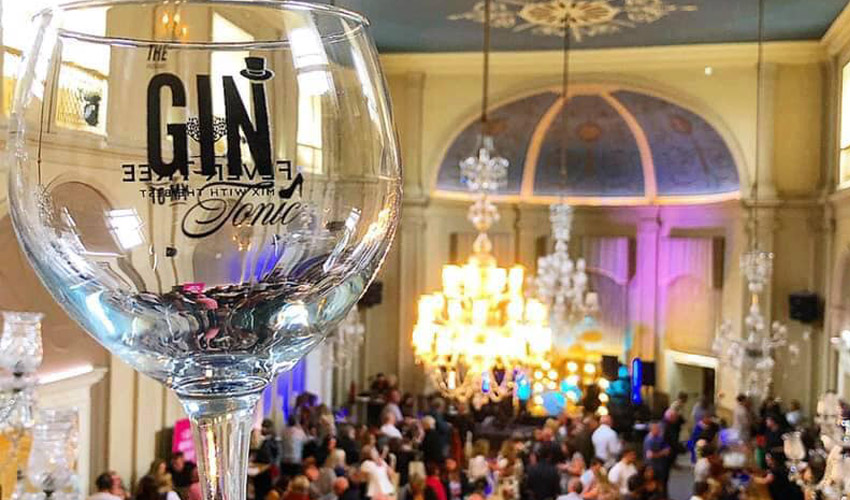 The Gin To My Tonic Festival brings together over 100 different gins from across the UK and beyond. Each gin has been selected based on outstanding craftsmanship, delightful flavor and the most enjoyable drinking experiences.
Do you fancy fruity gins? Try fabulous flavours such as rhubarb, strawberry & black pepper, violet, raspberry & cardamom or even passionfruit. Sample all kinds of gin while you enjoy the live entertainment. UK gin festivals in 2020 don't come much bigger than this.
---
The Big Big Gin Festival, Edinburgh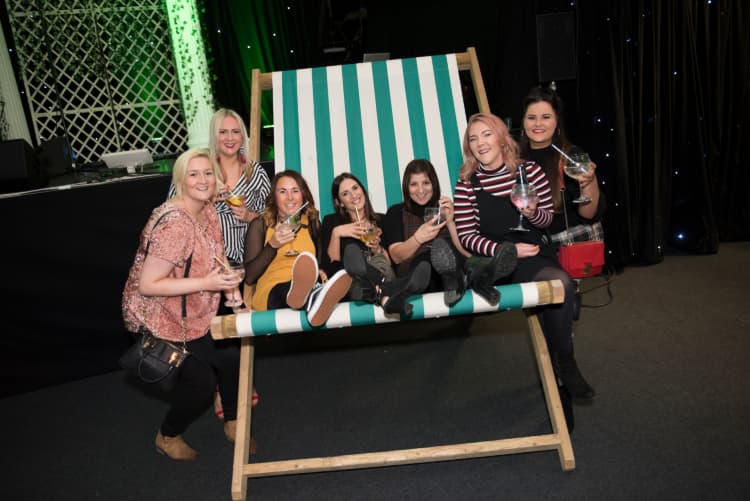 After a successful 2019, the Big Big Gin Festival is back at the Edinburgh Corn Exchange on the 25/26 April 2020. Gin lovers are in for a treat with a huge variety of gins, great food, live musc and a gin cocktail bar.
It doesn't matter if you're an advanced Gin drinker or just getting started, there will be something for everyone.
---
St Albans Gin Festival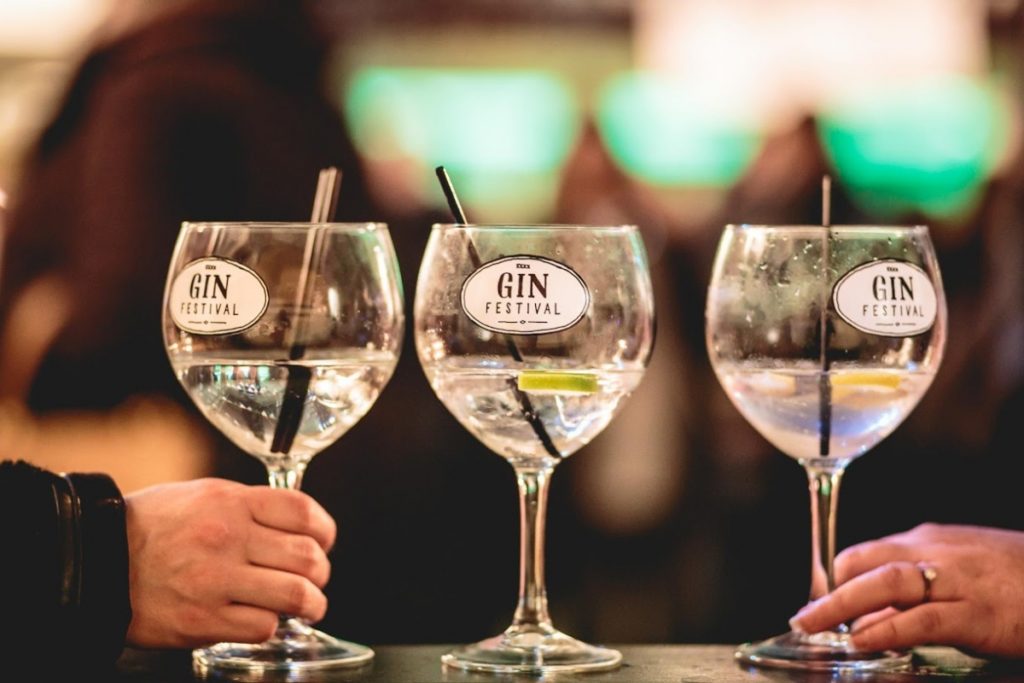 With over 40 different gins, the St Albans Gin and Prosecco Festival is perfect for all gin enthusiasts. The festival will stop in St Albans for one day only on 29 February 2020 making this the perfect event to celebrate the end of Dry January!
---
Spirit of Speyside Festival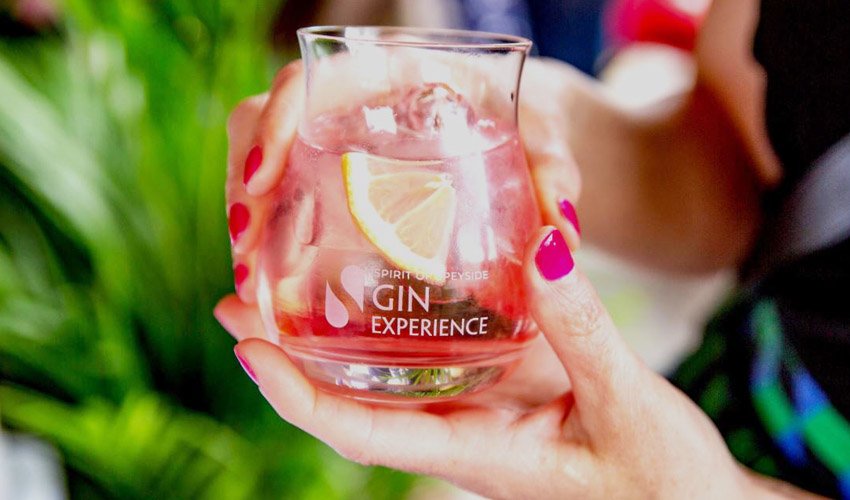 The Gin Experience takes place on 13 July 2020 and will offer a unique opportunity to taste locally produced gin and meet the makers.
This event will offer guests an opportunity to enjoy locally produced gins, sample local produce and meet the makers, all in the surroundings of Gordon Castle Walled Garden, with The Dowans Hotel joining them in the evening to add a different dimension.
Tickets for The Gin Experience, which are £20, are now on sale. 
---
Carlisle Gin Festival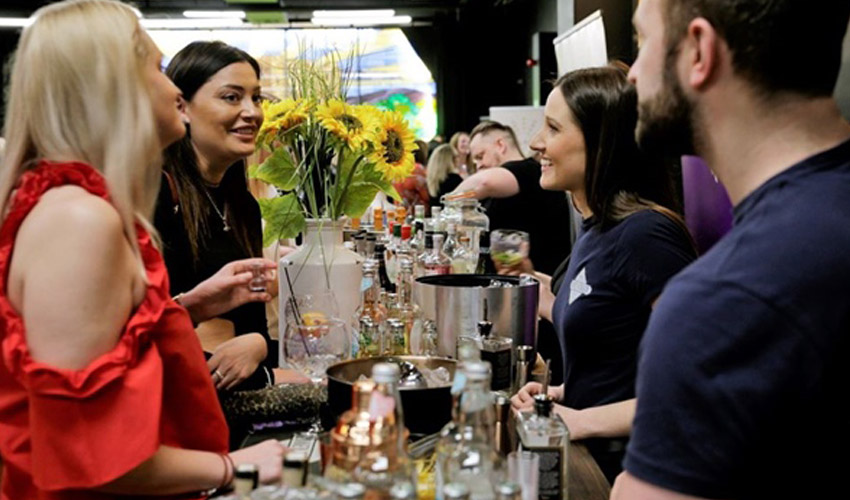 4 gin-fulled hours await in the lovely venue of the Old Fire Station if you decide to visit the Carlisle Gin Festival on 2 October 2020.
As well as access to over 100 gins and gin talks from the in-house gin expert, expect live music and street food to add to the party atmosphere.
---
The Gin and Rum Festival, Glasgow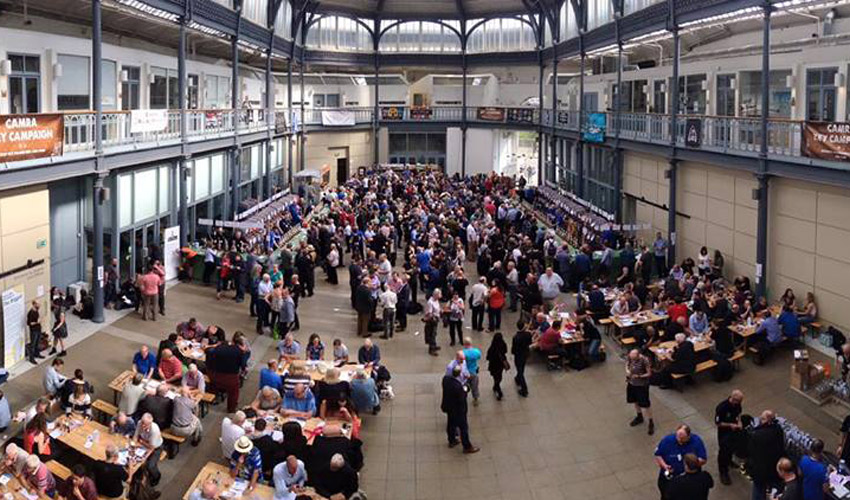 The UK's largest Gin & Rum Festival is heading to Glasgow for two days on 21/22 August 2020.
There will be gin talks and masterclasses from gin experts to help you discover new gins and a DJ to keep the patry going until 11pm.
---
Junipalooza London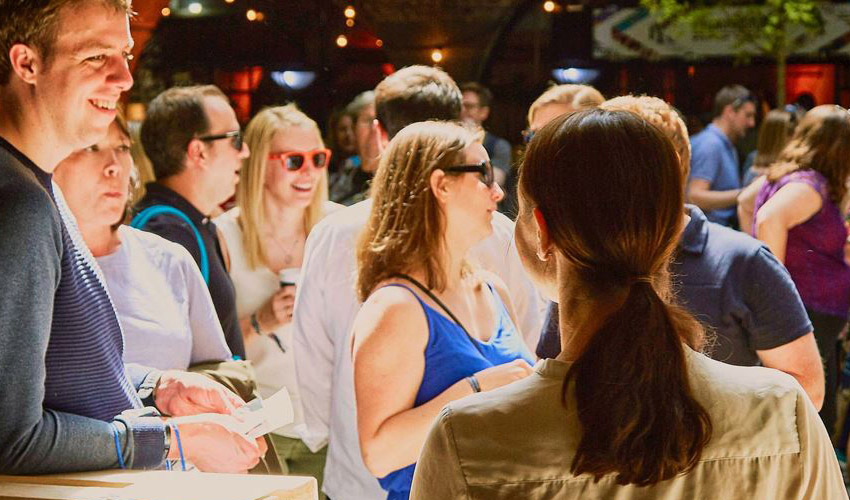 Junipalooza is heading back to Tobacco Dock in June 2020. The festival is a tribute to Gin, made by people who love it, starring people who make it and filled to the brim with curious minds keen to discover more about it.
You don't need to pay for extra G&Ts, just keep sampling from this Meet the Maker event where you can talk to distilleries up close and personal.
---
Sussex Gin Fest
The hugely acclaimed Sussex Gin Fest is returning to Borde Hill Garden on Saturday 11 July 2020.
Bigger, better and with even more to experience and enjoy, celebrate the extraordinary craftsmanship of independent Sussex, British and worldwide gin distillers at this unique festival
---
Edinburgh Juniper Festival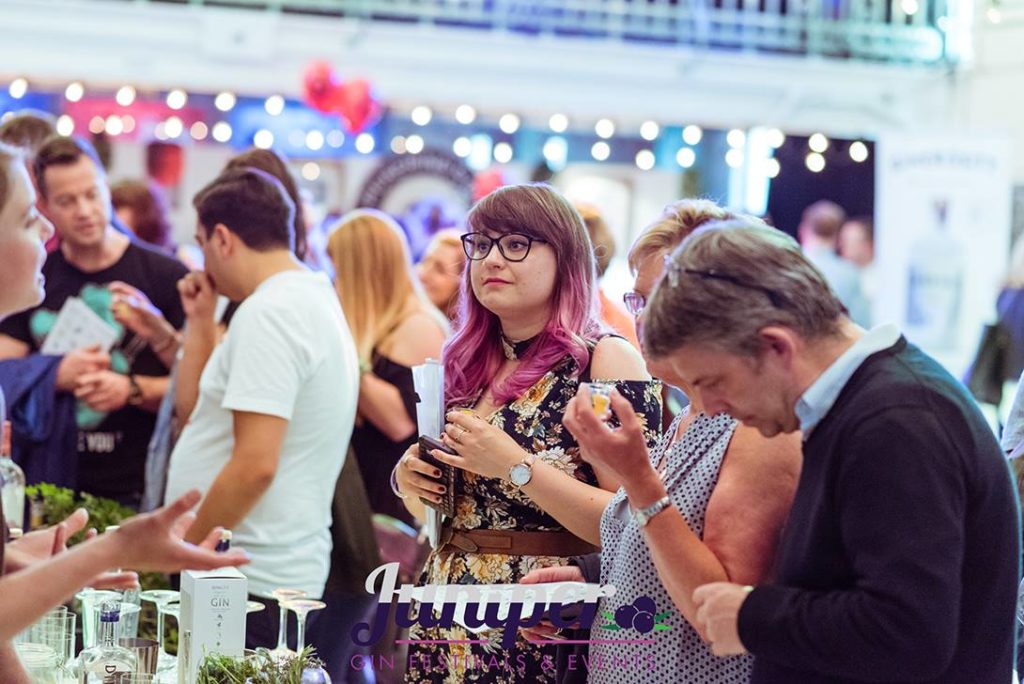 The Juniper Festival is essentially a huge celebration of all things gin with music, entertainment, Scottish street food, craft stalls and gin cocktails galore and good news is that it's making a comeback for this summer. So what are you waiting for, tickets are on sale now.
---
Hull Gin Festival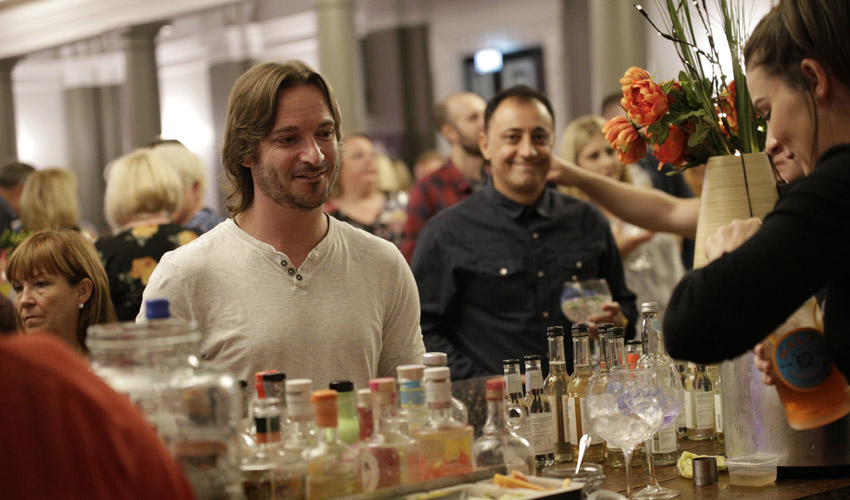 The Gin Society party arrives in Hull 11/12 September 2020 for a weekend of gin tasting, street food and live music.
Upon entry you'll recieve a Copa Glass to take home and a stainless steel straw, helping save the environment with every sip.