Studies have shown that gin drinkers tend to have more swagger and be considered sexier (which we can't argue that is a benefit) however, there are also some health benefits that come with gin consumption.
It could be hard to believe that something we enjoy consuming so much could be healthy – especially after the infamous research of the professor Thisa Lye (get it? Tis-A-Lie) which stated that drinking gin improves your metabolism, consequently making you lose weight (if only that was true).
Before diving into all the benefits of gin, it is also worth noting that gin will always be alcohol and excessive consumption of it can be harmful for your health.
If you thought you loved gin up until now, prepare for that love to multiply after reading the following.
It doesn't cause hangovers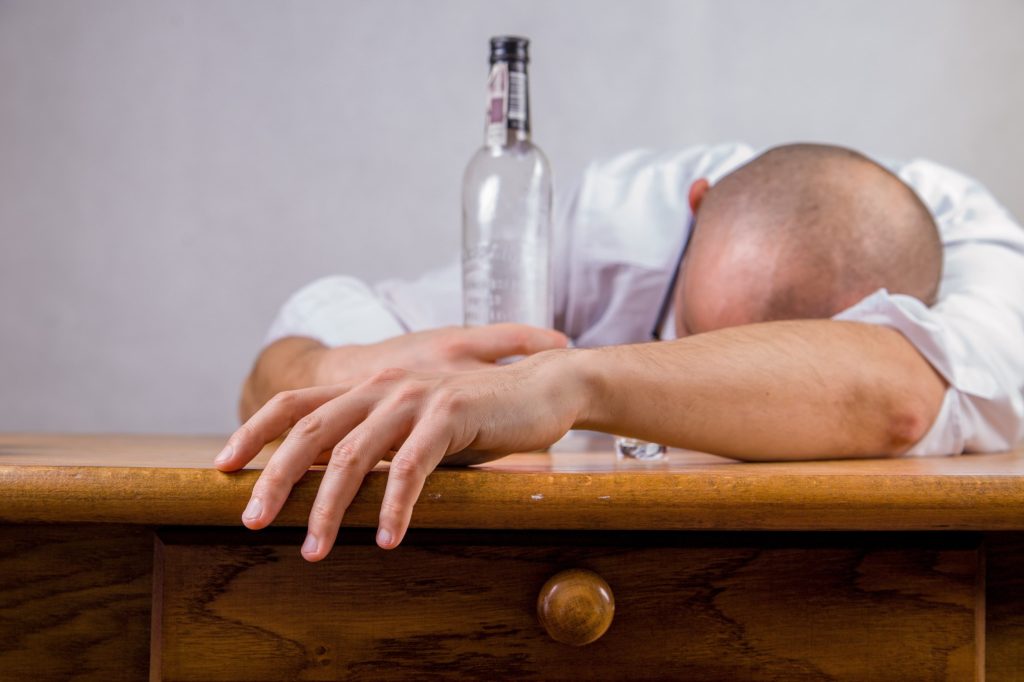 Due to its botanical ingredients it doesn't contain bi-products such as methanol which could turn to formaldehyde in your system.
Boasts anti-inflammatory benefits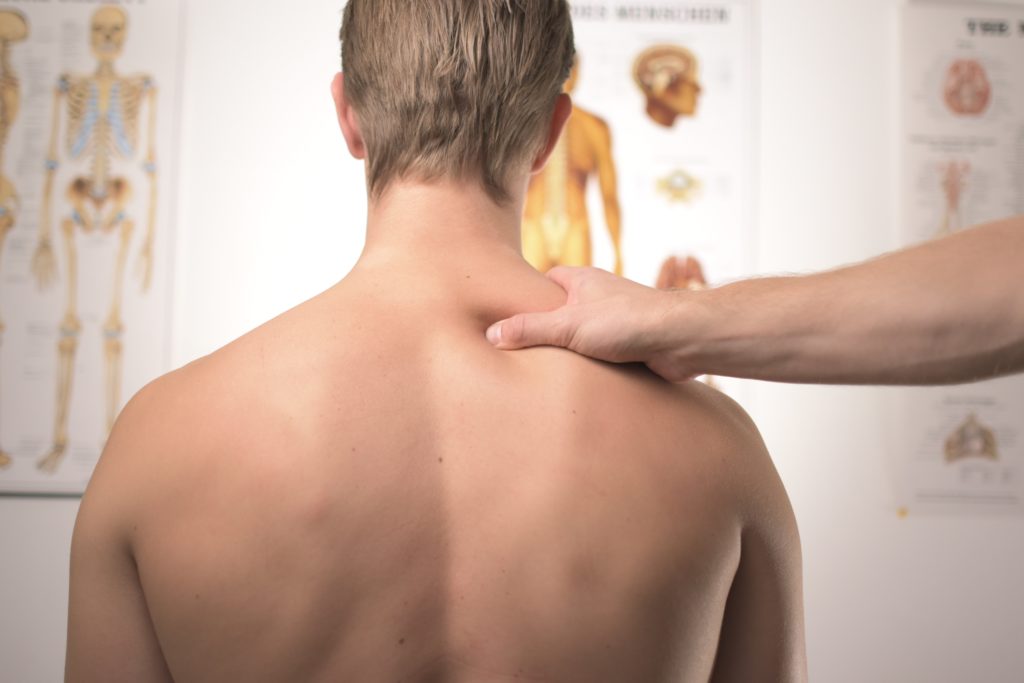 These can help reduce pain in people with rheumatoid arthritis.
Alleviates Period Pain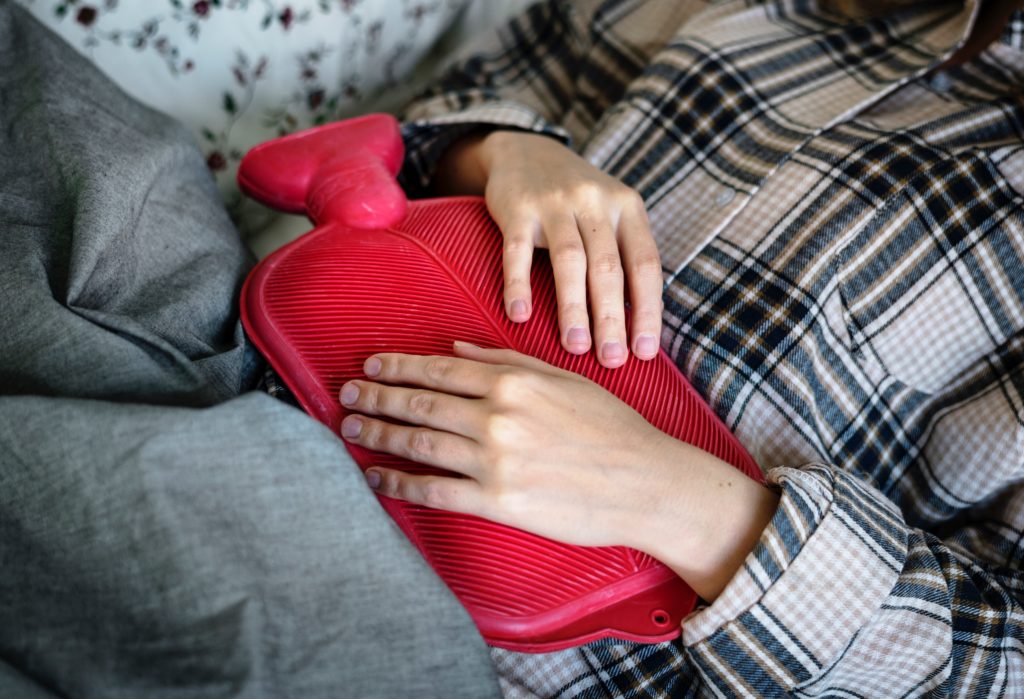 Some women also swear by it as a remedy for period pain. Monthly gin cocktail? I'll take two please.
Keep Malaria away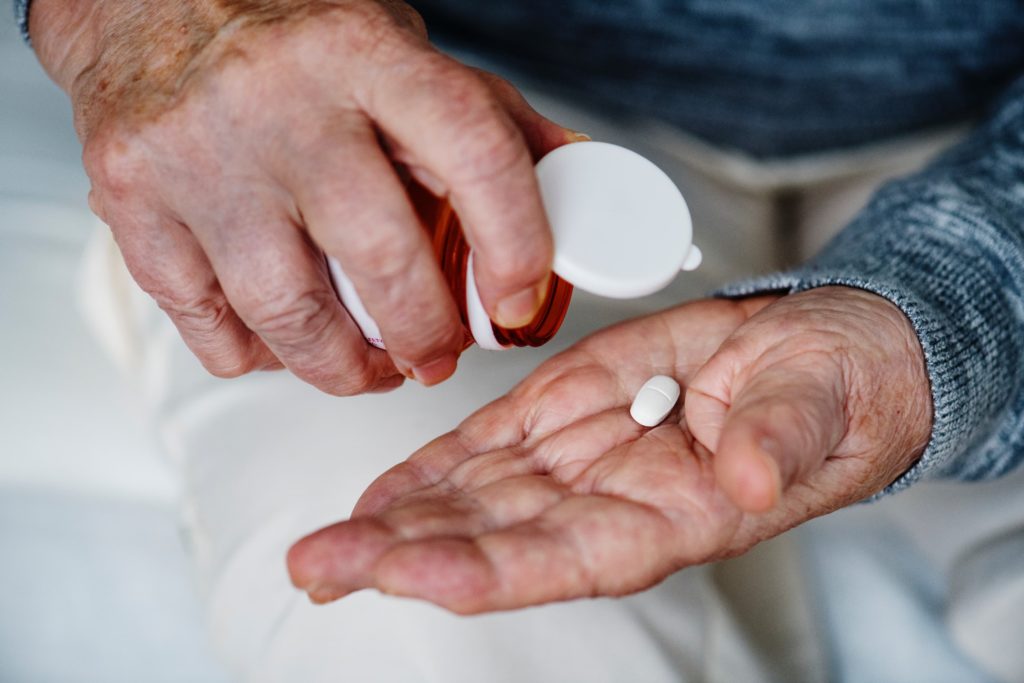 If you're planning a trip to regions where this illness is at its peak, then our beloved tipple could act as a vaccine and protect you from catching it. In the 1800s G&T was developed to encourage people to consume quinine which was an essential medicine that worked to both cure and prevent malaria. We're not telling you to replace antimalarial drugs for gin but here's a fun fact that will make your gin consumption that much more enjoyable.
Gin is low in calories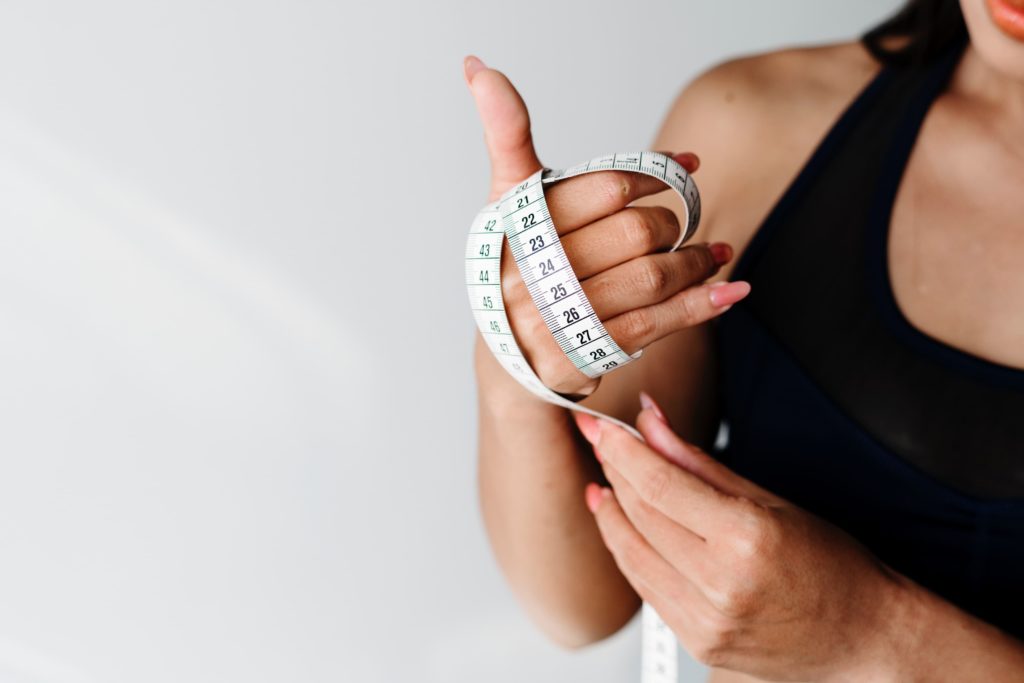 Surely you've heard this one before but gin is relatively low in calories, with around 97 calories per serving which could help in you achieving your weightloss goals.
Battles urinary tract infections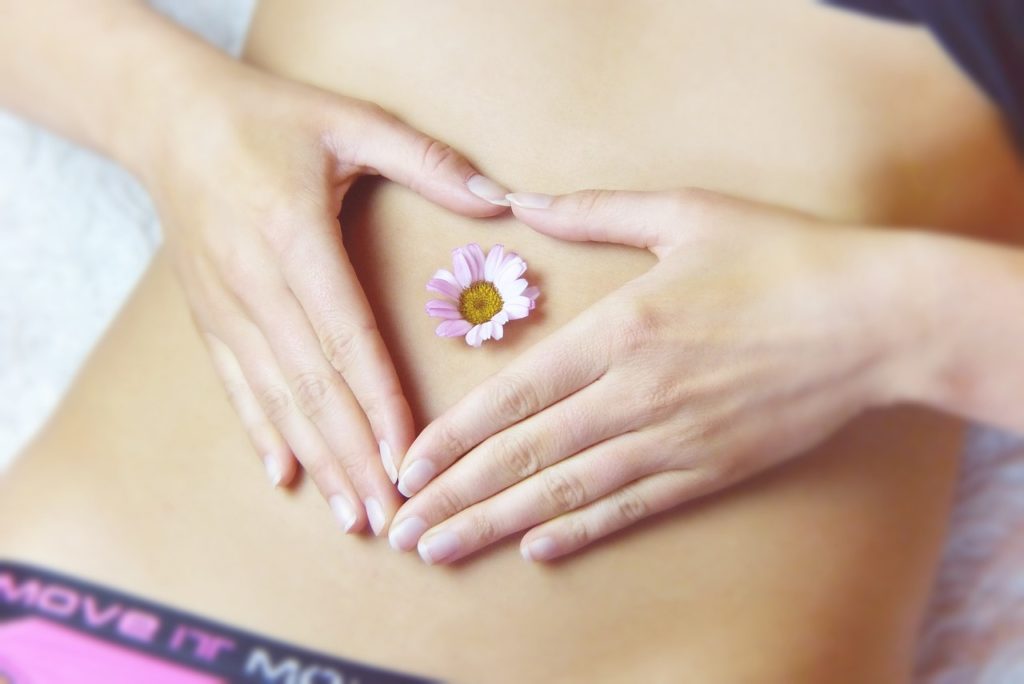 Juniper is a diuretic, it increases urine output and therefore stops water retention. In the case of UTIs, increased urine output often flushes out toxins and bacteria associated with the infection.
It lowers your risk of heart disease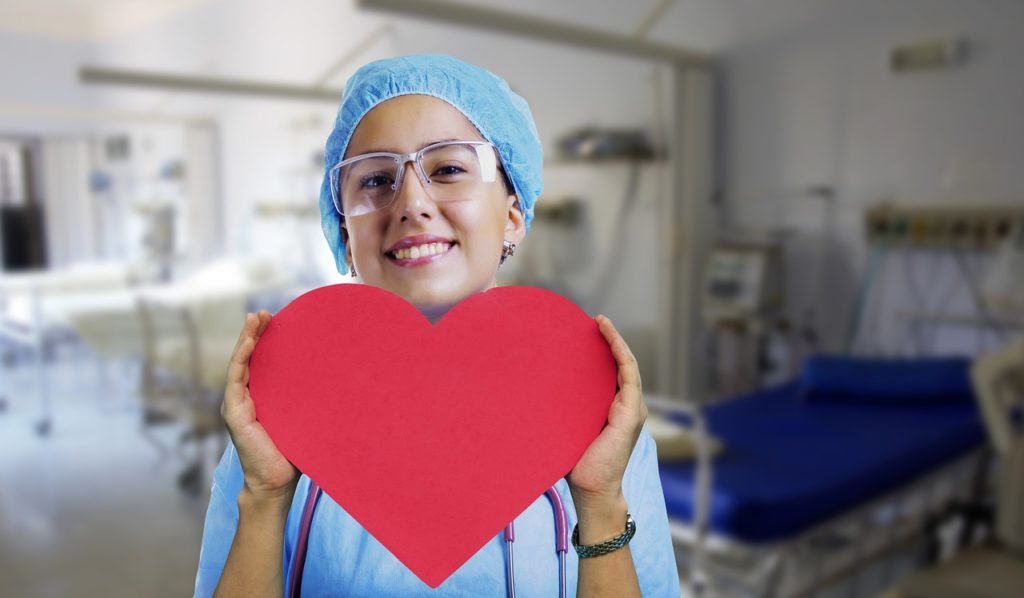 Juniper berries have infection-fighting flavonoids which are known to lower risk of heart disease
Boosts your Vitamin C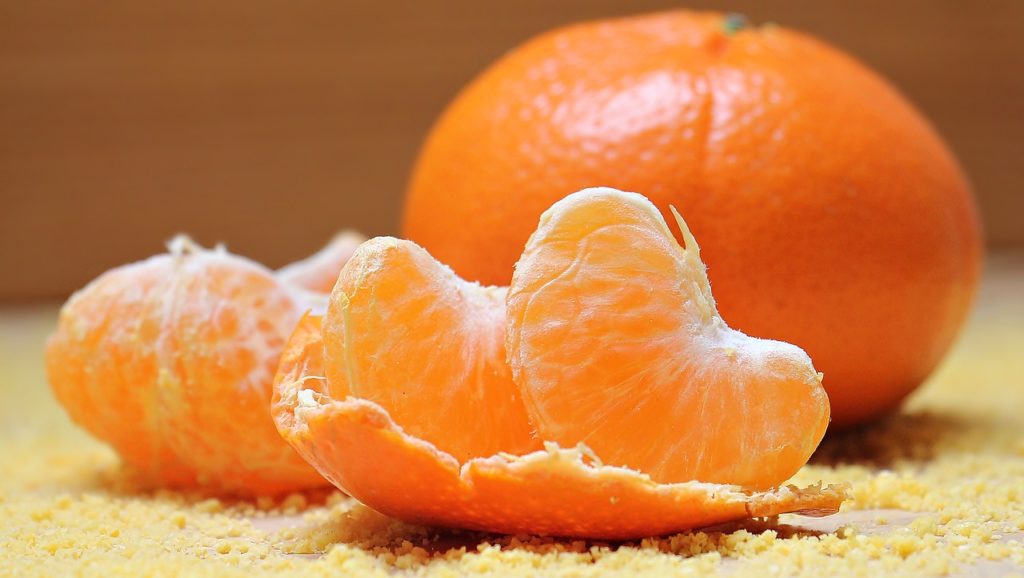 Juniper berries are full of Vitamin C so say goodbye to those annoying January colds.
Increase your herbal intake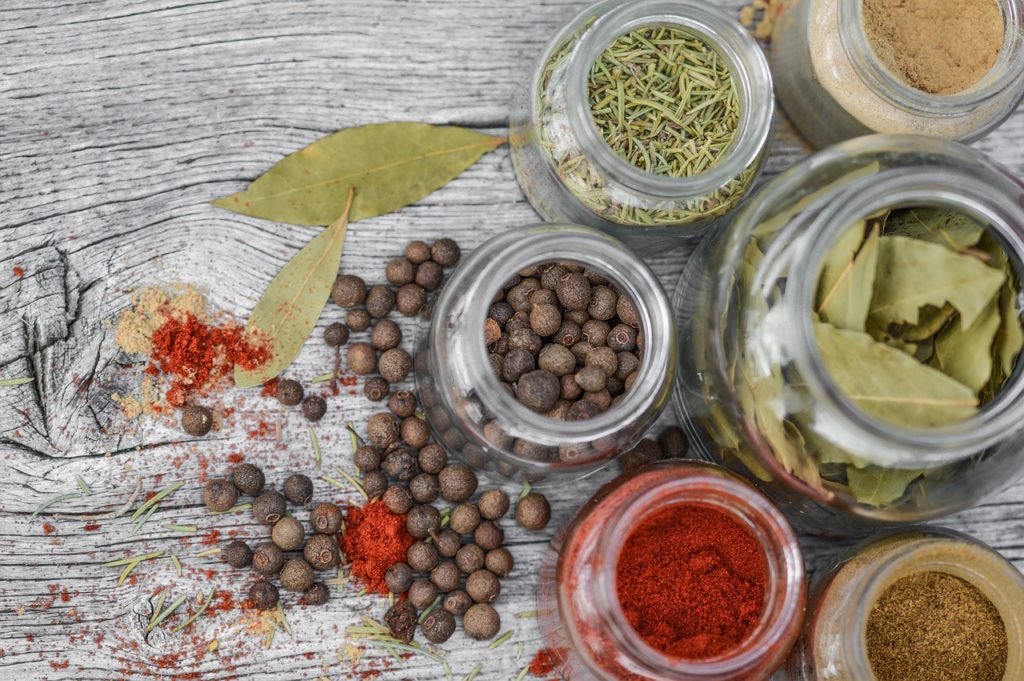 So think of it as taking one of your five-a-day, gin is rich in herbs and botanicals which as taken from tea consumption, they are beneficial to your health.
Helps you fight kidney and liver disease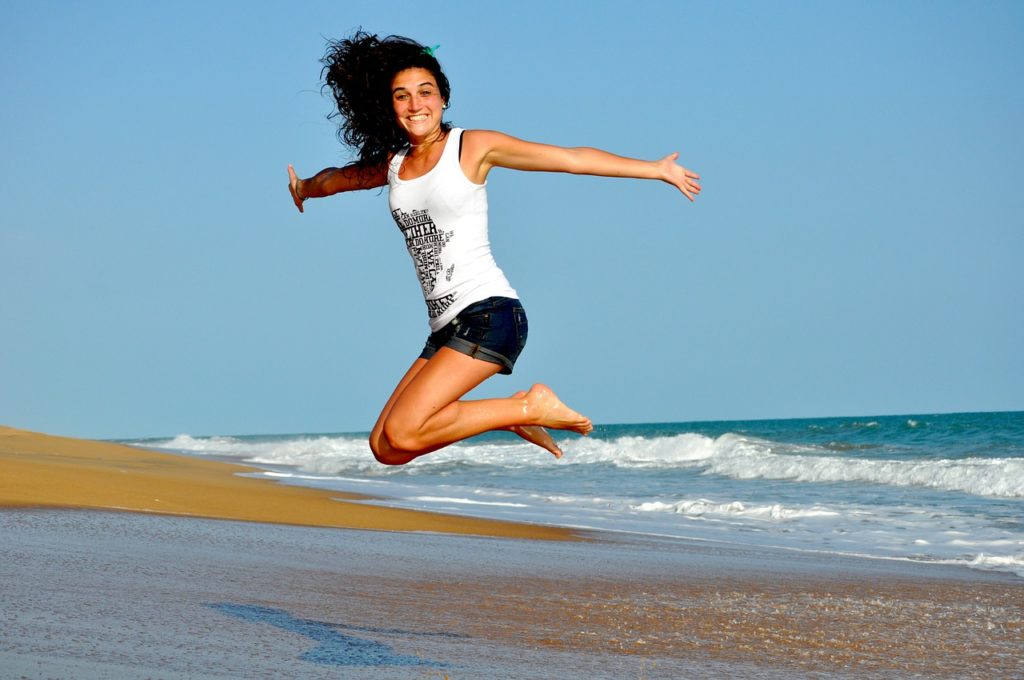 Juniper berries stop your body retaining water, helping more toxins to pass through (although we probably wouldn't recommend gin for helping a weak liver!)
Gin improves blood circulation
That is all thanks to the juniper berries which actually improve blood circulation.
Smoothes your skin and reduces wrinkles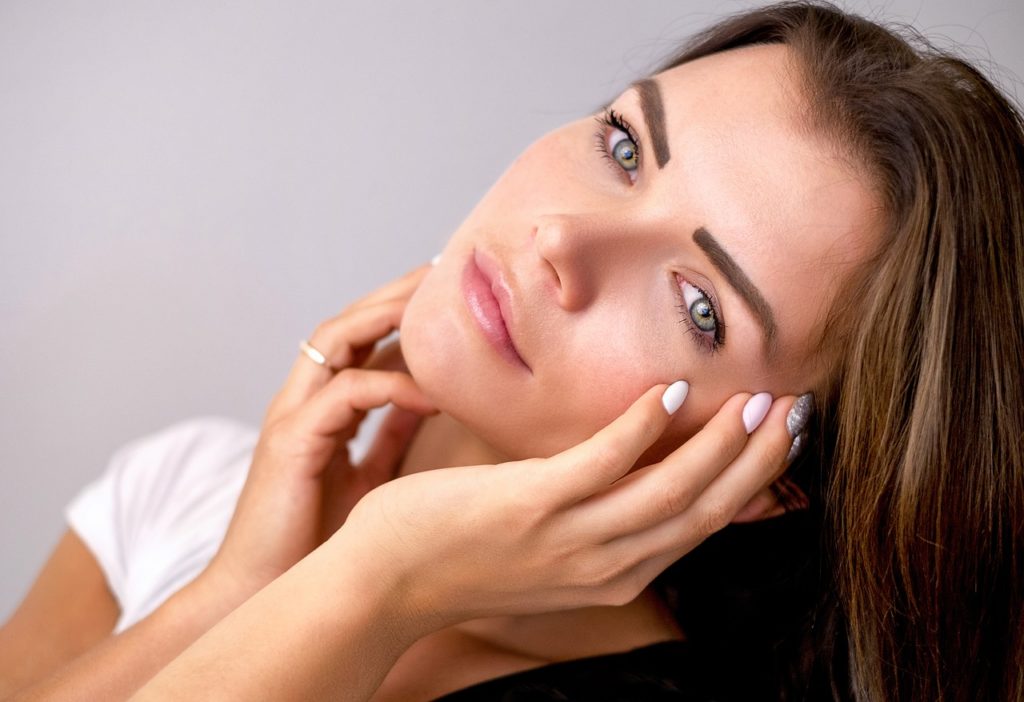 Juniper berries are full of antioxidants which should – again, in moderation – mean that gin helps to regenerate your cells, for smoother skin. There's even a special variety of collagen-enhanced gin, called Collagin, which we can confirm is super tasty.
Benefits Digestion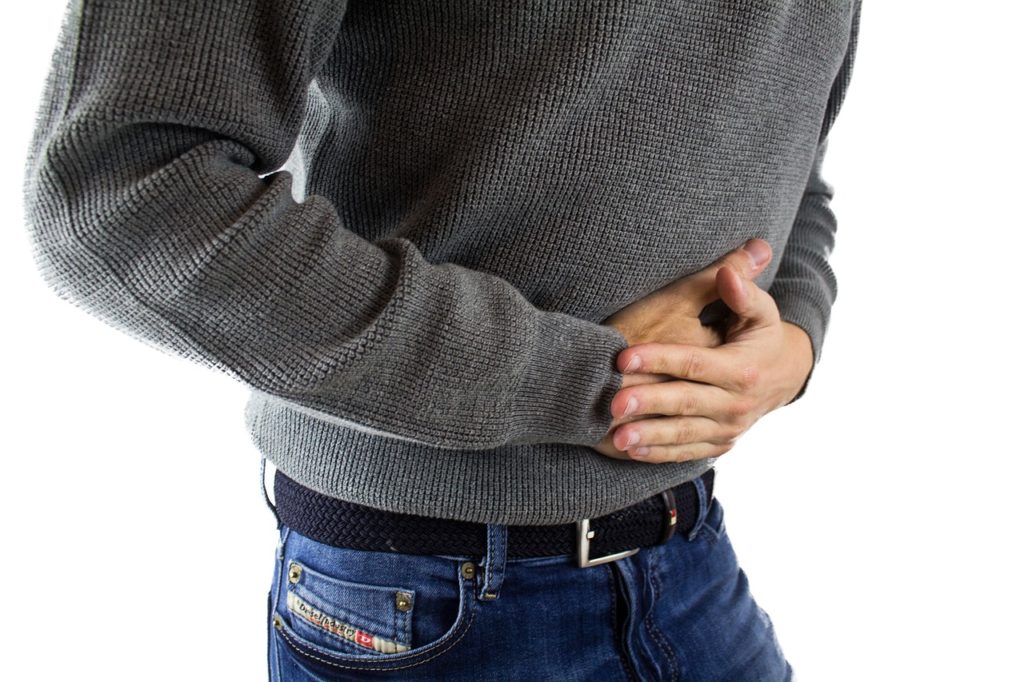 Juniper berries increase the digestive enzymes in your gut, increasing stomach acid and reducing bloating hence helping with digestion.
Acts as a remedy for colds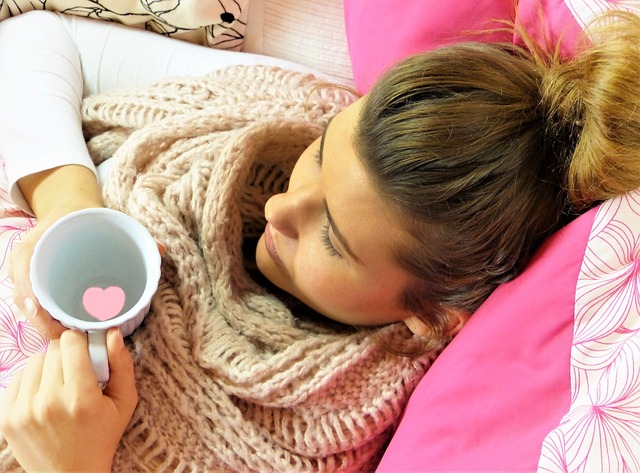 The oils in juniper berries help alleviate coughs and lung congestion. How about a flavoured gin with herbs or ginger for added throat-soothing benefits? Sounds like a treat.
Helps you live longer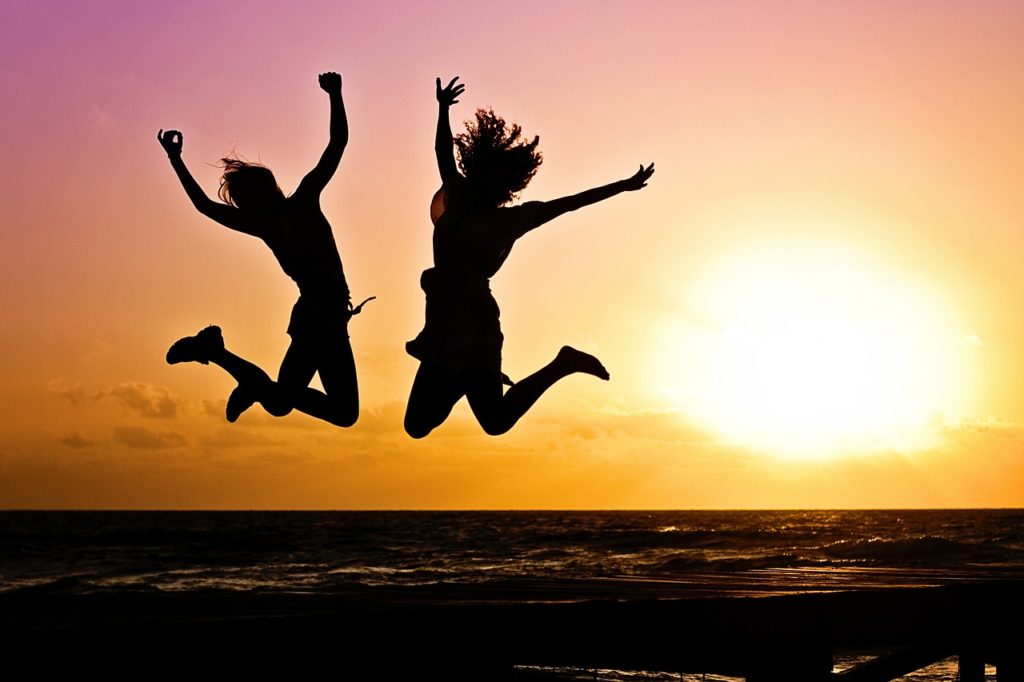 So taken by all these health benefits it is safe to say that gin can help extend your lifespan – and we'll definitely cheers to that.
Please drink responsibly.