If you've long encountered and pondered upon the dilemma of whether to "gin or gym" you'll be happy to know that "gin yoga" is a thing, so your worries can now be alleviated.
Surely you're trying to work out the logistics of sipping on a cold G&T while you're at "child's pose" or during "sun salutation", however these classes are not about the consumption of gin while performing yoga.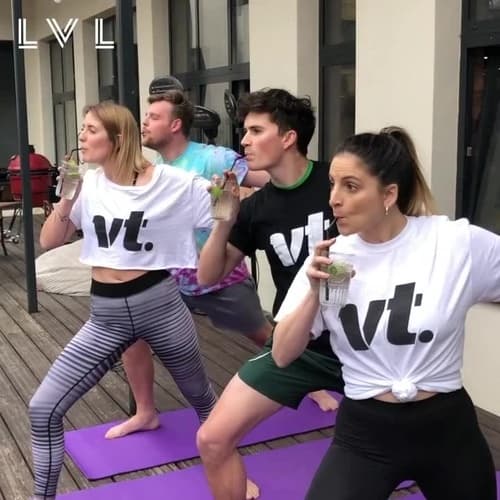 The case in point is about a fitness trend first started in Manchester, with a class called 'YinB4Gin' that had gin lovers doing a Vinyasa Flow Yoga and seeing themselves rewarded after with an ice cold G&T.
Therefore gin yoga is more about rewarding you with a G&T at the end of the session, to which we'll gladly raise our glass and treat ourselves with a G&T.
This genius idea spread fast, and in February a Yin Gin Yoga took place in London. Hosted by Good Yoga Life, the class focused on rejuvenation and the benefits of the 'Yin Yang'-centred approach.
There is also a gin yoga class run by the Humber Street Distillery in Hull. Yin and Gin Yoga is an hour and a half of slow and gentle Yin and Yang flow.
Yoga-instructor Emily Worsnop told Hull Live: "The gin will give extra relaxation to the class. It's about people being aware of the taste within their mouth, the texture and being aware of the journey from their mouth to their throat and all the way down to their stomach" – we're all about discovering that internal journey of relaxation.
---
Follow us on Facebook, on Twitter @theginkin, or on Instagram at @theginkin. If you have a story suggestion email editor@theginkin.com 
---
More from The Gin Kin: