Surely in your experience of consuming online content you will have learned to trust every assumption found on the internet, as they are highly likely to be valid and reliable.
Especially when it comes to gin consumption, we've learned that it has been proven to make gin lovers lose weight, and now, it has been found that gin lovers have more chances to be psychopaths, solely based on the fact that they like the bitter taste of gin.
So in essence, if you find yourself reaching out for a G&T after a long day's work or even on a night out while enjoying yourself, that's a symptom for your ill mental health.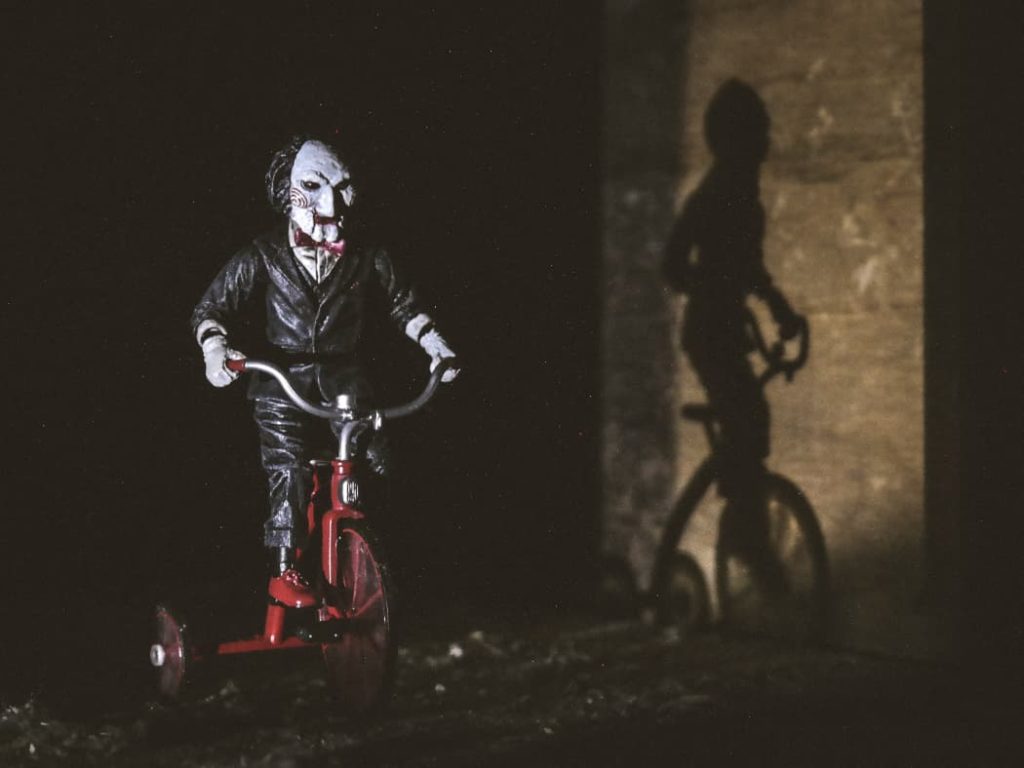 According to this study from Innsbruck University, individuals who have a preference to bitter taste rather than sweet, are more likely to display traits associated with "machiavellianism, psychoticism and narcissism".
The way in which this research has been carried out was by asking 953 individuals to try different food and drink options and rate them on a scale. After that, the subjects were called upon completing a personality questionnaire compiling a series of problematic questions.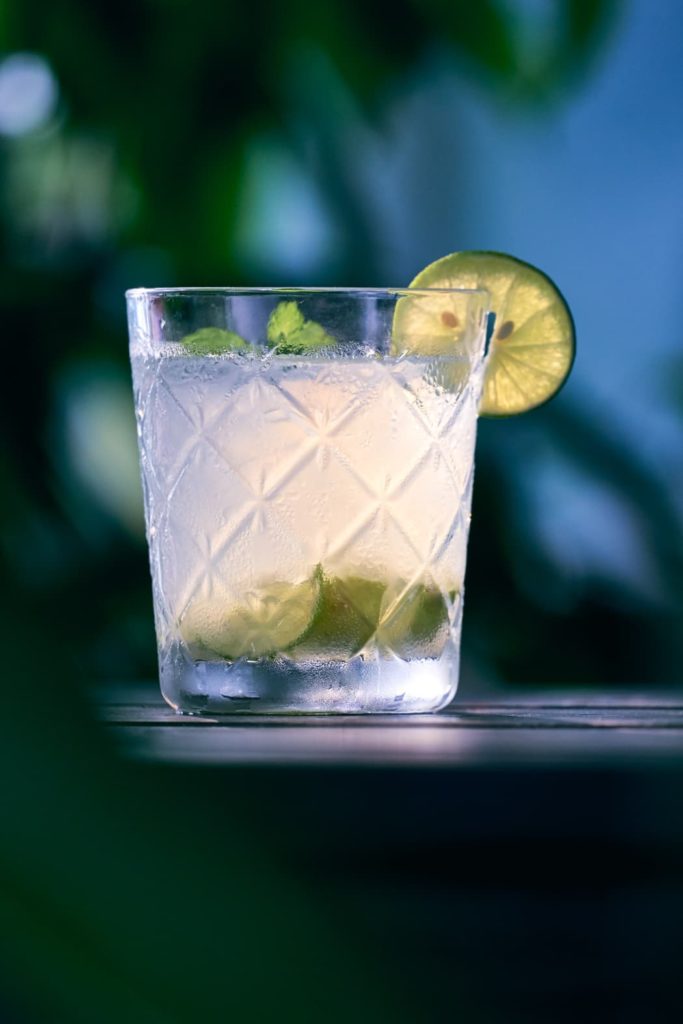 Examples of those questions included: "Given enough provocation, I may hit someone" or "I enjoy tormenting people".
The study revealed, that "Bitter taste experiences were shown to elicit harsher moral judgments and interpersonal hostility."
Whether you let this research discourage your gin consumption it's up to you, as for the team here at The Gin Kin, it will certainly take a lot more to put us off from enjoying our favourite juniper led tipple.
Who knows, you might catch us starring in our own horror tv series soon, at least you'll know why.
---
Follow us on Facebook, on Twitter @theginkin, or on Instagram at @theginkin. If you have a story suggestion email editor@theginkin.com 
---
More from The Gin Kin: