If there's one gin trend that shows no signs of slowing down, it's orange gin, or more specifically blood orange gin.
Don't be alarmed by its frightening name, however, here's one juicy treat you'll want to enjoy time and time again.
We've put together a guide of a variety of gins and gin liqueurs that incorporate a blood orange zest to their flavour, which we think you would enjoy…
Whitley Neill Blood Orange Gin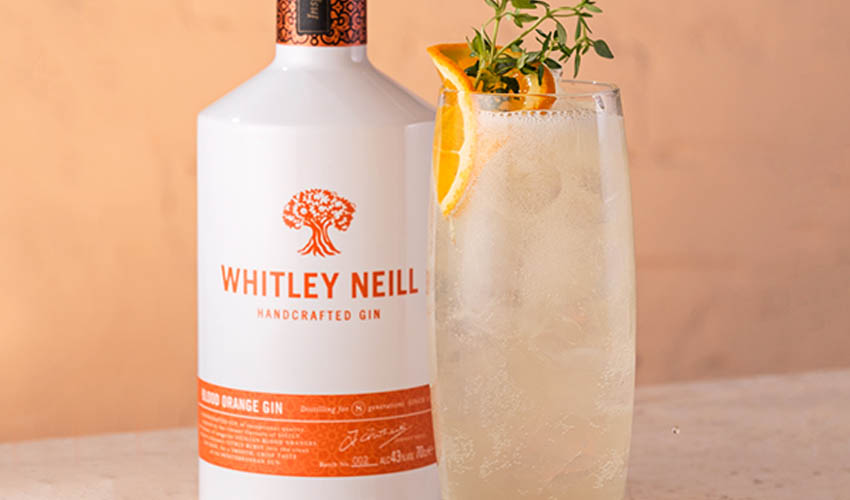 Whitley Neill never disappoints with their launches and they have outdone themselves in the zesty tipple department with this one. Expect the flavours of Sicily in a citrus burst for a "smooth, crisp taste of the Mediterranean sun" for the ultimate summer G&T.
Available for £20 at Morrisons.
---
Greenall's Blood Orange, Fig and Ginger Liqueur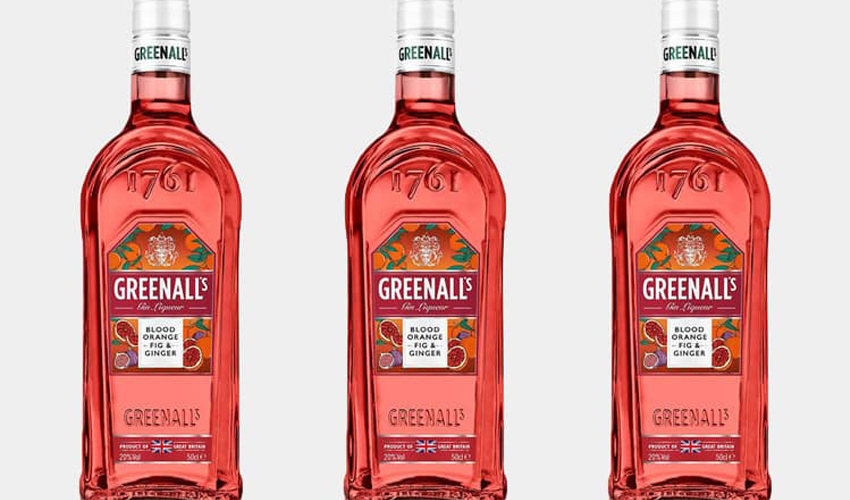 The intense Blood Orange is cut with the luscious sweetness from fig and the zesty spiciness of ginger. Greenall's Gin Liqueurs can be enjoyed over ice, with tonic, with sparkling wine or in cocktails.
Retails for £15.00 (50 cl, 20% ABV).
---
Redcastle Blood Orange and Rhubarb Gin Liqueur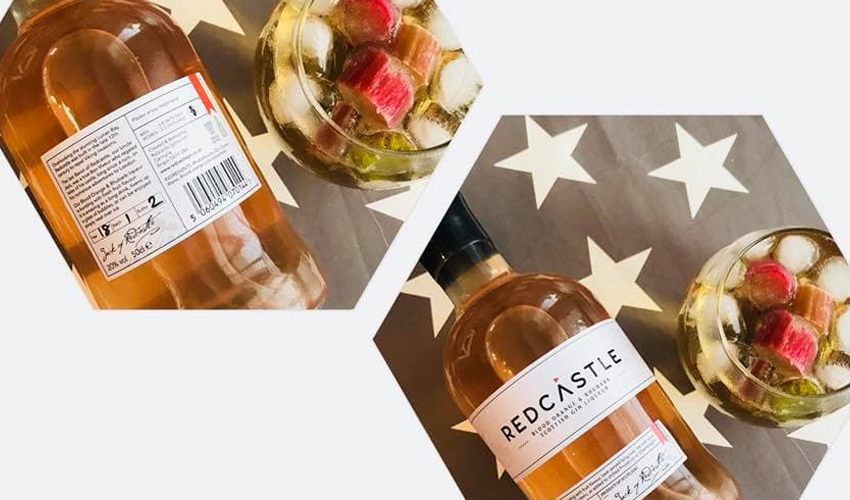 For a combination of citrus and punchy ginger go for this liqueur as it will definitely spice up your tonic.
This gin is only available to buy at the moment in select locations around Scotland. You can find a bottle of this zesty tipple at one of Redcastle Gin's selected stockists.
---
Tanqueray Flor de Sevilla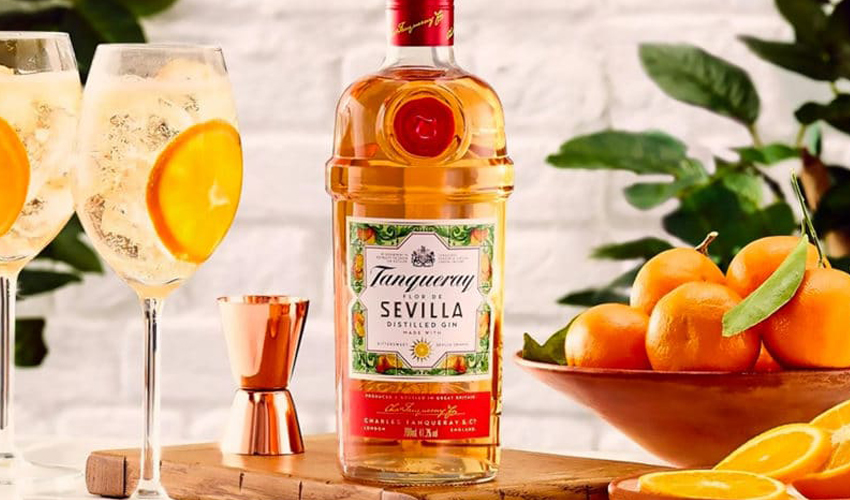 Made from the famously zesty Seville oranges, Tanqueray Flor De Sevilla captures the romance of sun-soaked Spanish orange groves.
Fruity yet bittersweet, Seville oranges make a juicy base for flavoured gin. This orange Tanqueray will take you right to the source — no plane ticket or pricey holiday required.
Tanqueray Flor De Sevilla (70cl, 41.3% ABV) is now available in ASDA this summer for £25. 
City of London Murcian Orange Gin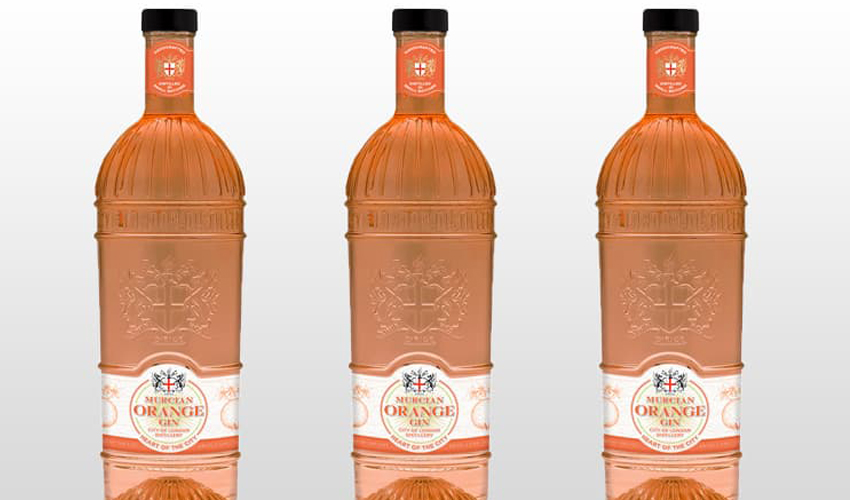 Delightfully vibrant and bursting with British flavours, City of London's newest expression is bursting with notes of orange marmalade and warming spices, followed by a lasting juniper finish.
You can get yours on Amazon for £34.99.
---
Malfy Gin Con Arancia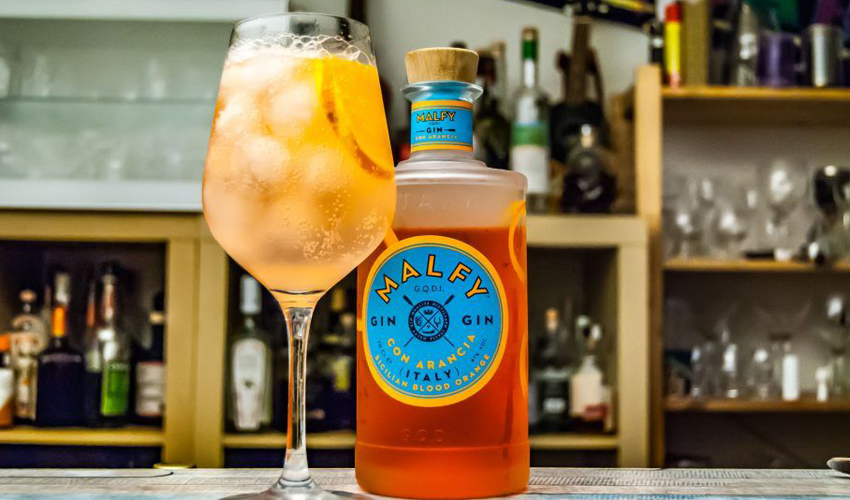 Distilled with actual Sicilian blood oranges and Italian juniper, this gin will remind you of that holiday you ought to book.
Five additional botanicals; angelica root, orris root, coriander and lemon and grapefruit peel ensures that this tipple just bursts with zesty, citrus notes.
Expect the scent of orange blossom in your glass, while surprising raspberry-like flavours are balanced by herbal notes. Finally, a burst of zest gives you that sweet hit of orange you expect.
Malfy Con Arancia is available now from When We Are Giants. You can also pick it up for £28.76 from Amazon.
---
Tw Kempton Blood Orange Gin Liqueur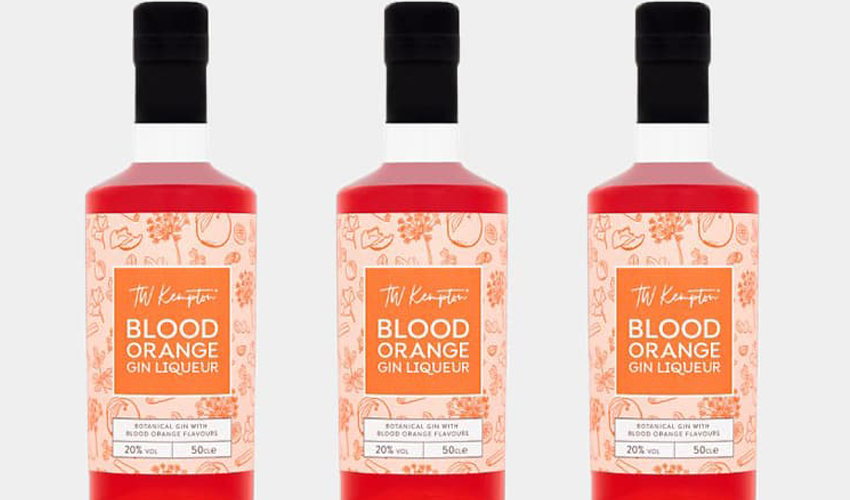 For a botanical gin addition to your G&T with blood orange flavours we suggest giving this a go.
You can find a bottle from Tesco for the modest price of £14.00.
---
Beefeater Blood Orange Gin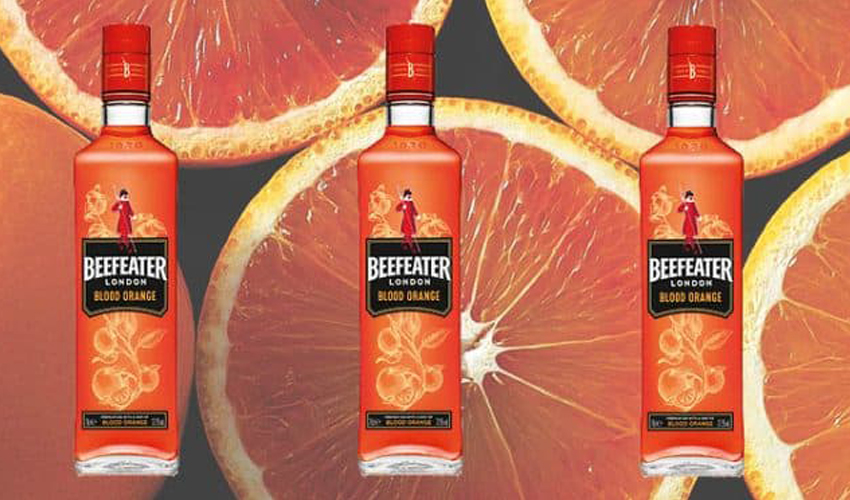 The anticipation for this one is killing us but we thought we'd include it in our guide as we're definitely keeping our eyes peeled for when it launches. Beefeater Blood Orange is described to have a bitter-sweet juicy flavour and a vibrant, striking colour, set to appeal to today's gin drinker.
Beefeater Blood Orange will be piloted exclusively in the United Kingdom and Ireland from March 2019 for £18.99. 
---
Tipsy Tart Blood Orange Gin Liqueur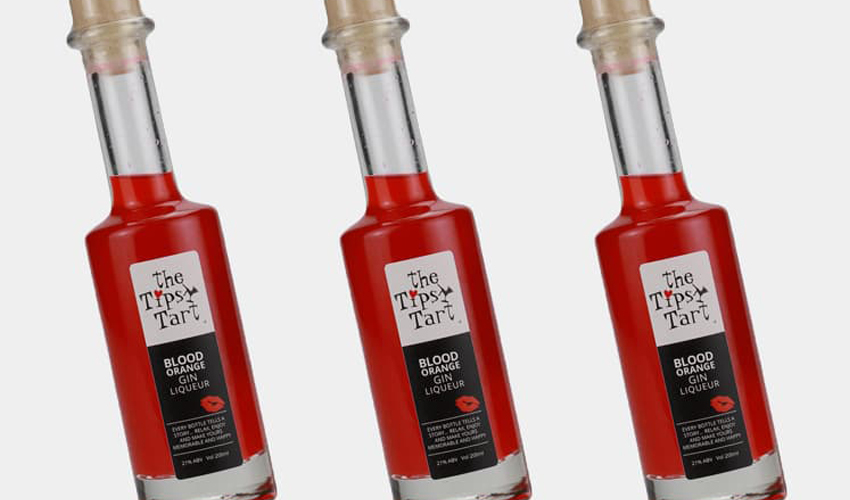 Through making liqueurs for family and friends at Christmas The Tipsy Tart was born. Ludlow's local street market was the first outlet then at festivals throughout the country. The Blood Orange gin that is one of their most popular as it could be described to have a bittersweet taste which everyone seems to enjoy.
Try it blitzed with ice to make a mouth quenching slushie or simply with tonic water or prosecco.
Retails for £18.00 on Amazon
Please note that some of the products listed in this guide don't have bottle size as it wasn't possible to retrieve that information accurately. Please be wary of that when about to perform a purchase for any of the products listed above. 
---
Follow us on Facebook, on Twitter @theginkin, or on Instagram at @theginkin. If you have a story suggestion email editor@theginkin.com 
---
More from The Gin Kin: