The Isle of Wight Distillery has created a new sculpted bottle for its Mermaid Gin brand, which is exclusively made from sustainable materials and is plastic-free.
Developed following a year-long research programme backed by an external investor, the new glass bottle features sculpted scales which swirl downwards around the bottle to resemble the tail of the mythical sea creature.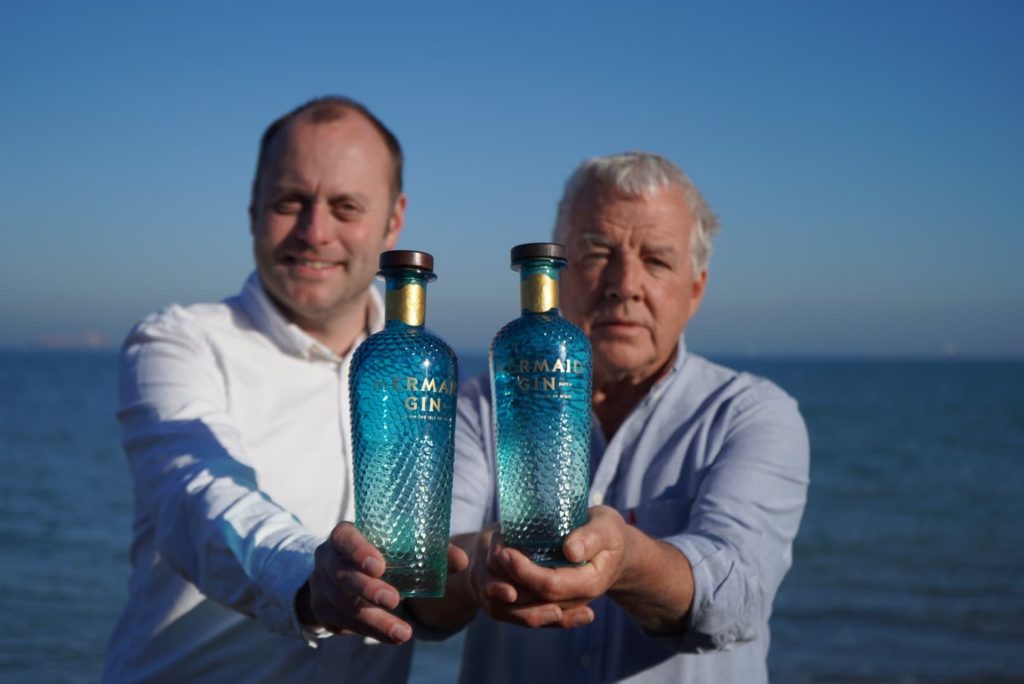 The glass bottle is decorated with biodegradable paint and features an all-natural cork with a wooden top and a paper seal, and the blue and green shades present on the bottle are intended to mimic the light blue colour of the Mediterranean and the deep greens of the Mid-Atlantic Ocean.
To further boost the sustainable credentials of the bottle, the distillery has urged distributors to use alternatives to bubble wrap at all stages of the distribution process.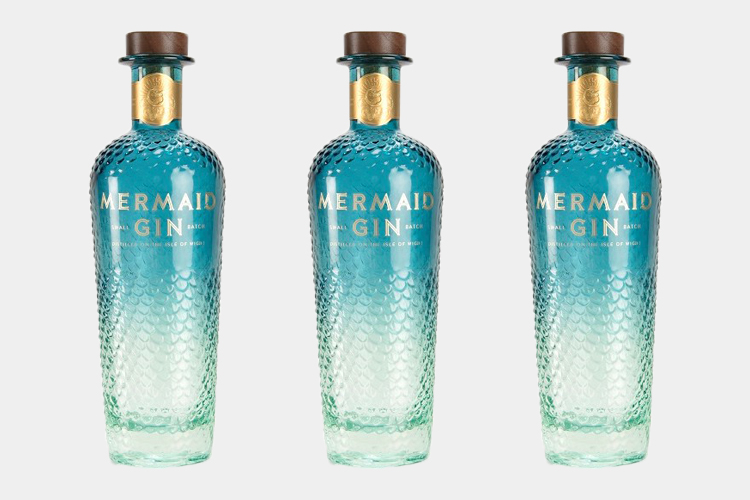 We worked hard to create a brand-new bespoke Mermaid bottle, trying to capture the essence of our beautiful Island by representing the sea, mermaids and our marine environment – with sustainability a key focus. This is a very exciting time for us as Mermaid Gin gains recognition on the mainland and overseas. We hope our Island customers will be as proud and excited by the new bottle as we are.'
"The investment has ensured that we can really push on – in a way that properly reflects our personally-held environmental concerns."
Mermaid Gin is available in 70cl (42% ABV) bottles from selected M&S stores, with a suggested retail price of £45 per bottle.
---
Follow us on Facebook, on Twitter @theginkin, or on Instagram at @theginkin. If you have a story suggestion email editor@theginkin.com 
---
More from The Gin Kin: