You know it's a good day when word is out for a new gin launch, and what a better brand to launch a new gin than Boë Gin.
Word is out for the latest Boë Passion Gin launch which seems to have just landed on Amazon and some stockists around the UK.
Especially after the success of its precedent Spiced Orange Gin Liqueur, the country was overjoyed asking for more – we know we were.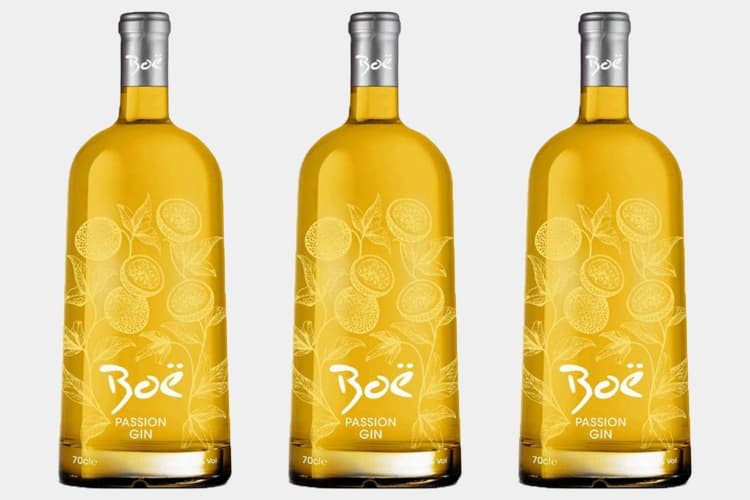 This terrifically tangy passion fruit-flavoured gin has a mixture of fresh passion fruit and bright orange notes. To top it all off these meld with classic herbaceous gin elements, making for a sweet treat that should pair well with rich a premium tonic or even puddings.
Its tasting notes could be described combining orange peel, angelica, a zesty kick of passion fruit, subtle herby mint, black pepper balancing the sweetness.
The Boë Passion Gin makes for another great addition to the Boë family. Refreshing and fruity Passionfruit flavoured gin with lovely tanginess and orange notes.
Sounds like this could have the right balance between sweet and bitter, making it the ideal summer tipple for 2019.