Whether you identify yourself as a gin connoisseur or you've recently developed an interest in gin tasting, you've probably wondered whether the gin glasses you drink out of plays a role in your gin tasting experience.
Well, it does, as the shape and size can compliment the scent, taste and oxidation of the spirit enhancing its tasting experience.
Lucky for you, we have the ideal guide going over the main types of gin glasses but also giving you a few alternatives for each shape in terms of pricing and design.
The Copa glass
The large bowl of this glass is intended to heighten the aroma and enhance the flavour of the gin making it the ideal glass for a G&T.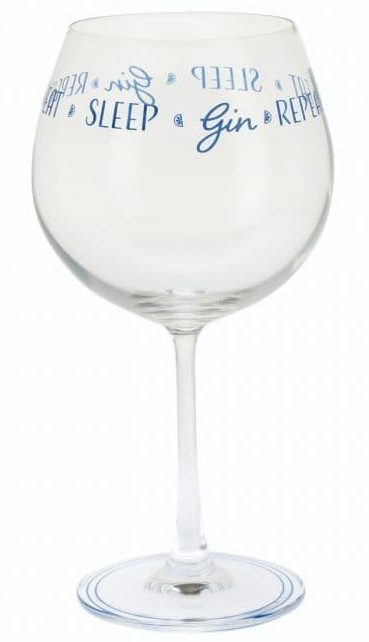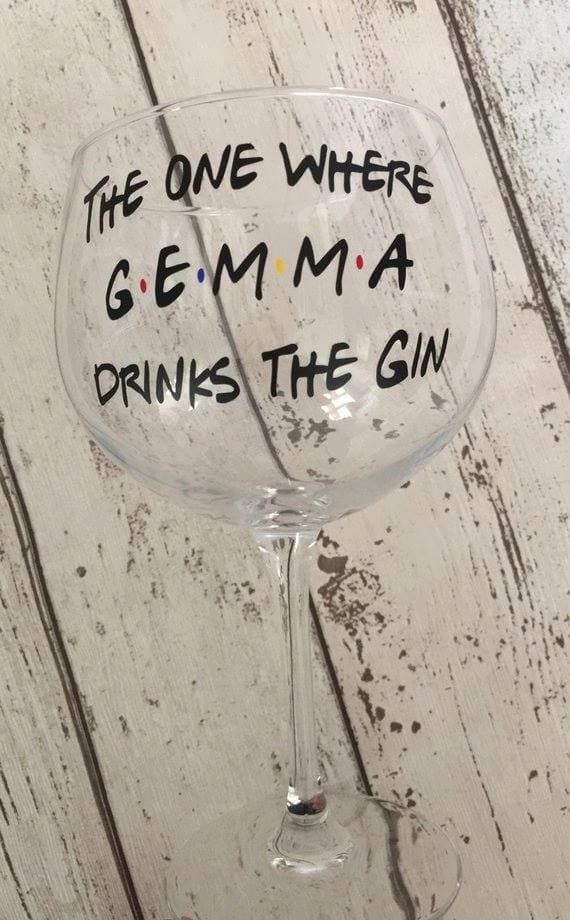 The highball glass
It could be considered as the classic G&T glass as it is known to be used for "tall" cocktails that contain a large proportion of a non-alcoholic mixer and are poured over ice.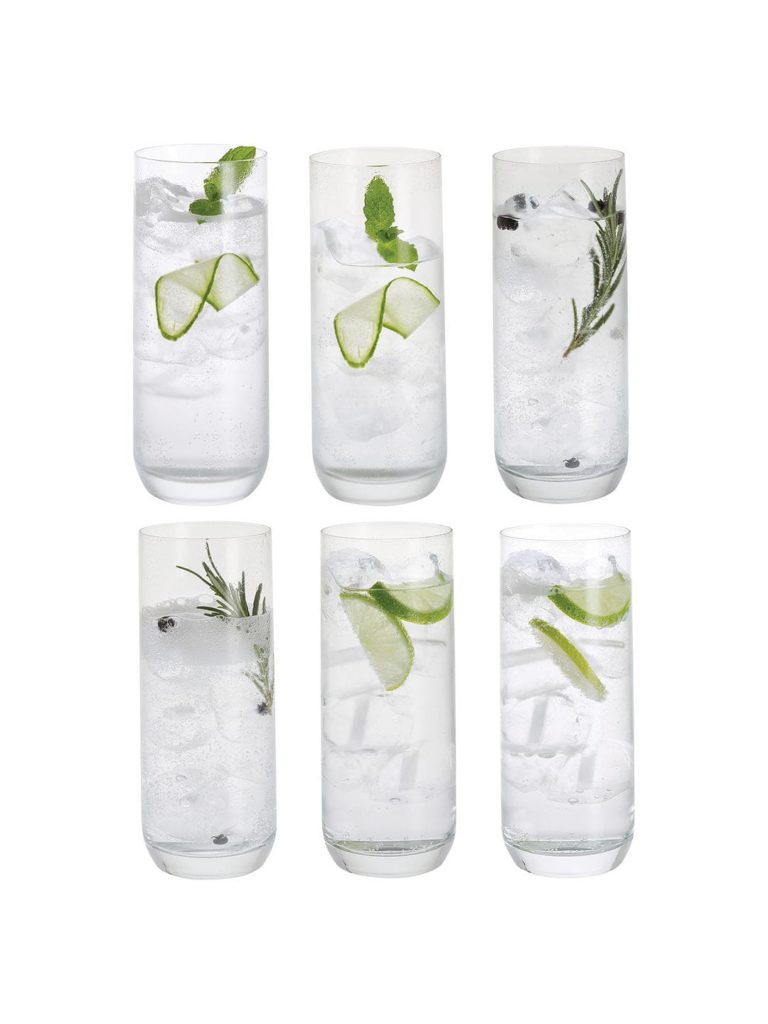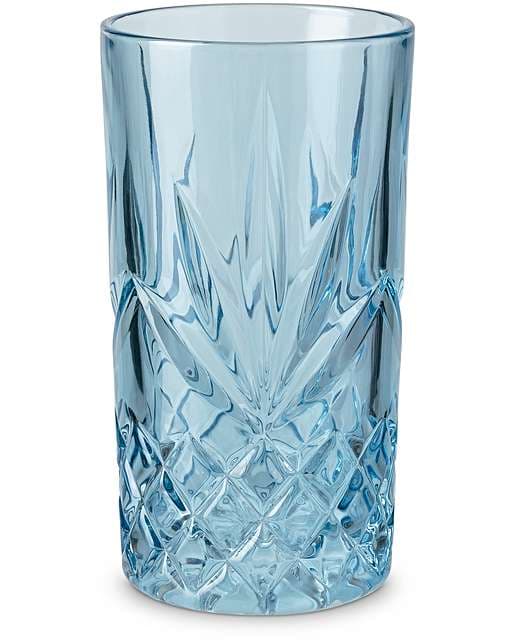 the martini glass
The greater exposure to air that the martini glass provides helps the spirit to open up, and its complex botanicals are more discernible than they would be if it were served in a narrower glass. The steeply sloping sides also prevent the cocktail's ingredients from separating, and help to support a toothpick of olives which we all love.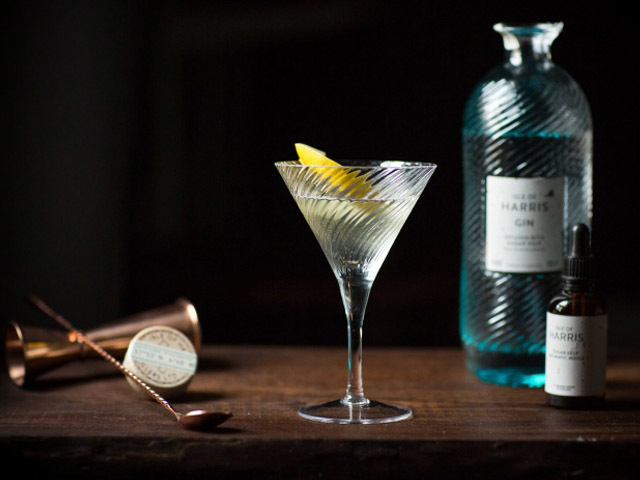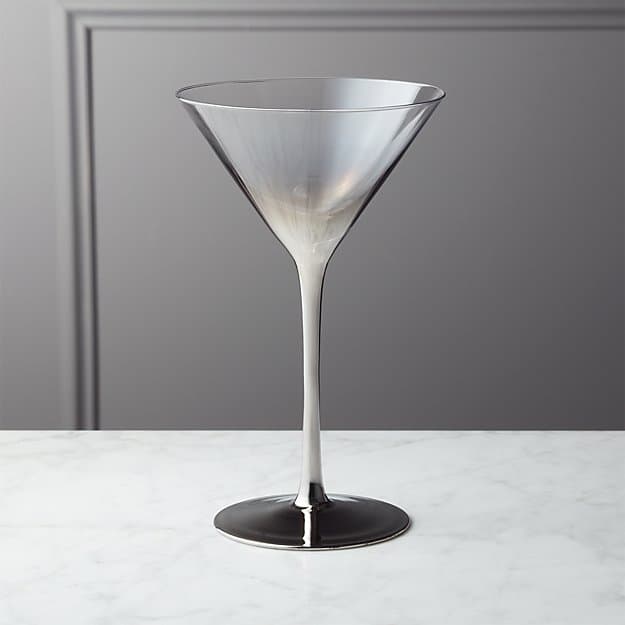 the lowball glass
the old fashioned glass or simply lowball glass can be used to serve spirits such as whisky with ice cubes or to serve cocktails such as a G&T.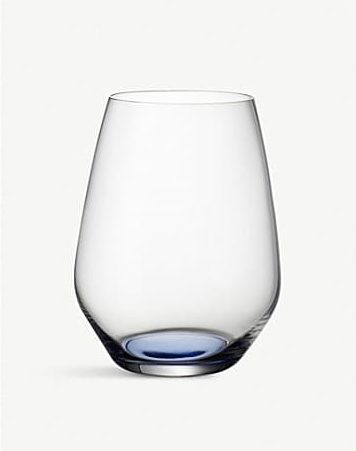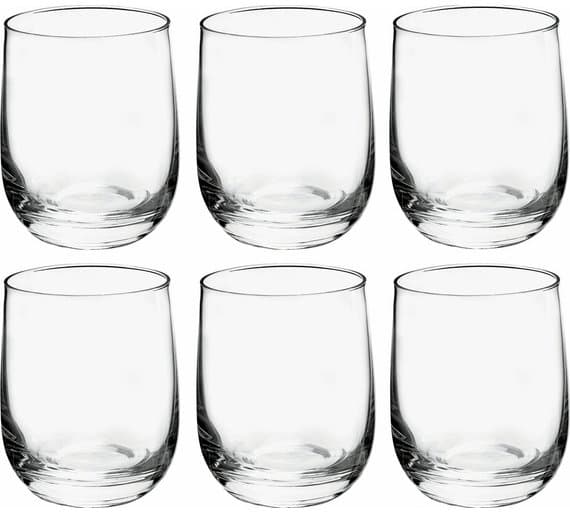 the coupe glass
Also known as the Champagne Coupe or the Champagne saucer, this is a stemmed glass featuring a broad, shallow bowl.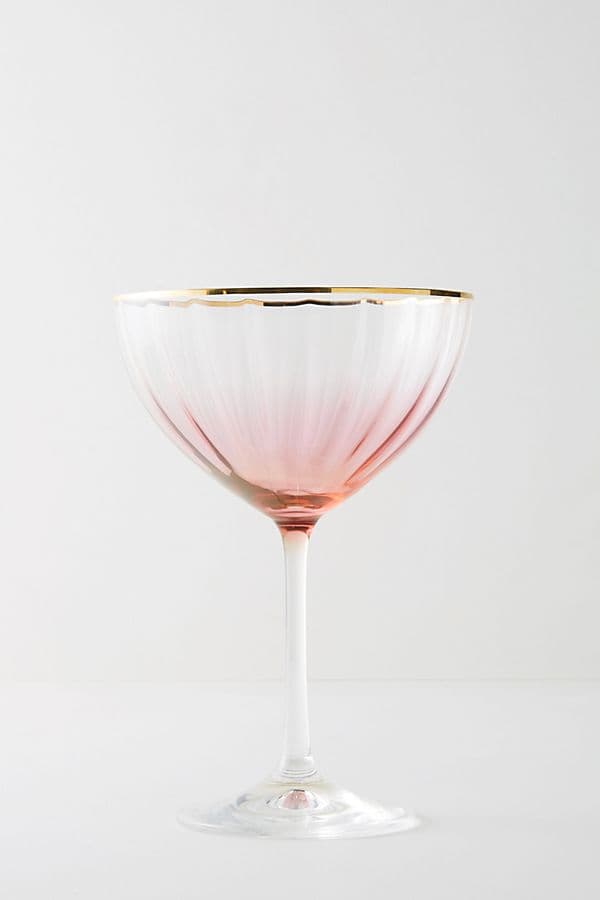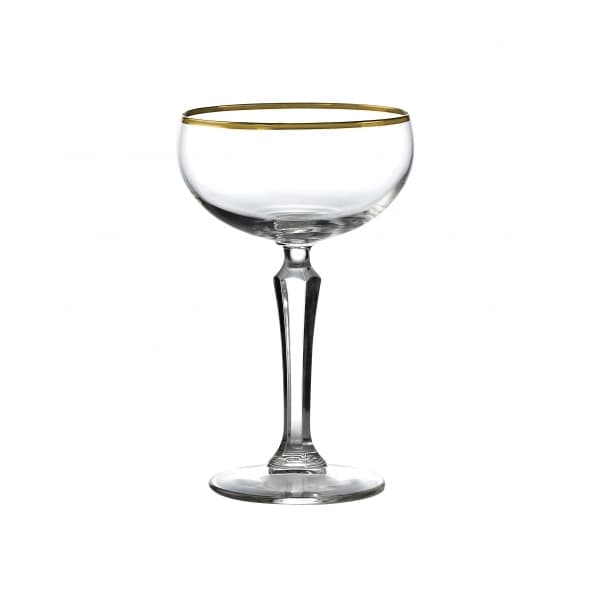 the flute glass
While most commonly used for sparkling wines, flutes are also used for cocktails such as G&Ts as the narrow shape helps gather the aroma for the nose.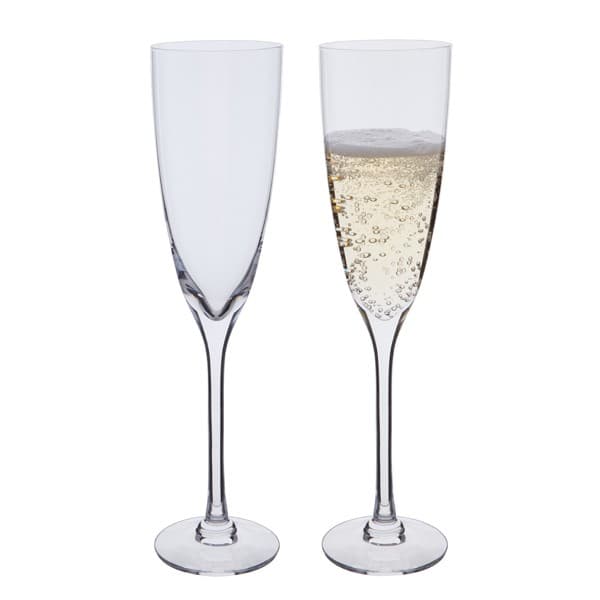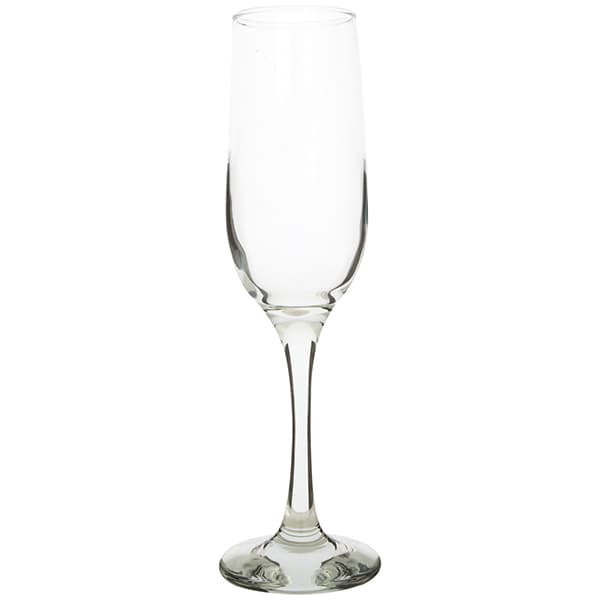 ---
Follow us on Facebook, on Twitter @theginkin, or on Instagram at @theginkin. If you have a story suggestion email editor@theginkin.com 
---
More from The Gin Kin: