The gins that have most people raving about them are all bundled up in a delightful gift set.
If you've been curious as to what the fuss is all about this is the ideal opportunity for you to take the plunge and try out some of the signature flavours of Whitley Neill.
What's included
Rhubarb and Ginger, inspired by the glory of the English Country garden. The essence of rhubarb adds a tart crisp edge whilst the real ginger warms the palate.
Raspberry Gin with bright flavours from Scottish Raspberries, balanced with Juniper Notes. A delicate sweetness round the deliciously vibrant gin.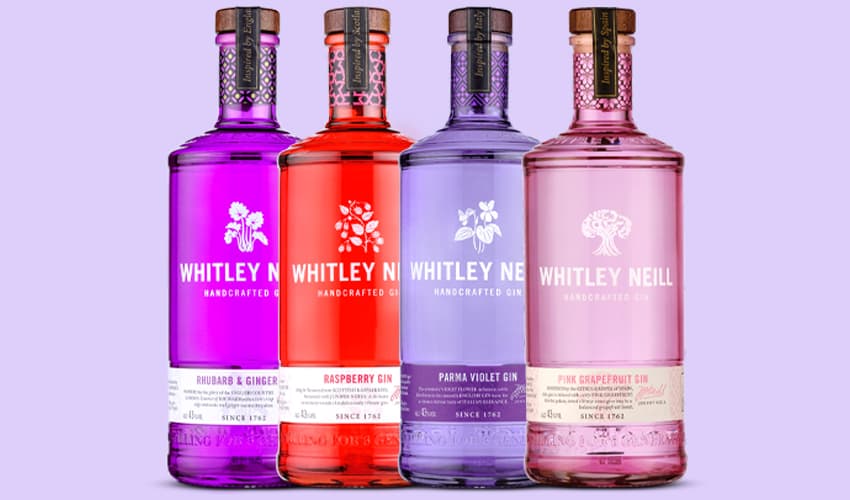 Parma Violet gin – the aromatic Violet Flower infuses a subtle floral note to the smooth English Gin base for a vibrant intense taste of Italian elegance.
Pink Grapefruit gin inspired by the citrus groves of Spain, this gin is infused with zesty pink grapefruit. On the palate, sweet citrusy notes give way to a balanced grapefruit burst.
If anything this sounds like the perfect selection for the warmer months so roll on Summer.
If you're intrigued and would like to give these flavours a try you can get the Whitley Neill gift set Asda for £11 (4 x 5 cl at 43% ABV).
---
More from The Gin Kin: