Known for its wide range of gin flavours, Lidl so far has not been one to play it safe in the gin-sphere.
From a wide variety of gin flavours and fruity gin liqueurs to holding a whole pop-up event for the purpose of gin tasting, the supermarket giant has gone above and beyond for its bespoke gin brand, Hortus.
One thing is for sure, there's no sign of this behaviour seizing any time soon especially not now with the launch of its latest Hortus Pink Grapefruit and Elderflower gin liqueur which was launched last Friday.
This tipple is made up of the award-winning Hortus London Dry which is infused with grapefruit and elderflower to give it a "fresh, sweet finish".
On the nose this gin is lovely and perfumed, with notes of elderflower while the gin liqueur itself is very sweet with citrus flavours pairing well with the warmth of the gin.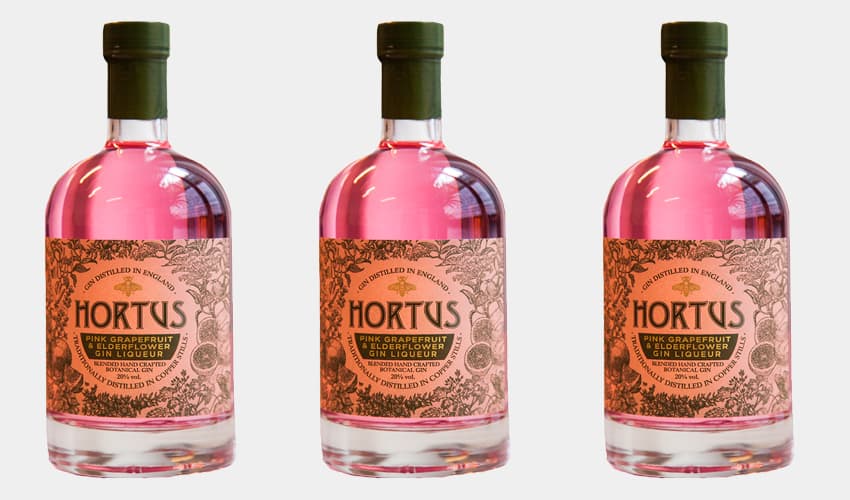 Lucky for us Lidl made sure to suggest a variety of ways in which this summer tipple can be enjoyed such as the following:
Summer Blush Spritz
50 ml gin
150 ml sparkling wine or Prosecco
Garnish with ice and a sprig of thyme
Citrus flower margarita
45 ml tquila
45 ml gin
22 ml freshly squeezed lime juice
shake over ice and strain into a chilled glass
Pink Negroni
20 ml gin
20 ml vermouth bianco
20 ml bitter italian aperitif
Stir in a rocks glass with plenty of cubed ice
Grapefruit and elderflower collins
50 ml dry gin
25 ml grapefruit and elderflower gin
20 ml fresh lemon juice
Top with soda or lemonade for added sweetness
---
More from The Gin Kin: