What better way to wind down after a long day than with a fun book about gin-making and the best tipples out there?
Who knows you might even level-up to a gin connoisseur after having read one of these.
Gin: A Little Guide to the World's Greatest Gins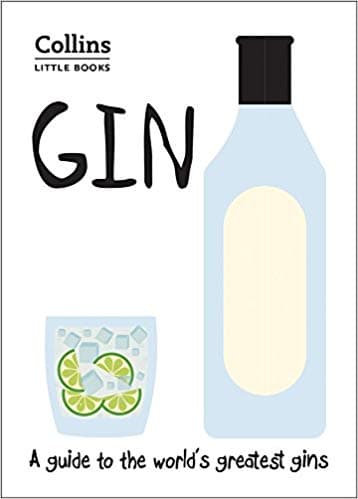 This beautifully presented Little Book is an excellent introduction to the world of gin. It includes a fascinating history of the product itself, how it's made, how best to drink it and details of the world's best gins.
The book also includes a description of the very best gins in the world. It is up-to-date with details of new and emerging gins and manufacturers.
You can also pick this up on Amazon for £6.99.
---
101 Gins to Try Before You Die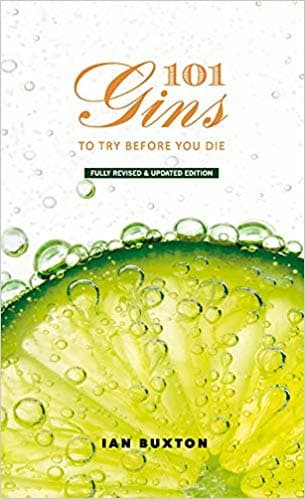 From Adnams to Xoriguer: Beefeater to Bombay and London to Plymouth (and beyond), this new book from a best-selling drinks writer is the authoritative guide to the world of gin and a celebration of the hippest drink on the international bar scene.
In his inimitable style, Ian Buxton leads readers through the great gin trap, with sumptuous gins from all over the world.
You can purchase this from WHSmith for £12.99.
---
South West Independent Gin Guide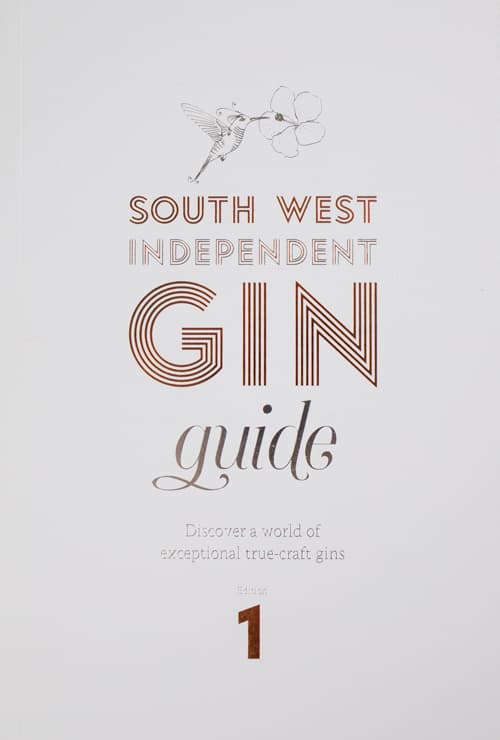 This book invites you on a thrilling exploration of the distinctive true-craft gins of the South West of England, one of the most innovative gin regions in the UK.
This carefully curated collection reveals exceptional independent gins which provide a taste of the terroir. You will also discover the most fabulous bars, gin schools and stores to complement your adventures.
You can pick this up from Indygin for £7.99.
---
A Spirited Guide to Vermouth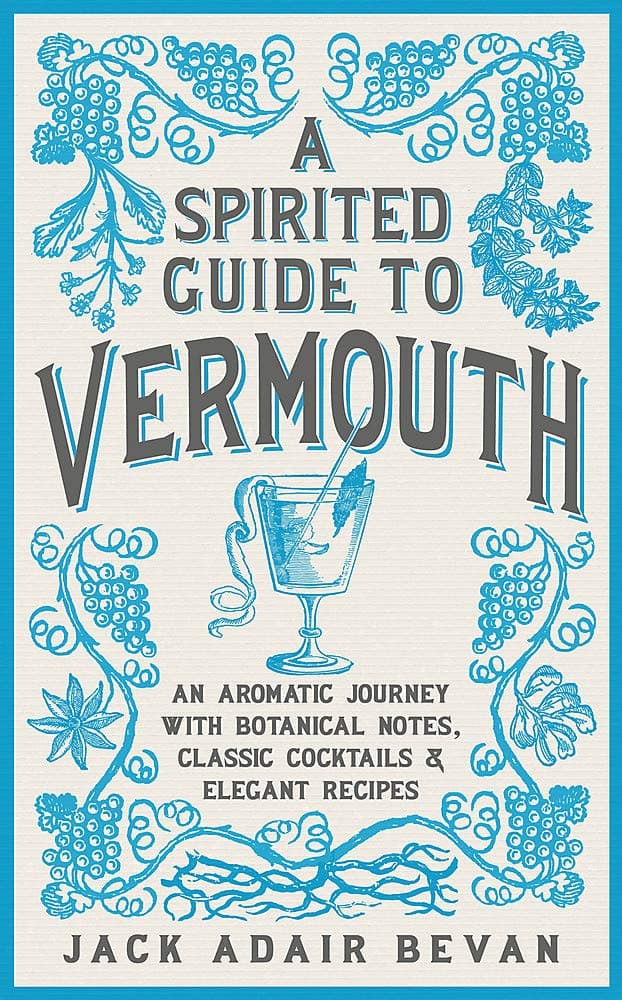 This book will take you on a botanical journey of discovery to a Perfect Manhattan, and from a Blood Orange Vermouth and Tonic to a Rosemary Bijou, the book also has dedicated sections exploring classics such as the Martini and the Negroni.
You can purchase a copy from Waterstones for £16.99.
---
Gin: An Illustrated History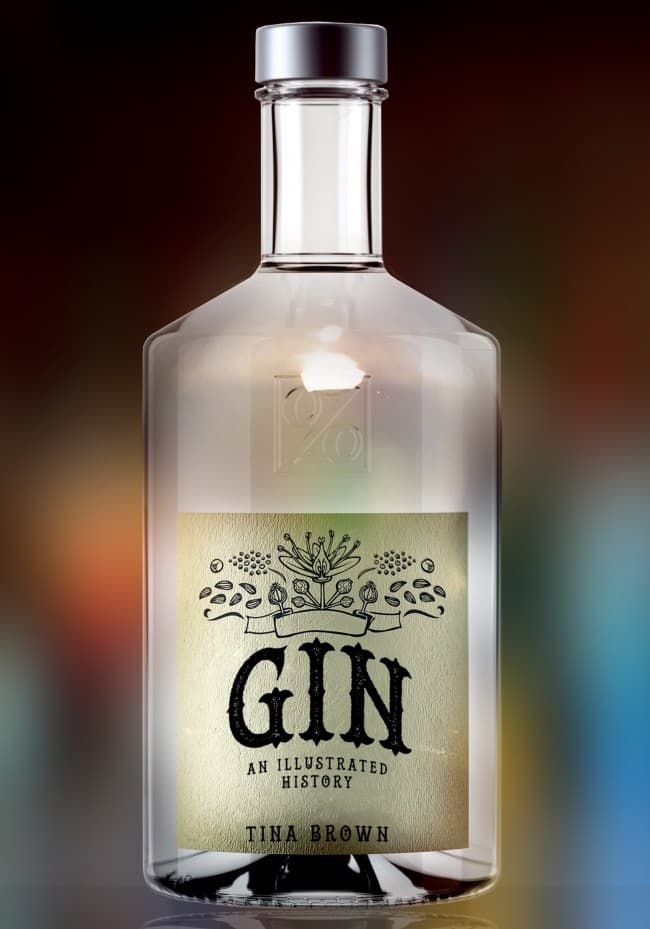 This fascinating little book will take you behind the scenes on a journey spanning hundreds of years, bringing the story of this fascinating drink up to date. Tin Brown invites you to join her to discover the new and old tastes, the distillers, the effect gin has had on people's lives and just about everything else to do with gin!
You can purchase a copy from Amberley Books for £13.49.
---
Let the Fun BeGin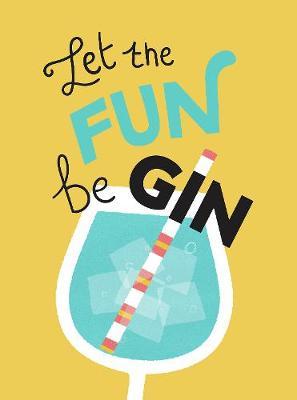 With stylish designs and sparkling humour you will be served new and classic cocktail recipes including the Martini, Negroni and the ominously named Monkey gland.
Whether you're new to botanicals or a gin connoisseur, this heady mixture will make gin o'clock your favourite time of day.
You can purchase a copy on Amazon for £6.99.
---
Gin: A Short History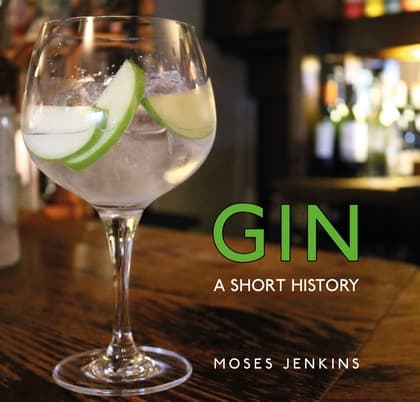 A colourful pocket-guide to the history of Britain's favourite spirit, packed with fascinating facts, classic cocktail recipes, and sneak peeks into the modern-day gin industry.
You can purchase a copy on Bloomsbury for £8.09.
---
Follow us on Facebook, on Twitter @theginkin, or on Instagram at @theginkin. If you have a story suggestion email editor@theginkin.com
---