Ever wondered what experiences in gin tasting London has to offer?
Don't get us wrong, we love enjoying gin while socialising, but what if you could get that little bit extra out of your gin tasting experience?
What if you could get educated in what goes behind certain flavours and aromas in order to achieve a particular kind of gin?
Gin tasting experiences are definitely worth the extra cost as not only do you get to learn all about distilling, but you also get to experience this with a loved one or with your group of friends, making it that much more special.
A city as grandiose as London would definitely deliver in gin tasting experiences as there are plenty of big brand distilleries which you can get to and enjoy one of their tasting sessions.
Gin tasting experiences could also make a great gift for a gin lover in your life, or someone who's just getting started with gin tasting and experimenting with this delightful tipple.
Without further ado here's our curated shortlist for gin tasting experiences you should look into while in London:
City of London Distillery Tasting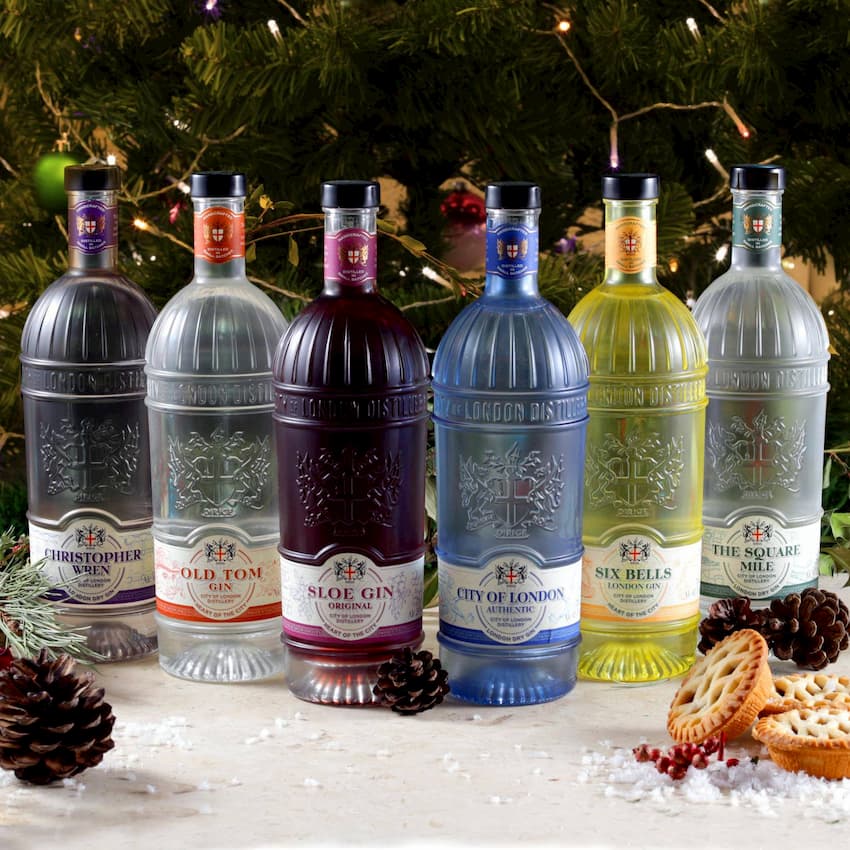 Enjoy a three-flight gin tasting at the City of London Distillery while also getting an insight into the gin making techniques that take place behind producing their award winning gins.
You are also welcome to take a guided tour of the distillery to get an immersive experience of the production process.
Location: 22-24 Bride Lane, London, EC4Y 8DT
Price: £25 per person
Visit City of London for more information.
---
The Brig – Merchant house
Soak up gin and tonics, various tasters and even an extremely rare gin from Merchant House's private collection at one of the bar's group masterclasses, running throughout this summer.
Get entertaining insights into the spirits, and taste your way through their finest selection of gins.
Location: City of London
Price: £50 per person
Visit The Brig for more information.
---
Half Hitch Micro Distillery
Taste a selection of hand-picked tipples by the master distiller. On top of that you can also make a unique gin by bringing your own ingredients.
Location: Half Hitch Micro-Distillery, Unit 53, Camden Lock Place, London, NW1 8AF
Price: Tickets from £60.00
For more information visit Half Hitch London.
---
The Marquis of Westminster
https://www.instagram.com/p/BfaniNyDx8J/
Stop by to taste the killer selection offered by Marquis of Westminster.
Additionally they feature a gin every month which by now has built up quite the rare and exclusive selection. Definitely worth checking out.
Location: The Marquis of Westminster, Pug & Dining Room, 50 Warwick Way, London, SW1V 1RY
For more information visit Marquis of Westminster
---
The Distillery – Gin Masterclass
Start this Masterclass by tasting four very different gins each paired with complimentary tonics, whilst experienced bartenders explain the history and heritage of this enticing tipple.
Location: Central London
Price: £35.00
For more information visit The Distillery.
---
Sipsmith Distillery Tour London
Ever wondered how Sipsmith produces their stunning Orange and Cacao tipple? Now you can find out while tasting it.
Enjoy a complimentary tutored tasting as part of the Sipsmith Distillery's tour.
Learn all about London's chequered gin-soaked past, as well as get a chance to see Sipsmith's stills at work and enjoy a tutored tasting of their rather sippable spirits.
Location: 83 Cranbrook Road, Chiswick, London, W4 2LJ
Price: £25 – £85
For more information visit Sipsmith.
---
The Ginstitute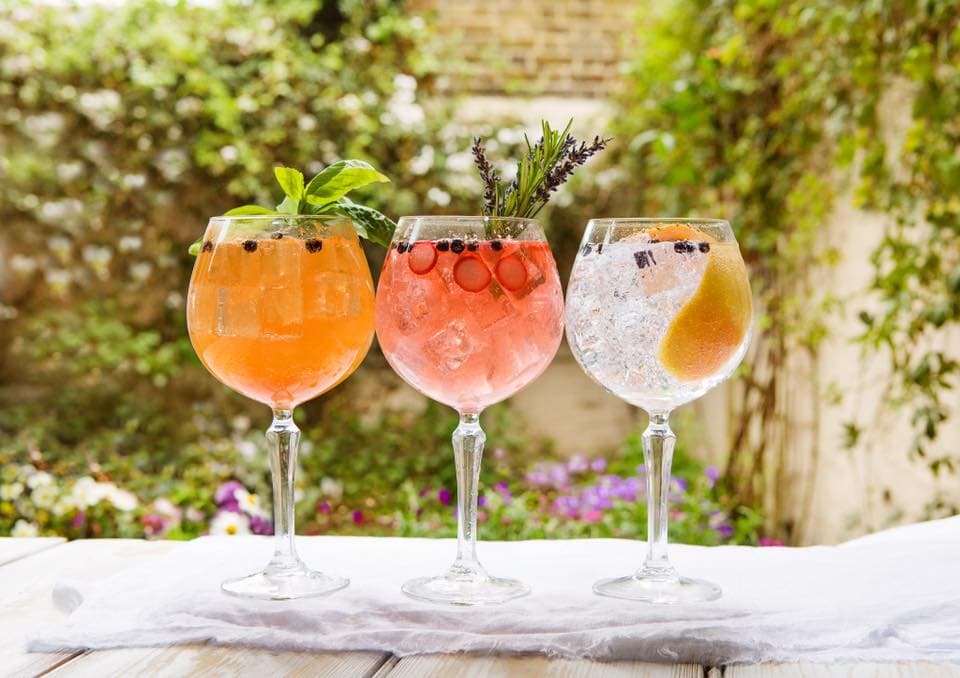 Get hands on, and noses on as a matter of fact, as you are given a tutored tasting and nosing of the botanicals.
This gin tasting experience will allow you to understand the impact on your gin that the selection of these ingredients is going to have.
This makes part of the Ginstitute's tour experience which includes a meet&greet, a history lesson in gin as well as how gin is made before you craft your very own gin.
Location: The Distillery, 186 Portobello Road, London, W11 1LA
Price: £120 per person
For more information visit the Ginstitute
---
The London Gin Club
Offering a range of three different gin tasting events they allow you to explore The History of Gin, The Gin Cocktail Journey as well as explore the Gin Flavour Spectrum and Botanicals.
Location: The London Gin Club, 22 Great Chapel Street, Soho, London, W1F 8FR
Price: £32 per person
For more information visit The London Gin Club
---
Mr Fogg's Gin Parlour
If you grew up being a fan of Jules Verne then Mr Fogg's Gin Parlour should definitely be on your London "To Do List".
Some of the experiences offered at this enchanting venue include Afternoon teas, brunches as well as Masterclasses all including a select choice of gin tastings to enjoy.
For more information on prices and locations visit Mr Foggs.
---
Beefeater Exclusive VIP Experience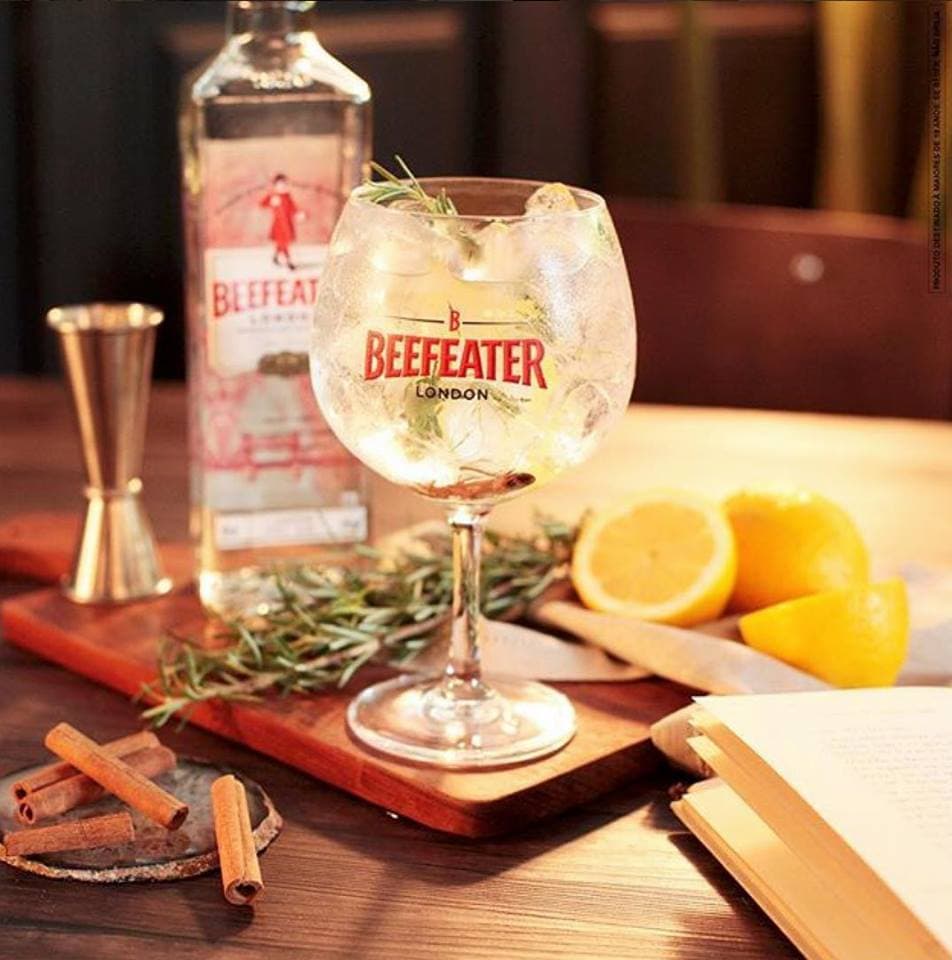 Get whisked away to the heart of Beefeater's Distillery for a special gin tasting before which you will have participated in an immersive two hour and a half session of interactive exhibitions and learning about the history of gin.
Who knows you might find out all about their successful Strawberry Pink Gin recipe as well as what goes into the recently launched Blood Orange Gin
Location: 20 Montford Place, London, SE11 5DE
Price: £40.00 per person
For more information visit Beefeater.
---
Spirit of Gin Tour and Tasting – East Liquor Company
Hop on a voyage through the astonishing world of gin, from its ruinous past to its modern-day revival.
Gin and tonic in hand you will head behind the bar into the distillery to see how their gin is made.
From there, you will visit the tasting room for a spirits tasting starting with three of East London Liquor Company's own gins, followed by contrasting world gins.
Price: £70 for two people
For more information visit East London Liquor Company.