Here at The Gin Kin we love all types of gin, in every colour, flavour and style. Have you ever considered that there's more than just your average London Dry Gin out there?
There are actually numerous varieties of gin ranging from Old Tom, Plymouth, and Navy Strength just to name a few.
Especially in the ramp up to World Gin Day 2019 (which is less than a week a way, how time flies), we thought it would be good to give you a breakdown of the different types of gin out there.
To compliment that we've also included a few staples that you should keep on your radar if you want to try the real deal.
Without further ado, here are some types of gin you should know about…
London Dry Gin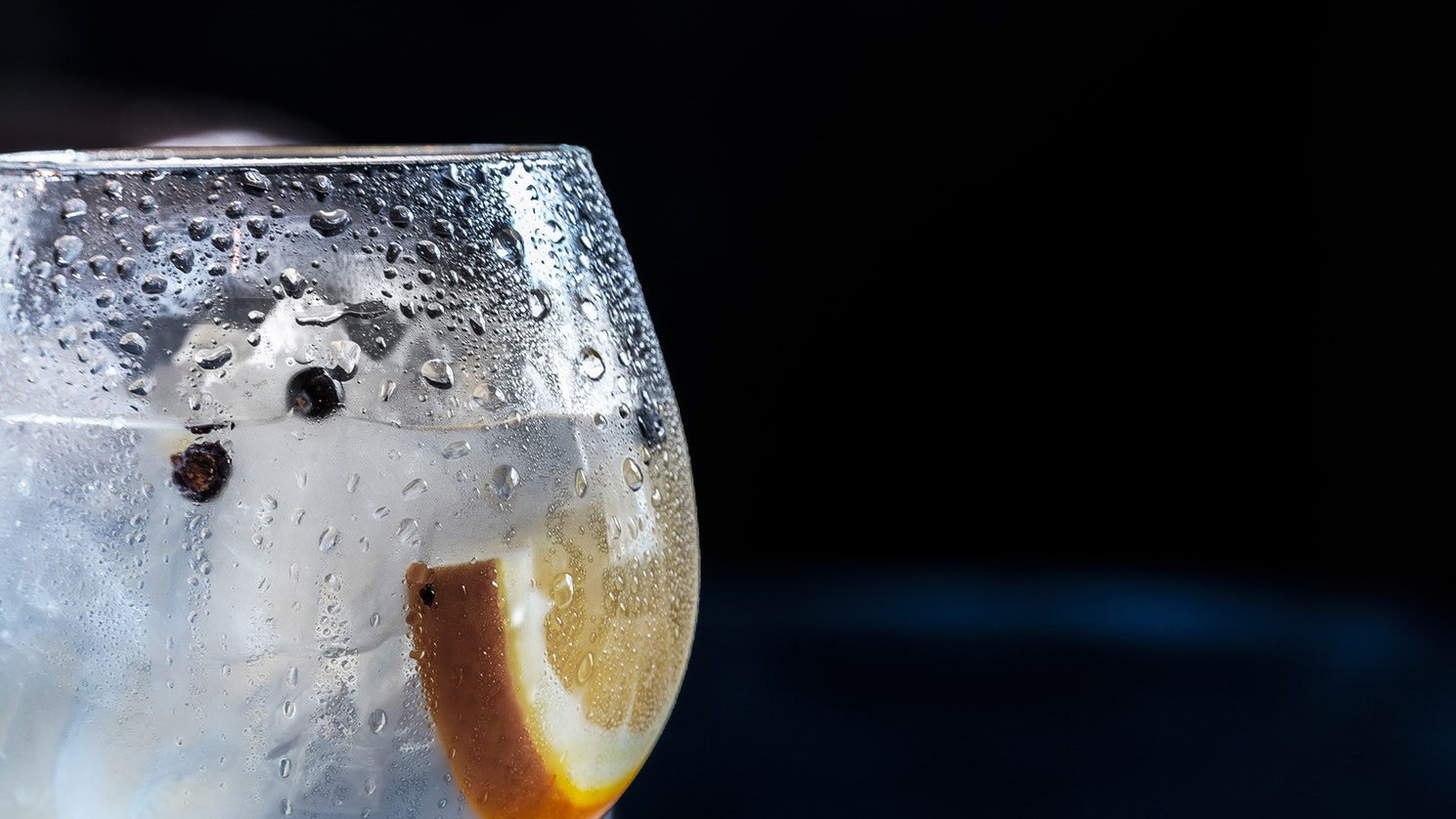 The first thing to note is that a London Dry Gin doesn't have to be made in London; it doesn't even have to be made in England.
Instead, London Dry (also known as London Gin) refers to that which is made under a series of lengthy EU regulations put in place since February 2008.
As most dry gin producers were based in London, the products were sometimes referred to as "London Dry Gin" in the past hence why the name stuck around.
Consider trying: Verdant Dry Gin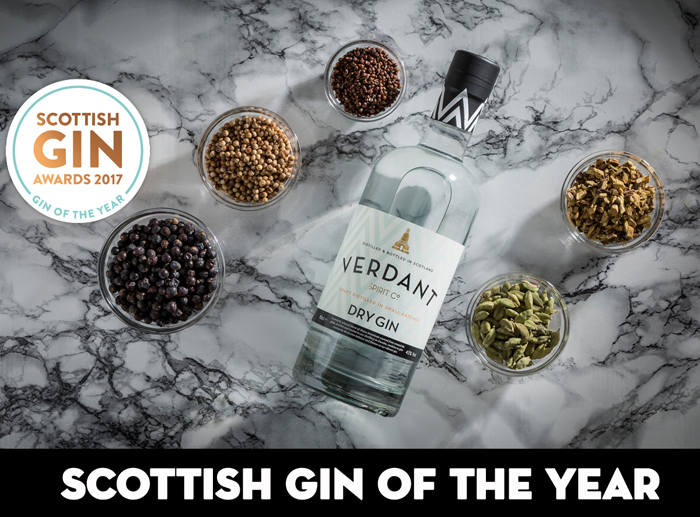 If you'd like to pick up a bottle you can find it on the Verdant Spirits website for £34.95
---
Plymouth Gin
The Plymouth original strength brand of gin is 41.2% ABV. It is different and slightly less dry than the much more common London style of gin, probably because of a higher than usual proportion of root ingredients, which bring more "earthy" feel to the gin as well as a softened juniper flavour.
Consider trying: Plymouth English Gin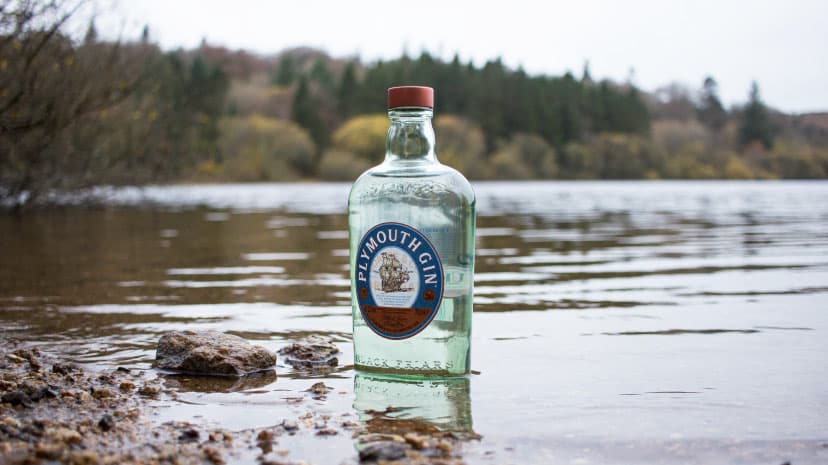 If you'd like a bottle you can pick one up from Tesco for £25.50 (70 cl, 41.2% ABV). 
---
Compound Gin
Also known as non-distilled gin, is the spirit made of the process of mixing a neutral base spirit with botanicals and allowing their infusion without heating (re-distillation). This is also known as "Bath Tub" gin, taken its name from an era when gin was made in bathtubs due to a ban of alcohol (fun fact).
Consider trying: Alchemist Compounded Gin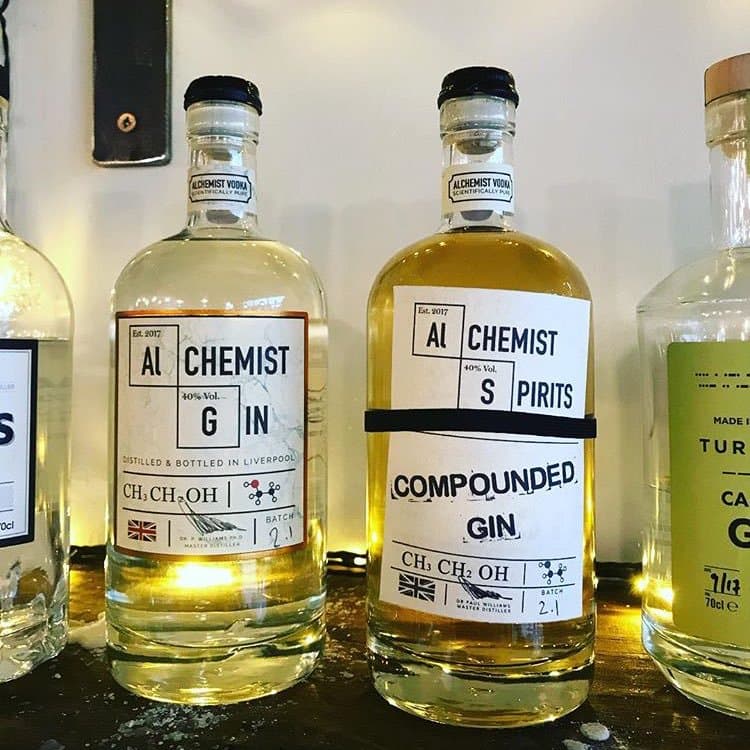 If you'd like to pick up a bottle of Alchemist Compounded Gin you can find it at Master of Malt for £44.95
---
Contemporary Gin
Contemporary gins are gins which have a predominant flavour of anything other than juniper. Juniper is always present, but the gin overall may have a character which emphasizes other botanicals.
Contemporary Gin refers to the taste, and is agnostic of region, production method or actual botanical bill.
There are several kinds of contemporary style gin. There are floral contemporary gins, herbal contemporary gins, spice-forward contemporary gins and citrus forward contemporary gins.
Consider trying: Empress 1908 Gin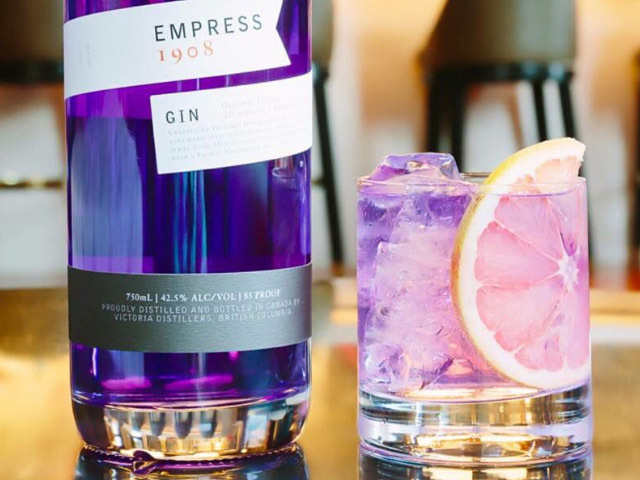 A great example for a contemporary gin is none other than The Empress 1908. This is not considered a "flavoured gin" as it doesn't have a distinct flavour to it as most violet gins do.
If you'd like to purchase a bottle you can find it on ClicknDrink for £31.99
---
Navy Strength Gin
As the name hints, navy strength gin is a powerfully alcoholic expression of the juniper-informed spirit, typically clocking in at 57 percent alcohol by volume. (Regular London dry style gin typically ranges between 40%-45%).
Beginning in the early 19th century, it was supplied to the British Royal Navy by distillers such as Plymouth. The declared reason for the high alcohol content was that that was the proof level at which the shop's gunpowder could still be fired should it accidentally get soaked with booze.
Consider trying: Drumshanbo Gunpowder Irish Gin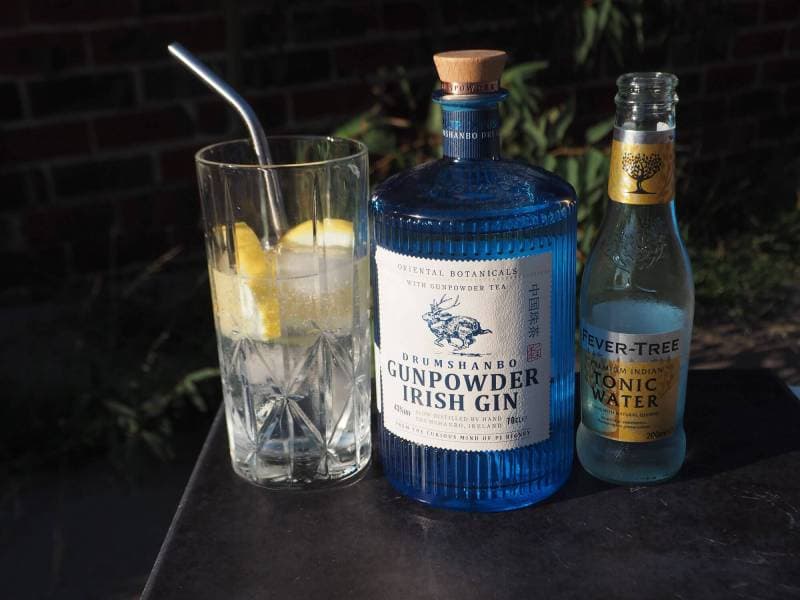 If you'd like to purchase a bottle you'll find this on The Whisky Exchange for £27.45
---
Old Tom Gin
Old Tom was a hugely popular style in the late 1800s and was notorious as London's gin scene was driven underground. This type of gin got its name from an unusual dispensing method used by London gin houses.
A tom cat-shaped plaque would be hung outside where passers-by could drop a coin in the animal's mouth. The proprietor would then dispense a shot of gin from a tube under the cat's paws.
One way to describe Old Tom Gin would be as sweeter than London Dry Gin yet not as sweet as Dutch genever, so you could say that it's a balance between the two.
Consider trying: Ableforth's Bathtub Old Tom Gin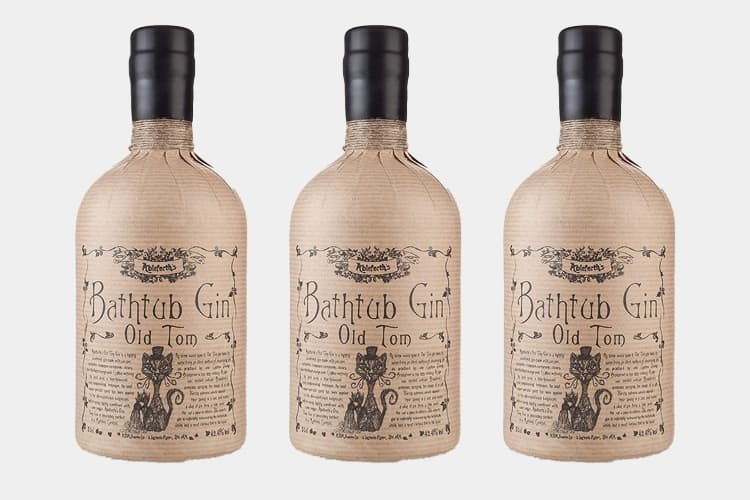 To purchase a bottle head to ASDA where you'll find it for £35.00 (70 cl, 43.3% ABV).
---
Barrel Aged Gin
When gin is aged in casks a great deal of depth of flavour and colour is imparted into the spirit. In some cases the edge added by the cask makes for an interesting sipping spirit of its own.
"Barrel-aged gin works better in classics like the Martinez, but works amazingly in cocktails not typically associated with gin, like the Old Fashioned", says Damon Boelte, proprietor of Brooklyn's Grand Army.
Consider trying: Elephant gin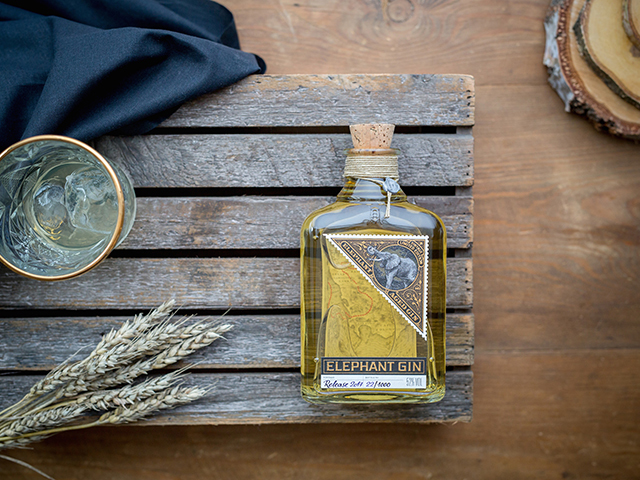 Elephant Gin Special Edition is available from Elephant Gin's online shop for £59 (52%ABV).
---
Genever Gin
The great, mysterious, malty grandaddy of gin. Genever started out life as a medicine, basically a barley malt wine that was distilled to 50% ABV, intended to cure the 16th Century Dutch of well, whatever was going around back then (one guess, a lot).
The juniper connection absolutely marries genever to gin, but genever is also a little bit like Scotch.
Whereas gin is generally made by infusing a neutral grain spirit with a mixture of botanicals (which must always include juniper), genever is made by distilling a grain-based mash (of malted barley, rye and corn) and then re-distilling some of that mash with juniper.
Consider trying: Boomsma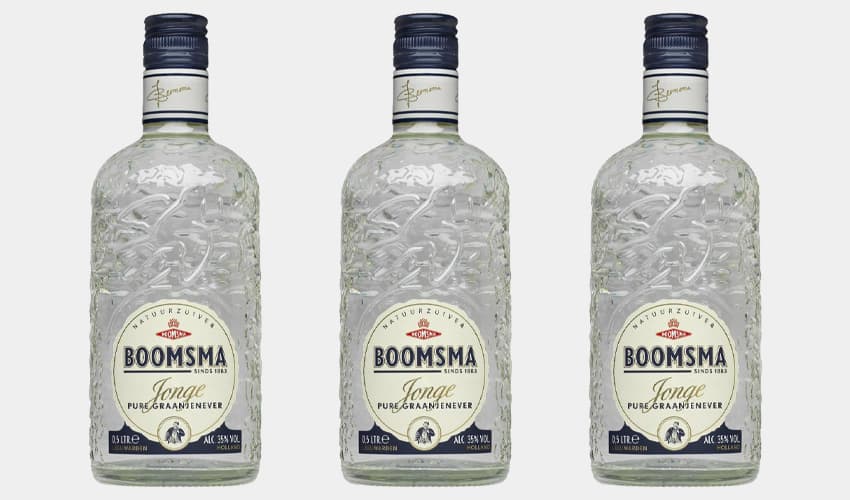 To purchase a bottle head over to Master of Malt.
---
Sloe Gin
Sloe gin is a red liqueur made with gin and sloe (blackthorn) drupes, which are a small fruit relative of the plum. Sloe gin typically has an alcohol content of 15%-30% by volume. However, the EU has established a minimum of 25% ABV for sloe gin to be named as such.
Although sloe gin could be associated with the autumn months, still, it can also be enjoyed during the warmer months due to its fruity and refreshing flavour.
Consider trying: Hayman's Sloe Gin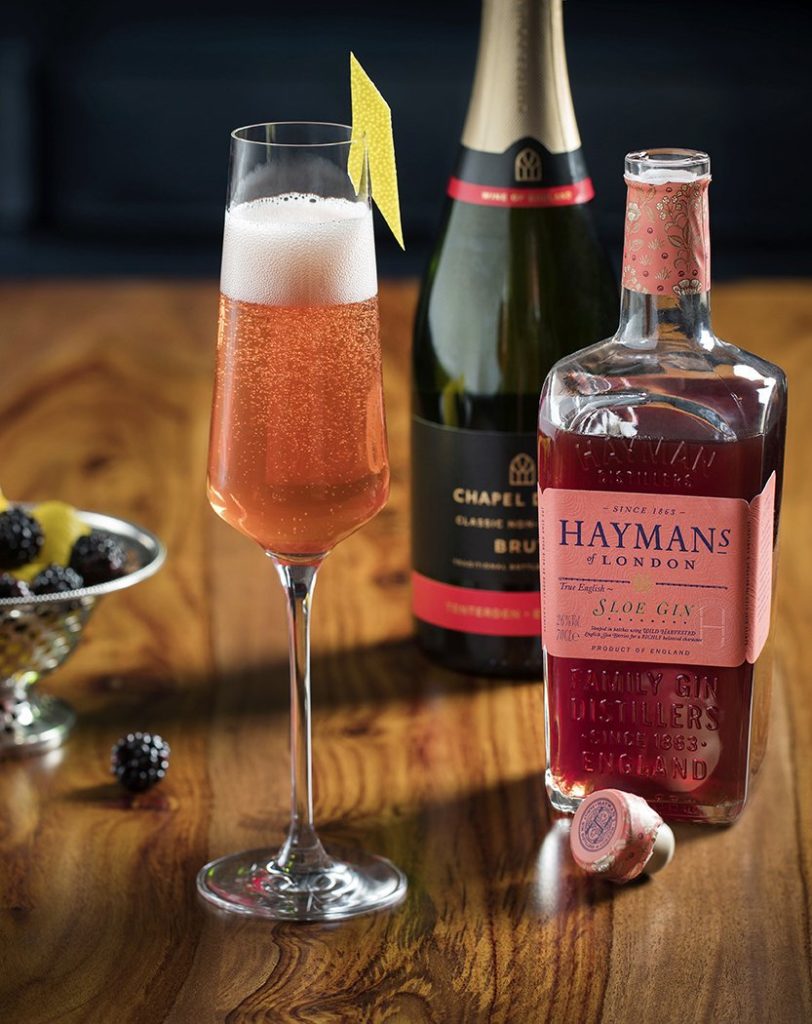 You can pick up a bottle from Hayman's website for £26.00 (70 cl, 26% ABV). 
---
Flavoured Gin
Gin today is produced in subtly different ways, from a wide range of herbal ingredients, giving rise to a number of distinct styles and brands. After juniper, gin tends to be flavoured with botanical/herbal, spice, floral or fruit-flavours or often a combination.
Therefore, gin is also often used as a base spirit to produce flavoured gin-based liqueurs such as, for example, Sloe gin, traditionally by the addition of fruit, flavourings and sugar.
Consider trying: Sipsmith Orange and Cacao Gin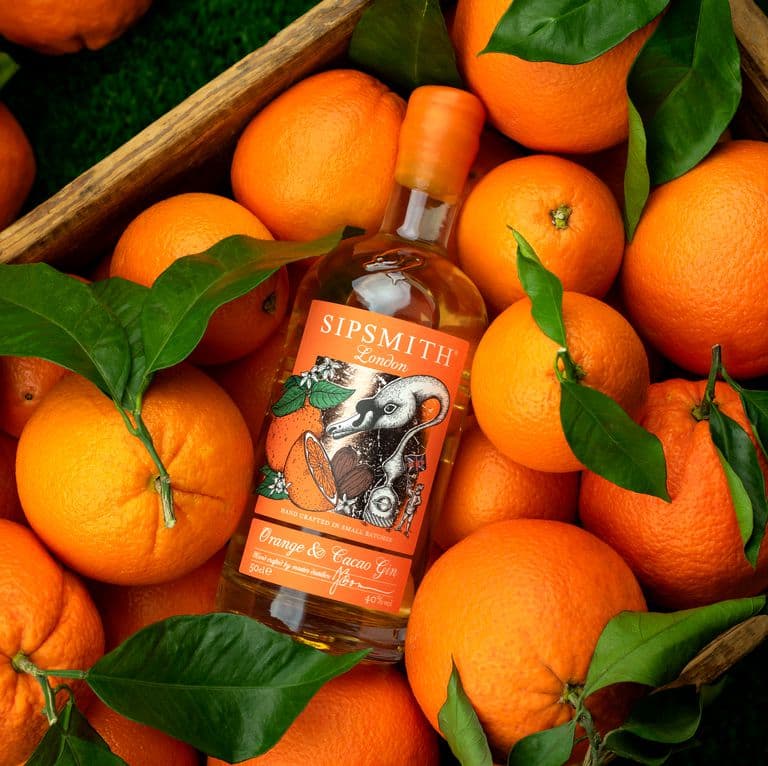 To purchase a bottle head onto Sipsmith's website where you'll find it for £25.00 (50 cl).
---
Gin Liqueurs
So by now, all gin lovers are aware that gin is a distilled alcoholic drink that derives its predominant flavour from juniper berries.
Nevertheless, gin is also often used as a base spirit to produce flavoured gin-based liqueurs, traditionally by the addition of fruit, flavourings and sugar.
Consider trying: Edinburgh Gin Rhubarb and Ginger liqueur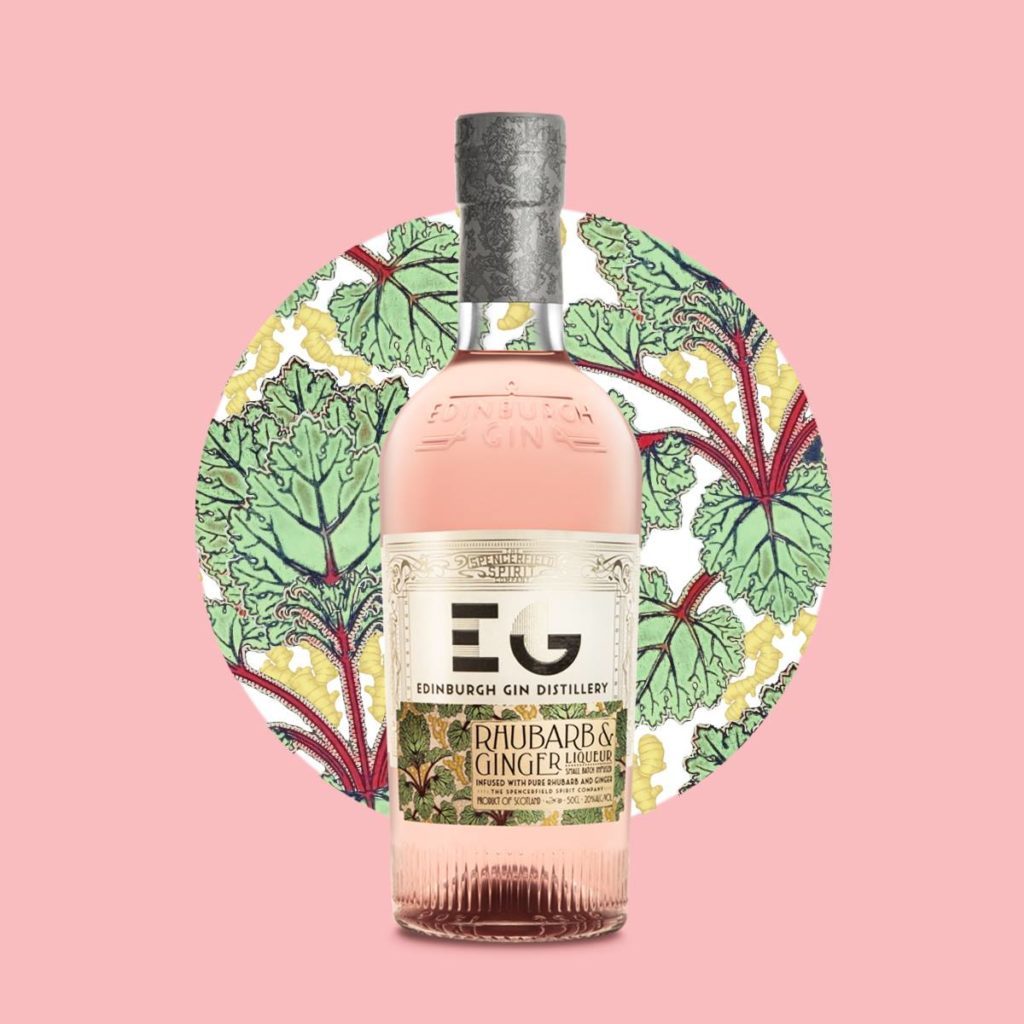 You can pick up a bottle of Edinburgh Gin's Rhubarb and Ginger Liqueur for £18.00 from Tesco (50 cl, 20% ABV). 
---
To win a whopping prize of six different gins in honour of World Gin Day, go to our competitions page where you can enter until June 10th 2019! 
---
Follow us on Facebook, on Twitter @theginkin, or on Instagram at @theginkin. If you have a story suggestion, email editor@theginkin.com 
---
More from The Gin Kin: