Kopparberg seems to be on a roll in the ramp up to summer with the launch of pre-mixed gin cans featuring its new Strawberry and Lime Pink Gin flavour.
Most recently the drinks brand announced the launch of a delicious duo. Not only the release of  Strawberry and Lime, but a Mixed Fruit Premium Gin to complete every gin lover's summer.
While gin in a tin typically includes tonic, this latest release will actually include lemonade instead.
Perfect for sunny days, BBQs and festivals alike, this latest addition to the range is sure to go down well with gin lovers across social media who have been asking in their droves for gin on the go without tonic.
Perfect for the outdoors, the Kopparberg Strawberry & Lime Premium Gin & Lemonade looks simply beautiful in stylish 250ml can with a 5% ABV.
Even better, however, is that it's only 125 calories per serve so most definitely the perfect cheeky treat on a sunny day!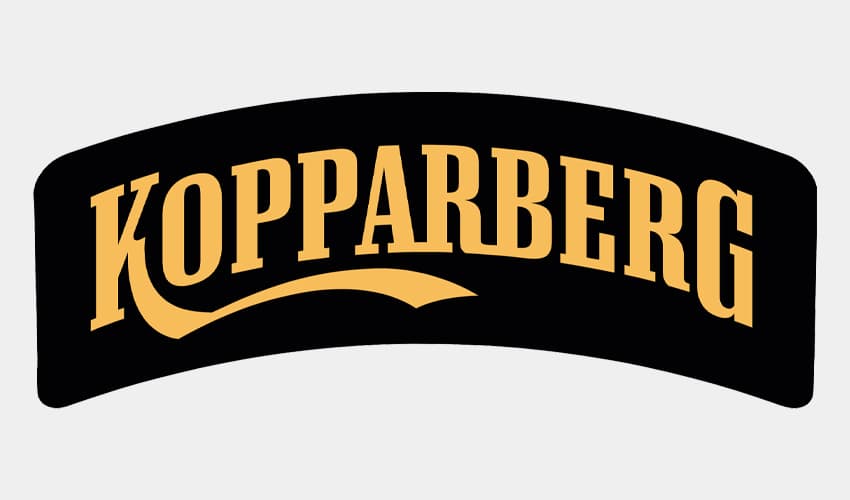 Currently, the Swedish cider brand says it's too early to say if it'll be launching a follow-up Mixed Fruit Gin and Lemonade in cans.
However, if you fancy trying the Strawberry Lemonade version for now, you can pick up either a single 250ml can for £1.95 or 4 x 250ml cans for £6.
Cheers to that!
The 250ml (5% ABV) tins are available on their own for £1.95 or in packs of four for £6 from June 4 at ASDA  and from Morrisons from June 17. 
---
More from The Gin Kin: