If you're one for dark history tours, plus you love gin, then you're going to want to know all about this incredible new gin history tour based in Edinburgh.
Of course, Scotland's capital is already known for its murky past, but throw gin's chequered history into the mix and it truly is a gin experience with a difference.
This gin tour is based fully underground at Edinburgh's Real Mary King's Close, located underneath the Royal Mile.
Teaming up with local herb and gin experts – The Old Curiosity Distillery – the idea is to give visitors a taste of the illicit gin trade of 18th century Edinburgh.
All visitors to the Close will be taken on a journey into the past, delving into a warren of uniquely preserved 17th century streets which became famously embroiled in an outbreak of plague in 1645.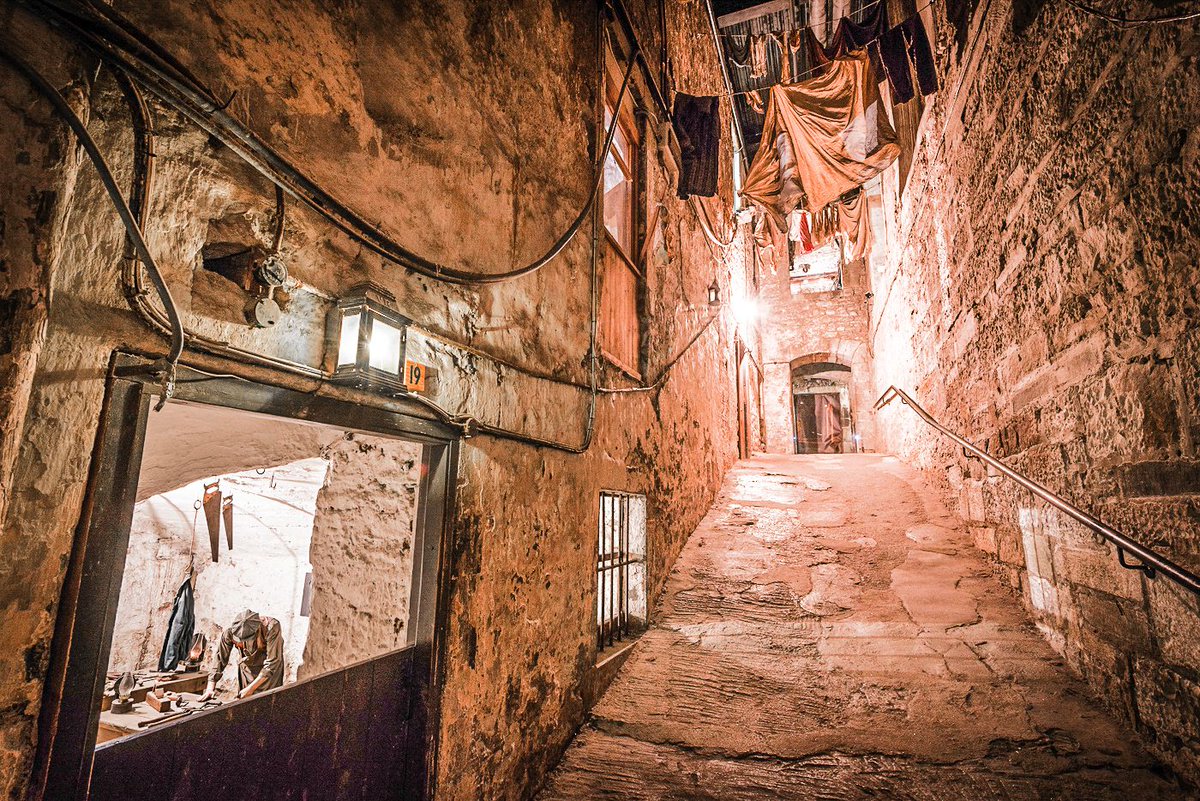 As well as learning all about plague doctors who used herbs and distinctive beaked masks to try protect against the disease, this special tour aims to put gin upfront and centre.
You will learn all about the origins of gin production in the city, including the adventures of local smugglers and the distilling innovations that led to the city's lengthy love affair with the spirit.
Accompanied by a gin expert, visitors will also be given four gins to taste, including: Apothecary Rose, Lemon Verbena, and Chamomile & Cornflower, followed by a plague doctor inspired Lavender & Echinacea gin cocktail.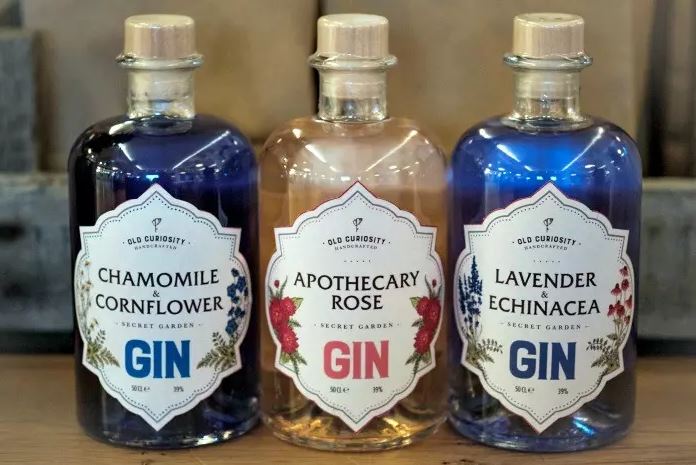 Paul Nixon, General Manager from The Real Mary Kings Close, said: "Given Edinburgh's unique history and connection with gin, hosting an Old Curiosity Gin tour with their award-winning range, all made right here in Edinburgh, made perfect sense."
"There is a wealth of stories waiting to be told about the illicit stills, plague doctors and their connection with herbs and botanicals, including their characteristics, flavours and supposed magical properties."
The gin history tours will start at 9:45pm every Wednesday night during August to coincide with the Edinburgh Festival Fringe and costs £35 for a 1.5 hour guided tour.
To find out more head to the Real Mary King's Close website.
All images: The Real Mary King's Close / The Old Curiosity Distillery.
---
More from The Gin Kin: