We all like to feel like we're getting quality gin at top prices and supermarket giant Aldi has been no stranger to receiving accolades for their efforts.
If it's not their award-winning Oliver Cromwell Gin making headlines, it's their Chilli & Ginger Gin turning heads on TV.
Only now, there's a new Aldi gin star on television and you may have seen it if you tuned into ITV's Save Money Good Diet.
The supermarket's Topaz Blue Premium Gin beat off stiff competition from 1897 Quinine Gin to be named one of the best gins on the market by the show.
The key difference? While 1897 Quinine Gin currently retails for around £39, Aldi's Topaz Blue Gin costs £13.99 saving shoppers up to a third off our favourite tipple.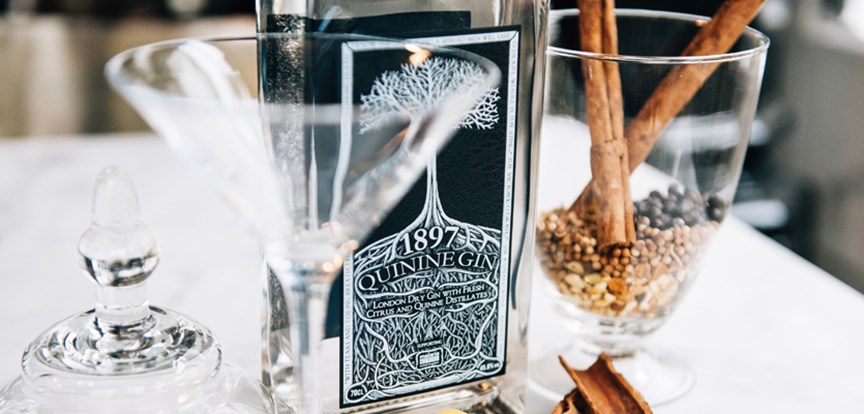 Described as a "quality tasting gin with a sweet aftertaste", Aldi's Topaz Blue Premium Gin is said to be best enjoyed neat over ice for the avid gin connoisseur or mix it with Aldi's Vive Tonic Water and garnish of choice to create that perfect, refreshing gin and tonic.
If you fancy trying out a comparison for yourself, you can pick up of Topaz Blue Gin bottle in-store or online at Aldi's official website, while 1897 Quinine Gin can be found on Master of Malt.
Since 1897 Quinine Gin supports charity Malaria No More UK by giving away over 50% of its profits to help fight the disease in Africa, we say you just can't go wrong with picking up both and finding out for yourself which one you prefer!
---
Follow us on Facebook, on Twitter @theginkin, or on Instagram at @theginkin. If you have a story suggestion email editor@theginkin.com
---
More from The Gin Kin: