The English Drinks Company, specialists in high quality flavoured gins, has introduced Lime Tree Gin.
It's infused with zesty citrus lime to deliver a naturally refreshing gin, and a potential new favourite summer tipple.
Following the successful launch of its Lemon Grove Gin, The English Drinks Company have released this latest offering in time for the summer alfresco dining and cocktail season.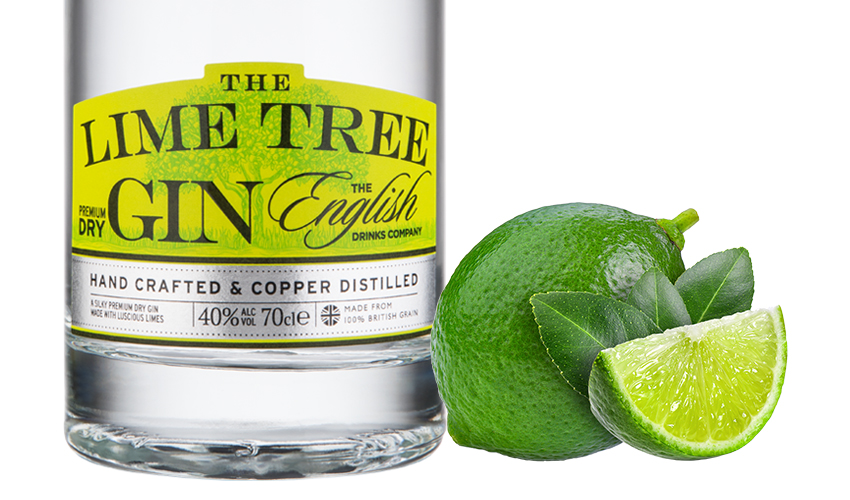 Commenting on the launch, managing director Graham Carr Smith said, "The Lime Tree Gin's sharp, zingy citrus flavour works well on its own served over ice or it can be partnered with a premium tonic. We anticipate that this gin, alongside our Lemon Grove Gin, will become popular features on the summer cocktail scene."
With the gin boom still well and truly underway, summer gin cocktails remain as popular as ever. If you love a Gin Mojito in particular, this gin may be perfect to give your favourite tipple a natural zesty twist.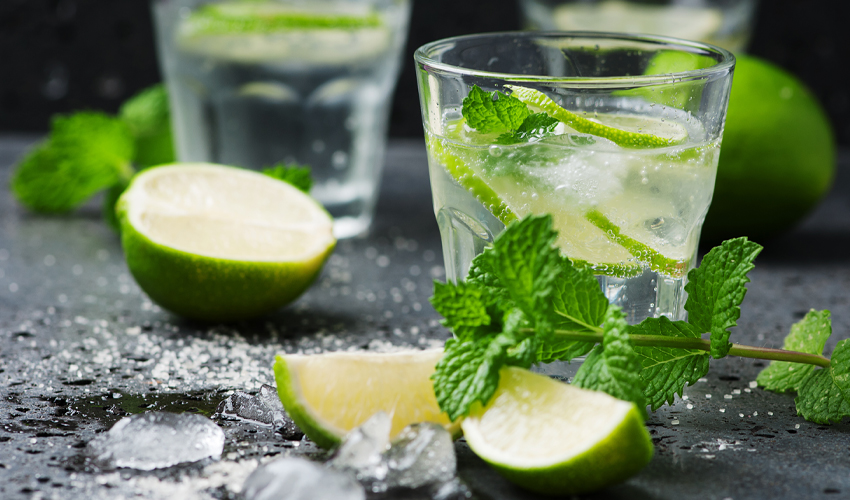 To make a Lime Tree Gin Mojito add 50cl Lime Tree Gin, lime slices, and 3 tsp sugar with a few mint leaves to a highball glass, and mix.
Fill with a slew of crushed ice, top up with apple juice and garnish the cocktail with a sprig of fresh mint.
The English Drinks Company Lime Tree Gin is available to buy from the Gin Kin Shop, priced at £35.