Edinburgh bar Panda & Sons have collaborated with That Boutique-y Gin Company to bring you "Gin Gin Panda," an exquisite and quirky new tipple.
Known for their unusual take on gin, That Boutique-y Gin company have formerly created Chocolate Orange Gin, a gin made especially for World Gin Day and recently launched Soda-pop style cocktail cans.
However, this time round, the aim is to save pandas through donating part of the profits generated from every sale to Edinburgh Zoo.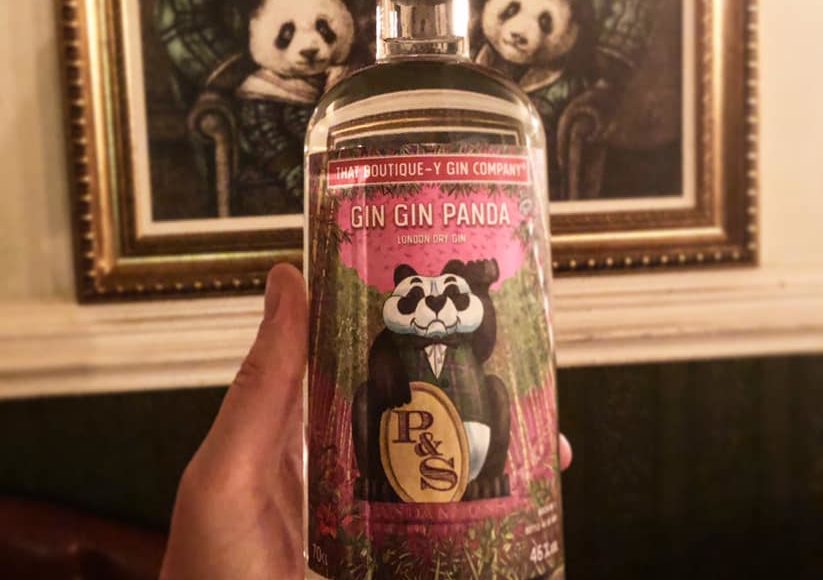 Panda & Sons is a hidden speakeasy bar found in the West End of the Scottish capital, at first glance seemingly operating as a hidden vintage barber shop.
The branding on the label cleverly reflects both the bar's quirky artwork and the charitable cause.
Meanwhile, the tipple itself is a traditional juniper forward gin, with delicate notes of floral jasmine and the gentle, sweet nuttiness of pandan, a tropical plant widely used in South Asian and Southeast Asian cooking.
Apparently this makes a great G&T and an even better martini, question is where do we get one?
The Gin Gin Panda is exclusively available from Royal Mile Whiskies for £25.95 (50 cl, 46% ABV).
You can also get it from Panda & Sons – a percentage of the sales will be donated to the Edinburgh Zoo going towards our fuzzy black and white friends, the pandas! 
---
More from The Gin Kin: