The steady rise in temperature has made us feel it's time for us to share the ultimate lemon gin recipe, to freshen your palate and also quench your thirst over the warmer months.
Lemons are synonymous with refreshing summer drinks – just think lemonade by the beach!
Good news is it's not only easy to make your own lemon gin, but affordable too. You don't need to spend loads on your choice of gin. Feel free to use any London dry gin that you have lying about.
Just make sure to use fresh, ripe lemons and definitely keep the peel as that's the focal ingredient to make this gin recipe. Then, just add your favourite tonic water and a bit of mint for garnish. Yum!
How to Make Lemon Gin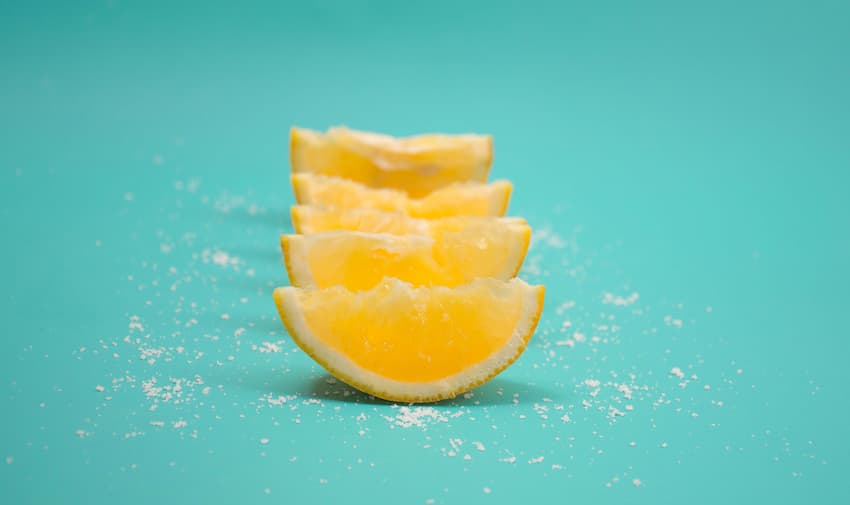 Ingredients
1L bottle of medium quality gin – anything you're comfortable with using
200g white granulated sugar
3 unwaxed lemons (just the rind, avoiding the pith)
Method
Make space in the bottle for the sugar and lemon by pouring off at least 200 ml of gin.
Gently pare the lemon rind from the lemon. Be really careful to avoid the bitter pith (at a pinch use a zester – although the results are not nearly as good).
Add peel to the bottle
Using a funnel add the sugar to the gin and shake well
Top up the bottle with the reserved gin. Find a use for the surplus (why not make yourself a cheeky G&T at this point?)
Label the bottle. Seal it well and place the bottle in your cupboard.
Let it sit for 3-5 days, but check on the third day and stir again.
By the fifth day you should have yourself a refreshing lemon gin to enjoy during a warm summer evening.
All images are by Unsplash
---
Follow us on Facebook, on Twitter @theginkin, or on Instagram at @theginkin. If you have a story suggestion email editor@theginkin.com
---
More from The Gin Kin: