Big deals are on the horizon with Prime Day 2019 and you can count on us to bring you the finest offers available.
For those of you who aren't aware with what this day entails, essentially it is an annual celebration with awesome deals and exciting product launches, plus live entertainment and more, exclusively for Amazon Prime members.
Prime Day 2019 starts July 15 at 12am and carries on until July 16.
The amazing deals also include gin (to our delight) and we've scoured Amazon to find the sweetest of gin bargains for you.
Deals up to £30
City of London Murcian Orange Gin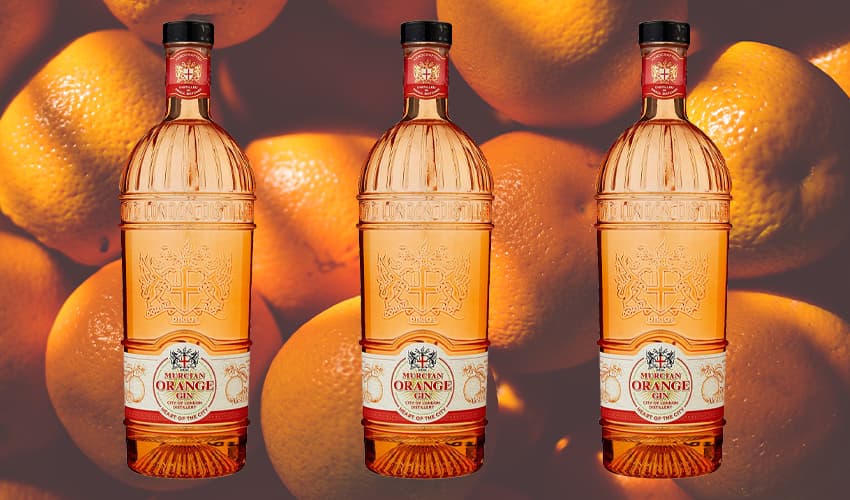 Delightfully vibrant and bursting with British flavours, City of London's newest expression is bursting with notes of orange marmalade and warming spices, followed by a lasting juniper finish.
You can get this as a Prime Day Deal for £26.99 (70 cl, 41.3% ABV).
---
Malfy Gin Rosa Pink Grapefruit Italian Gin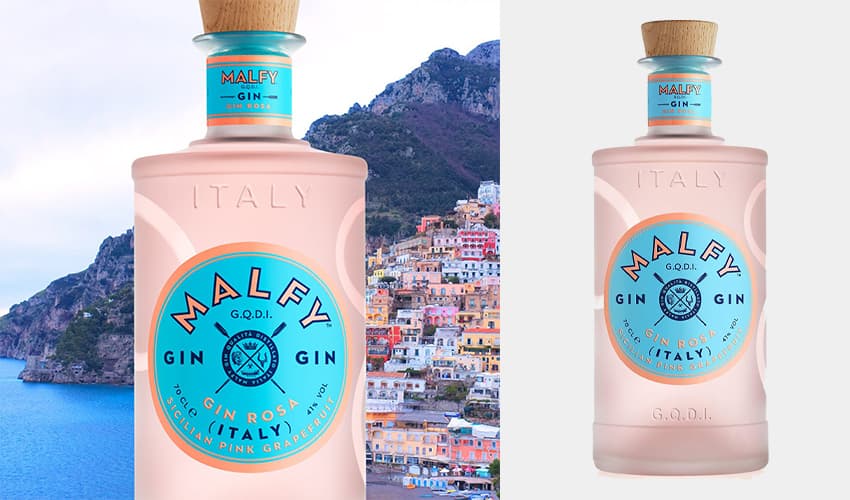 Rosa means "pink" in Italian and this gin is as soft and delicate as its namesake. This is both deliciously sweet and tropical in equal measures making it a must-have in your summer gins collection.
Prime Day Deal for £22.00 (70 cl, 41% ABV).
---
Tarquin's Strawberry and Lime Gin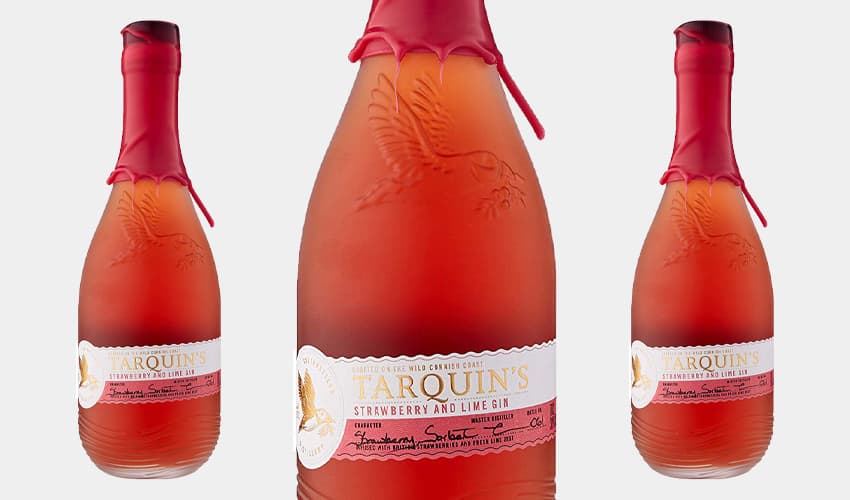 A meticulously handcrafted gin in small batches using 12 botanicals hand sourced from exotic locations around the world as well as locally foraged to create a vibrant, fresh and unique nose and flavour profile.
Prime Day Deal for £24.99 (70 cl, 38% ABV). 
---
Chase Pink Grapefruit and Pomelo Gin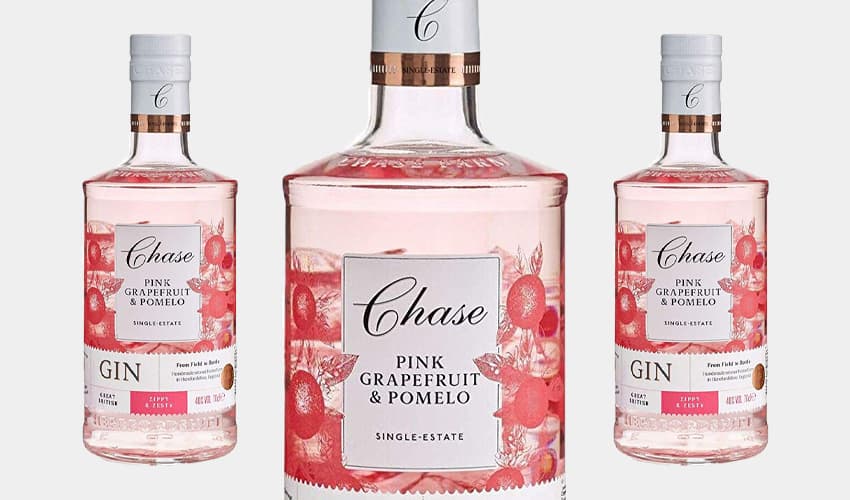 This citrusy spirit is a spectacular pairing of pink grapefruit and pomelo – absolutely bursting with fragrant grapefruit tartness and classic, robust notes of juniper.
Ideal to be served neat and chilled or with a good quality tonic or mixer.
Prime Day Deal for £28.99 (70 cl, 40% ABV). 
---
Aviation American Gin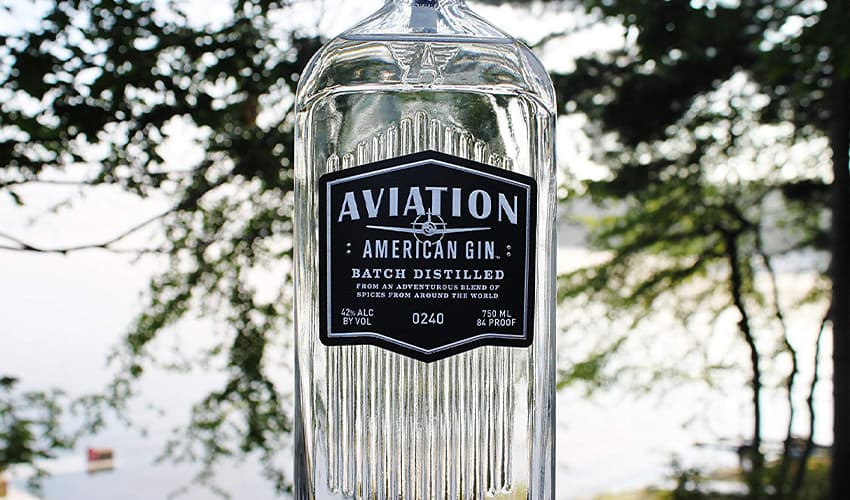 With a unique botanical mix that results in a smooth drinking flavour, this Western American gin is pretty close to a typical London Dry, with added notes of citrus and flora.
Prime Day Deal for £23.99 (70 cl, 42% ABV). 
---
Deals up to £20 and under
Edinburgh Gin's Rhubarb and Ginger Liqueur with Glass Gift Set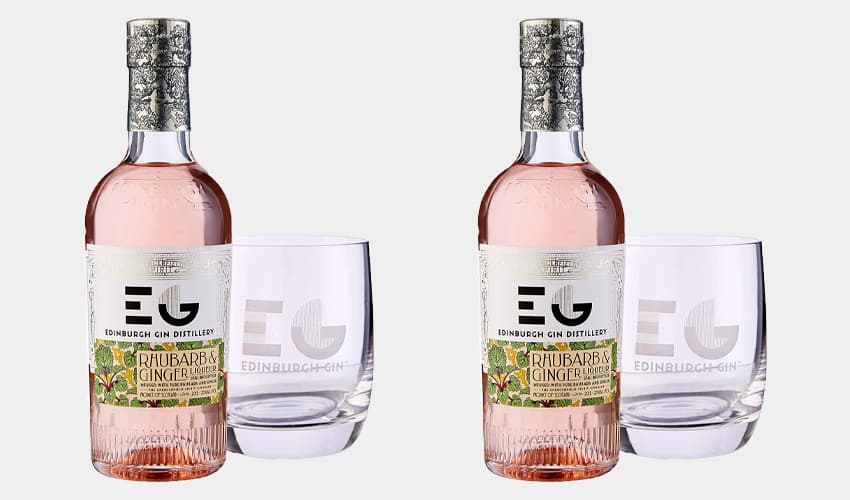 Enjoy the juicy tang of Scottish raspberries with a 20cl bottle of this indulgent Raspberry liqueur, paired with an Edinburgh Gin signature glass that's perfect for a raspberry G&T.
Prime Day Deal for £14.99 (20% ABV, 20 cl). 
---
Tanqueray Rangpur Gin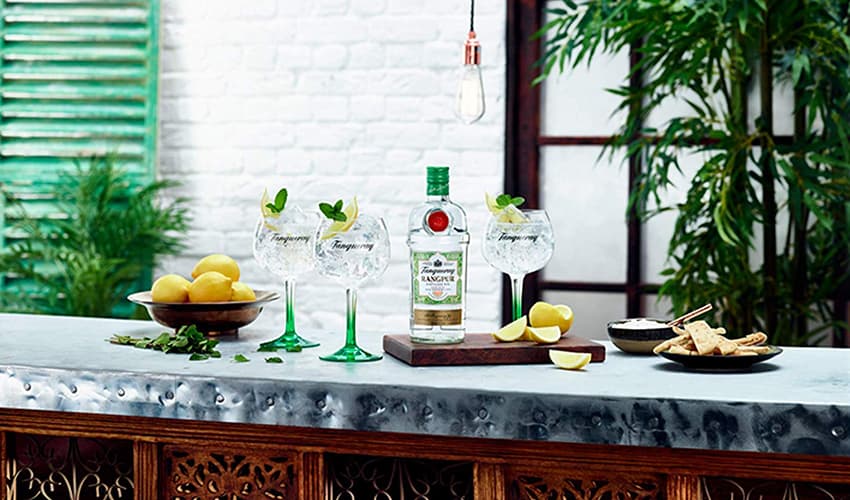 Rangpur is a very distinctive expression distilled with rare Rangpur limes making it ideal to enjoy over the warmer months. Mix with ice and tonic for the ideal G&T with a twist.
Prime Day Deal for £14.40 (70 cl, 41.3% ABV).
---
Tanqueray No. Ten Gin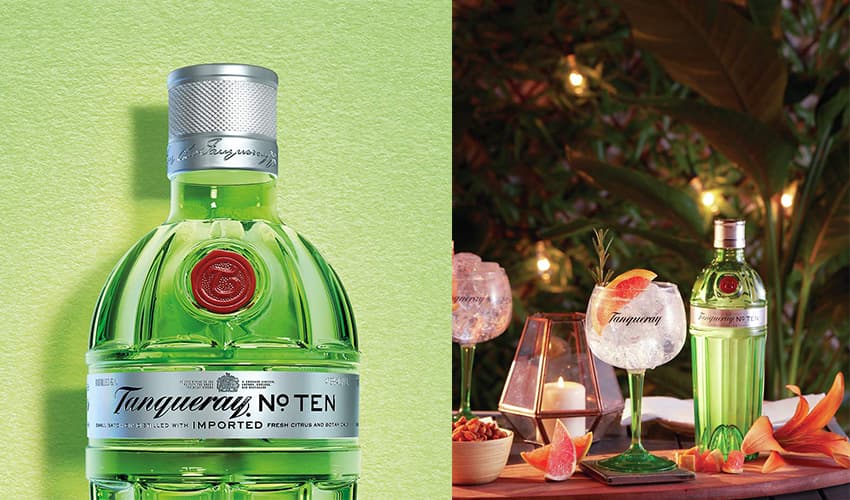 A super premium gin at a super affordable price. This award-winning product is the only gin in the prestigious globally acclaimed San francisco Spirits hall of Fame, need we say more?
The subtle flavours are enjoyed in martinis or with tonic and a slice of grapefruit. Fresh citrus and chamomile permeate through complemented by a lights sherbet and juniper finish.
Prime Day Deal for £20.00 (70 cl, 40% ABV). 
---
Beefeater 24 Gin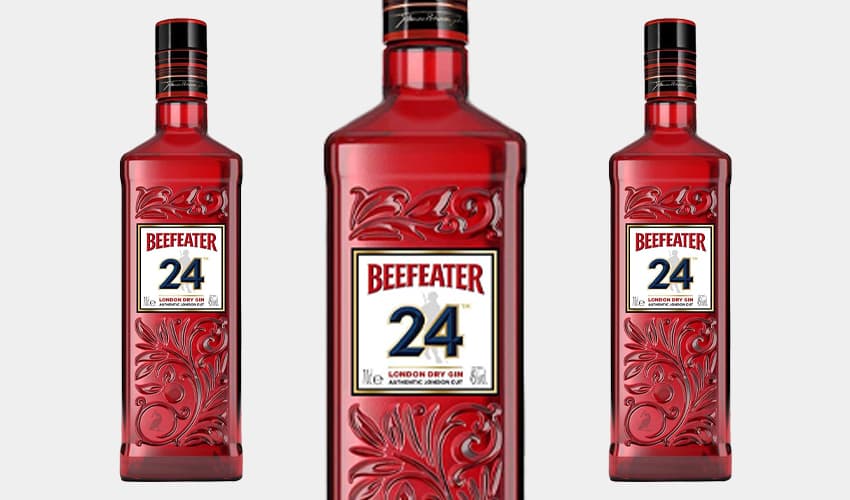 A sophisticated blend of fine botanicals and exotic teas give this award-winning gin its full, complex flavour. Beefeater 24 combines Japanese Sencha and Chinese Green teas with grapefruit peel, juniper, Seville orange peel as well as orris root to name a few of its botanicals.
Prime Day Deal for £19.00 (70 cl, 45% ABV). 
---
Follow us on Facebook, on Twitter @theginkin, or on Instagram at @theginkin. If you have a story suggestion email editor@theginkin.com.
---
More from The Gin Kin: