Thanks to popular demand, bar menus now feature global and homegrown craft tipples such as Indian gin.
Industry observers agree that there is an Indian gin explosion in the market right now and that brands are at the top of their game with cocktails, while new craft makers are focusing on the gin itself.
According to The Hindu, an Indian daily newspaper headquartered in Chennail, the reason for this sudden change is because, up until recently, there have been stringent alcohol regulations discouraging most distillers and brands. Luckily not anymore.
With a wealth of herbs from coriander, clove, lemons, plus a few hundred more, there's a unique bouquet of ingredients just waiting to be discovered…
Jaisalmer Indian Craft Gin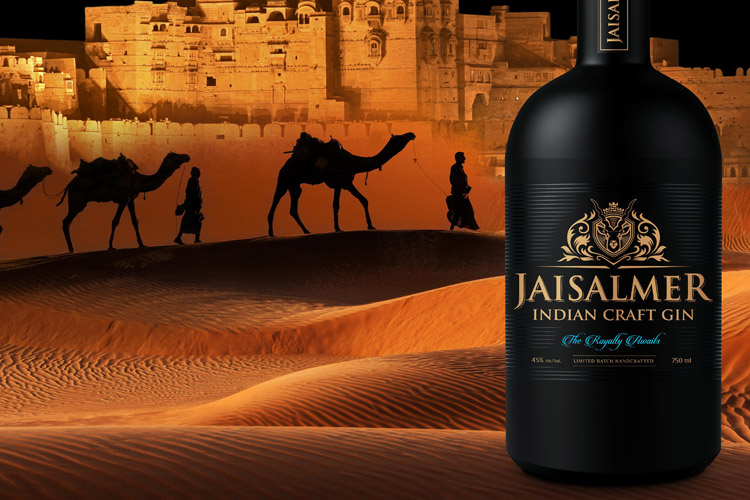 A gin reflecting the essence of the "Golden city" as both its branding and flavour reflect the cultural and regal history of India.
The gin's recipe itself is derived from the ancient Indian knowledge of herbs, with seven of the eleven botanicals actually sourced from India itself.
Bright and fresh, Jaisalmer Indian Craft Gin will surprise you with its fragrant and citrus flavour. You can expect earthy notes from the angelica root and liquorice, adding a welcome dimension to the fragrant citrus.
You can find a bottle from The Whisky Exchange for £35.45 
---
Stranger and Sons Gin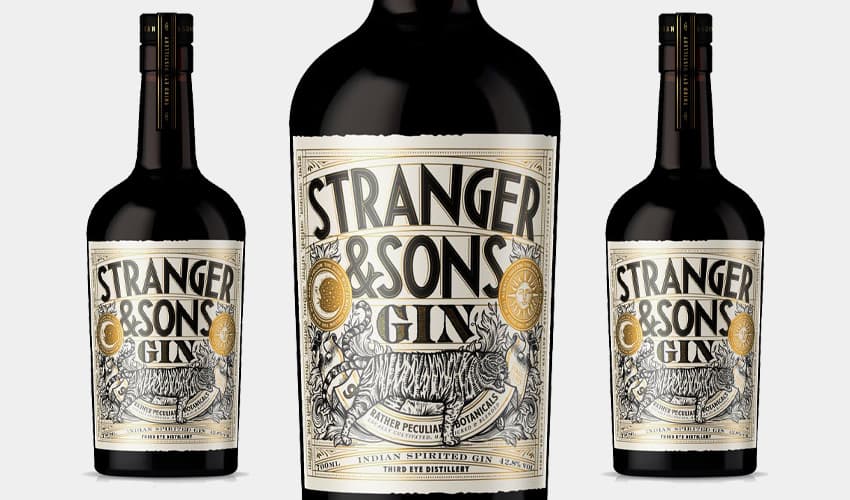 This gin comes from Goa in India. Its botanicals include home-grown pepper, lemon and coriander, as well as a mix of Indian citrus peels led by Gondhoraj limes from Calcutta, which is like a cross between a lime and a mandarin orange.
Aromatic citrus gently builds, followed by warming sweet liquorice and a persistent spicy undertone.
You can get a bottle from Master of Malt for £34.95 (70 cl, 42.8% ABV).
---
Greater Than
This is a London dry gin made in India. Copper pot distilled with botanicals sourced from India and around the world. "Greater Than" gin has clear juniper and fresh lemon peel on the nose and a zing of ginger on the finish.
If  you're wondering whether its name "Greater Than" or ">" is actually a mathematical reference, you're right, its name suggests that this gin looks for all things greater. How about getting this as a gift to someone and explaining that to them?
You can get a bottle from Amazon for £29.49 (70 cl, 42.8% ABV).
---
Hapusa Himalayan Dry Gin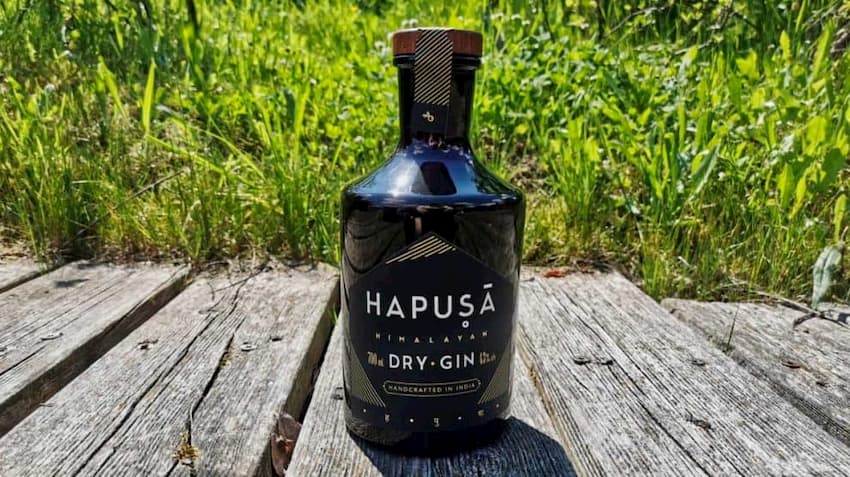 Distilled in India with foraged Himalayan Juniper and locally sourced botanicals, Hapusa is a gin that is uniquely Indian.
Its botanicals come from all across the country to bring together its varied flavours, cuisines and cultures to make this a real journey in a glass.
On the nose, the green tinge of juniper rises quickly and depicts a vivid picture of pine forests leading you toward the Himalayan mountains.
To taste, the lime bursts bright, but quick and kicks off proceedings in style before the juniper strides in and takes centre stage joined with its favourite partner, coriander seed which add a clear and instant nutty citrus to the mid journey.
You can get a bottle from Uvinum for £29.71 (43% ABV).
---
Follow us on Facebook, on Twitter @theginkin, or on Instagram at @theginkin. If you have a story suggestion email editor@theginkin.com
---
More from The Gin Kin: