With summer in full swing, we all need a cooling drink or two to help us cope with the warmer weather and nothing sounds more refreshing than a lush cucumber gin and tonic.
We've found the best cucumber gins and gin liqueurs out there which are sure to go down a treat with your choice of mixer, as well as garnish if you're feeling a bit fancy.
You can also include the following tipples in cucumber gin cocktails as they are an absolute classic at any summer party.
The Artful Pour Gin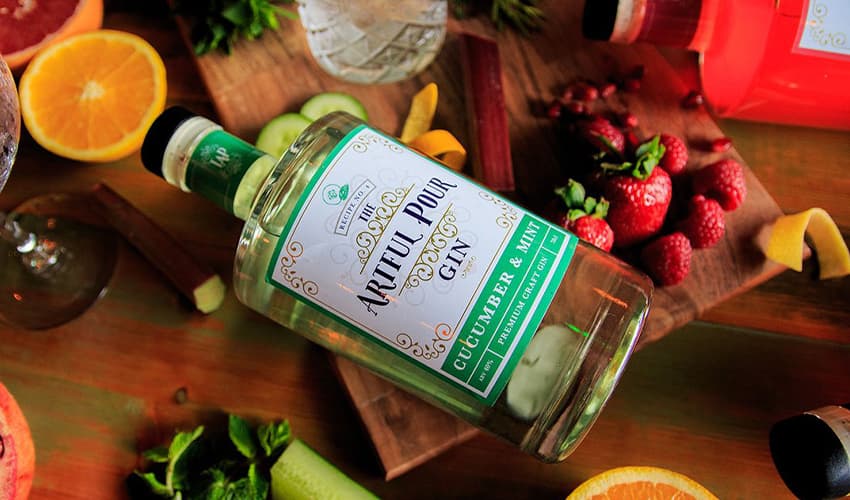 The subtle crispness of cucumber and the cool freshness of mint combine to create a delicate, thirst-quenching pour ideal for the warmer months. Simply add your favourite tonic and sit back and enjoy.
Available on The Artful Pour for £40.00.
---
English Drinks Company Cucumber Gin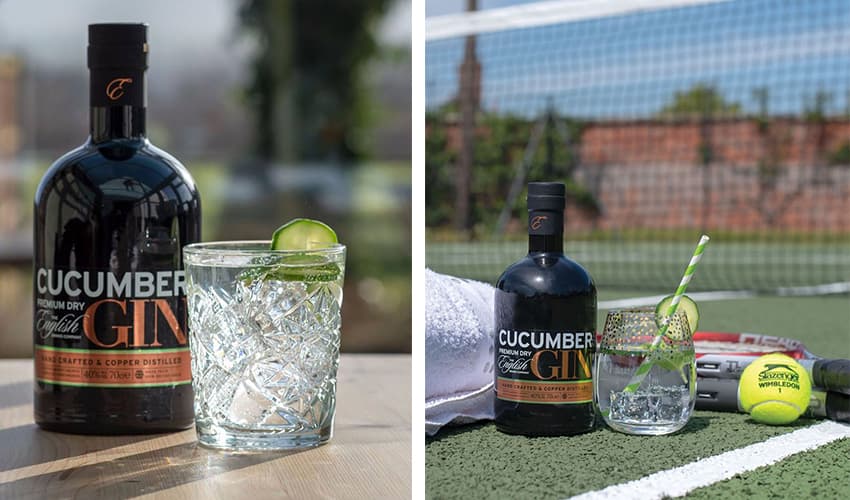 Adding a high-quality tonic such as Fever-Tree in combination with this tipple, brings out the sweetness of the cucumber notes. The juniper is definitely there but certainly not overwhelming.
Subtle notes of spiciness possibly from coriander are blended in the finish making this a flavourful and potent cucumber gin without the help of any garnish.
Available on Master of Malt for £32.25.
---
Gordon's Crisp Cucumber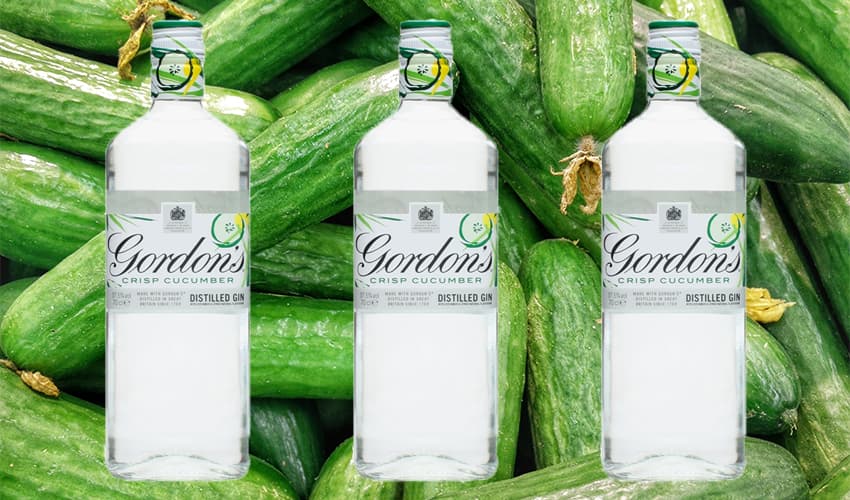 A superb crisp, aromatic cucumber-flavoured gin which was launched back in 2013. This tipple is based on Gordon's classic London Dry Gin and is flavoured naturally with cucumber.
It is earthy, with oily juniper at the core with refreshing notes of fresh cucumber and spice. Very crisp with a hint of citrus.
Available on Master of Malt for £17.95.
---
Whitley Neill Cucumber and Aloe Gin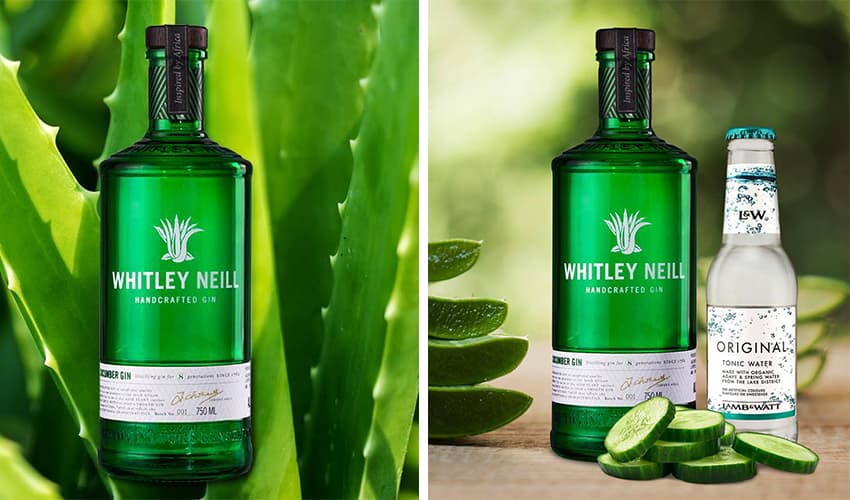 The Cucumber and Aloe Gin is a handcrafted infusion of fresh, green and earthy cucumber with succulent Karoo aloe.
To top it off a juniper forward flavour is supported by crisp melon and earthy cucumber notes with subtle hints of green apple on the finish.
Available on Amazon for £24.33. 
---
Riverside Cucumber Liqueur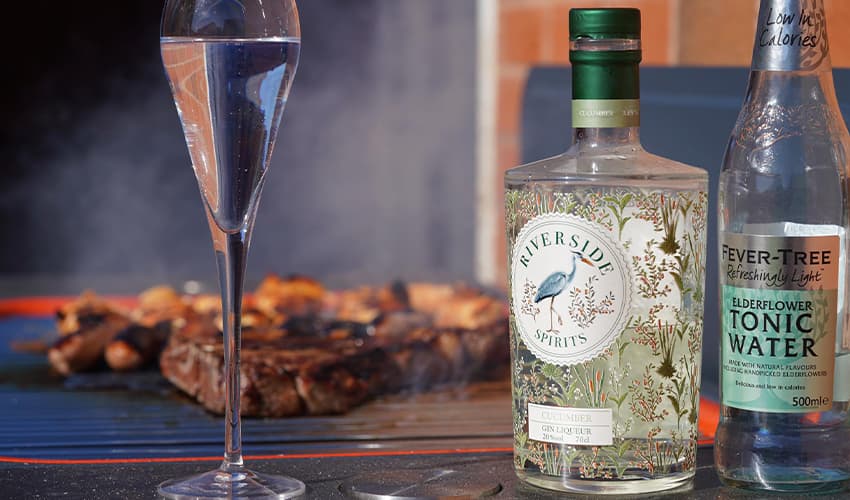 A delicately aromatic cucumber gin liqueur which is just what your G&T is missing for an ultimately refreshing taste.
Available on Master of Malt for £29.95.
---
Long Table Gin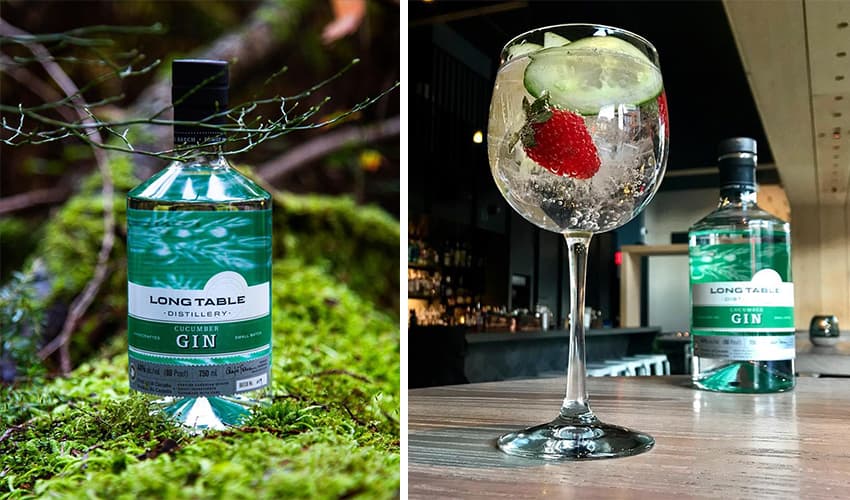 An award-winning gin from Vancouver's Long Table Distillery made with nine botanicals including juniper, two different peppers and of course, cucumber.
Why not garnish your G&T with a slice of citrus? It will bring out the flavours beautifully.
Available on Master of Malt for £37.75.
---
Foxdenton Lemon & Cucumber Liqueur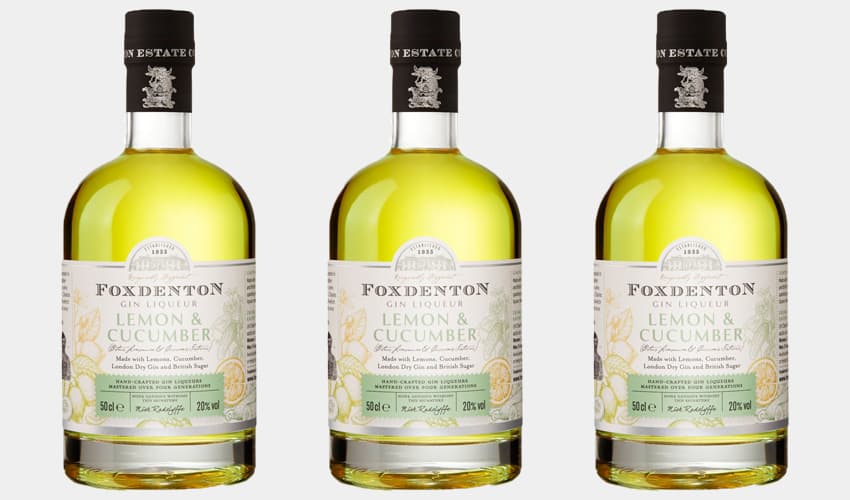 This gin liqueur from the Foxdenton Estate, is based around the flavours of two fruits – lemon and cucumber, making a uniquely summery tipple.
Bright and zesty, with a core of citrus notes blending well with spicy juniper and a whiff of rose.
Available from Master of Malt for £18.17.
---
Pipehouse Earl Grey & Cucumber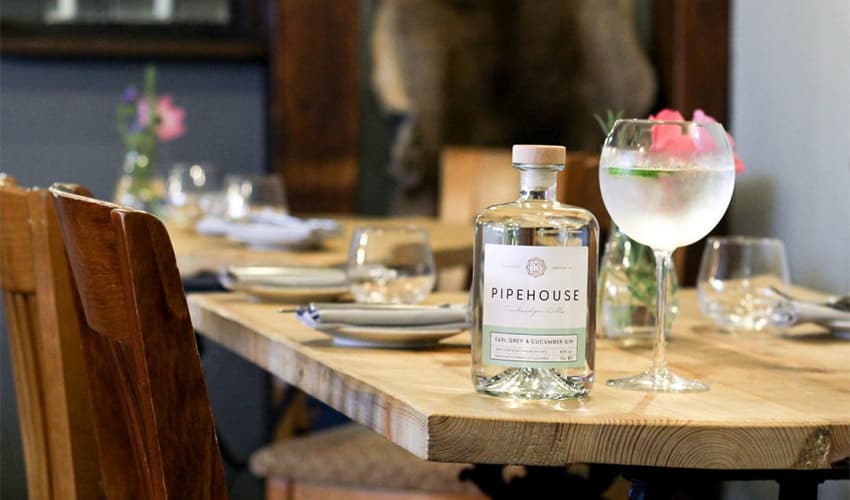 A beautiful alchemy with an elegant blend of botanicals, herbal notes of juniper and angelica and subtle notes of fresh cucumber.
This tipple is excellent served in a cocktail or with premium tonic. Add a ribbon of cucumber for the ultimate crisp cucumber flavour.
Available on Uvinum for £38.69.
---
Lyme Bay Elderflower and Cucumber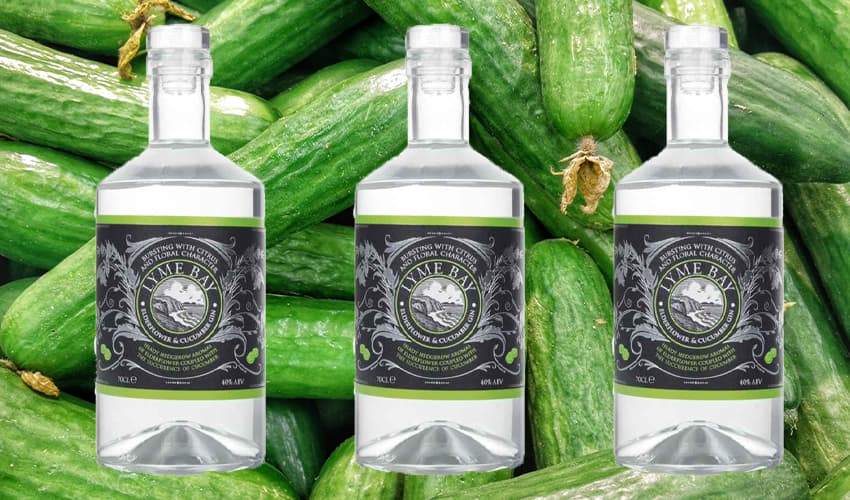 This Elderflower and Cucumber gin has been created by Lyme Bay just in time for summer. Botanicals include juniper, for a crisp and fresh tipple.
This will do well in a classic G&T with a good slice of cucumber.
Available on Amazon for £39.99. 
---
Follow us on Facebook, on Twitter @theginkin, or on Instagram at @theginkin. If you have a story suggestion email editor@theginkin.com
---
More from The Gin Kin: