Sometimes your gin needs that extra little something to spice it up and that could be satisfied with exotic gin mixers.
Apart from gin distillers responding to the incremental demand for gin, there has also been an incremental diversification in the production of gin mixers such as tonic water.
If you're a lover of chocolate and coffee you might prepare to be intrigued by the following tonic waters as they are nothing like what you've seen before.
Peter Spanton No4 Chocolate Superior Tonic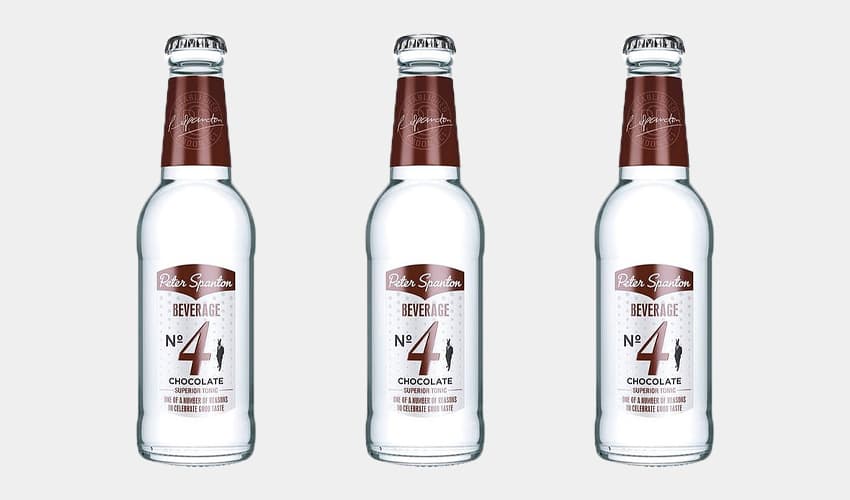 You will either love or hate this tonic because there is simply no middle ground. This extraordinary recipe has been specifically designed for dark spirits and is unlike anything else.
The tasting notes of this tonic mixer include a blend of mint and dark chocolate essences with bitter quinine and sharp citrus.
Some say that this is like tasting an After Eight, which has a lot of people on the fence regarding its chocolate and mint flavour.
If you'd like to try this it is available on Ocado for £1.05 (200 ml). 
Thomas Henry Coffee Tonic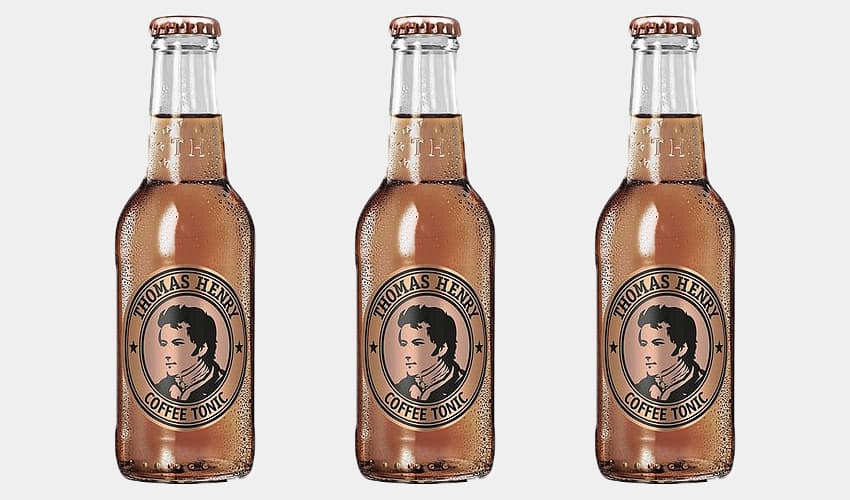 To create this tonic, producers spend hours carefully extracting the fine, yet full flavour out of Latin American 100% Arabica beans using cold water.
That's how this tonic acquires its elegant, subtle acidity and unobtrusive bitterness giving it a special place in the exotic gin mixers category.
Our suggestion is to pair this up with either Cold-Brew Coffee Gin by that Boutique-y Gin Company or with Espresso gin by Poetic License to compliment the coffee flavour in both liquids.
Available on 31dover for £1.20 (200 ml). 
---
More from The Gin Kin: