The volatile UK weather can't help but remind us of winter sometimes, even in the middle of summer. Which is why we're already getting excited for Christmas thanks to Asda's Extra Special Winter Gin.
Asda has revealed a sneak peak of what is to come for the festive season with a whole new menu which also includes additions to their Extra Special gin range.
We've seen flavours ranging from Purple Berry Gin, to glitter infused Gin Liqueurs for summer and the bargain retailer keeps gin-novating, bringing us all sorts of gin delights.
Word has it that ASDA is releasing a whole range of gins and gin liqueurs for the festive season which makes our anticipation that much more exciting.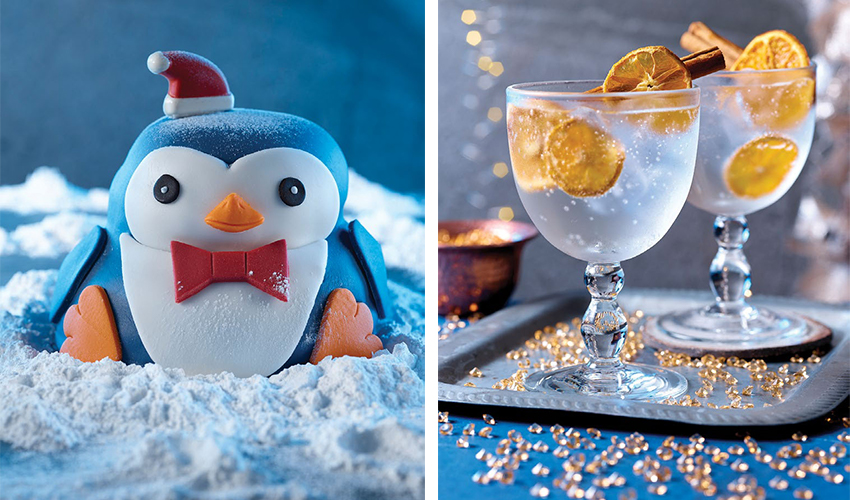 If you like to enjoy a tipple beside a cosy fire you'll probably love the new Extra Special winter spiced gin that's about to be launched.
It's spiced with cinnamon, nutmeg and cloves and finished with notes of cranberry and clementine.
The winter spiced gin is said to have 40% ABV content and Asda suggests pairing it up with an orange-flavoured tonic water.
Asda will also be launching two gin liqueurs flavoured with mince pies and marshmallows but that is all we know about those for now.
Taken by last year's 50 cl bottle of shimmering gingerbread liqueur expectations are definitely high for this year.
All the products mentioned are not available for purchase yet, but watch this space for further details.
---
More from The Gin Kin: