For many Spain is a go-to holiday destination and with convenience as the temperature is ideal during the summer months. Apart from offering an amazing holiday destination, Spain is also home to some amazing Spanish gin.
Spain plays a big part in the consumption of gin as they makes a few fabulous tipples themselves.
Spanish gin distillers have focused on big, botanically driven gins which often accentuate unusual ingredients.
Here is our shortlist of a few Spanish gins you should definitely know about and you can get your hands on within the UK as well.
---
Larios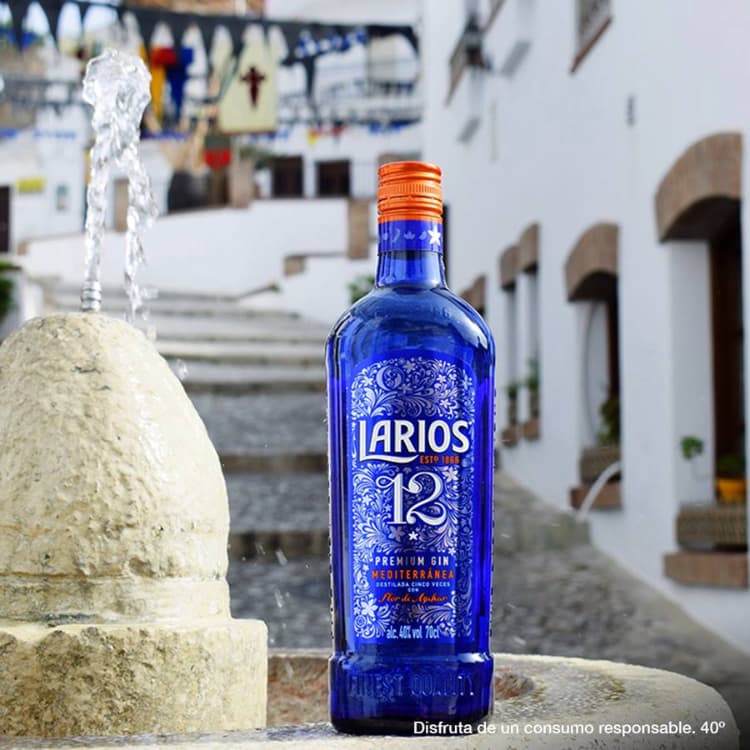 When Larios Gin is not launching a good ol' Rose Premium Gin, they bring out exotic mediterranean gins like Larios 12.
Its botanicals include wild juniper, nutmeg, angelica root, coriander, Mediterranean lemon, orange, tangerine, mandarin, clementine, grapefruit, lime and orange blossom making this a diverse and dynamic tipple.
Available at ASDA for £15.00 (70 cl, 40% ABV). 
---
Gin Mare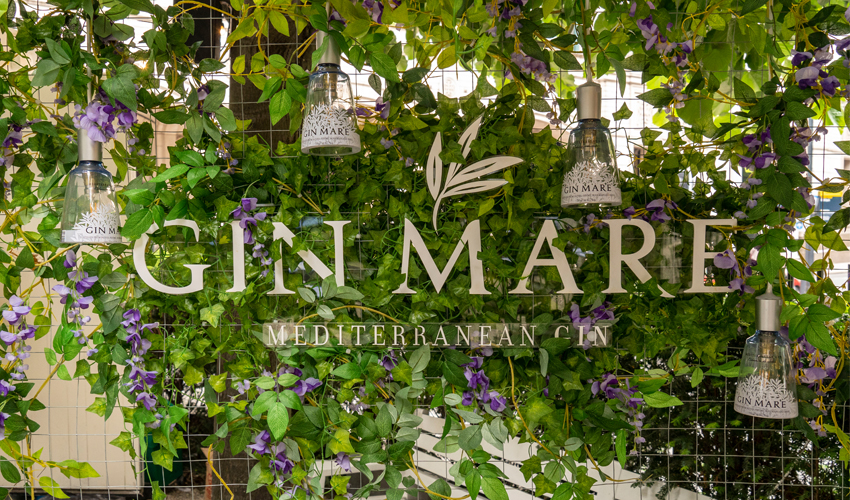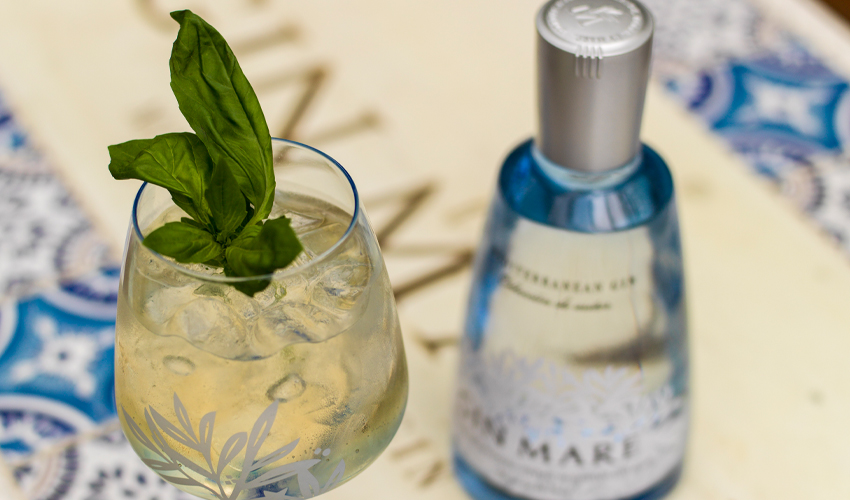 Gin Mare is made with a variety of botanicals including rosemary, thyme, basil with lots of zest. This stuff can easily be paired with a vast range of foods and ingredients if you fancy it.
Available on Master of Malt for £34.69 (70 cl, 42.7% ABV). 
---
Puerto de Indias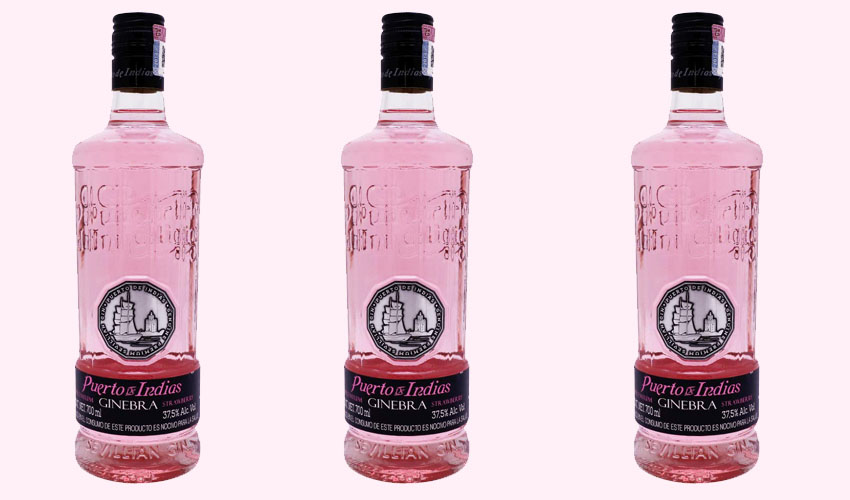 Founded in Seville in 2013, Puerto de Indias is one of the bestselling strawberry gins int he world, recently enjoying an official release in the UK.
This tipple can be a wonderful addition to the "gin-novation" side of gin production. It's a fantastic summer gin you'll want to sip on during summer.
Available on Amazon for £27 (70 cl, 37.5% ABV). 
---
Mahón gin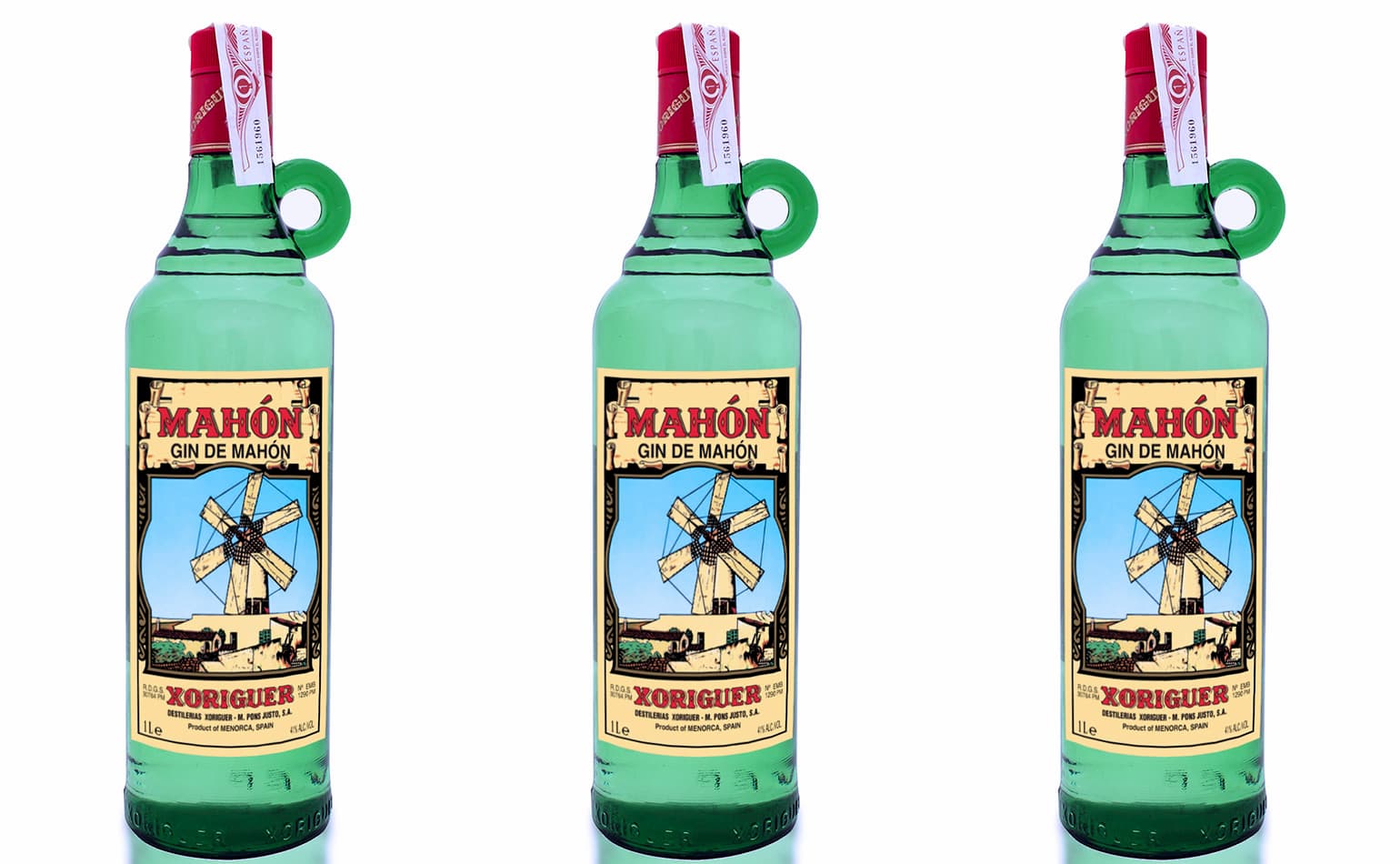 Mahon gin is defined by its unique base spirit made with quality wine from penedes using a particular kind of grapes.
Its recipe includes juniper berries, with a few other ingredients. A key difference point, the juniper berries are first aged for about two years, concentrating their aromas.
Available on Master of Malt for £24.25 (70 cl, 38% ABV). 
---
The wave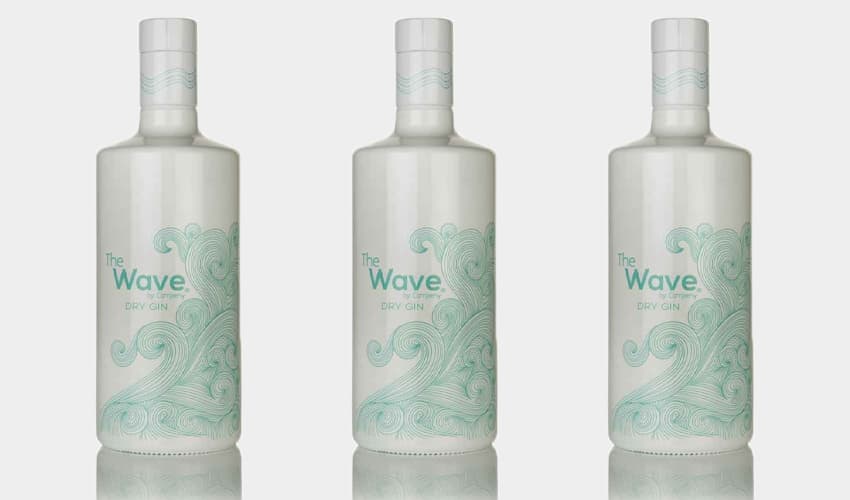 The wave celebrates what else? The Mediterranean. It features a good core of juniper, with just enough fresh citrus and mellow herbs running through it to balance everything out.
Get yourself a balloon glass, some good tonic water, a few juniper berries and a good slice of orange to enjoy.
Available on Master of Malt for £24.95 (70 cl, 40% ABV).
---
Gin Volcànic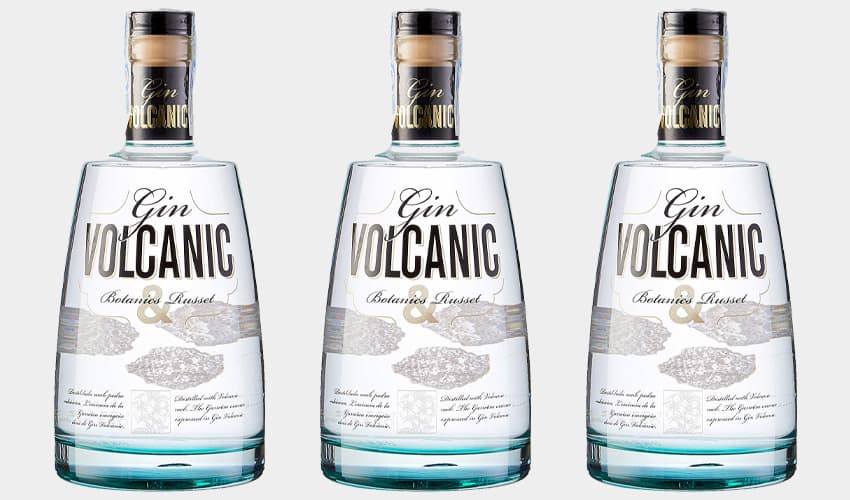 The base spirit of this gin is distilled form green walnuts, which are picked green and kept in alcohol for a year.
To taste this tipple has hints of juniper, citrus, spicy ginger, a natural sweetness alongside floral undertones with a subtle minerality.
Available on Master of Malt for £42.95 (70 cl, 42% ABV). 
---
Carnation Gin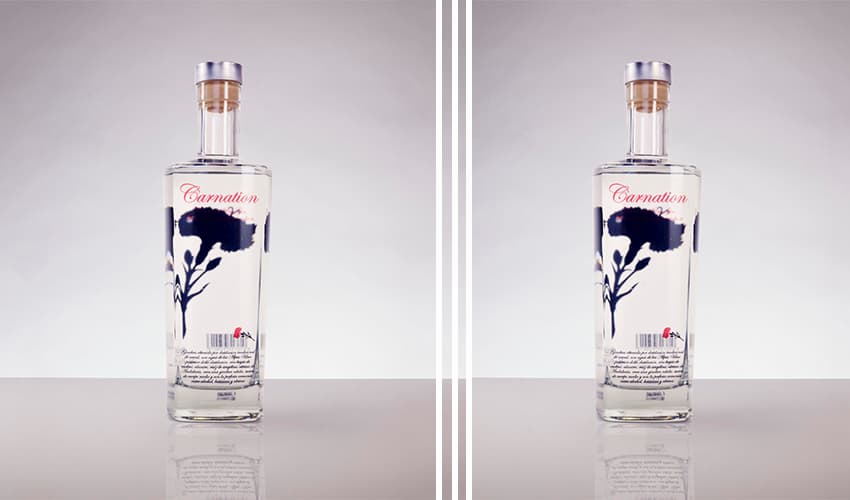 Although Spanish, this is a premium gin of the London Dry type, obtained by traditional distillation making it sharp, medium bodied, good and silky on the palate, with a good harmonisation between alcohol and the botanical ingredients.
Available on Worsley fine Wines for £34.95 (70 cl, 40% ABV).
---
Level Gin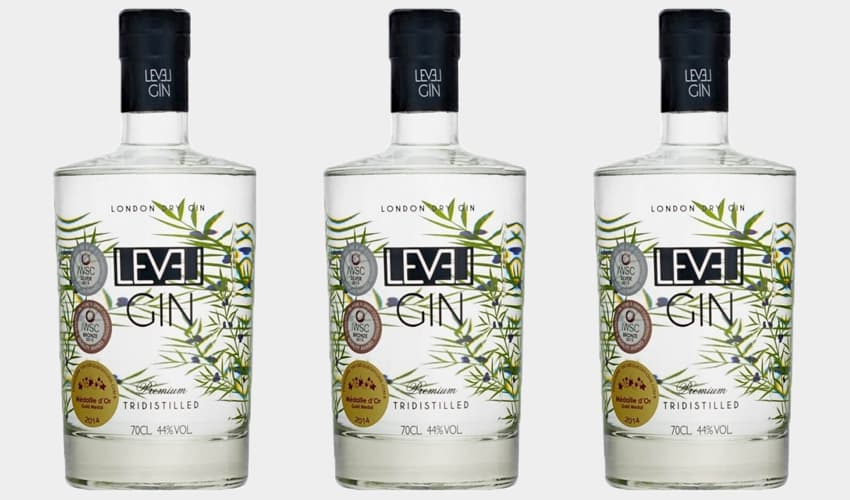 This is a triple distilled gin from Teichenne that uses a base of distilled wine and botanicals such as juniper, coriander, lemon, orange, angelica, cardamom, grapefruit and orange blossom.
Available on Master of Malt for £35.14 (70 cl, 44% ABV).
---
Macaronesian White Gin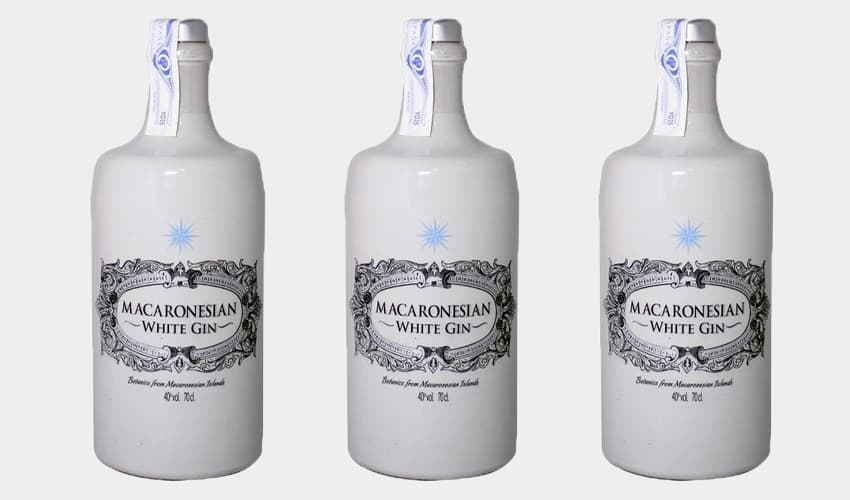 A gin produced in the Canary Island using Macaronesian botanicals and water filtered through local volcanic rocks.
Its botanials include juniper, cardamom, angelica, liquorice, lemon peel and orange peel. If you were wondering, the area of Macaronesia includes the canary Island, Madeira, the Desertas Islands, the Selvagens Islands and Cape Verde.
Available on Master of Malt for £35.95 (70 cl, 40% ABV). 
---
Follow us on Facebook, on Twitter @theginkin, or on Instagram at @theginkin. If you have a story suggestion email editor@theginkin.com
---
More from The Gin Kin: