Ginger is known as the spice with the miracle making properties. It can be consumed fresh, powdered, dried or even better within ginger gin.
We've seen it time and time again be paired up with rhubarb for one of the nation's favourite combinations of rhubarb and ginger gin.
In a similar way, ginger can be enjoyable on its own in gin or in conjunction with other flavours such as the ones listed below.
Stones Ginger Gin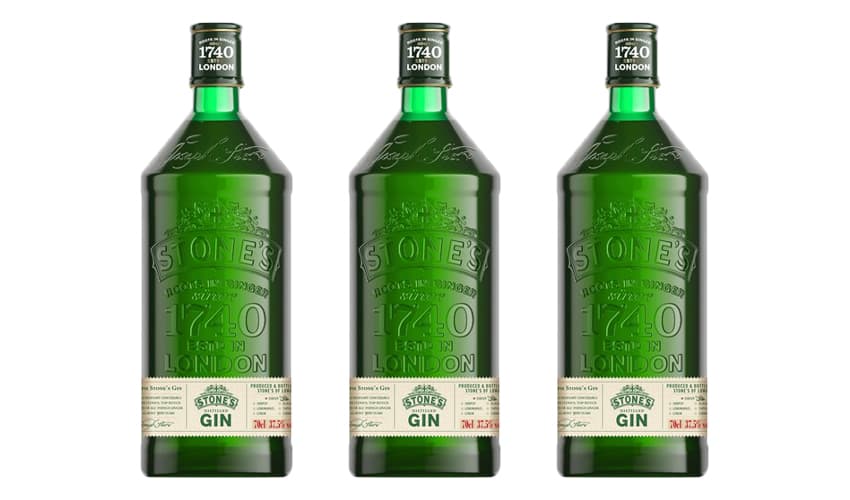 On first sip you get the traditional juniper flavours coming through, with bursts of fresh citrus and spicy cinnamon.
The select botanicals are used in creating this gin, are complimented by the cheeky ginger kick, that stone's is so well known for.
In terms of the perfect serve, serve on ice with Ginger ale, garnish with a slice of ginger and a wedge of lime.
Available on Drinks Direct for £17.95 (70 cl, 37.5% ABV).
---
Edinburgh Gin Rhubarb & Ginger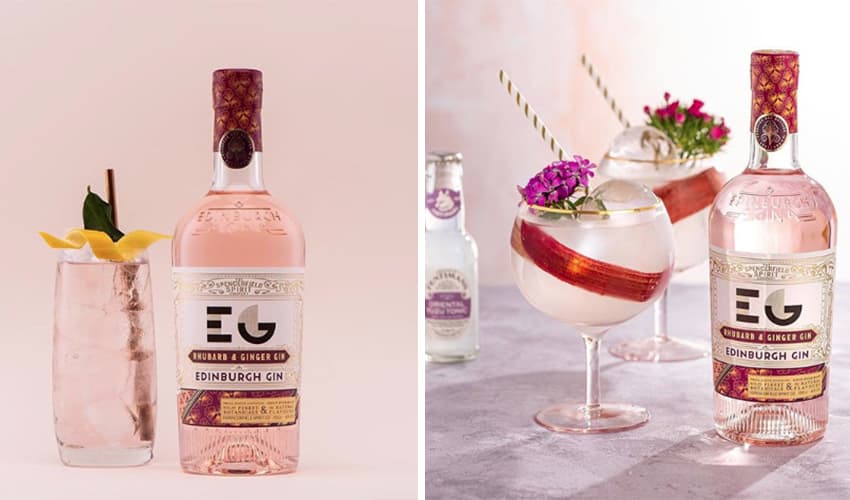 We were delighted to see the (literally and figuratively) stronger comeback of this tipple by Edinburgh gin as this Rhubarb and Ginger combination is the successor of the Rhubarb and Ginger liqueur.
The signature Edinburgh Gin classic has been infused with rhubarb and ginger to create this full-strength expression, full of natural flavour yet still distinctively juniper-forward.
Available for online for £28.00 (70 cl, 40% ABV). 
---
Whitley Neill Rhubarb and Ginger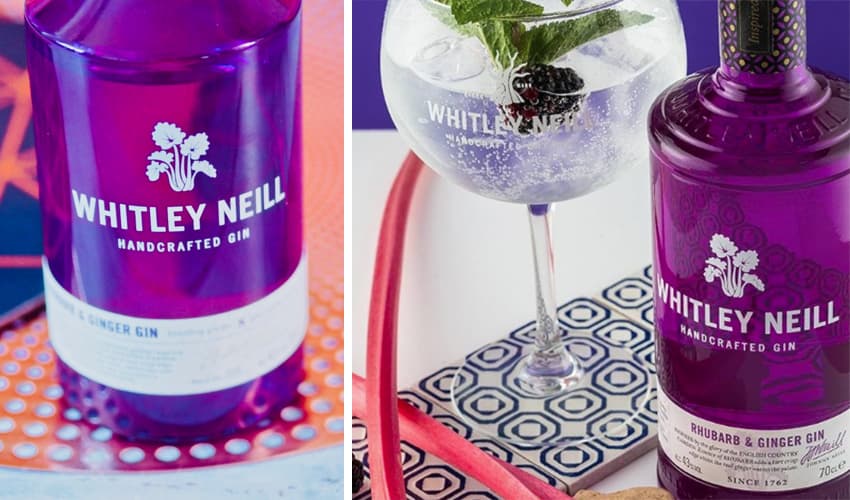 The botanicals of this gin consist of Juniper, coriander seed, cassia bark, orris root, angelica root, liquorice, sweet orange, lemon, rhubarb and ginger.
The essence of rhubarb adds a crisp edge to a smooth English gin base whilst the ginger extract warms the palate for a full-bodied finish.
Simply pour over ice with your choice of premium tonic water adding some grapefruit peel for garnish for the perfect G&T.
Available on Amazon for £20 (70 cl, 43% ABV).
---
Eden Mill Chilli & Ginger Flavoured Gin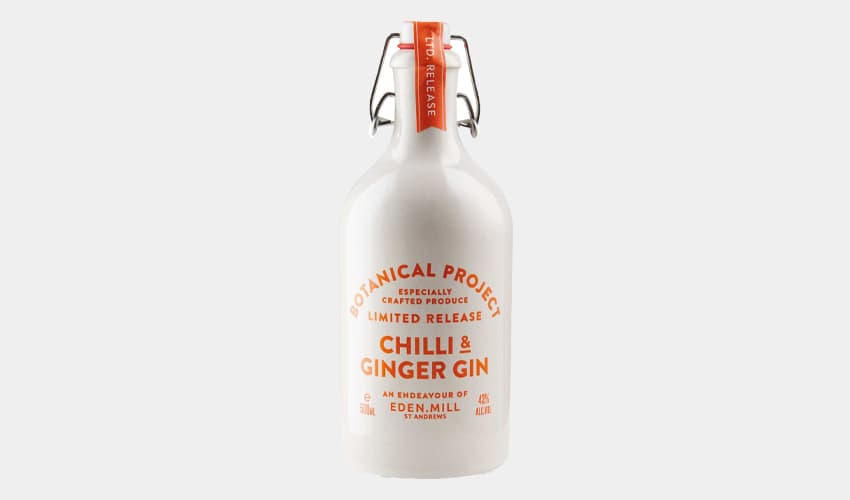 The exotic flavour of chilli and ginger in this tipple gets consumers imagining of a chilled evening complete with a gin in hand.
Its powerful taste hits the back of your throat with some force while it's also quite fiery.
If you'd like to try this it's available in Aldi stores for £19.99. 
---
Ginger Ninja Gingery Gin Bottling Note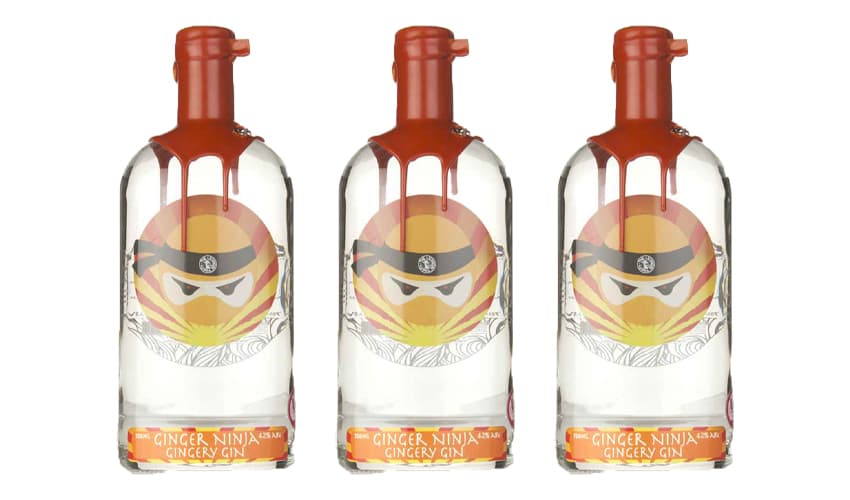 A ginger-forward gin from the folks at the Likcerish Tooth, made with many of the same botanicals as their Sheep's Eye Gin, though with a few slight differences and, plenty of spicy ginger coming through on the nose and palate.
Available on Master of Malt for £29.95 (70 cl, 42% ABV). 
---
Cotswolds Ginger Gin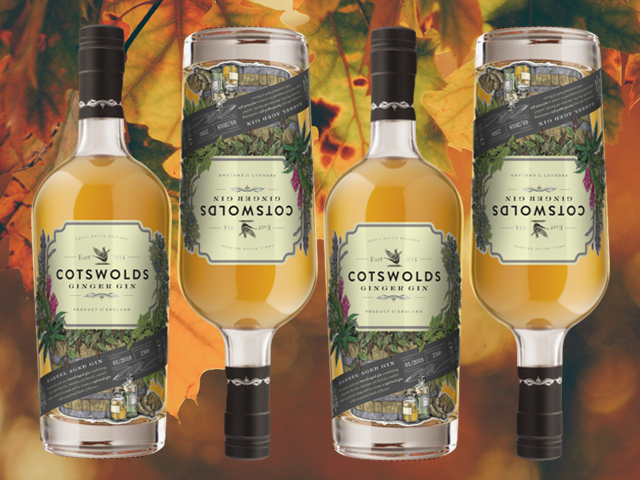 Described as "a warming and zesty barrel-aged gin", with accents of ginger, vanilla and red fruit notes, it is definitely one you must try, especially during the colder autumnal and winter months.
Available in-store at Cotswolds Distillery and online for £39.95. 
---
Jawbox Pineapple & Ginger Liqueur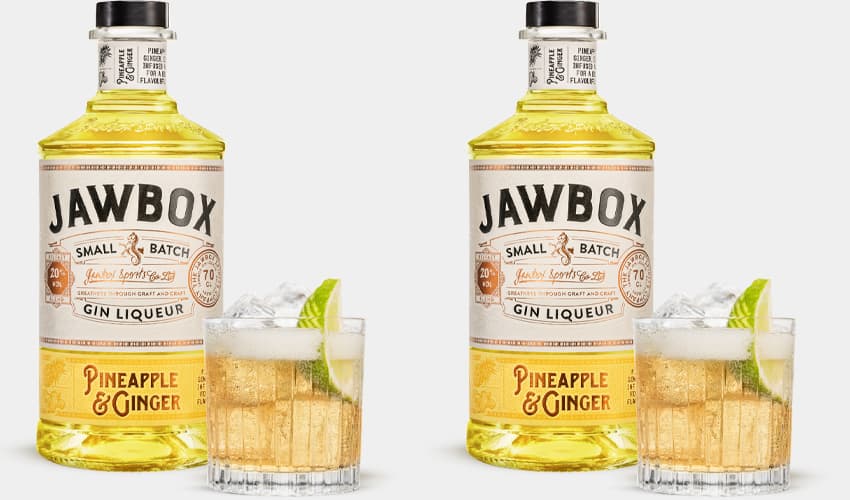 Jawbox has infused its very own gin (created using eleven carefully selected botanicals) with pineapple and ginger to make a small-batch gin liqueur.
Simply add 100 ml of ginger ale to a helping of this liqueur and garnish with a wedge of lime for the ideal summertime refreshment!
Available for £23.15 on Master of Malt (70 cl, 20% ABV).
---
Kokoro Gin Yuzu & Ginger Liqueur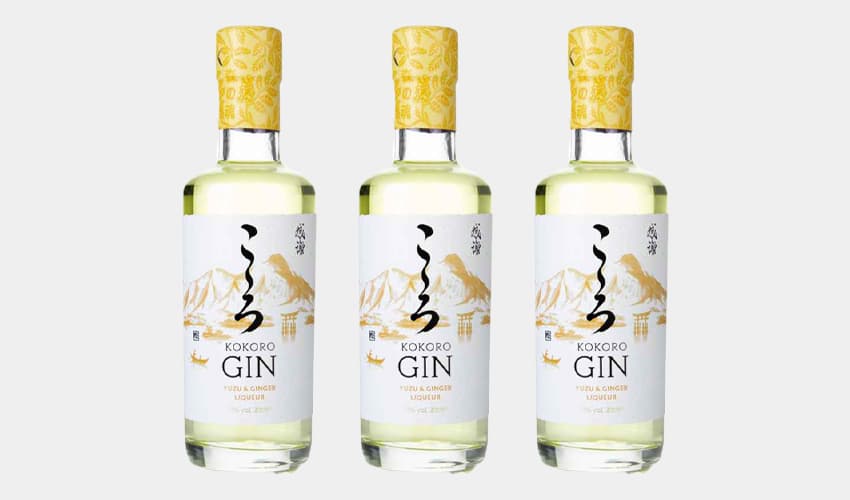 This gin enticingly hints a zesty citrus flavour remaining elegant and understated as per the nosing. Not too sweet therefore not quite as sippable neat.
However when paired up with some Mediterranean tonic the punchiness in flavour balances out giving a hint of spice to the palate.
Available as part of a gift set for £36. 
---
Opihr Gin & Tonic with a Dash of Ginger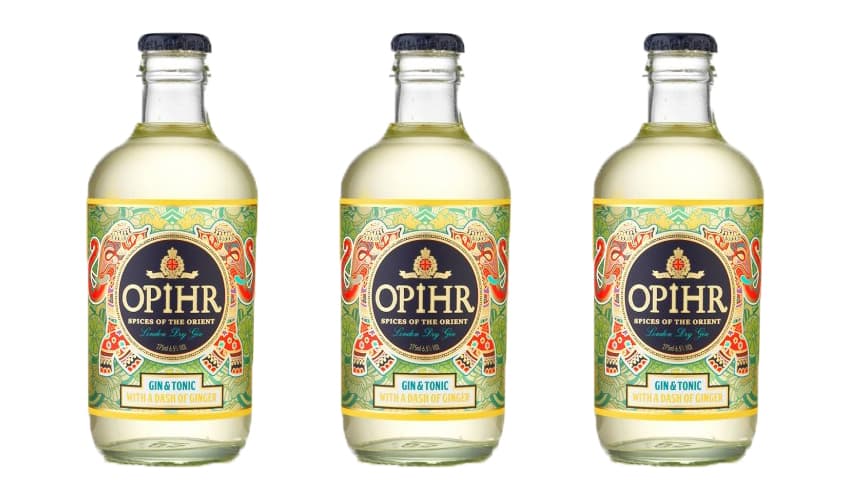 Opihr Gin is taking you on the journey along the Ancient Spice Route with hand-picked exotic botanicals such as cubes berries from Malyasia, coriander from Morocco and cardamom from India.
This pre-mixed gem has been created with natural fruit flavours and a dash of ginger.
Available at Morrison for £2 (275 ml, 6.5% ABV).
---
Follow us on Facebook, on Twitter @theginkin, or on Instagram at @theginkin. If you have a story suggestion email editor@theginkin.com
---
More from The Gin Kin: