Wales is a country in southwest Great Britain known for its rugged coastline, mountainous national parks, distinctive language and Welsh gin of course!
With brand names such as Aber Falls, Dyfi and Snowdonia to name a few, Wales is upping their gin game at a steady rate offering us some fantastic gems.
Here are the nine of the best you should be aware of.
Aber Falls Orange Marmalade Gin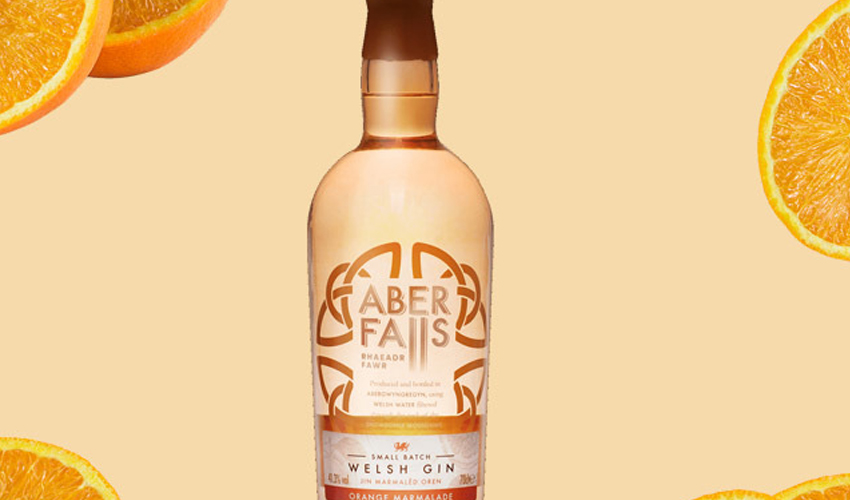 This gin has been described as the "nectar of the gods"  and we have got to agree. It's both zesty and sweet, yet still retains a quality 'ginny' profile in bucketspades.
This orange marmalade gin comes in a distinctive orange bottle, complete with decorative Welsh-style illustration.
Available on Master of Malt for £23.89
---
Dyfi Pollination Gin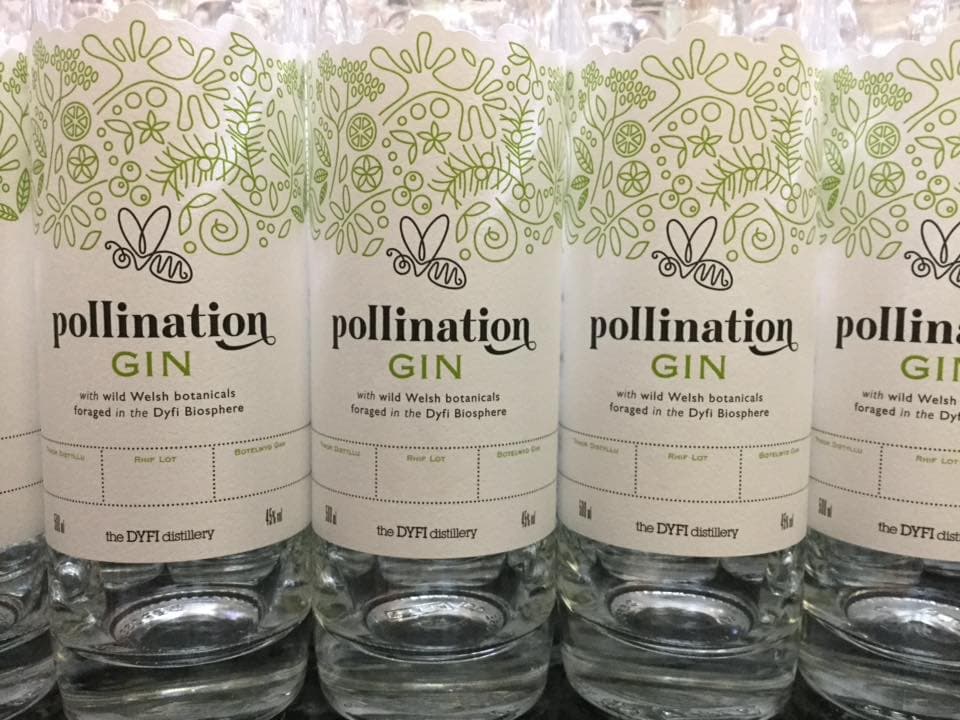 Dyfi is recognised by UNESCO as a World Biosphere Reserve, which provides the gin with an enviable and unique flora spectrum to draw upon, as well as a meticulous selection of the finest classic gin botanicals.
Pollination gin is produced by the higdyfi hest standard London Dry method, in extremely limited small batches.
Available on Dyfi Distillery for £34.95 (50 cl, 40% ABV). 
---
Snowdonia Spirit Co. Welsh Dry Gin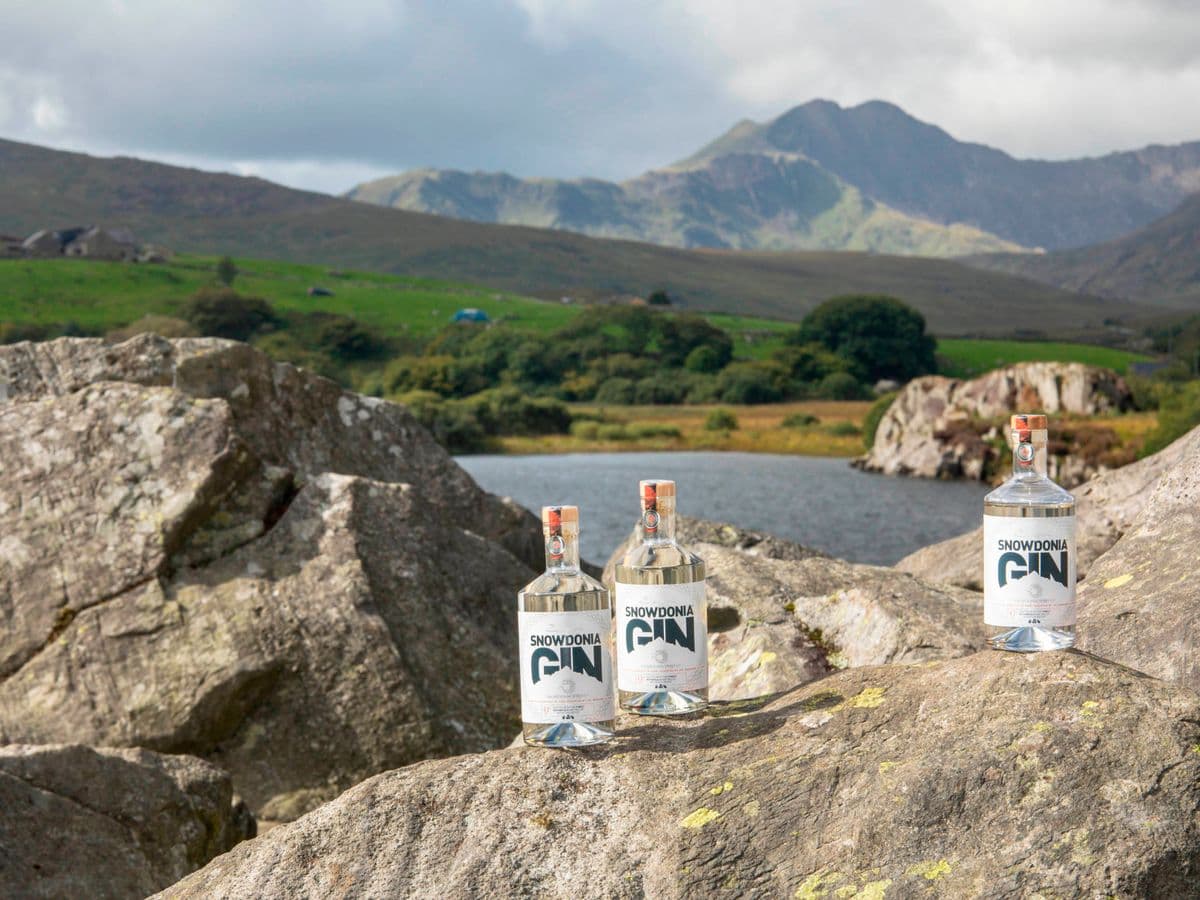 This tipple features a fruit-forward flavour profile, stemming from the botanical selection that includes plum and citrus alongside juniper and a pinch of earthy spice.
This distinctive dry gin pairs beautifully with a garnish of lemon or orange peel. The array of botanicals make it a wonderfully refreshing and distinctive gin that works in a number of cocktails.
Available on Master of Malt £34.95 (70 cl, 43% ABV). 
---
Dà Mhìle Seaweed Gin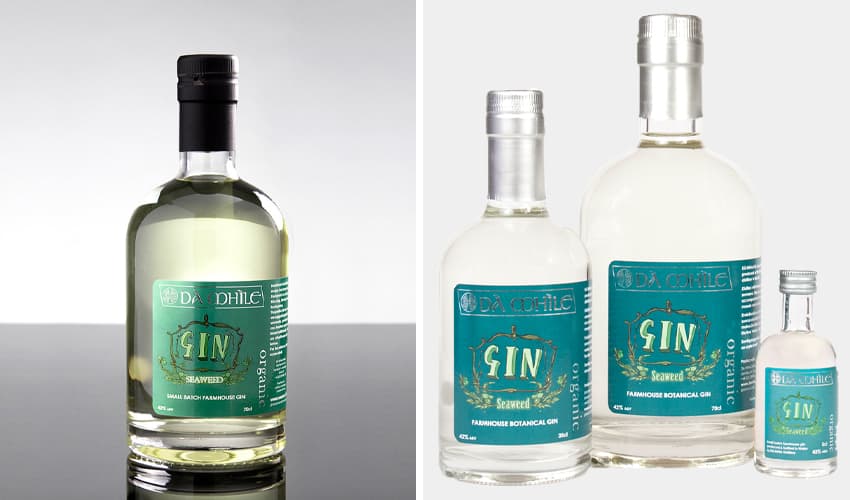 Dà Mhìle Seaweed Gin is made with a variation on their small batch gin, and then infused with seaweed from the New Quay coast for three weeks to impart a coastal character.
Before it's bottled, Dà Mhìle is triple filtered. It was designed to complement seafood so crack out the oysters!
Available on Master of Malt £29.95
---
GWYR Gower Gin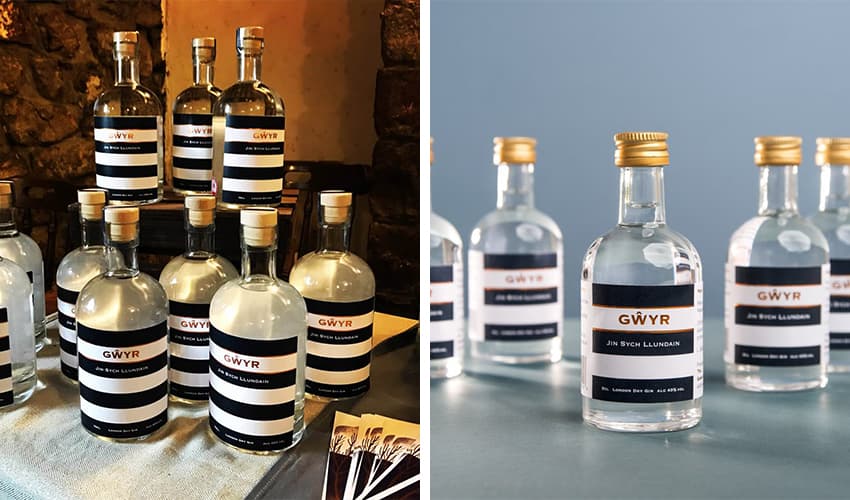 This delicious Welsh gin from The Gower Gin Company is made using a combination of eight botanicals – including juniper, lemon, pink grapefruit, bronze fennel and green fennel.
A good balance of savoury and citrus sweetness.
Available on Master of Malt  for £39.95.
---
Eccentric Violet Gin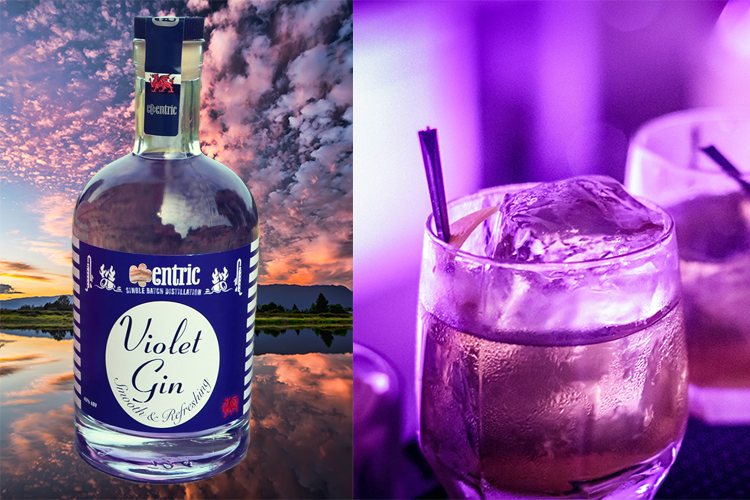 The Eccentric Violet gin is contributing not only to the violet gin craze but also represents Welsh gin in an impressive fashion.
This tipple started in the cellars of a building which has stood in Llantrisant for over 200 years. Their gins are distilled by brewers, mixologists and even a freeman of Llantrisant.
Available on Eccentric Gin for £30.00 
---
Solva Gin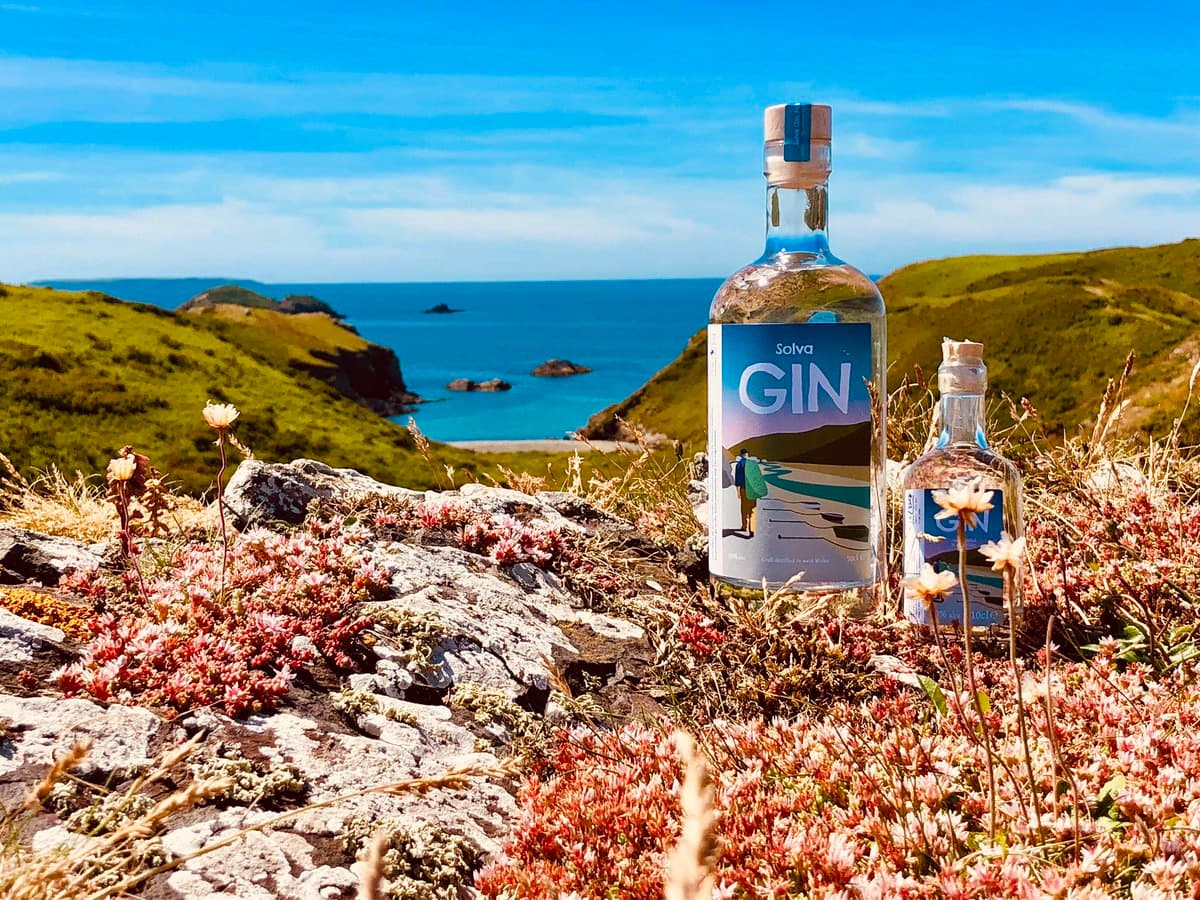 Solva gin is the tipple that evokes the essence of that old maritime tradition, smuggling!
Created by the Edge festival, this handcrafted Gin brings together hints of black tea, bergamont and gorse flower with juniper at the fore. Enjoy in a long glass over plenty of ice with the rind of an orange.
Perfect for those long summer nights or cold winters evenings Solva Gin 50cl is a great addition to any drinks cabinet.
Available on Solva Gin for £34.95 (50 cl, 40% ABV). 
---
Brecon Special Reserve Gin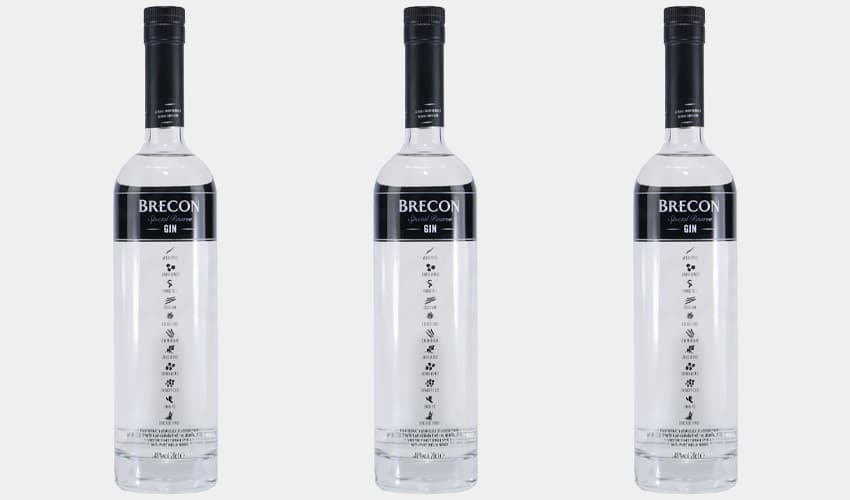 This award-winning gin from Penderyn Distillery is a distilled gin using botanicals from the four corners of the world.
This 100% grain spirit is infused with 10 specially selected botanicals, married with Penderyn barley spirit and waters drawn from the Penderyn Distillery in the Brecon Beacons National Park in Wales, UK to create a clear spirit that is crisp, clean and exceptionally smooth.
Available at Sainsbury's £17.00 (70 cl, 40% ABV). 
---
Merywen Gin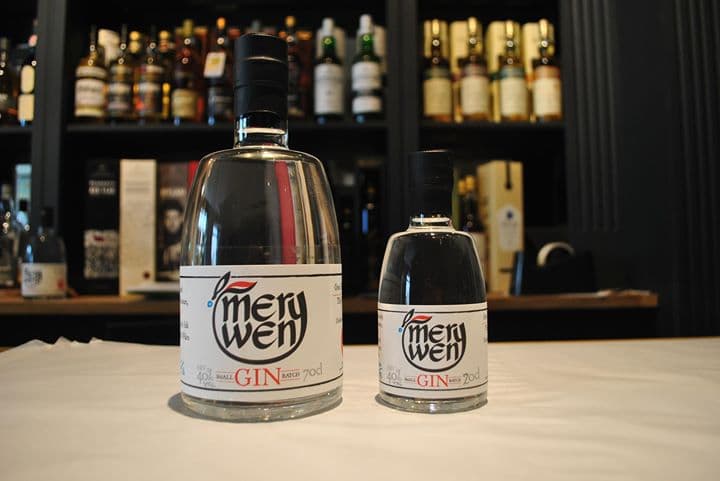 Made in a tiny 30 litre still, Merywen Gin's botanicals include juniper (Merywen is actually the Welsh word for juniper!), gorse and heather.
To taste this is described as herbaceous with a drying, subtly peppery juniper sitting at the core, with a touch of berry sweetness surrounding it.
Available on Master of Malt for £44.95.