As the world turns and the seasons slowly change so do our tastes in gin. Autumn and winter call for darker, more bitter flavours such as damson gin. So if we're going to be drinking it let's do it right and make classy damson gin cocktails.
Damsons are similar to plums but they have a more sour, heavy taste compared to the light sweetness of plums, making them perfect for use during the chillier months.
These damson gin cocktails are easy to make and guaranteed to give you a warming kick which will see you through the colder, darker nights.
Damson and Sloe Gin Cocktail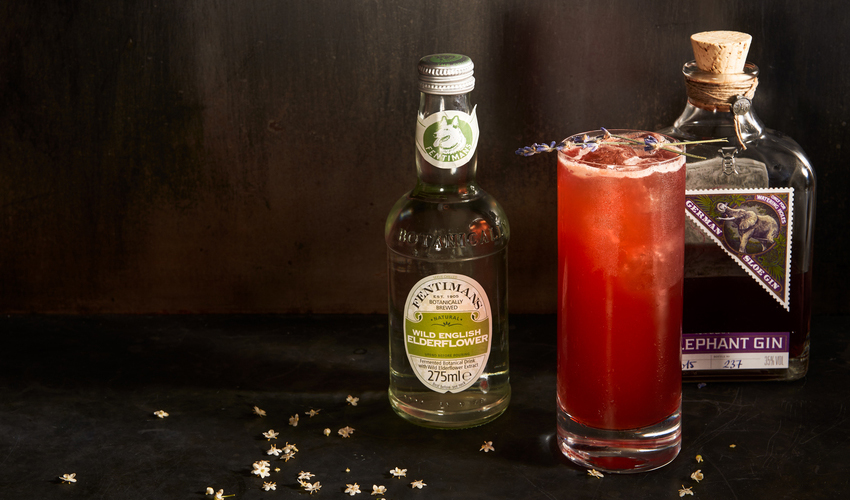 This recipe from Elephant Gin packs a punch as heavy as the stomp of an elephant's foot!
Ingredients:
Method:
Shake all ingredients (except the elderflower juice) with ice in a cocktail shaker.
Strain all ingredients into a highball glass.
Top up with elderflower juice.
Garnish with lavender or elderflower.
Recipe and image from Elephant Gin.
---
Damson in Distress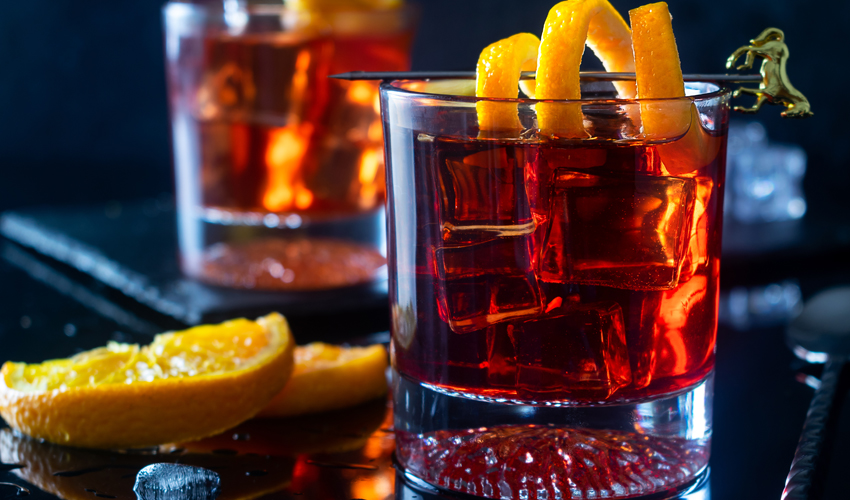 Plenty of damson gin mixed with the nutty Amaretto and zesty lemon juice will leave you feeling anything but distressed.
Ingredients:
50ml damson gin
15ml Amaretto liqueur
10ml lemon juice
Lemon slice to garnish
Method:
Shake the ingredients in a cocktail shaker with ice and pour into a glass.
Garnish with a lemon slice.
---
Damson Darling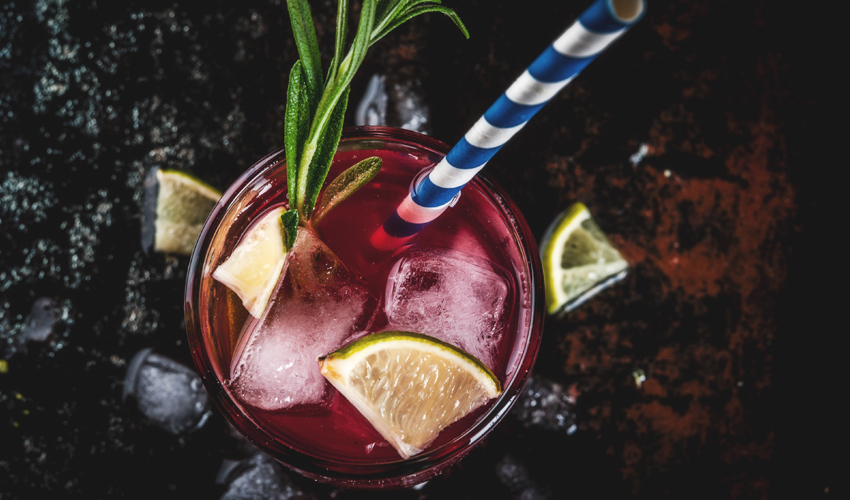 This is one for the sweet-toothed among you. Full of flavour and zest this will work as an after dinner boozy dessert in a glass.
Ingredients:
25ml gin
15ml Crème de Cassis
15ml lime juice
15ml sugar syrup
Lime wedges to garnish
Method:
Shake the gin, Crème de Cassis, sugar syrup and fresh lime juice.
Strain and serve over ice.
Garnish with lime wedges
---
King's Damson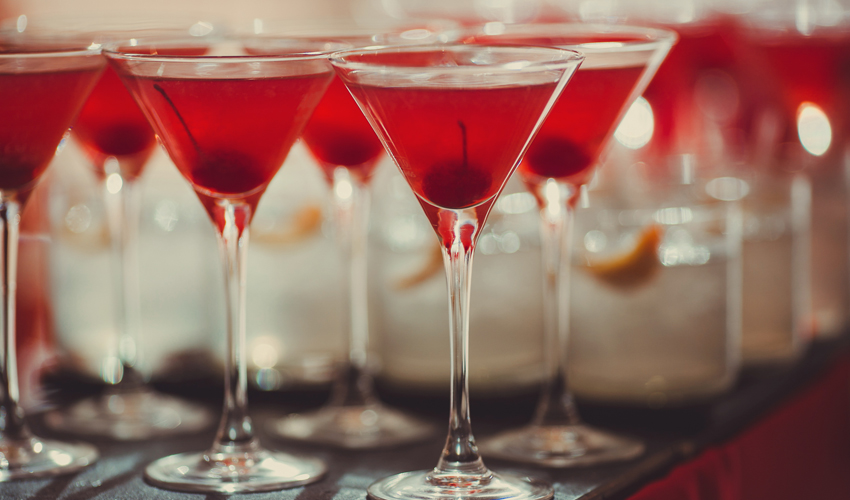 A cocktail fit for royalty, the King's Damson features premium fizz, which will keep you warm and make you mildly light-headed.
Ingredients:
100ml damson gin
300ml Champagne
Cherry to garnish
Method:
Divide the damson gin between 4 cocktail glasses.
Top up each glass with Champagne.
Pop in a cherry to garnish.
---
Damson G&T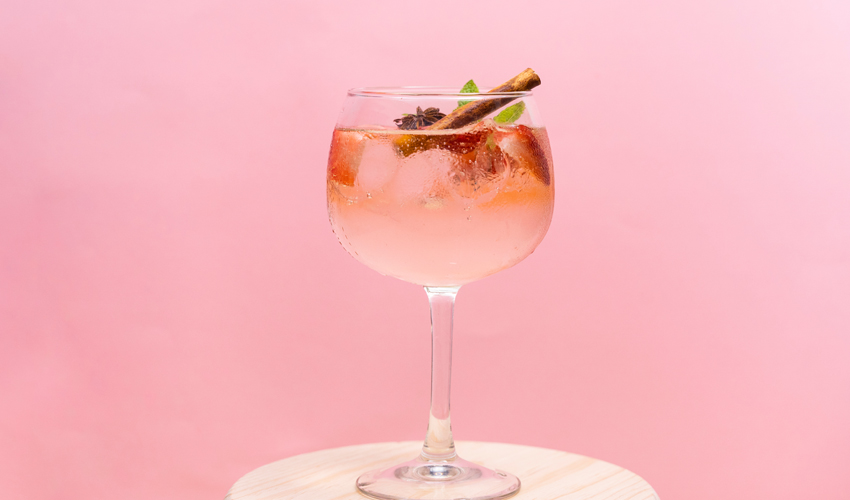 A damson G&T makes a great winter version of pink gin. And why not confirm the season by placing a cinnamon stick as a garnish?
Ingredients:
50ml damson gin
150ml premium Indian tonic water
Cinnamon stick, strawberry and mint to garnish.
Method:
Pour the gin into a Copa glass
Top up with tonic water
Garnish with a cinnamon stick, strawberry and mint sprig.
For more winter warmers check out these hot gin cocktails tutorials. 
Images from Shutterstock unless where otherwise stated.
---
Follow us on Facebook, on Twitter @theginkin, or on Instagram at @theginkin. If you have a story suggestion email editor@theginkin.com
---
More from The Gin Kin: