It's beginning to feel a little festive around here. To celebrate, we've decided to talk about Christmas gin.
These are the gins that make us feel warm inside. The ones that are so full of wintry spice, we just can't help but picture pouring a glass or two against an oh-so-Christmassy fireplace…
And then there's turkey gin. A bit bonkers, but whatever makes you feel festive is alright by us.
Gin Tales Orange, Cinnamon And Winter Spice Gin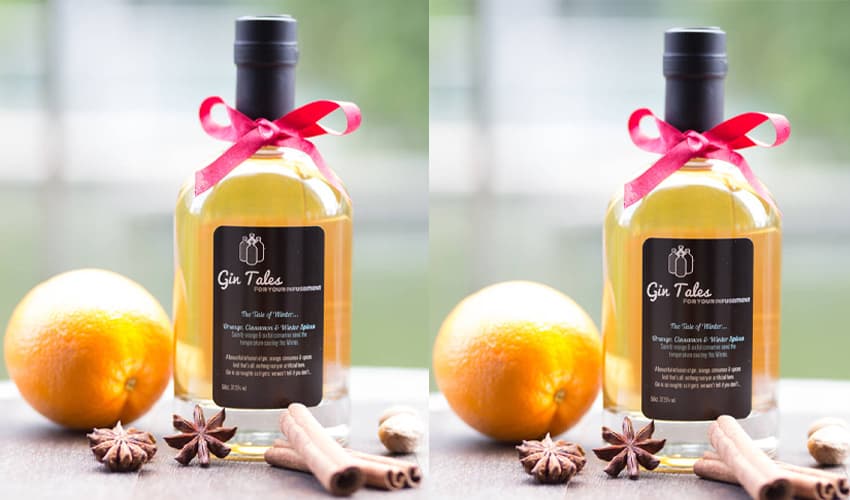 Nothing quite says Christmas like orange, cinnamon and winter spice. It's a classic festive combination.
£29.50, Not on the High Street
---
Rock Rose Winter Edition Gin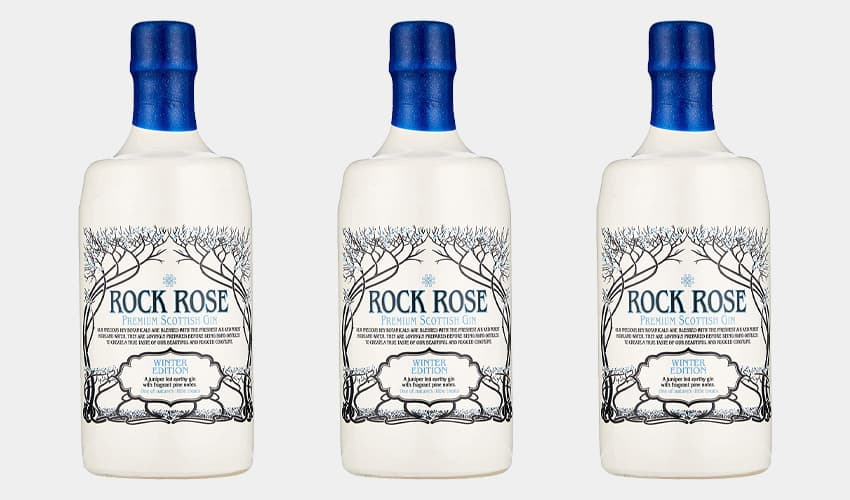 What could be so Christmassy about Rock Rose Gin Winter Edition? The bottle looks wintry, sure, but festive? The secret lies in its ingredients: it's made with actual Christmas trees.
£37.50, The Gin Kin Shop 
---
Chocolate Orange Gin, That Boutique-y Gin Company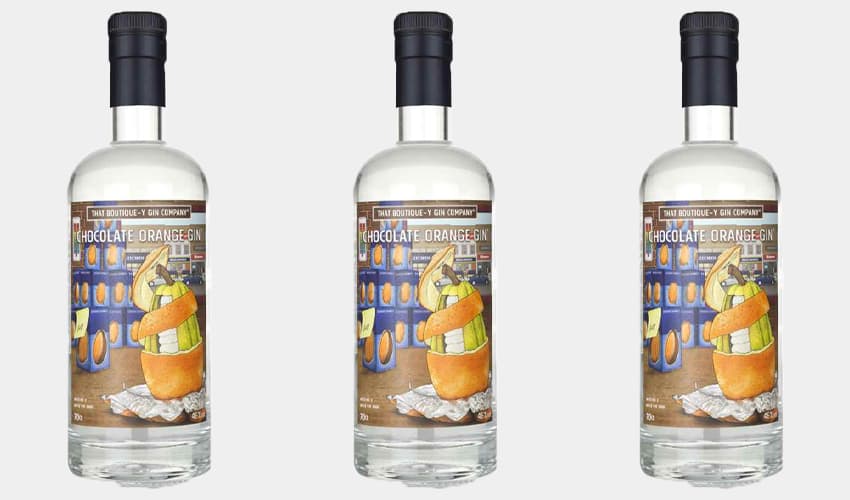 We're always delighted to find a chocolate orange in our stocking but we'd much prefer these beauties.
 £29.95, Master of Malt
---
Mikkelmas by Orkney Gin Company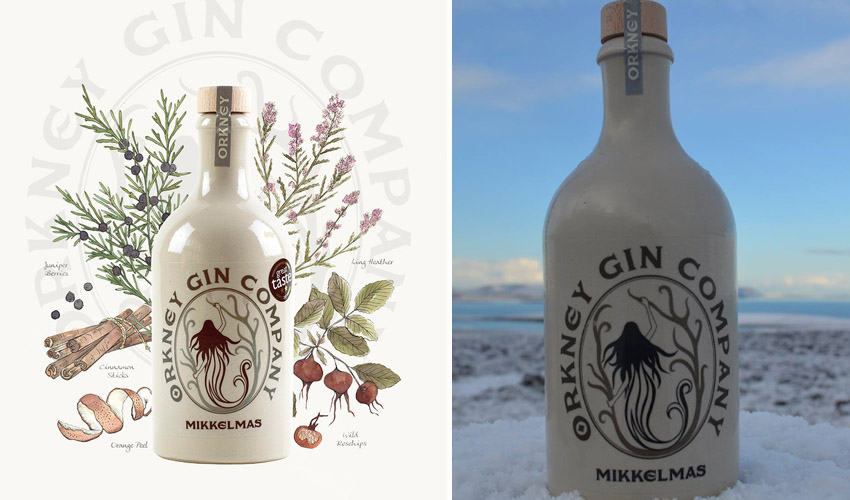 If you're all about celebrating Christmas traditionally, then make Mikkelmas part of your annual ritual. Infused with cinnamon and orange peel, this beauty captures the heart warming spirit of Mikkelmas with delicious mulled spices and a silky smooth finish.
£32, Gin Kin Shop
---
McQueen Spiced Chocolate Orange Gin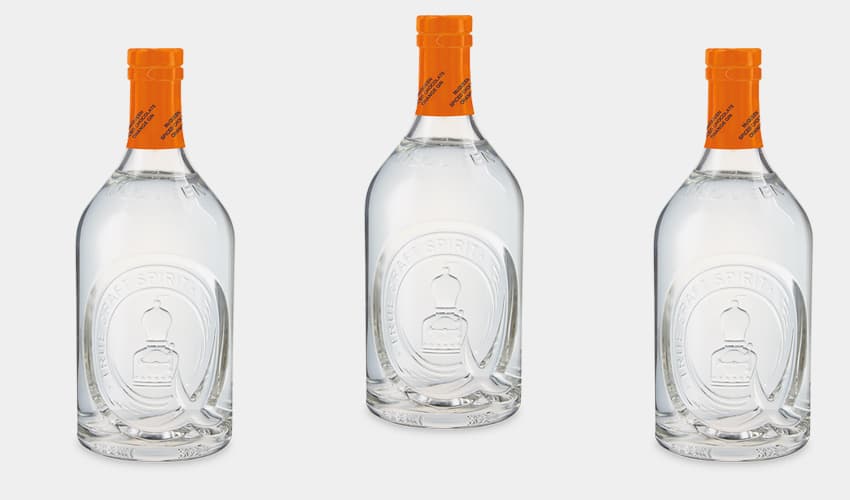 An exquisite chocolate orange gin by McQueen, which you can't miss out on.
 £22.95, Amazon
---
Copeland Gin Spiced Apple & Blackcurrant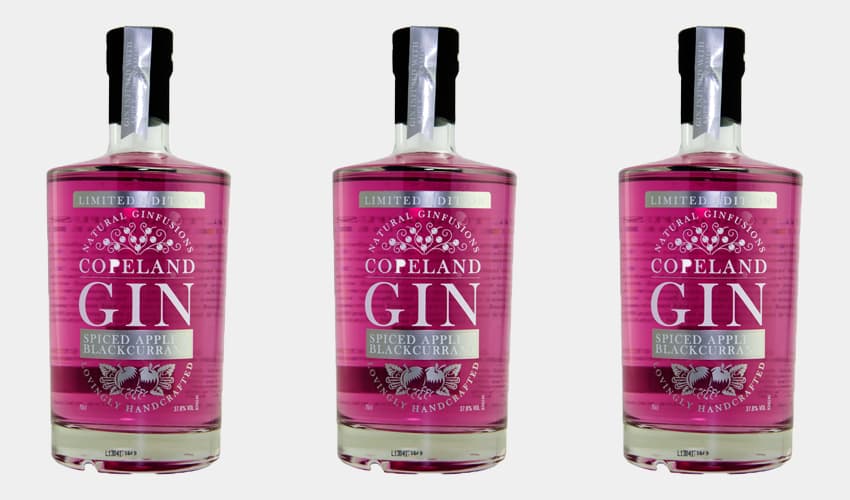 If orange isn't your thing, we know you'd love Copeland Gin's Spiced Apple & Blackcurrant gin instead.
£38.95, Fairley's Wines 
---
Anno Cranberry & Gin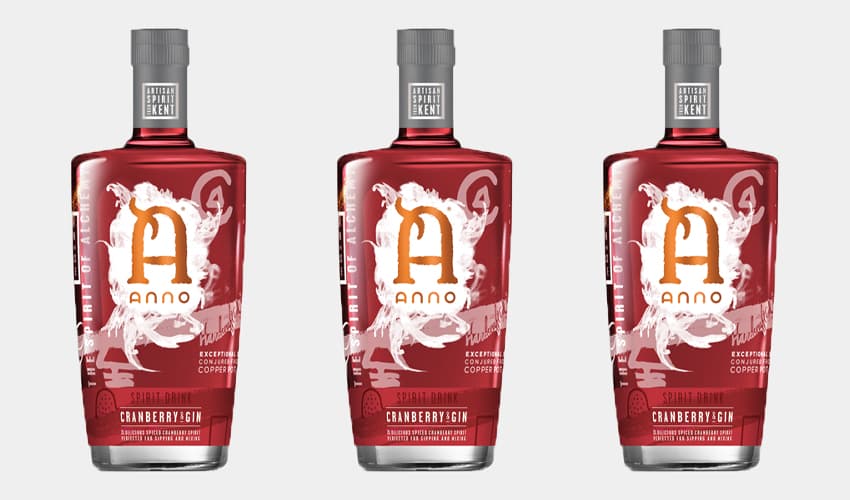 Because you can't have a good Christmas dinner without cranberry… gin.
 £34.99, Amazon
---
Tarquin's Mulled Cranberry & Tangerine Dry Gin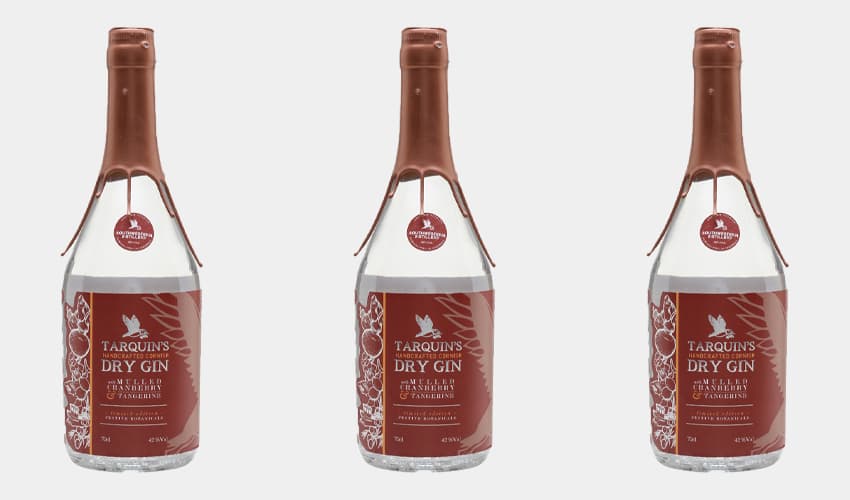 A seasonal release from the Tarquin's range produced by South Western distillery, this unique flavoured gin features the most festive of botanicals, including cinnamon, nutmeg and cranberries, combined with Tarquin's hand crafted Cornish Gin.
 £30.31, Amazon 
---
Eden Mill Candy Cane Gin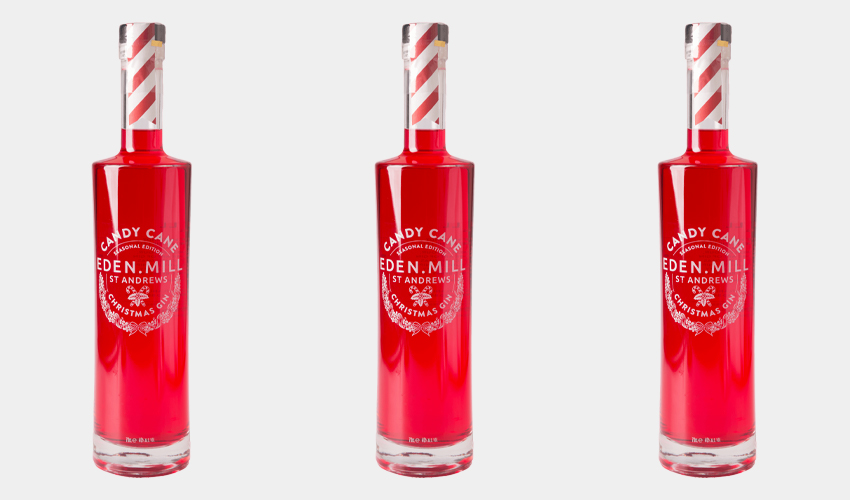 This Christmas inspired gin is sweet on the palate leading to a warmer, rich, minty character with hints of light berry fruits and a zesty, peppery hit to finish.
£30, Eden Mill
---
Tw Kempton Mince Pie Gin Liqueur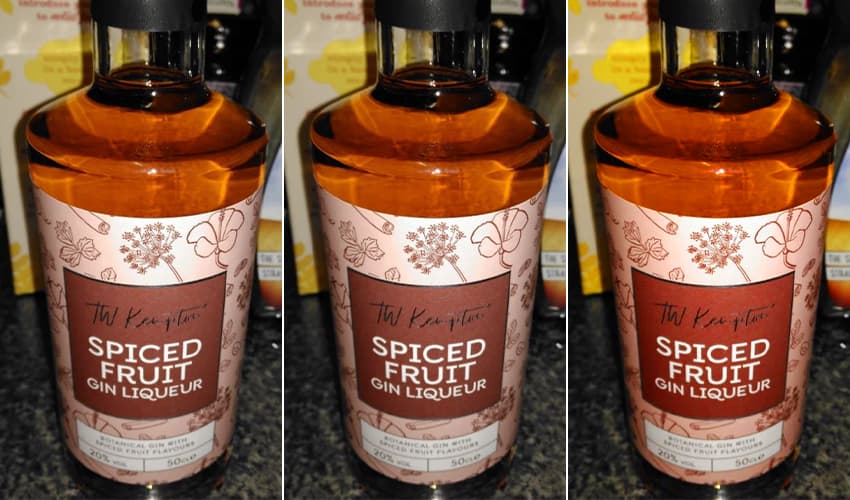 Tesco's new mince pie gin liqueur is giving us all sorts of festive vibes. This tipple is dark brown in colour and is described as a botanical liqueur with hints of festive flavouring.
£14 for 50 cl, Tesco  
---
Sacred Spirits Christmas Pudding Gin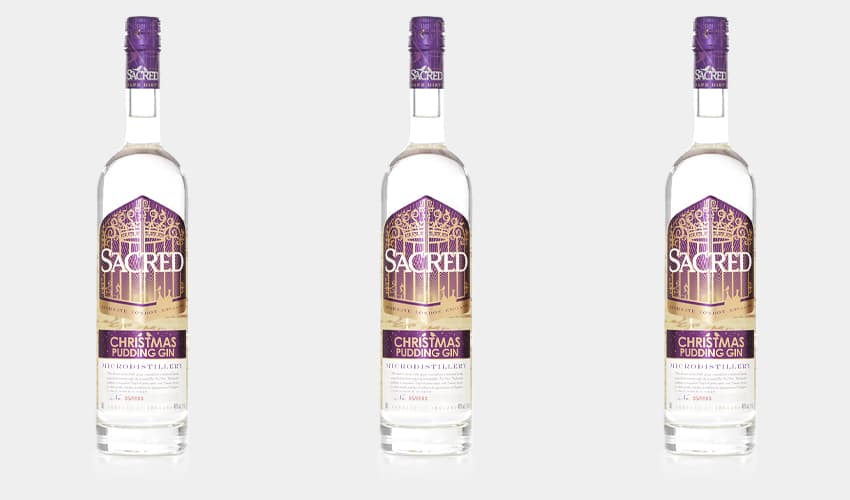 Fancy whole Christmas puddings distilled into a gin? Of course you do!
£34.45, Master of Malt
---
Batch Frankincense and Myrrh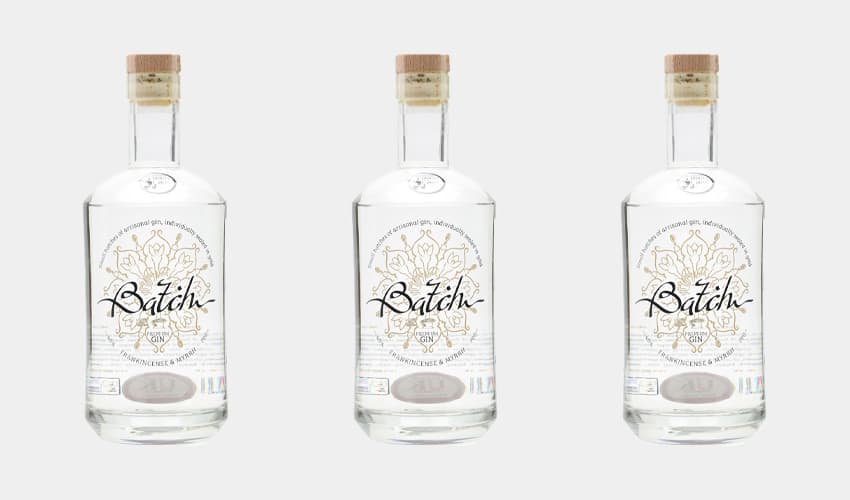 We're fairly sure the three wise men didn't bring gin but, if they did, we'd hope it would be Batch.
£39.95, Master of Malt
---
Portobello Road Gin No. 171 Gin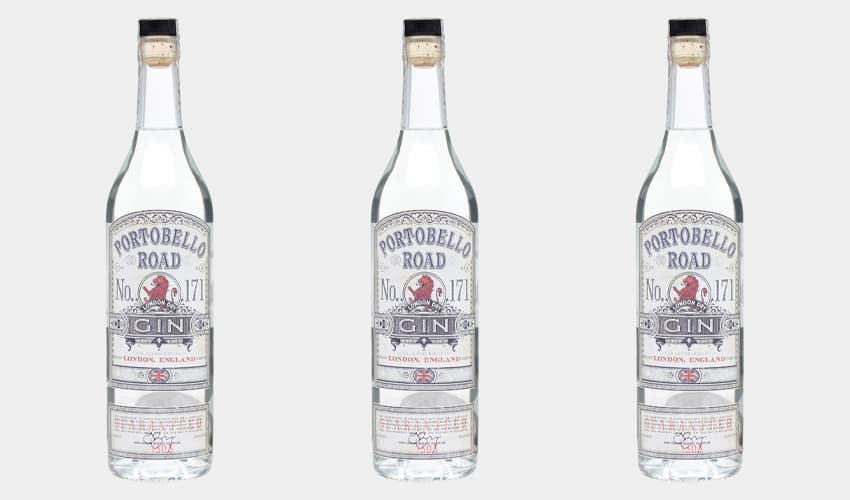 It sounds like more of a festive nightmare but there really is a form of turkey gin.
£25.00, Portobello Road  
---
Edinburgh Christmas Gin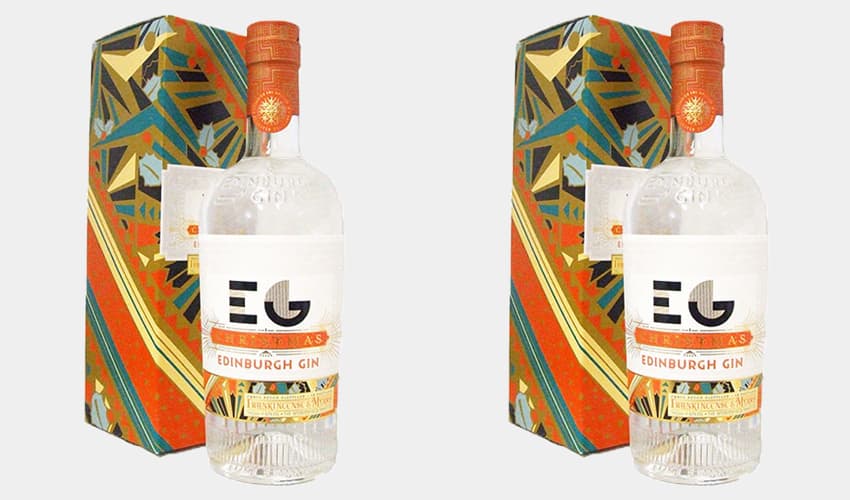 What can we say about Edinburgh Gin's Christmas edition? It's box is just so festive it could bring a smile to even the Grinch's face.
£31.85, Amazon. 
---
Yuletide Gin That Boutique-y Gin Company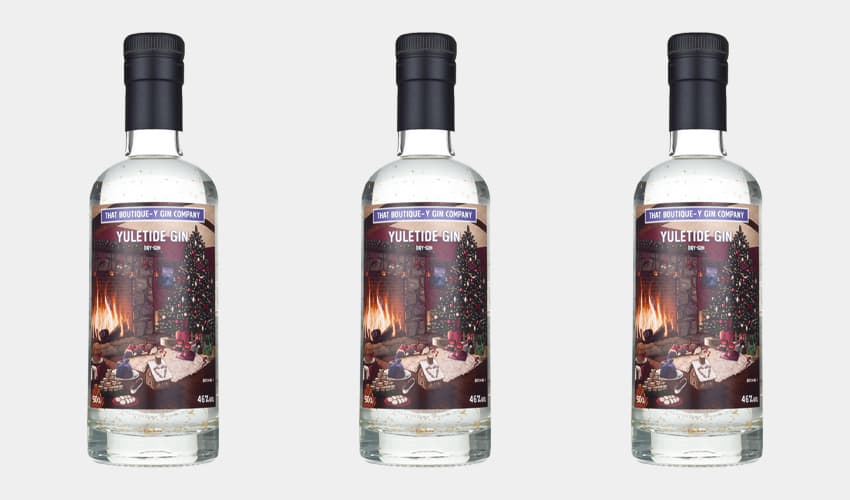 Yuletide Gin is essentially Christmas in a bottle. Not only does it contain Frankincense and Myrrh but also gold and a whole gingerbread house as standard.
---
Follow us on Facebook, on Twitter @theginkin, or on Instagram at @theginkin. If you have a story suggestion, email editor@theginkin.com 
---