If you love nothing more than a delicious cocktail then good news is London Cocktail Week 2019 returns this month with a number of festivities going on across the capital.
London Cocktail Week is an enormous celebration of London's fantastic cocktail scene and the biggest event of its kind in the world.
With £6 signature cocktails served in 300 bars across London, an entire Cocktail Village complete with 30+ pop-up bar, street food and DJs, plus pop-ups, parties and masterclasses all over twon – this is one festival you don't want to miss.
This year marks their tenth anniversary and so the festival will be celebrated over ten days, from Friday 4th to Sunday 13th October.
Here are a few events you should keep on your radar and attend if you get the chance.
---
London Cocktail Week Gin Takeover at the London Cocktail Week Pop-Up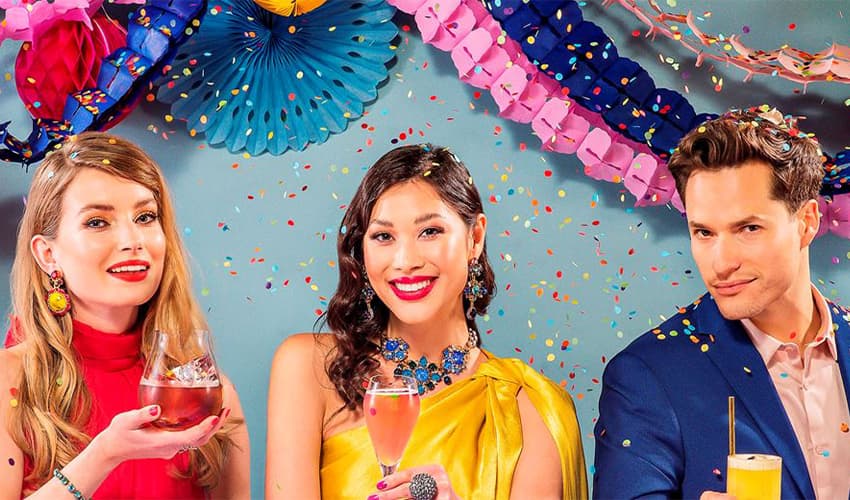 Join the London Cocktail Week team and Jake F Burger (master distillery from Portobello Road Gin and creator of Cocktail Week's very own gin) as he makes classic gin cocktails from the gound floor bar.
The team over at Drink Up London have only gone and launched a gin to celebrate the tenth anniversary of the brilliant London Cocktail Week 2019.
A collaboration with portobello road gin the limited edition gin of just 1,000 bottles, takes inspiration from London's vibrant hospitality scene.
There's a lot of brilliant stuff going on in this bottle (as there is in London's bars right now).
Address: London Cocktail Week Pop-Up, 5-7 Grape Street, London, WC2H 8DW | Dates: 04 October | Price: Free Entry for more information visit Drink Up London
---
Bombay Sapphire Lounge @Frieze London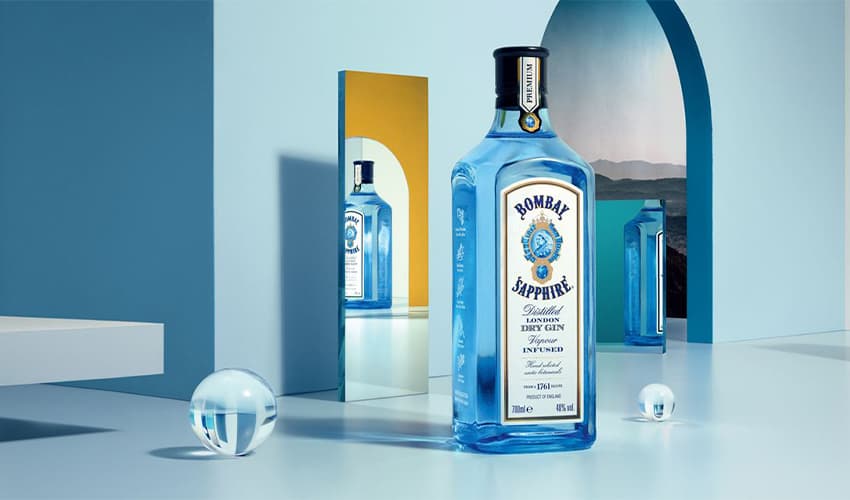 If you're heading to Frieze London this London Cocktail Week then make sure you check out the Bombay Sapphire's onsite gin lounge!
They'll be displaying some new works that highlight the artistic possibilities discovered by bringing together human creativity and cutting-edge technology, developed in partnership with Yinka Ilori.
Yinka explores a completely new medium through the collaboration, having fed his distinctive visuals into an intelligent algorithm designed  for Bombay Sapphire. The end result is a series of striking new works that truly embody Yinka's characteristic style.
The lounge will offer five Bombay Sapphire guest serves created in partnership with London's top bartenders, demonstrating the creative potential within every drop of Bombay Sapphire.
Address: Frieze London, Regent's Park, London, NW1 4HA | Dates: 03 October – 06 October | Price: £38.70 for more information visit Drink Up London
---
Hendrick's Gin Tini Martini Townhouse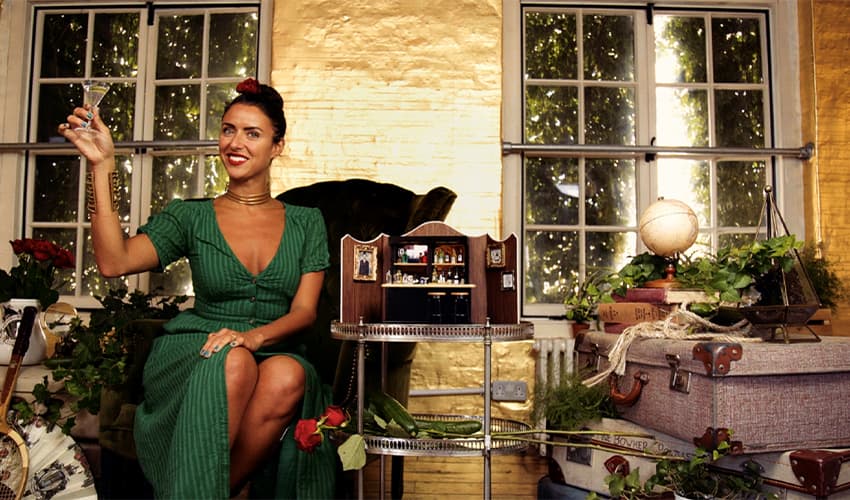 The Tini Martini is Back… Bigger (and tinier) than ever!
From Friday 4th October until Sunday 6th October, the Hendrick's Gin Tini Martini Townhouse will feature an immersive journey where the miniature is magnified and the sophisticated is supped in homage to the Martini, a.k.a the "King of Cocktails".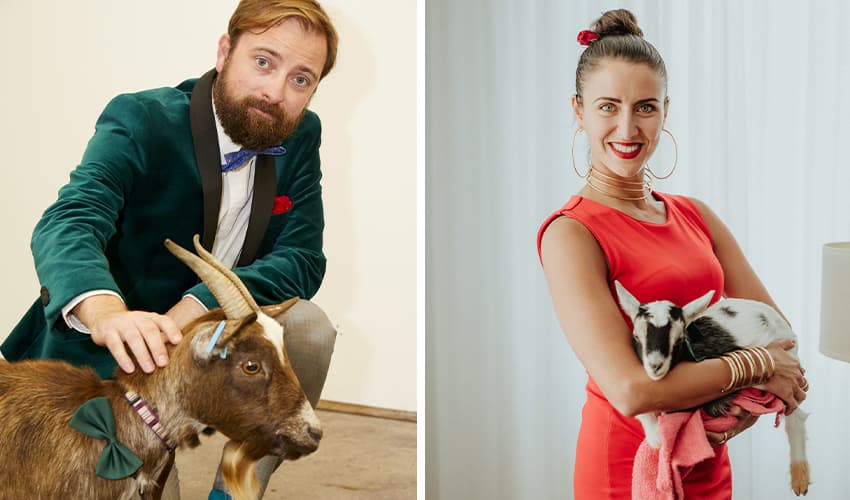 From micro pianists and tini artists to a whole host of infinitesimally small delights, your senses will be titillated as you are taken through the Hendrick's Orbium parallel universe into a world of all things Tini and finish off with a deeply floral Hendrick's Midsummer Solstice experience unlike any other.
There will be takeovers by some of the world's biggest bars, with New York City's Nomad bar going up against Singapore's Manhattan Bar on the Friday, Barcelona's Two Schmucks versus Amsterdam's Super Lyan on the Saturday (a bar run by London cocktail luminary Mr Lyan), and a head-to-head between Little Red door from Paris and Panda & Sons from Edinburgh on the Sunday.
They will each be creating mini takes on the classic Gin Martini cocktail.
Address: The Coral Room and The Bloomsbury Club Bar, 16-22 Great Russell Street, London, WC1B 3NN | Dates: 04 – 06 October | Price: Free entry for more information visit Drink Up London
---
Follow us on Facebook, on Twitter @theginkin, or on Instagram at @theginkin. If you have a story suggestion, email editor@theginkin.com 
---