With International Gin and Tonic Day right around the corner, we thought a thorough insight into the occasion was of great importance.
There are a few joys in life that we will voluntarily indulge in. One of them is gin; the other is pouring a gin and tonic to celebrate every occasion.
As with every year, it is much to our delight that we're anticipating International Gin and Tonic Day. And we've got everything you need to know about it here so just keep reading.
When is International Gin and Tonic Day?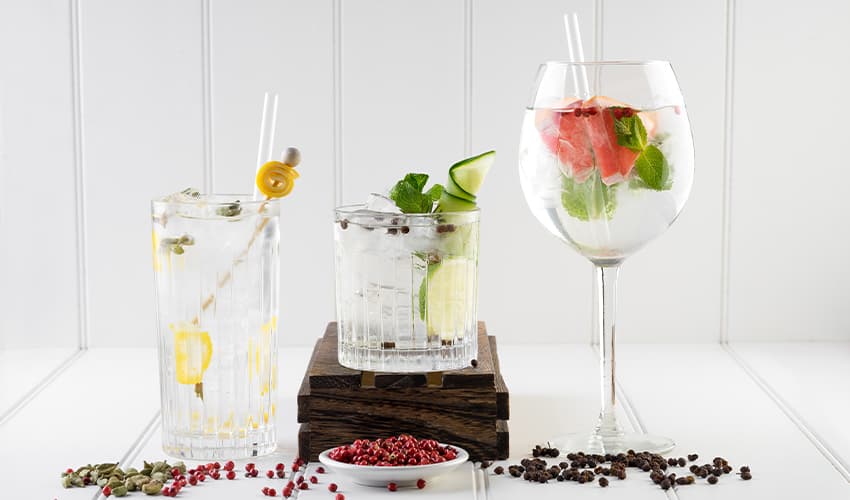 October 19 is the designated International Gin and Tonic Day.
Billed as a day of celebration, it's when gin lovers can raise a glass in a time-honoured tradition.
What Gins are Popular?
Unlike World Gin Day which has its own designated gin, International Gin and Tonic day doesn't (as far as we know).
However, there are an abundance of exquisite tipples you could enjoy to honour the occasion.
Aber Falls Small Batch Welsh Gin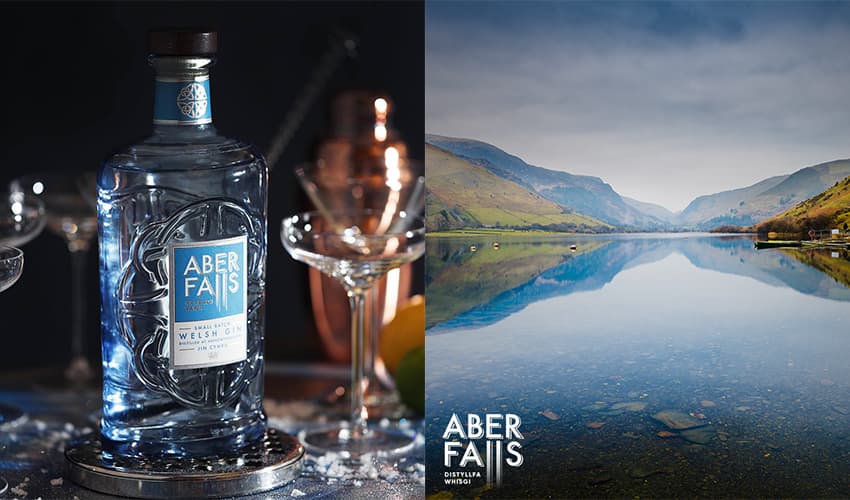 Based near the beautiful Snowdonia National Park in Wales and with their very own famous waterfall called Rhaeadr Fawr to draw from, the distillery has a very natural advantage in their gin-making process.
The combination of lavender with rowan berries and juniper provide a distinctive flavour, which eventually subsides to a long finish consisting of pepper and spice.
Available from Storibeers for £32.00. 
---
Brockmans Premium Gin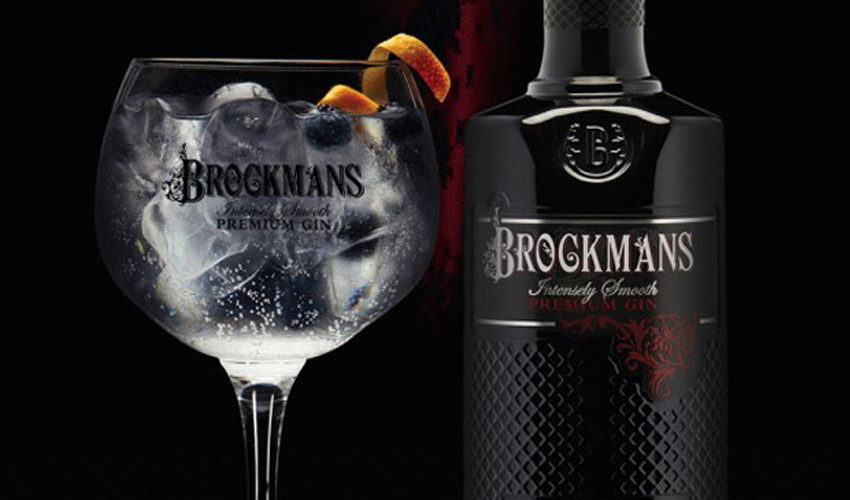 An intensely smooth gin adored by the masses. Its unique selection of botanicals include Tuscan juniper berries, Bulgarian coriander, blackberries and bittersweet Valencian orange peel steeped in grain spirit.
Available at Morrisons in-store and online for £28.00 (70 cl, 40% ABV). 
---
Tanqueray Flor de Sevilla
Fruity yet bittersweet, Seville oranges make a juicy base for flavoured gin. This orange Tanqueray will take you right to the source – no plane ticket or pricey holiday required.
Available at ASDA for £20.00. 
---
Hayman's London Dry Gin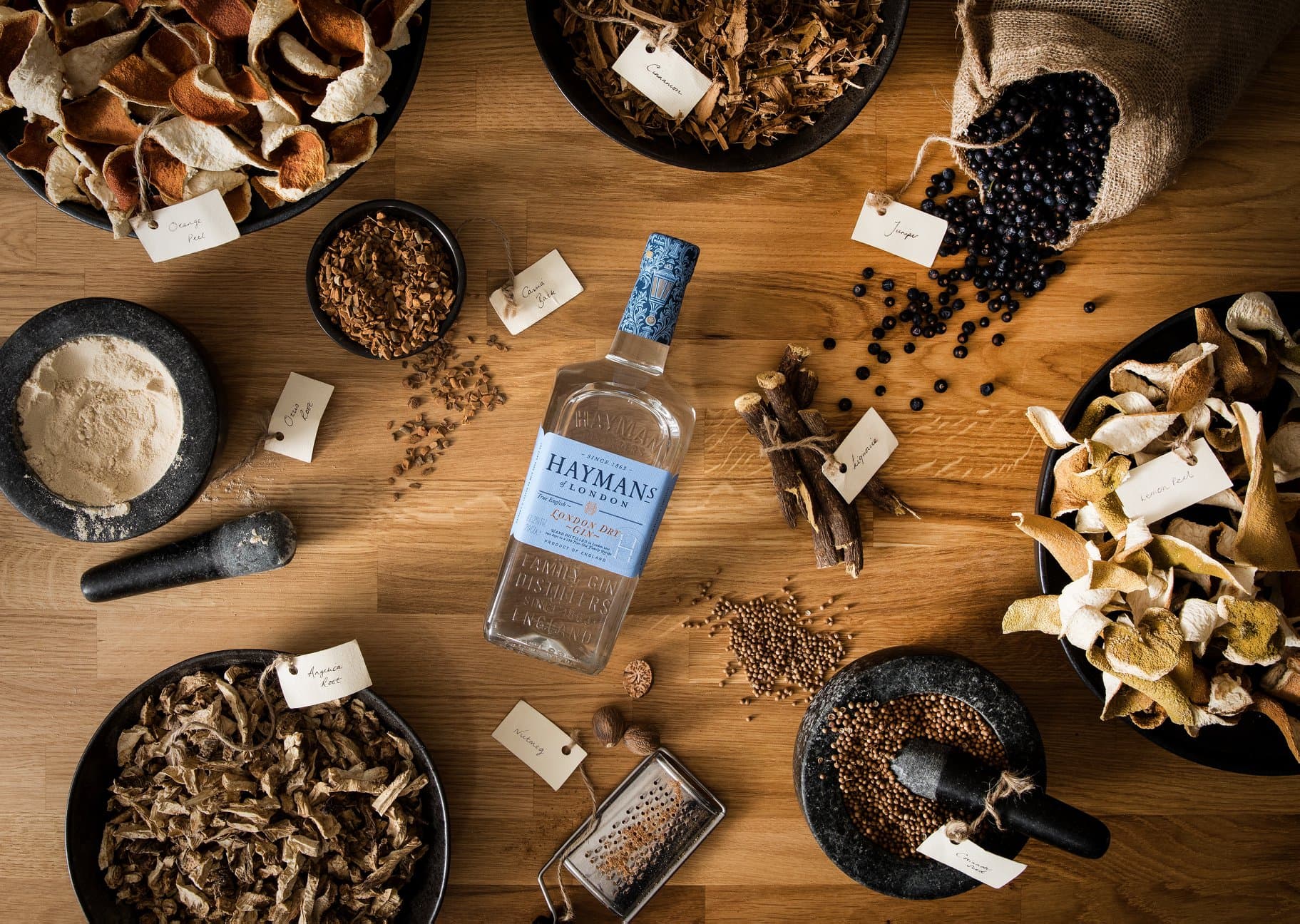 Hayman's Gin is a fresh, bright and classically balanced gin with crisp citrus, subtle notes of exotic spice and the remarkable depth associated with the London Dry style.
Available on Hayman's for £26.00
---
Opihr Oriental Spiced London Dry Gin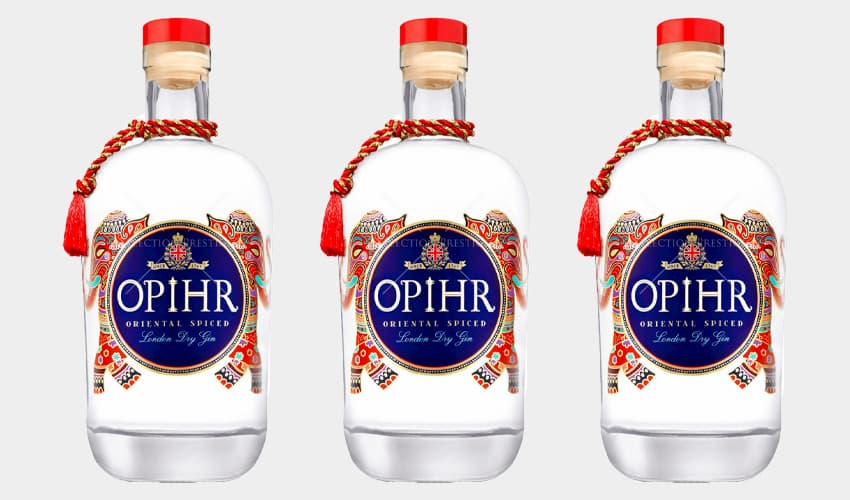 An intense and exotic gin which features handpicked botanicals inspired by the ancient Spice Route.
Spicy cubeb berries from Indonesia, black pepper from India and coriander from Morocco give this unique gin its spicy kick.
Opihr Oriental Spiced Gin (70 cl) 40% ABV is available from Waitrose for £19.00. 
---
What's the Best Tonic for Each Type of Gin?
In an ever growing and expanding world of gins, you need the best tonic for your tipple. In fact it's not only necessary, the perfect match could be deemed essential.
There is a right tonic out there to complement every gin and we're here to unravel the marvelous art of the gin & tonic pairing to you.
Fever-Tree Premium Ginger Ale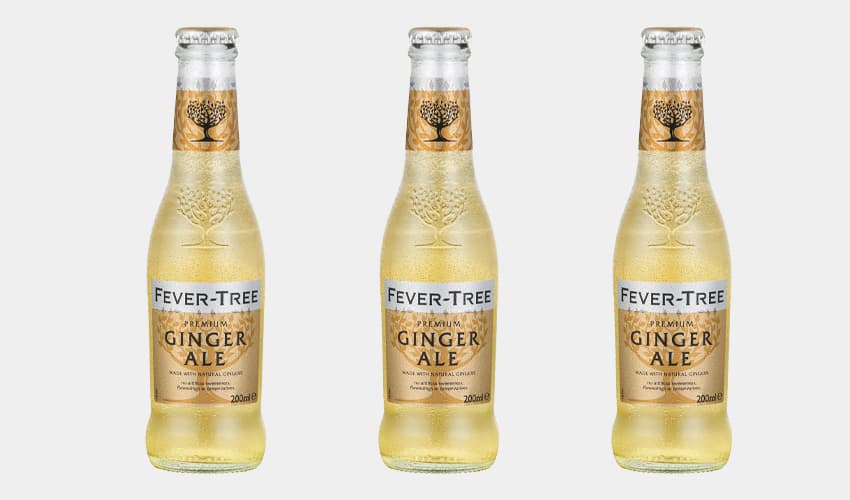 A distinctive ginger flavour is created by blending the world's finest gingers. Added complexity comes from supportive citrus notes, resulting in an overwhelmingly clean finish.
Best for: Dark spirits and London Dry. 
Available at Tesco for £1.19 (200 ml)
---
London Essence Co. Classic London Tonic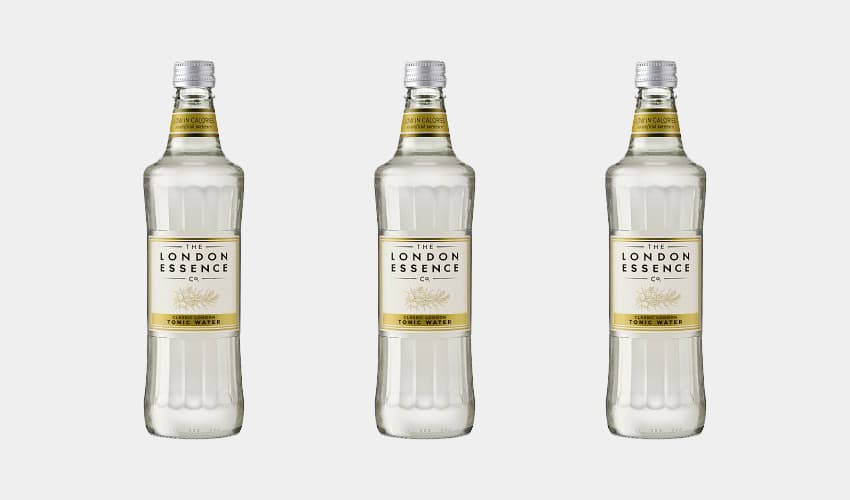 A precise balance of sweet citrus notes, pleasantly bitter quinine and distilled juniper essence.
Try with: London Dry 
Available from Waitrose for £1.99 (500 ml). 
---
Fentimans Premium Indian Tonic Water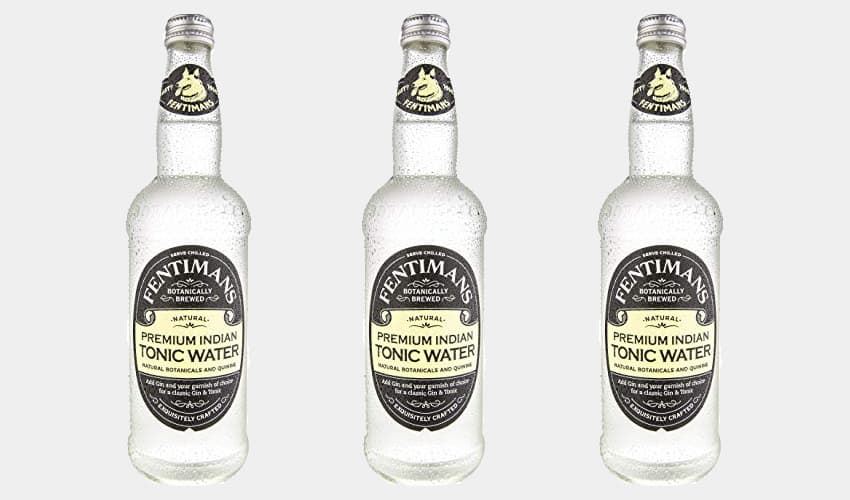 Made with a blend of herbal infusions and lemongrass extract which creates a refreshing and unique tonic water.
Available from Amazon for £14.40 (pack of 8 x 500 ml). 
Try with: London Dry 
---
Fever-Tree Sicilian Lemonade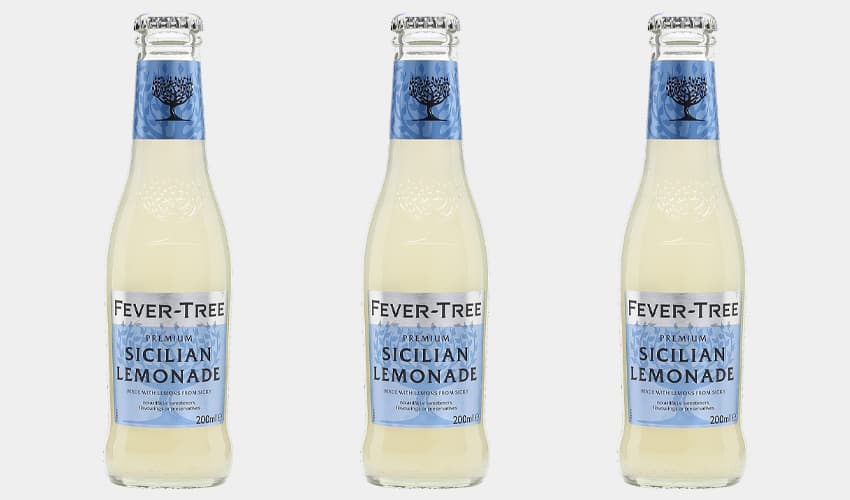 By blending fruit sugars whit the aromas and taste of freshly squeezed lemons, including extracts of Sicilian lemon, this mixer is perfect for your gin or equally can be enjoyed on its own.
Try with: Elderflower gin
Available from the Whiskey Exchange for £0.95 (20 cl). 
---
Lamb and Watt Hibiscus Tonic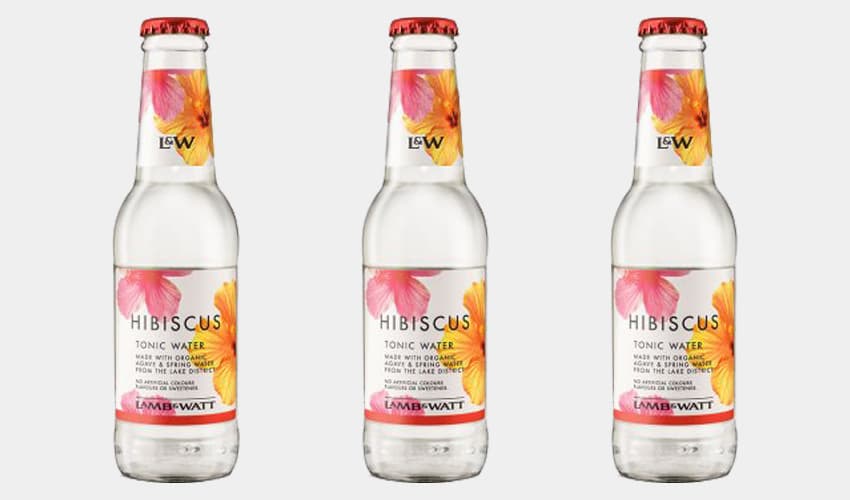 Floral notes open with a delicious charge of sweetness. Slight tartness follows yet allowing the hibiscus note to develop into a long candied finish.
Try with: Pink gin 
Available from The Drink Shop for £9.83 (12 x 200 ml) . 
---
Lamb and Watt Basil Tonic water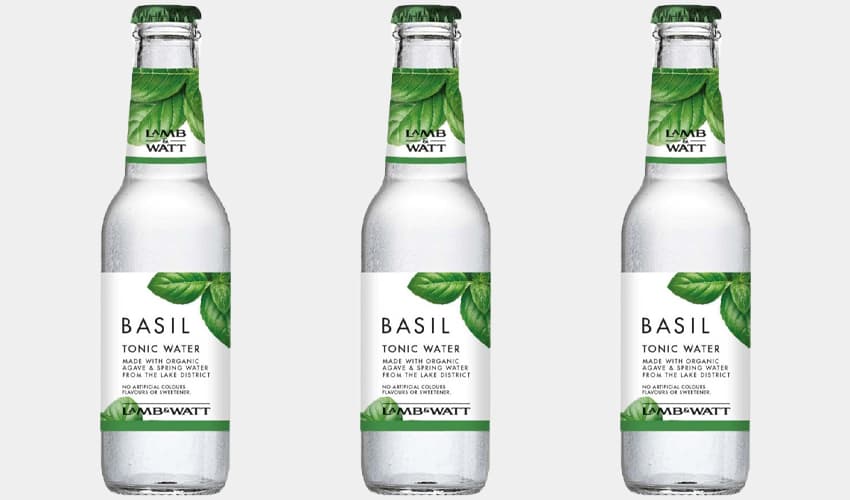 Beautiful and herbaceous yet with a hit of quinine that leaves you in no doubt that you are drinking a tonic. The basil last well leaving behind a satisfying dry finish.
Try with: Citrus gin
Available on the Drink Supermarket for £0.89 (200 ml).