Opihr, the UK's no.1 premium spiced gin brand, has unveiled a regional editions range to join their award-winning Opihr Spiced Gin.
Each of the new releases has a taste profile based on intriguing culinary flavours from around the world.
Available to UK retailers and on-trade operators now in 70 cl format, the Opihr Editions Collection sees the original spiced gin brand branch out into new and exciting flavour profiles.
These include black lemon and pepper (Arabian Edition), szechuan pepper (Far East Edition) and aromatic myrrh and cascarilla bark (European Edition).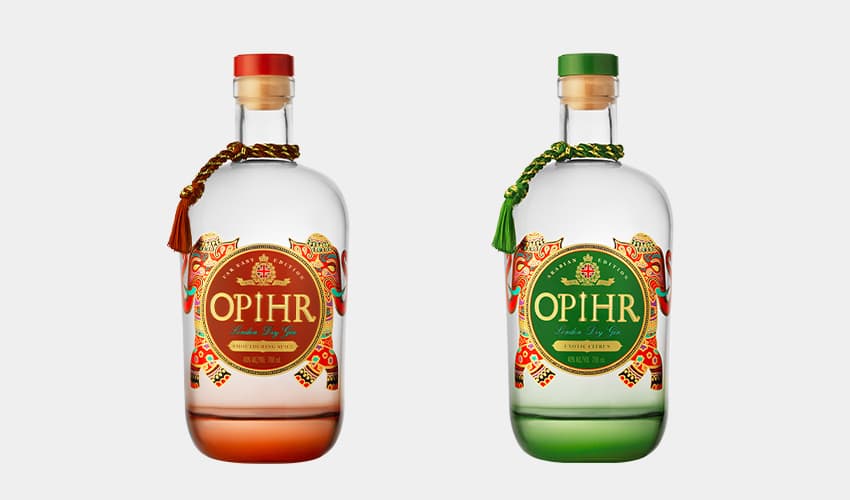 The three areas of the world celebrated in the Regional Editions Collection all featured in the Ancient Spice Route, which inspired the creation of the original Opihr Spiced Gin.
The new Regional Editions see Opihr take a culinary approach to flavour, bringing the tastes of each region to the fore, giving consumers the opportunity to discover new and interesting flavour combinations that complement the London Dry gin style rather than overpower it.
The journey starts in China with Opihr Far East Edition, which sees the rich flavours of szechuan pepper and smoky ajwain create an intense, warm mouthfeel.
Mixed with tomato juice, Worcester sauce, tabasco, lemon juice, olive brine and black pepper, Opihr Far East Edition makes a delicious Spiced Red Snapper.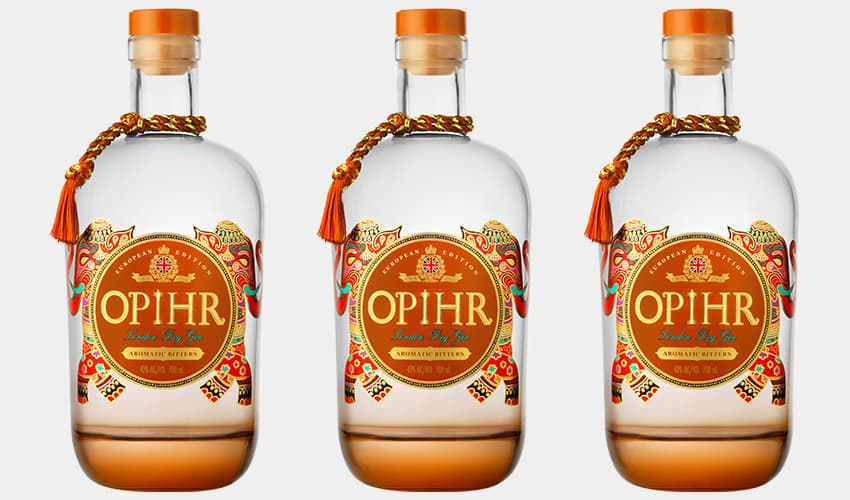 The Opihr Arabian Edition combines black lemons and timut pepper for an intense citrus and spice-led gin.
Mixed with kaffir lime leaf liqueur, lime juice and sugar syrup, the Arabian edition creates a delicious Spiced Daiquiri.
To support the launch, Opihr has partnered with The Last Overland, an intercontinental expedition recreating the iconic First Overland journey, which took place in 1955 and was the first time anyone had successfully travelled by land from London to Singapore.
Opihr Regional Editions are available to order in all good spirits stores in  70cl, 1L and 5cl formats. The RRP for 70cl is £26.95.