Amazon gin is the first premium gin launched by the online retail giant as it plans to "assault" the UK grocery industry.
The "fruity and fresh" gin is infused with lime and grapefruit peel, resulting in a "smooth Mediterranean taste", according to the company.
Tovess is Amazon's new drinks brand and it's "dedicated to curating expertly distilled spirits from around the world […] crafted to the highest quality standards".
The spirit is produced in Birmingham but is then sent to Germany to be bottled. Shoppers who purchase the gin will be required to provide proof of age upon delivery.
"More products will be added over the course of time," Amazon said.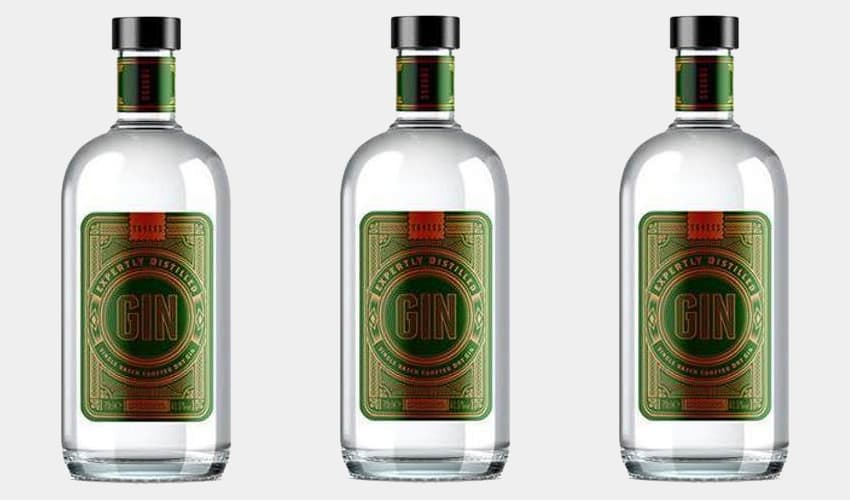 Amazon is the world's largest online retailer, but in recent years it has faced tough competition from its Chinese rival Alibaba. It is currently making inroads into the grocery market with its Amazon Fresh food delivery service and is establishing a physical presence via Amazon Go.
The online retail titan has opened several checkoutless bricks-and-mortar shops in the US, and it is though that its first European Amazon Go outpost will be in London.
It is also road testing a "Clicks and Mortar" concept in the UK, with several pop-up stores appearing in cities across the country as part of a pilot.
A 70 cl bottle of Tovess gin retails for £24.99 on Amazon.